Named one of the most successful investors in the world, one might assume that Warren Buffett lives in the lap of luxury.
But, in fact, the billionaire owns a modest house that is worth 0.001 percent of his total wealth. Here's the full scoop on the Omaha, Neb. house that Buffett has lived in and loved for six decades.
The story behind the billionaire's humble abode
With a net worth of $105.2 billion, the world's 10th wealthiest person continues to live in the same house he bought in 1958, well before he amassed his fortune.
"I wouldn't trade it for anything," Buffett told CNBC of his modest house.
Quick overview of the property:
Year built: 1921
Bedrooms: 5
Bathrooms: 2.5
Square footage: 6,570
Lot size: 0.73 acres
Purchased for: $31,500 in 1958
Now worth: approx. $1.3 million
Property taxes: $21,421 (2022)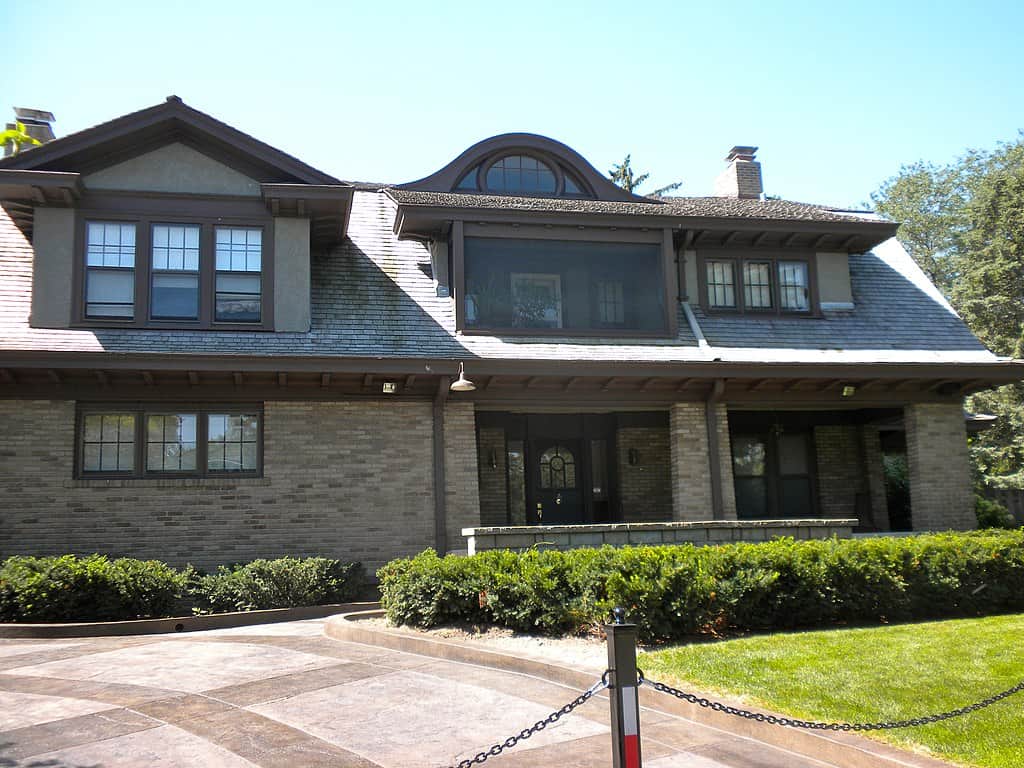 For six decades, Buffett has lived in the same residence in the central Dundee neighborhood of Omaha, Neb. The "Oracle of Omaha" purchased the home for $31,500, which would be worth about $250,000 in today's dollars.
The self-made billionaire went on to say that real estate is a valuable asset "for a great many people."
He added: "If you know you're going to live in a given area, or think it's very likely, for a considerable period of time and you've got a family, the home is terrific."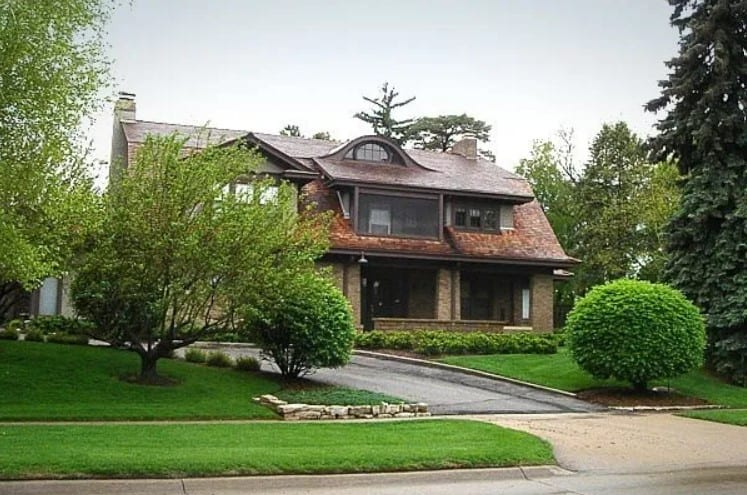 And if you must take out a loan, it's "the best instrument in the world," Buffett advised.
So, what's so great about Warren Buffett's Omaha house?
As it turns out, the house was the "third-best investment" he's ever made, Buffett wrote in a letter to his shareholders in 2010.
Admitting that he might have made a profit in renting the home, he would've missed out on the most important things in life.
"[I] gained 52 years of terrific memories [in it] with more to come," Buffett shared.
Spanning 6,570 square feet, the humble abode features 5 bedrooms and 2.5 bathrooms, according to Business Insider. The original 1921 stucco structure sits on a corner lot and appears to have some additions.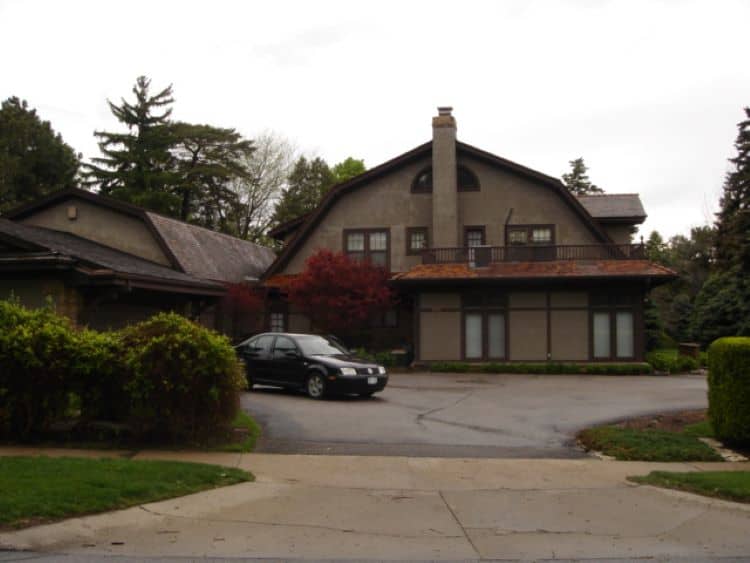 Zillow estimates the property's value at $1,240 million, which is a highly modest amount for the chairman and CEO of Berkshire Hathaway — a multinational conglomerate holding company that manages assets worth north of $873 billion.
As it turns out, the Buffett residence isn't even the most expensive house on the block.
In fact, the home next door is smaller in size but was estimated to be worth $200k more than Warren Buffett's house, CNBC reports.
Buffett proves that home truly is where the heart is
"I'm happy there. I'd move if I thought I'd be happier someplace else," Buffett shared with BBC when asked about his modest home in Nebraska.
He added: "How would I improve my life by having 10 houses around the globe? If I wanted to become a superintendent of housing … I could have as a profession, but I don't want to manage 10 houses and I don't want somebody else doing it for me and I don't know why the hell I'd be happier."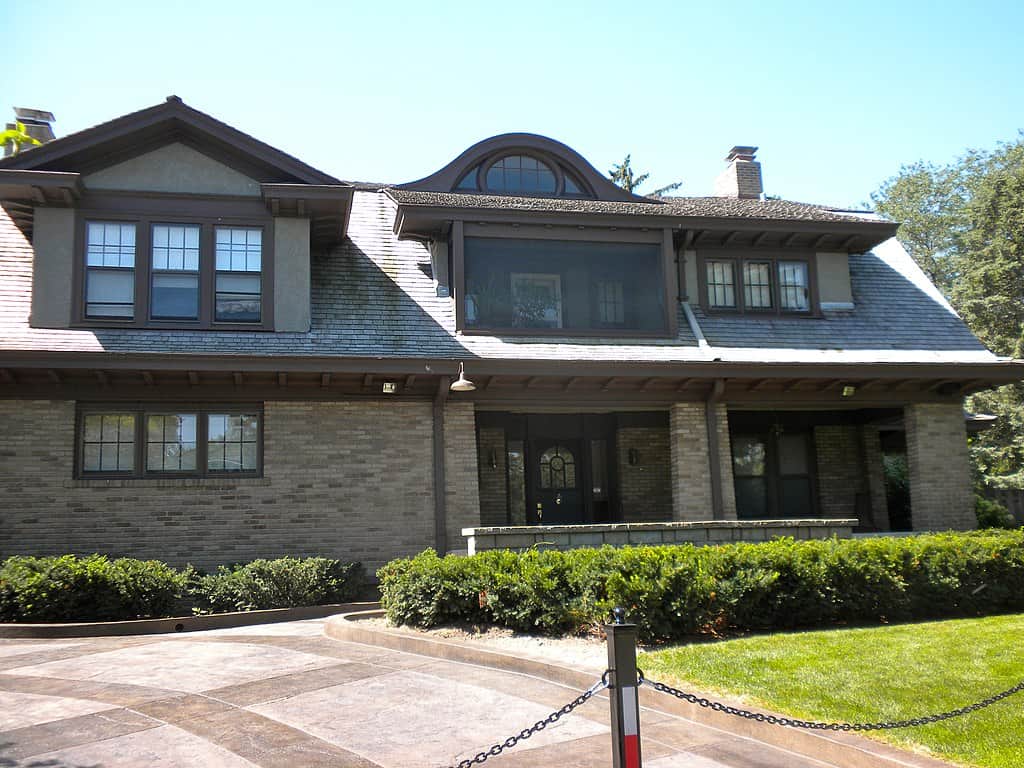 Although he's dripping in dollars, the Omaha home seems to be the only property he needs.
"I'm warm in the winter, I'm cool in the summer, it's convenient for me," Buffett shared. "I couldn't imagine having a better house."
In another interview, Buffett said there's more to life than being materialistic.
"I have every possession I want," Buffett told CBS. "I have a lot of friends who have a lot more possessions. But in some cases, I feel the possessions possess them, rather than the other way around."
Buffett used to own a vacation home in Laguna Beach
Although he's pleased as punch with his Nebraska property, Buffett did own a vacation home in Laguna Beach, Calif., which he purchased in 1971 for $150,000.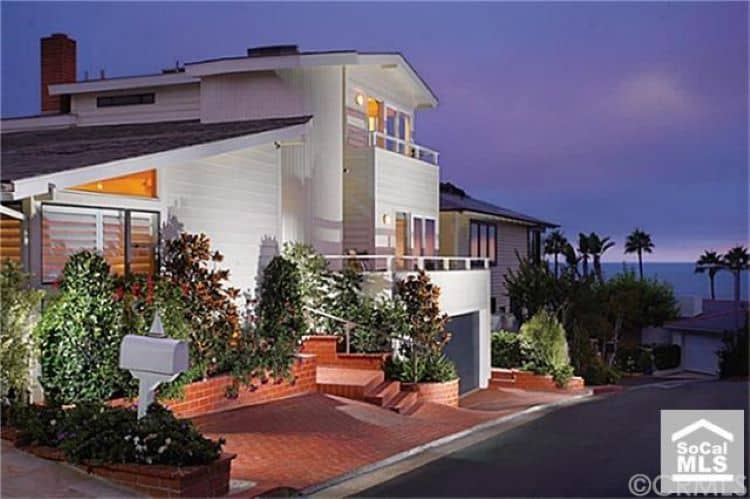 After being on and off the market, the beachfront home sold for $7.5 million in 2018, Wall Street Journal reports.
The 3,100 square foot home featured 4 bedrooms and 4 baths. Nestled on the Pacific Coast Highway on a private cul-de-sac, the home is still quite modest for a billionaire.
"I feel very good about the couple who bought the house," Buffett said following the sale. "[I] hope the family gets as much enjoyment from it as our family did."
More stories
Where Elon Musk Lives Since Declaring He "Will Own No House"
Everything You Need to Know About Bill Gates' Extraordinary House, Xanadu 2.0
Mark Cuban's Million-Dollar-Mansions are the Definition of Luxury Living