Please note that this article contains affiliate links and we will get a small commission from any purchase you make by clicking on one of these links
It's the most wonderful time of the year! Despite the crazy crowds, the last-minute shopping, the commercialization of it all, and the insane spending, the majority of us will still pick Christmas as our favorite holiday. That's because there's so much to love about this magical season!
From beautiful Christmas trees glistening through the windows to twinkling decorations, warm cocoa with marshmallows to mulled wine, listening to our favorite carols on repeat to watching festive movies (Love Actually, anyone?), turkey dinner with all the trimmings to spending quality time with our loved ones, snuggly Christmas PJs to gifts under the tree, there's plenty to look forward to.
It's about love, joy, traditions, and presents…so many presents! And it's never too early to start thinking about gifts and decorations.
This year we're leaning away from old-fashioned angels, bells, and baubles and eyeing something a little more unique. We're talking about nerdy Christmas décor that goes hand in hand with our love for cult movies and shows. No, really. We love pop culture so much that we can't even stop writing about it.
Also, we can't forget the lovable nerds in our life this Holiday season. Included below are some awesome gift ideas for your nerdy friends and loved ones that are guaranteed to make them smile.
Time to spruce up your Christmas décor and take your presents game to the next level!
Holiday decorations and gifts for Harry Potter Fans
It has been over two decades since the first Harry Potter book appeared in stores but that is of little relevance to fans because once a Potterhead, always a Potterhead!
Do you have a Hogwarts nerd in your life who eats, breathes, and sleeps, Harry Potter? Maybe they know every single book inside out, have watched all the movies and can recite lines from memory? Maybe they can't wait to visit 'The Wizarding World of Harry Potter' or ride the real-life Hogwarts Express across the Scottish countryside? Sound like someone you know?
Well, here are some enchanting decorations and gift ideas that will please every muggle and wizard. We solemnly swear that Christmas can't get any more magical than this. So, put on your house robes, grab your wand, and repeat after us – "Accio presents!"
Harry Potter stacked books Christmas ornament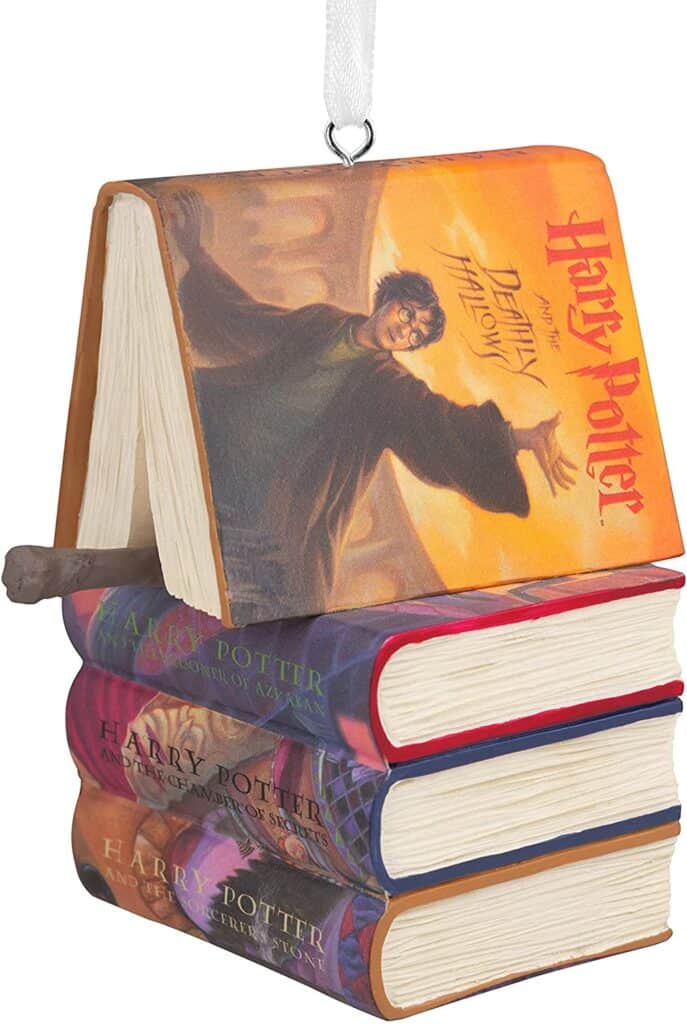 ---
Harry Potter stocking holder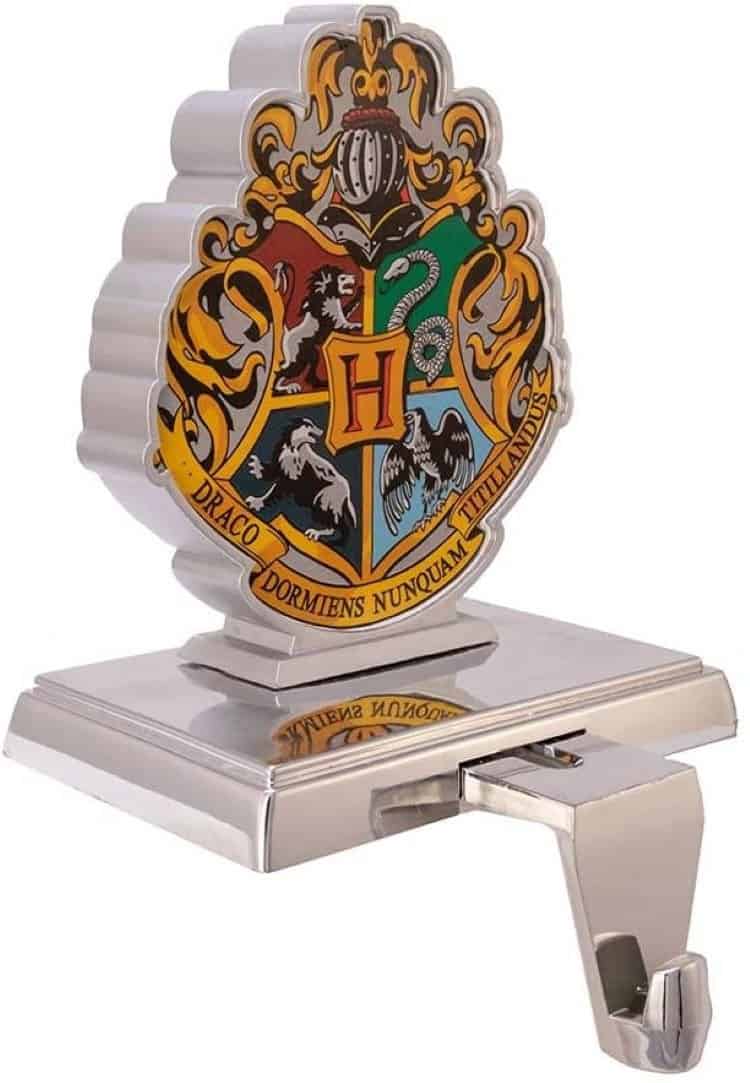 ---
Harry Potter Golden Snitch Christmas ornament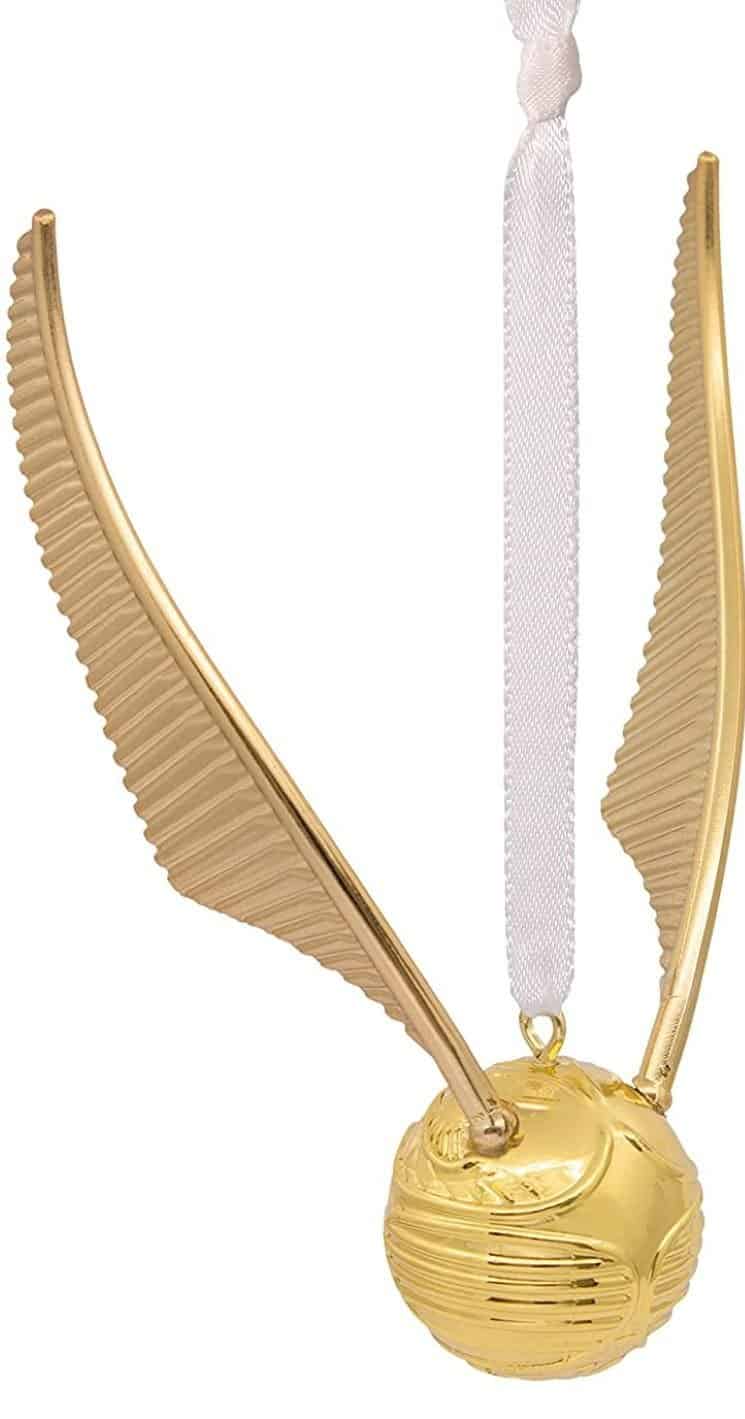 ---
The Noble Collection Harry Potter Christmas tree ornaments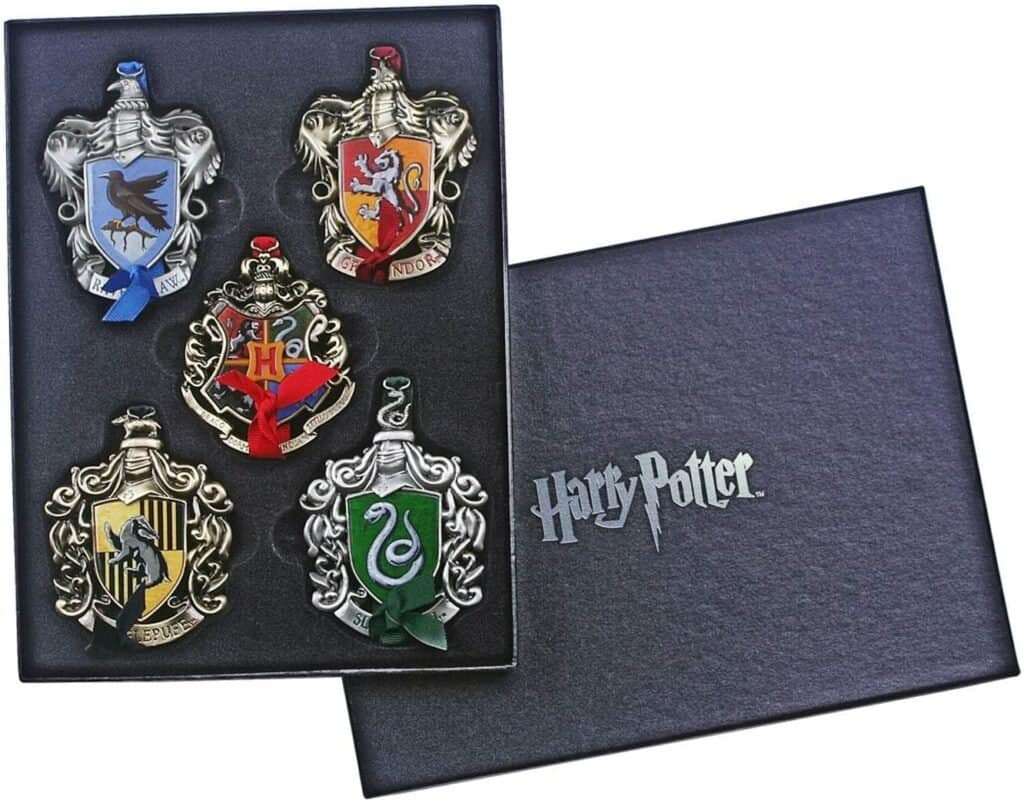 ---
Harry Potter smartwatch band – compatible with Apple Watch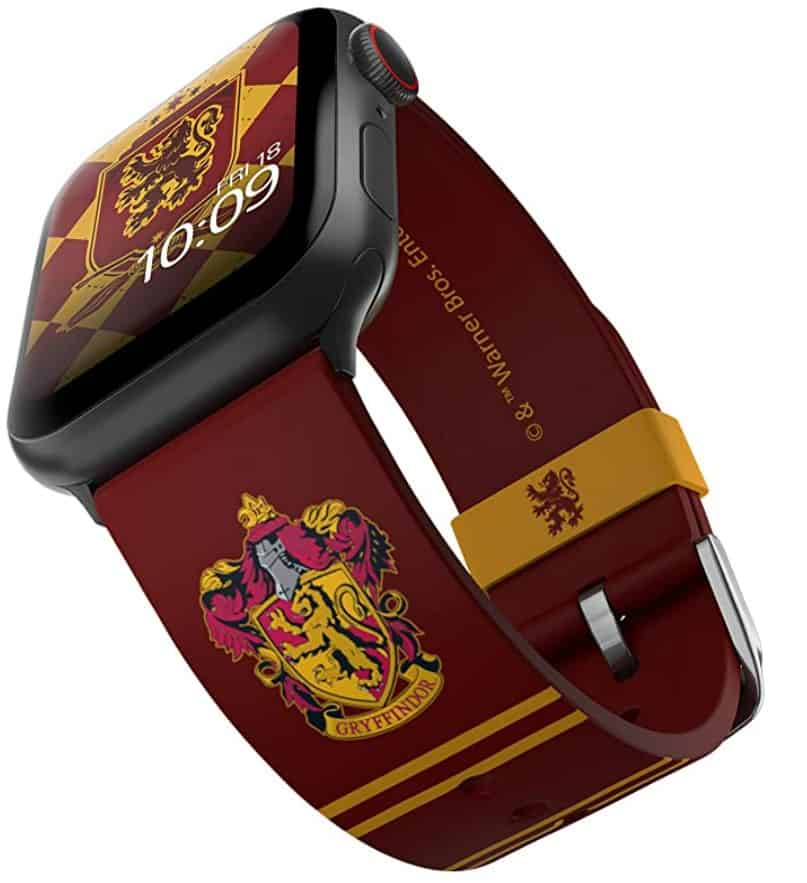 ---
Harry Potter throw blanket, the Marauders Map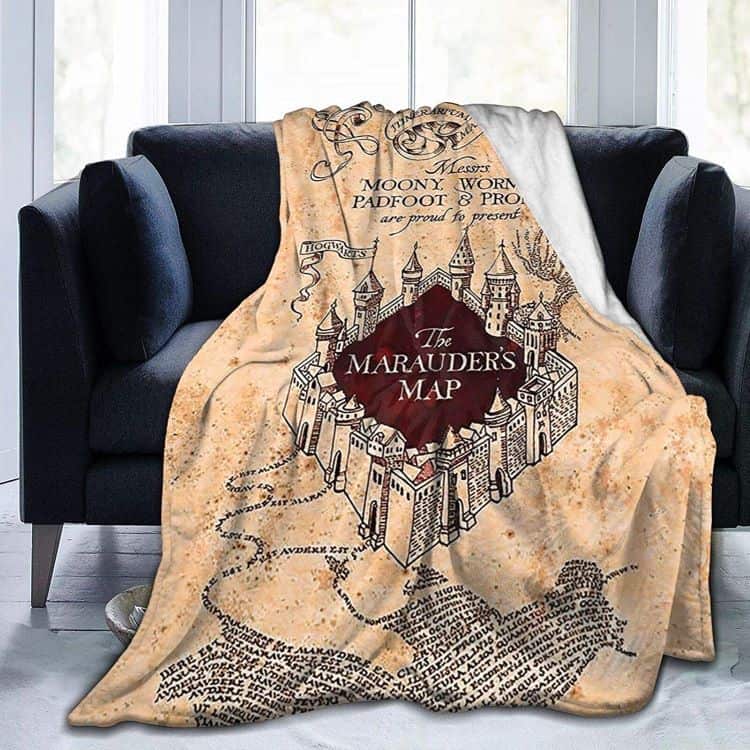 ---
Harry Potter-branded Gryffindor journal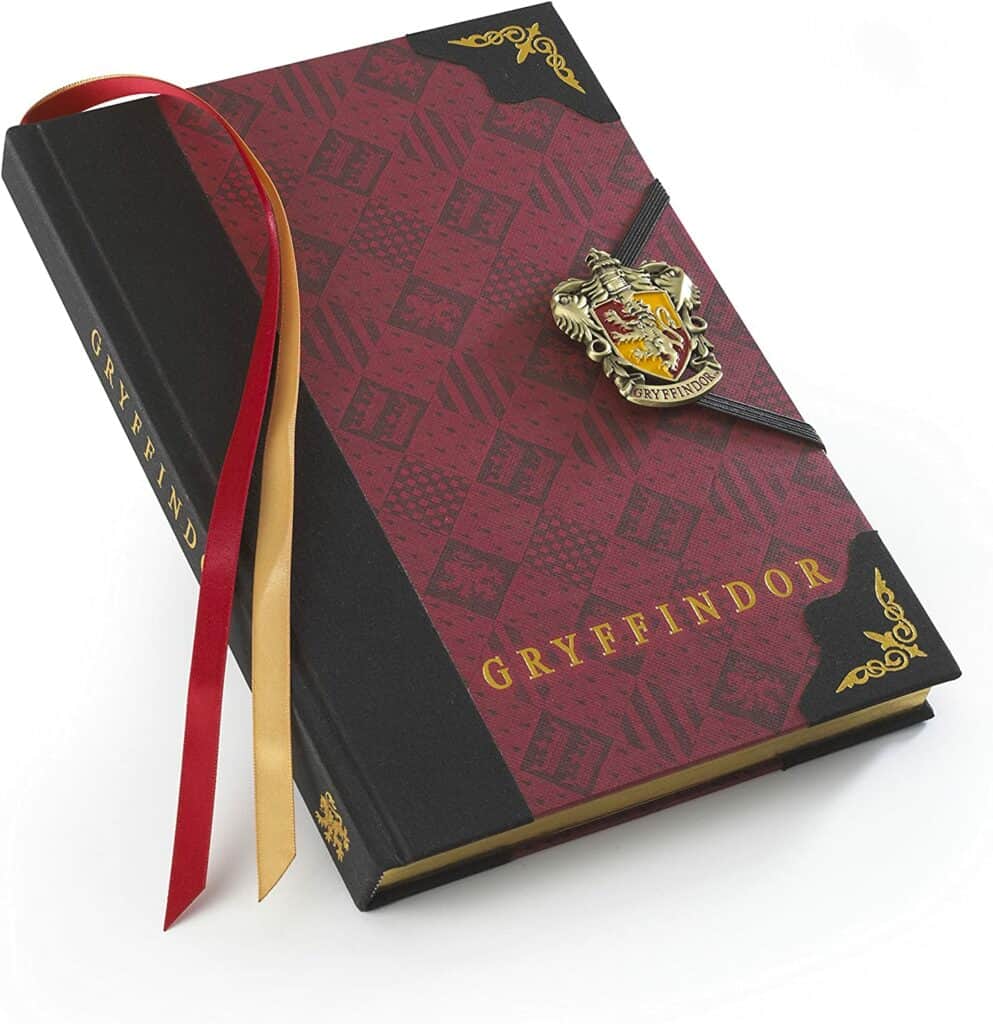 ---
Personalized name necklace for Harry Potter fans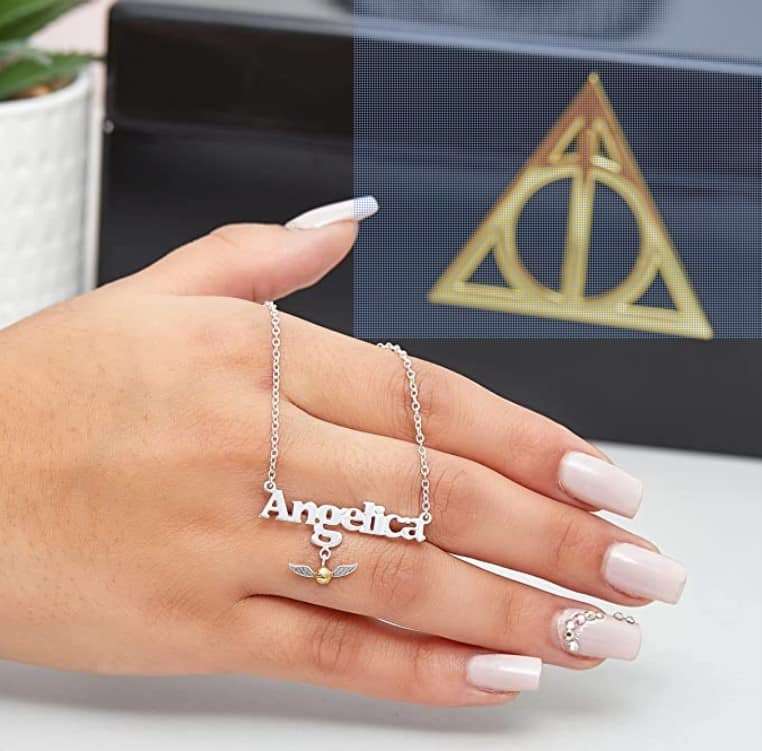 ---
J.R.R Tolkien's epic fantasy has mesmerized readers for decades and with good reason. These books transcend time and language and take you on an adventure filled with unique lands, intriguing characters, gripping stories, and "the one ring."
Even the movie franchise created by Peter Jackson is just as incredible! In fact, LOTR is such a huge global phenomenon, that everyone knows at least one "Ringer" or is one themselves.
If you're looking for Christmas décor and gift ideas for the LOTR fan in your life, we recommend thinking outside the box (or should we say ring?).
Check out these options that will make them happier than a hobbit eating a second breakfast and give them all the Middle-earth feels this holiday season. Now, that's what we're Tolkien about!
Gandalf Christmas tree ornament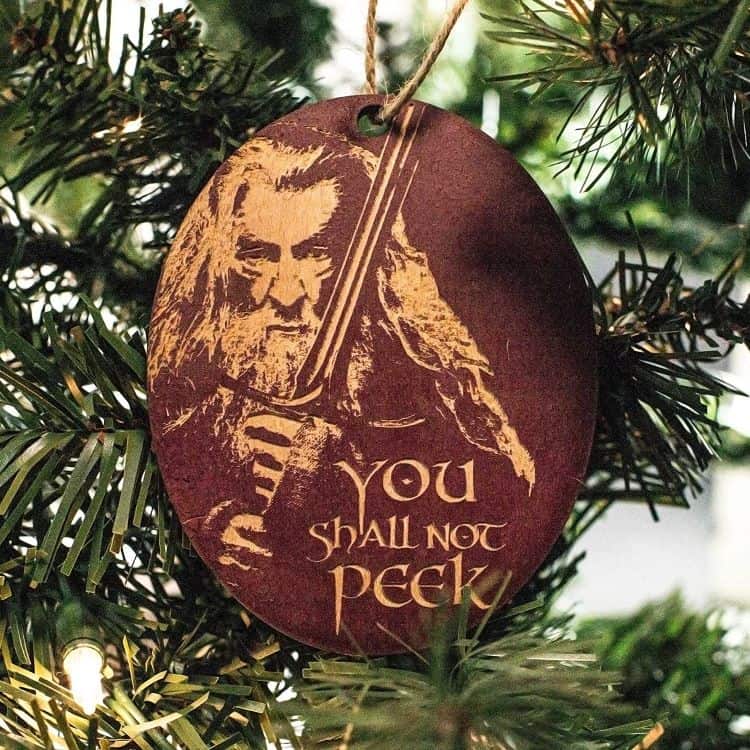 ---
Middle Earth canvas poster for wall décor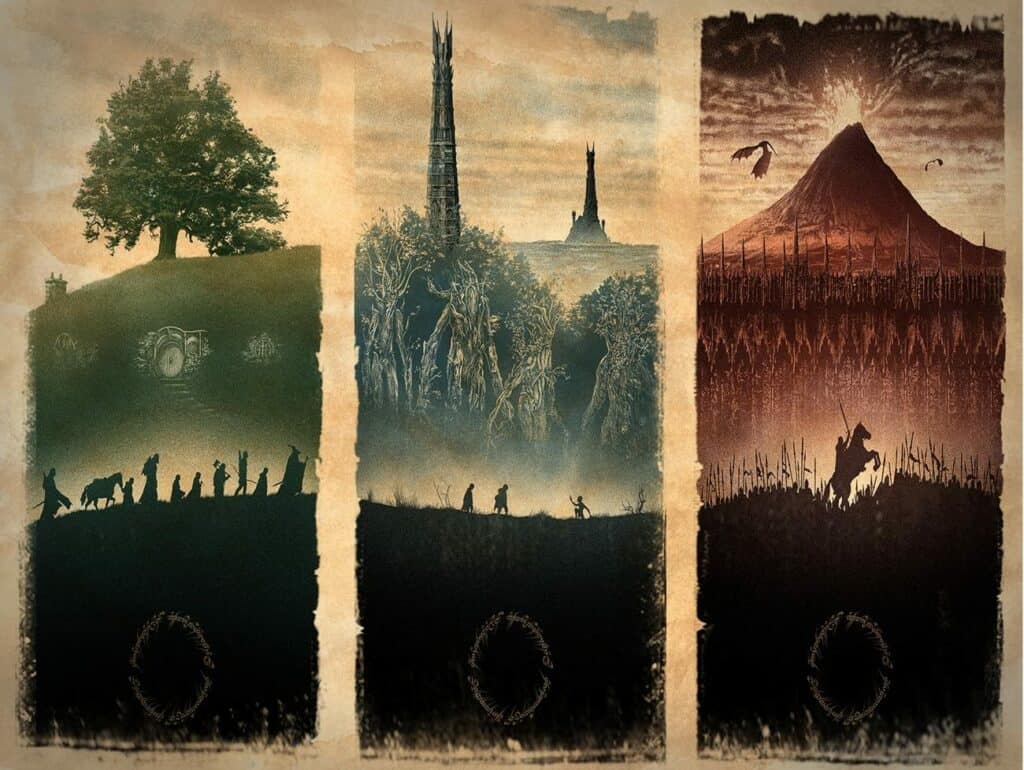 ---
The Prancing Pony hobbit mug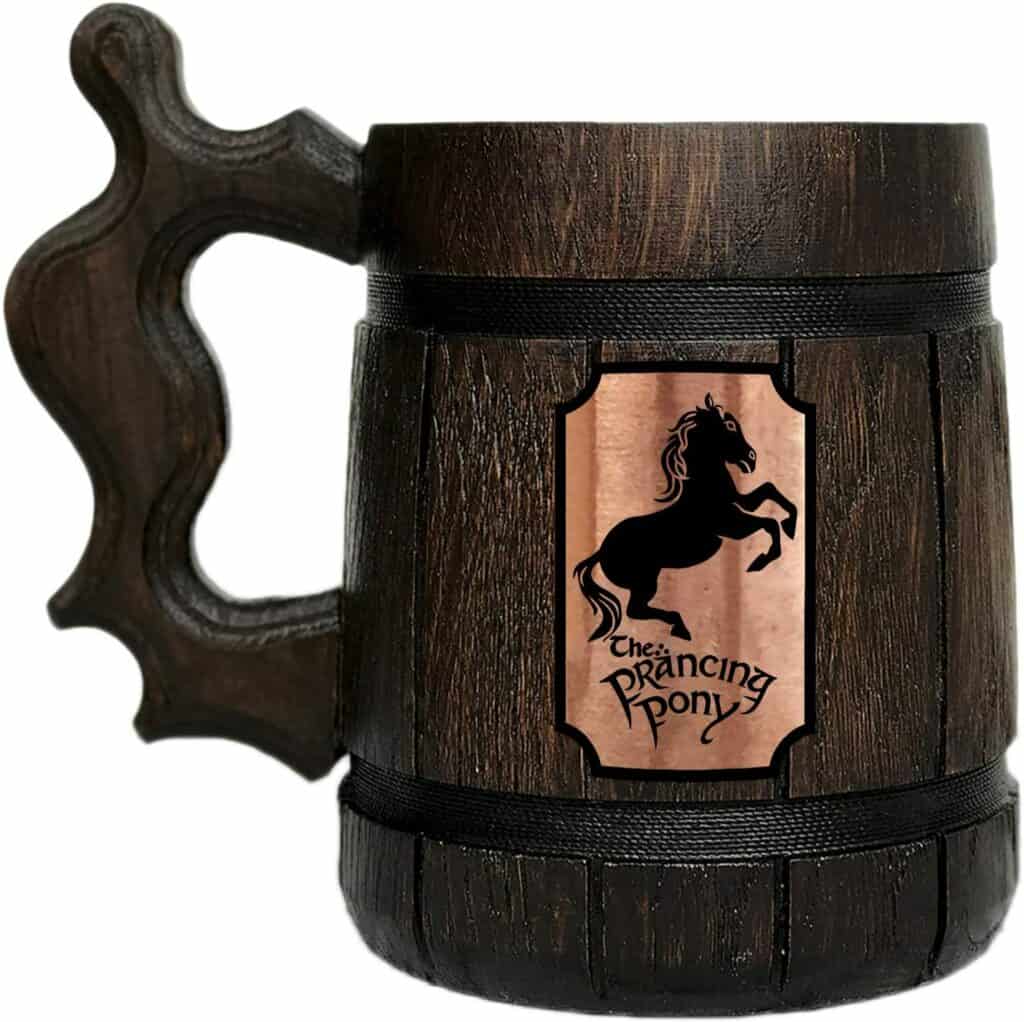 ---
Lord of the Rings chess set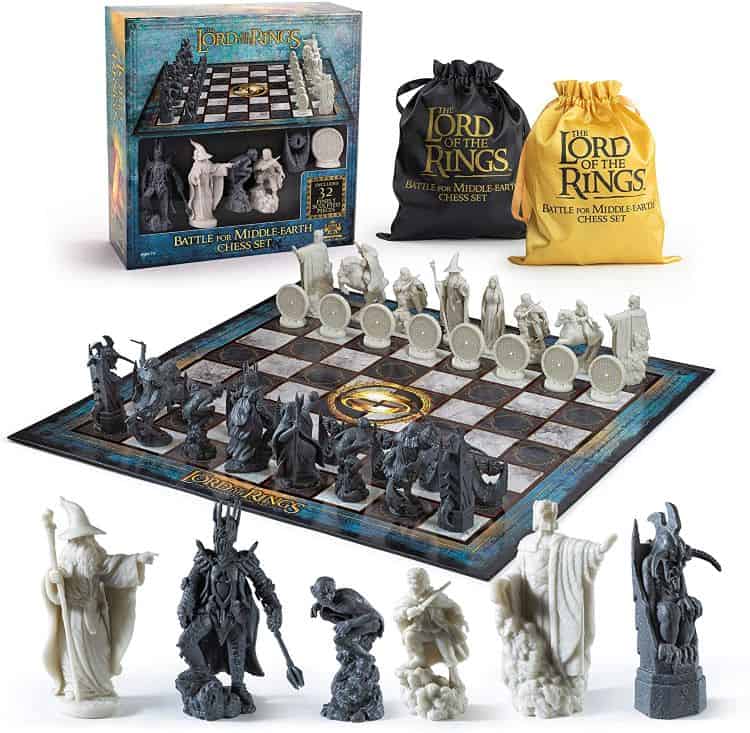 ---
The One Ring – gold-plated, officially licensed Lord of The Rings replica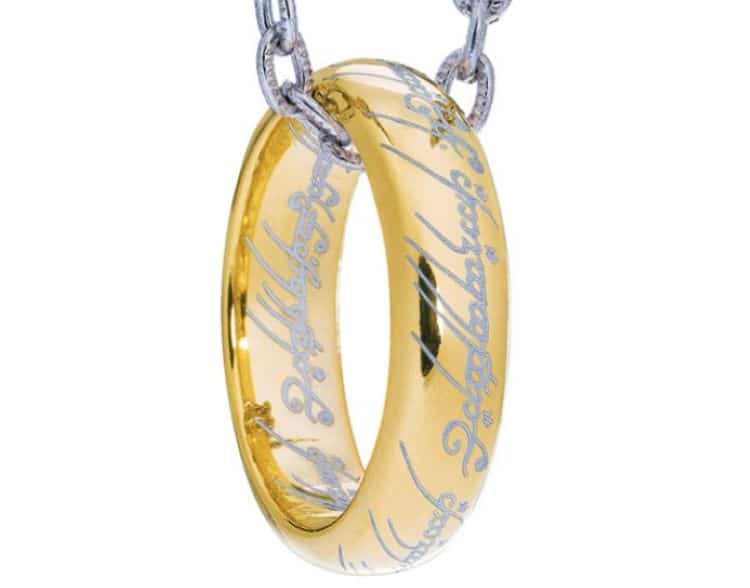 For Star Wars Fans
We can't talk about Christmas decor inspired by your favorite movies and leave Star Wars out.
The thing about Star Wars is that fans are rarely on the same page and will always argue about which movie is the best, whether the prequels are terrible or amazing, and what the proper order for watching them is.
The one thing they will all agree on, however, is that it's always great to receive a Star Wars-themed gift. The good news is that you don't have to travel to a galaxy far, far away — or all the way to George Lucas' own Skywalker Ranch — to find the perfect nerdy Christmas décor or gift for the Star Wars devotee in your life.
Whether you know someone (or are someone) who collects memorabilia, celebrates May the 4th every year, attends cosplay conventions, or just watches all the movies over and over again, these gifts and décor ideas will make their inner Jedi oh-so-happy!
Musical Storm Trooper snow globe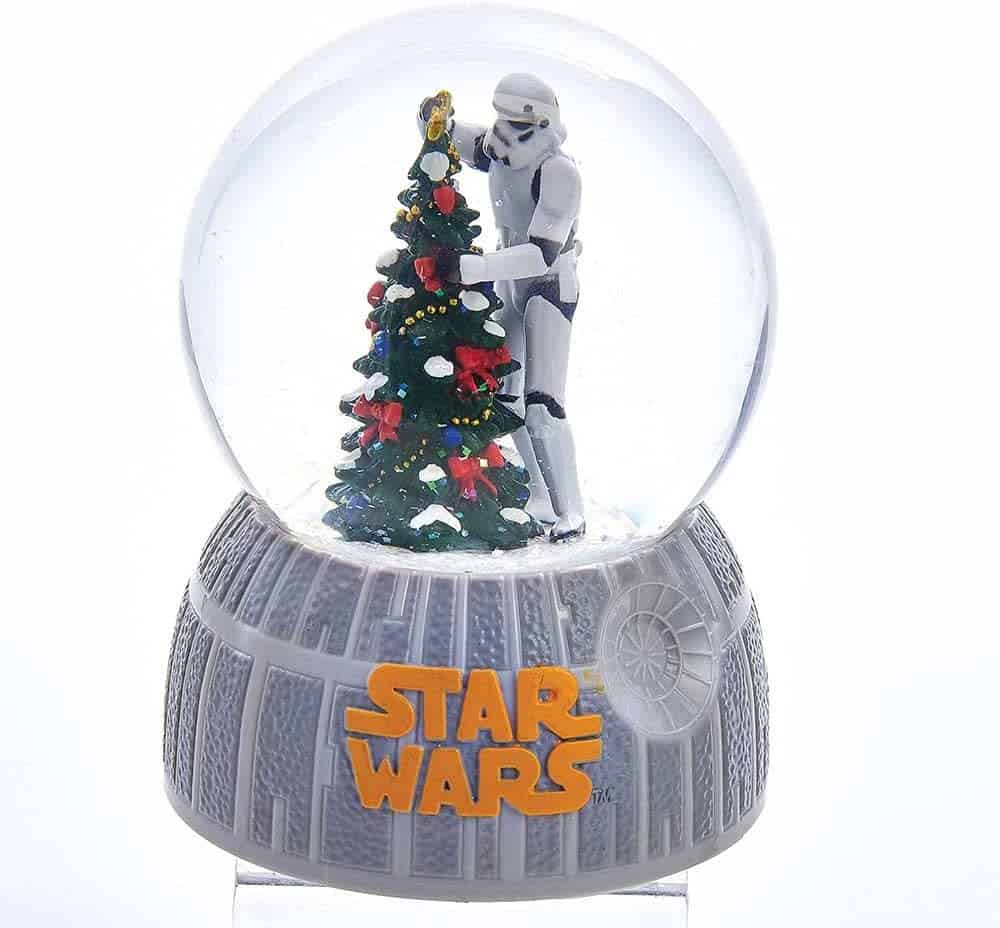 ---
Keepsake Christmas ornament, The Mandalorian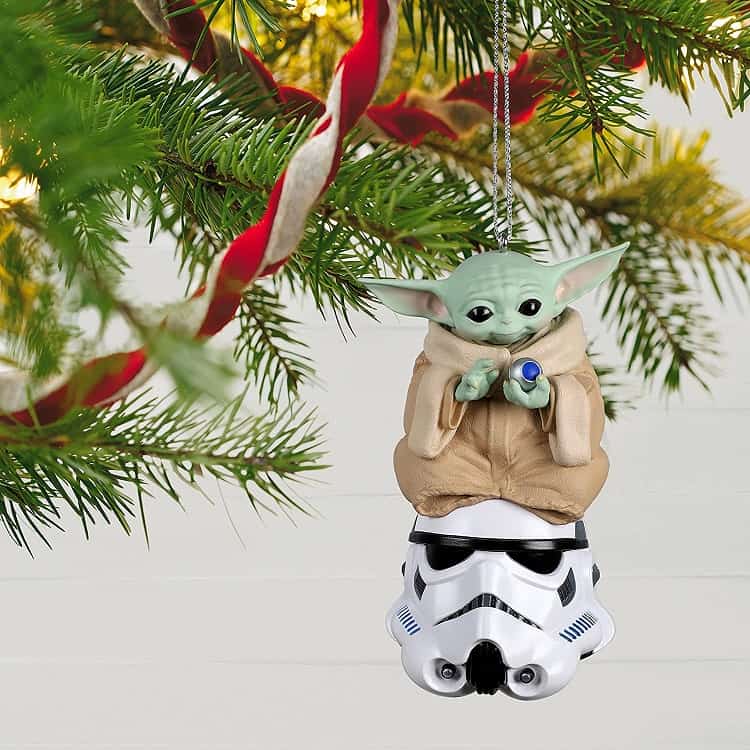 ---
Han and Leia Christmas tree ornament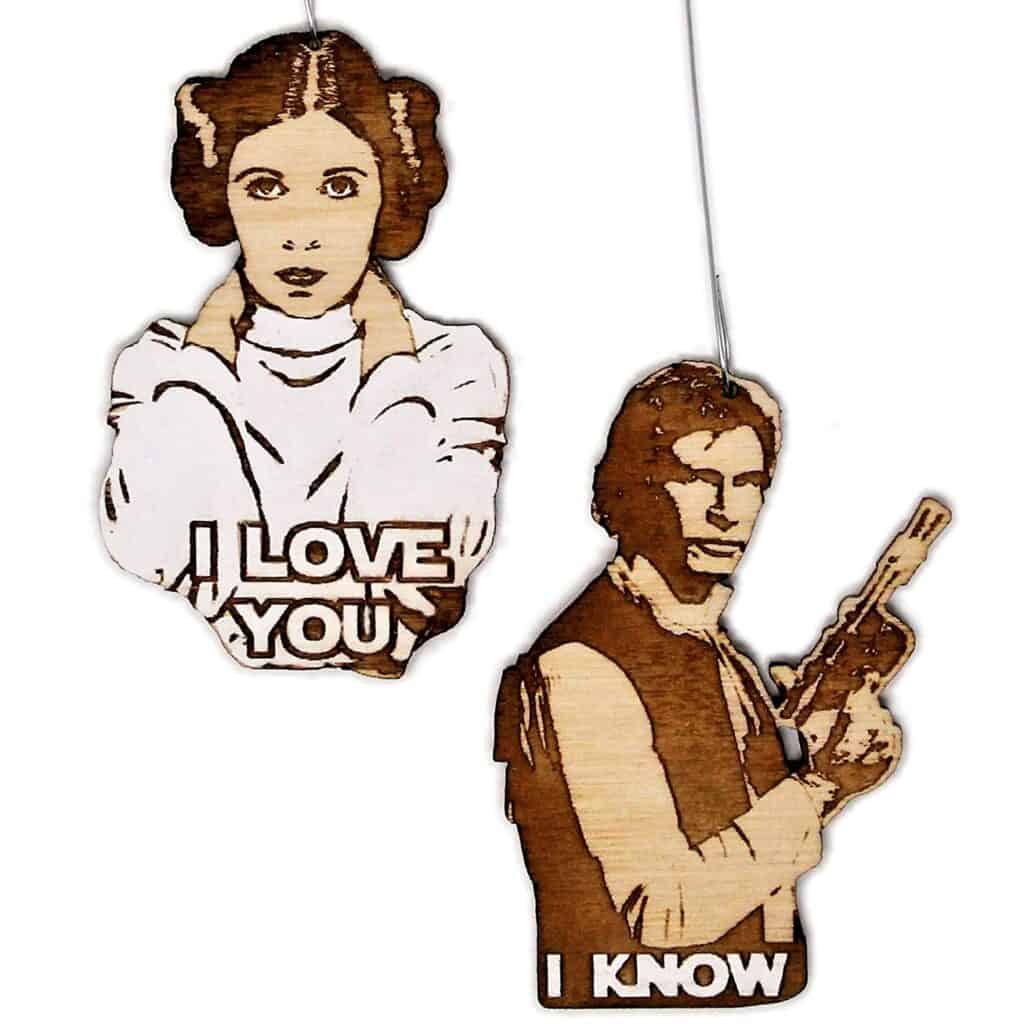 ---
Star Wars itty bitty plush figurines collector set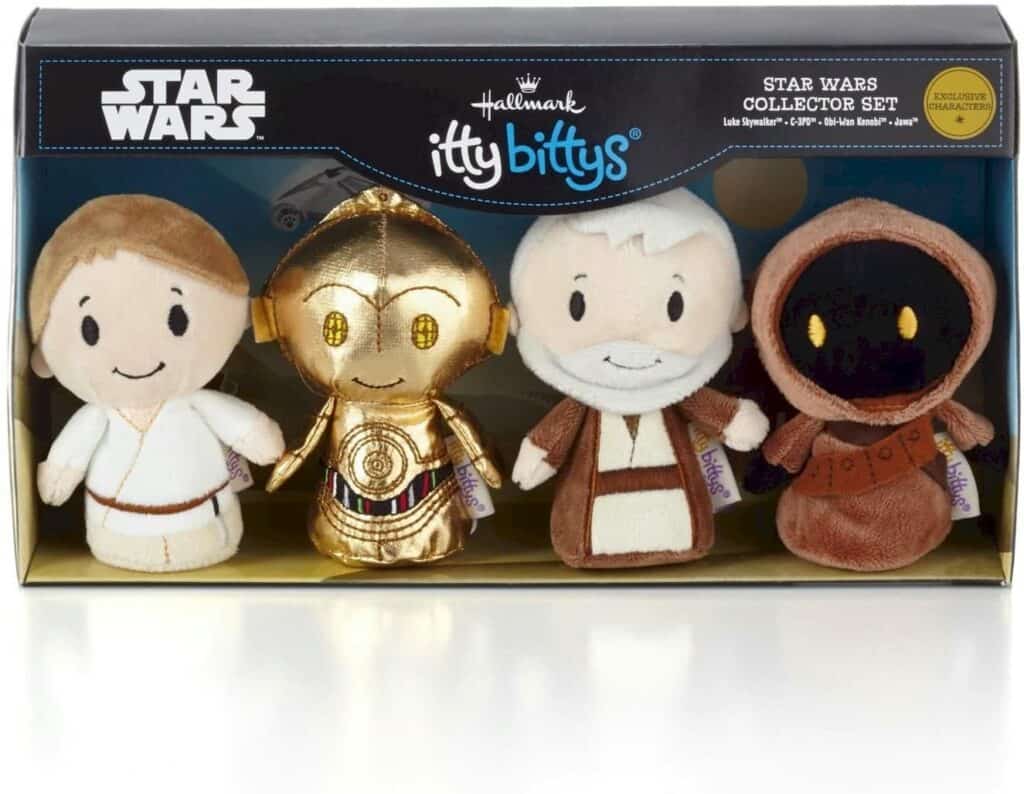 ---
C3PO keepsake holiday ornament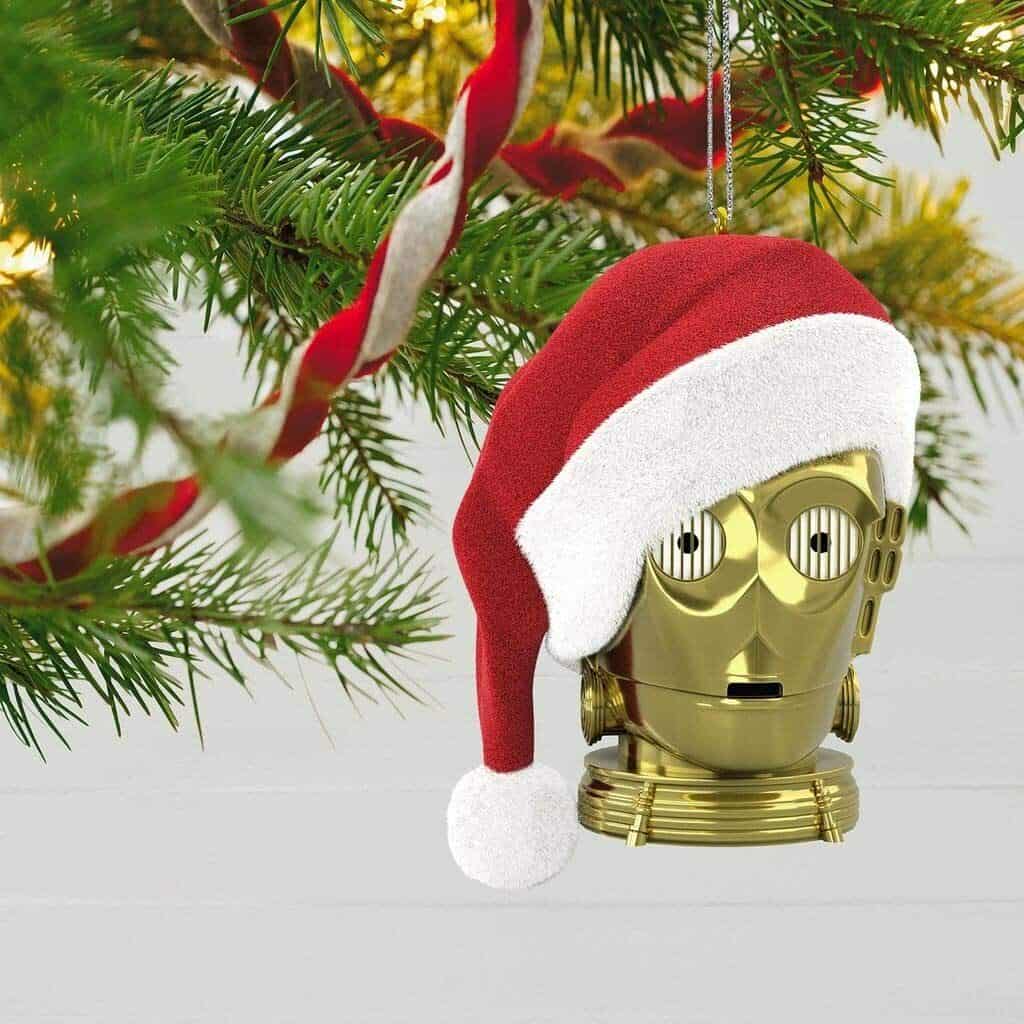 ---
---
Yoda Santa coming out of the chimney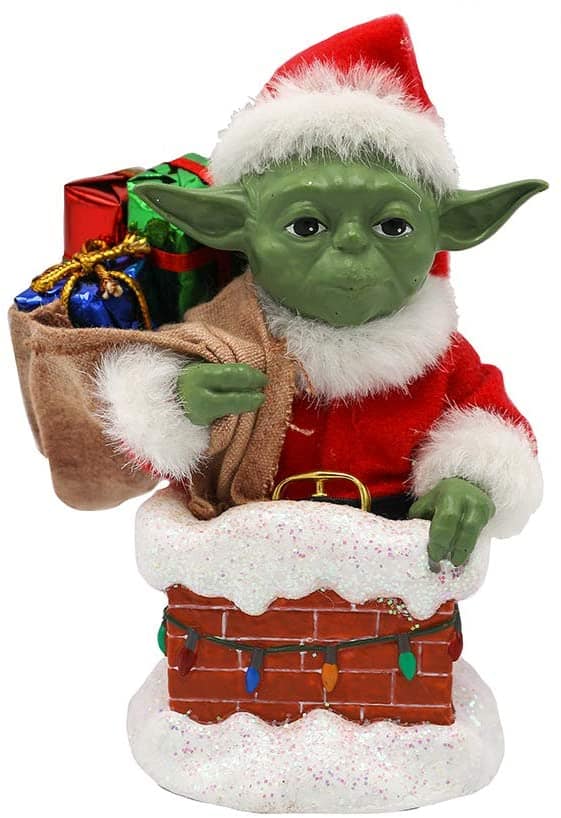 ---
Chewbacca Christmas stocking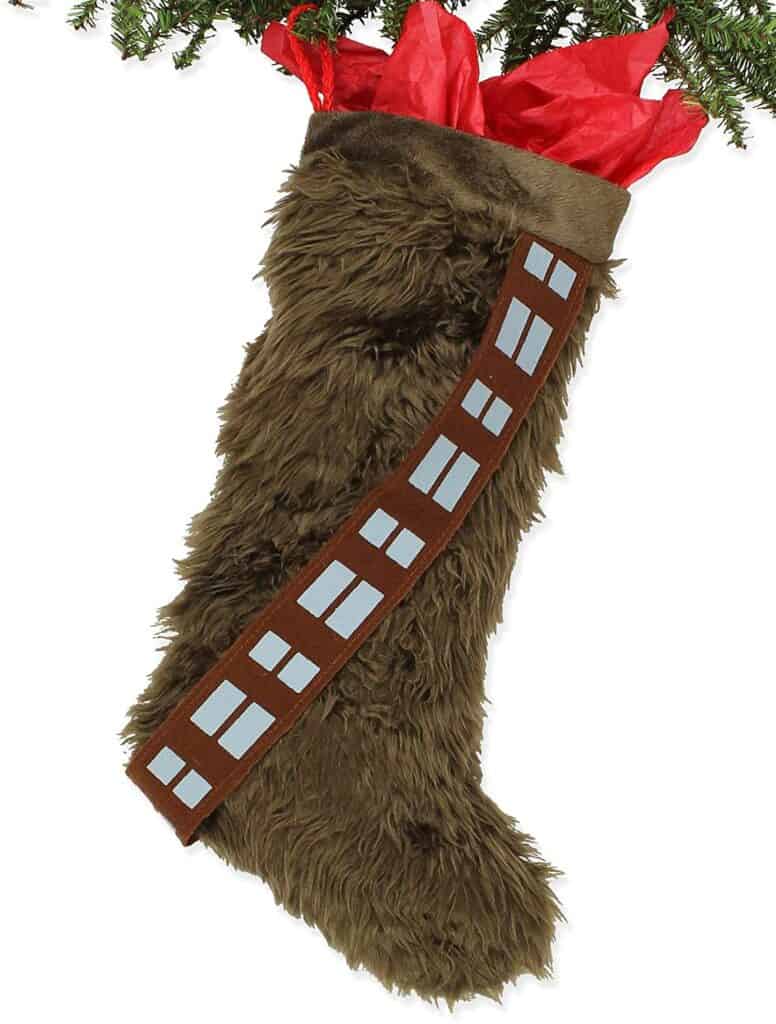 ---
Death Star musical tree topper with light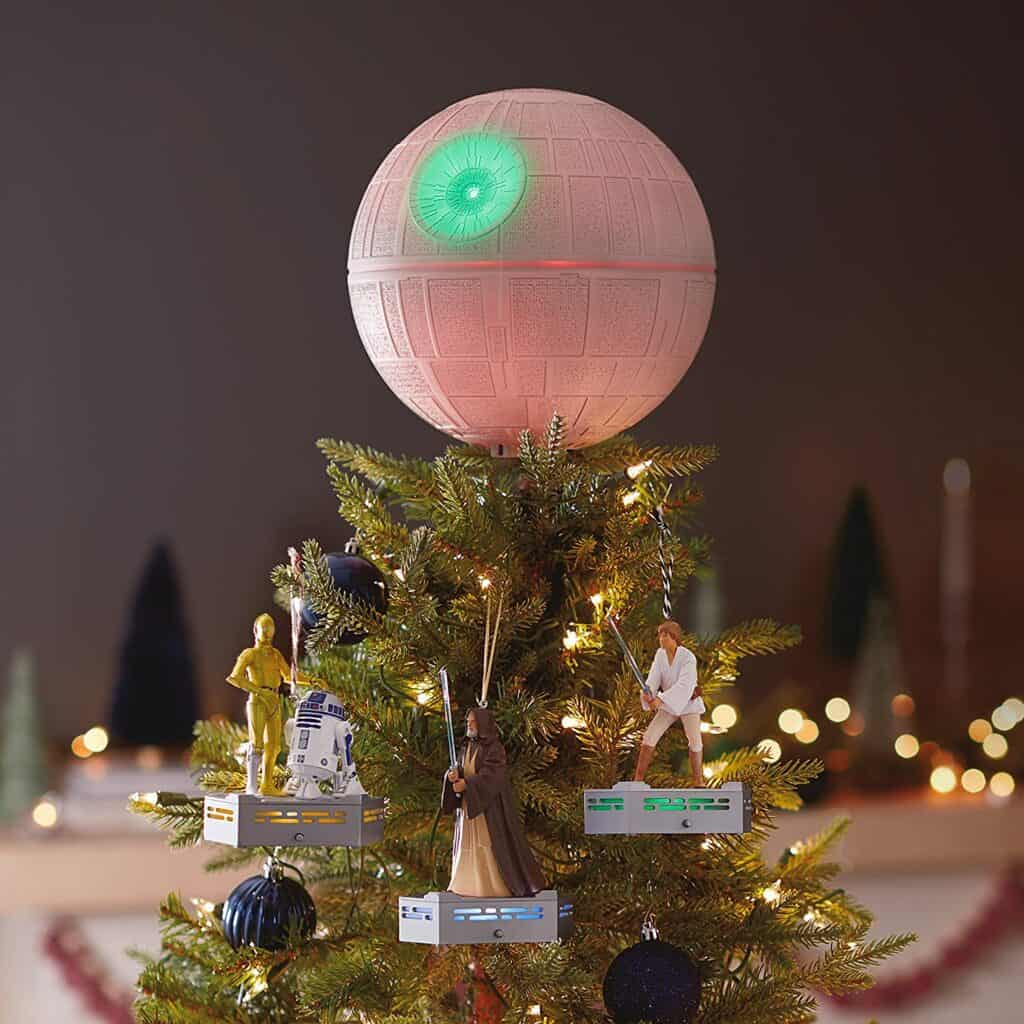 ---
Star Wars wooden spoons utensils set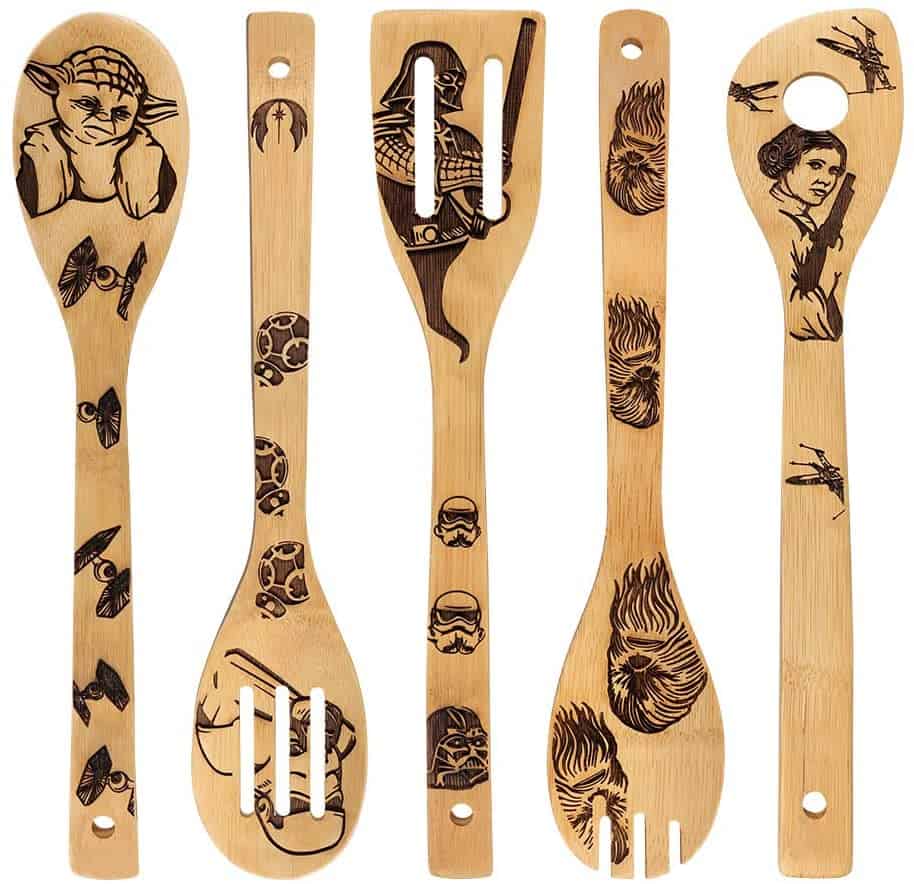 ---
R2D2 Carry-on luggage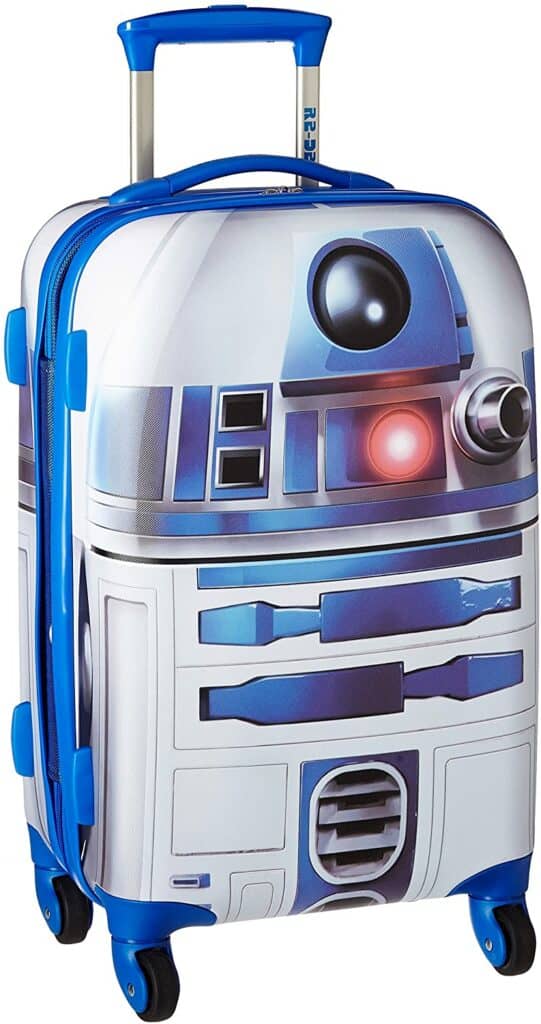 ---
The complete Star Wars encyclopedia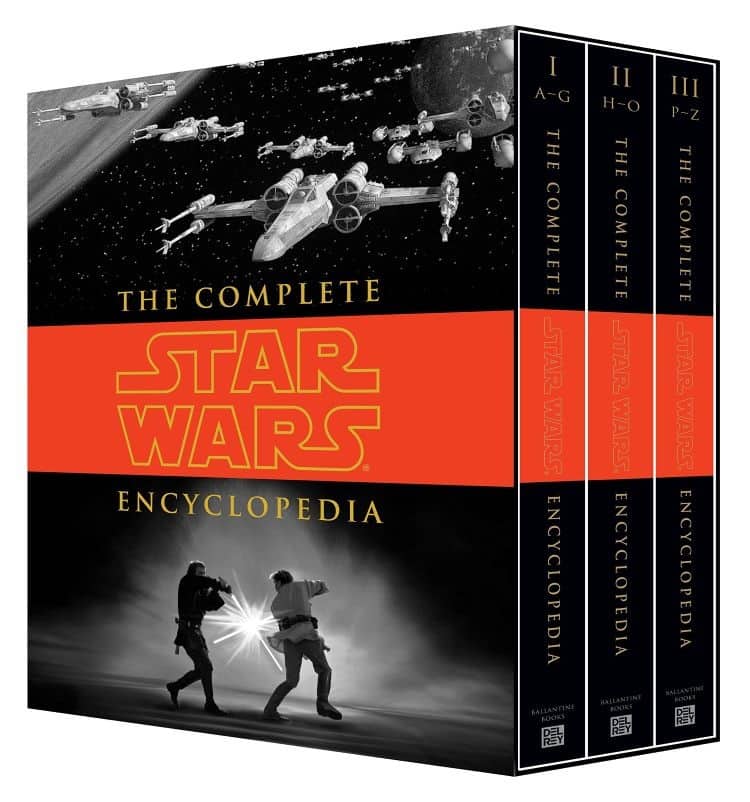 ---
Citizen limited edition Star Wars watch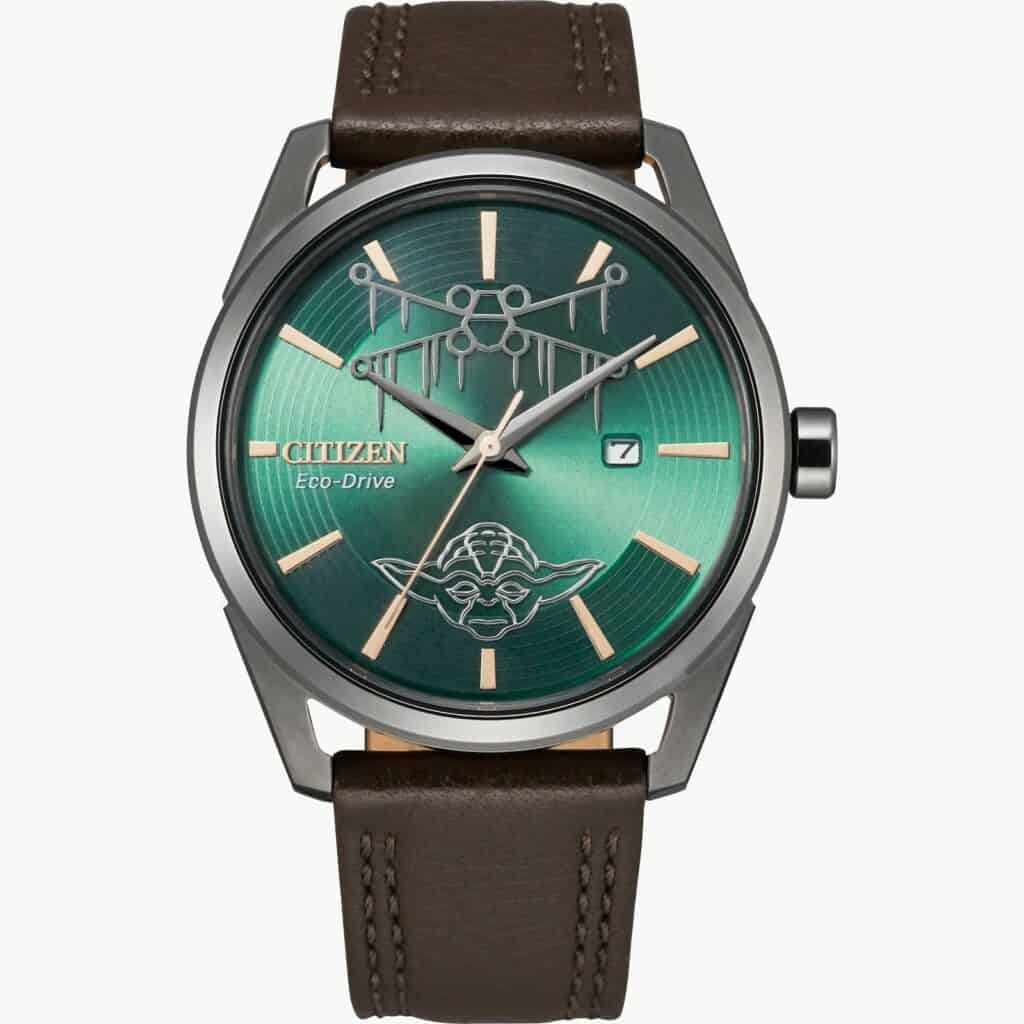 ---
Holiday decorations and gifts for superhero fans
Let's face it, you're never too old for superheroes. As mere mortals, we can't help but love superheroes, look up to them and live vicariously through them. They are powerful, larger than life, and have the kind of adventures we can only dream of.
From the hilarious sarcasm of Iron Man to the quiet loyalty of Captain America, from the intensity of Batman to the sheer strength of Superman, from the quirkiness of Spiderman to the compassion of Wonder Woman, there's a superhero out there for each one of us.
Whether you are a DC loyalist, a Marvel fan, or somewhere in between, these superhero-themed Christmas decorations and gift ideas will make your Holiday season extra special!
Marvel set – heroes and villains Avengers ornaments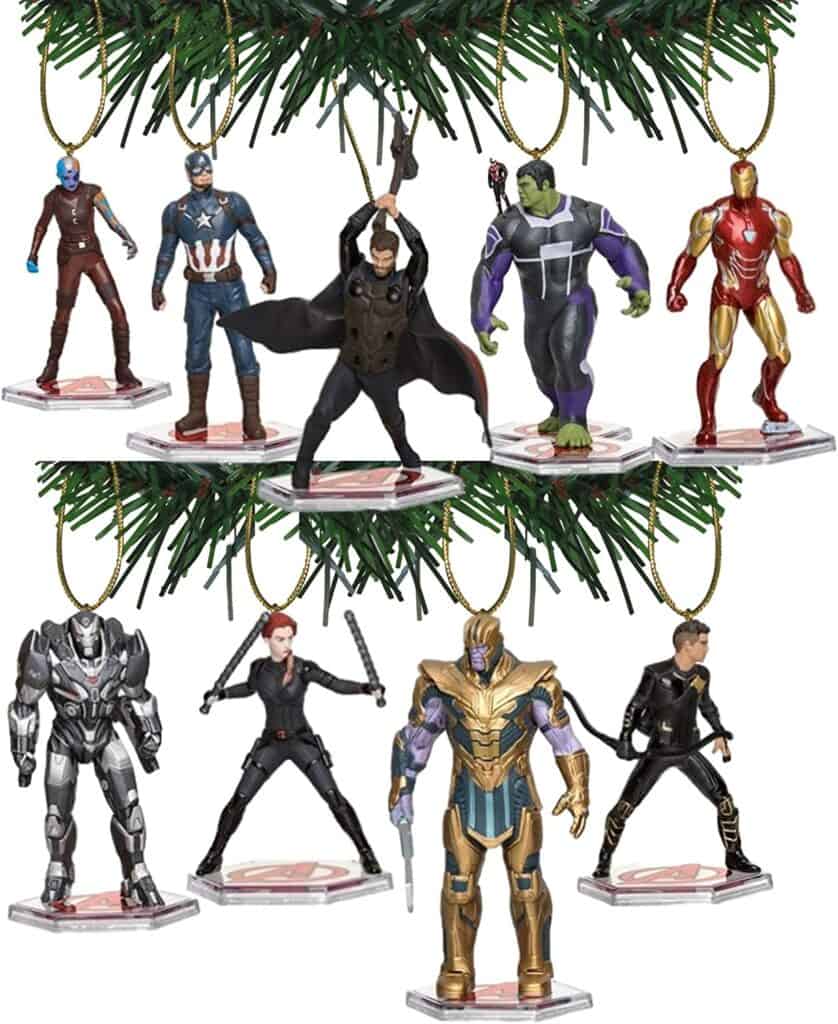 ---
Avengers Christmas tree ornaments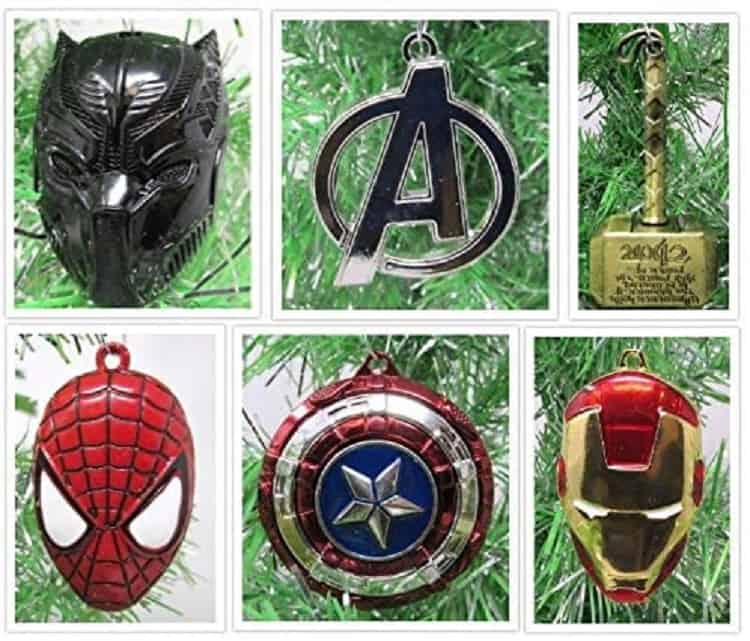 ---
Groovin' Groot dancing Christmas ornament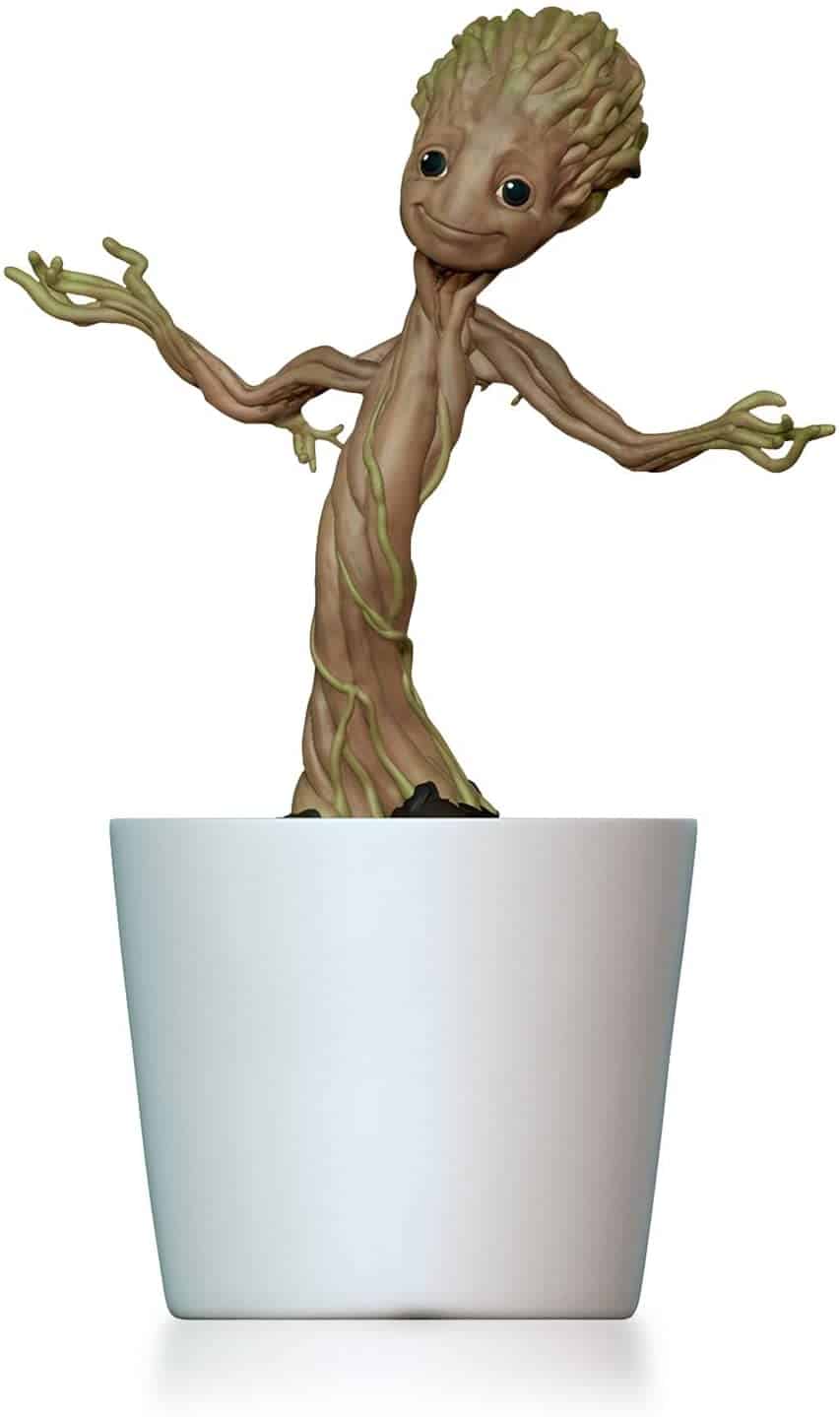 ---
Infinity Gauntlet lego set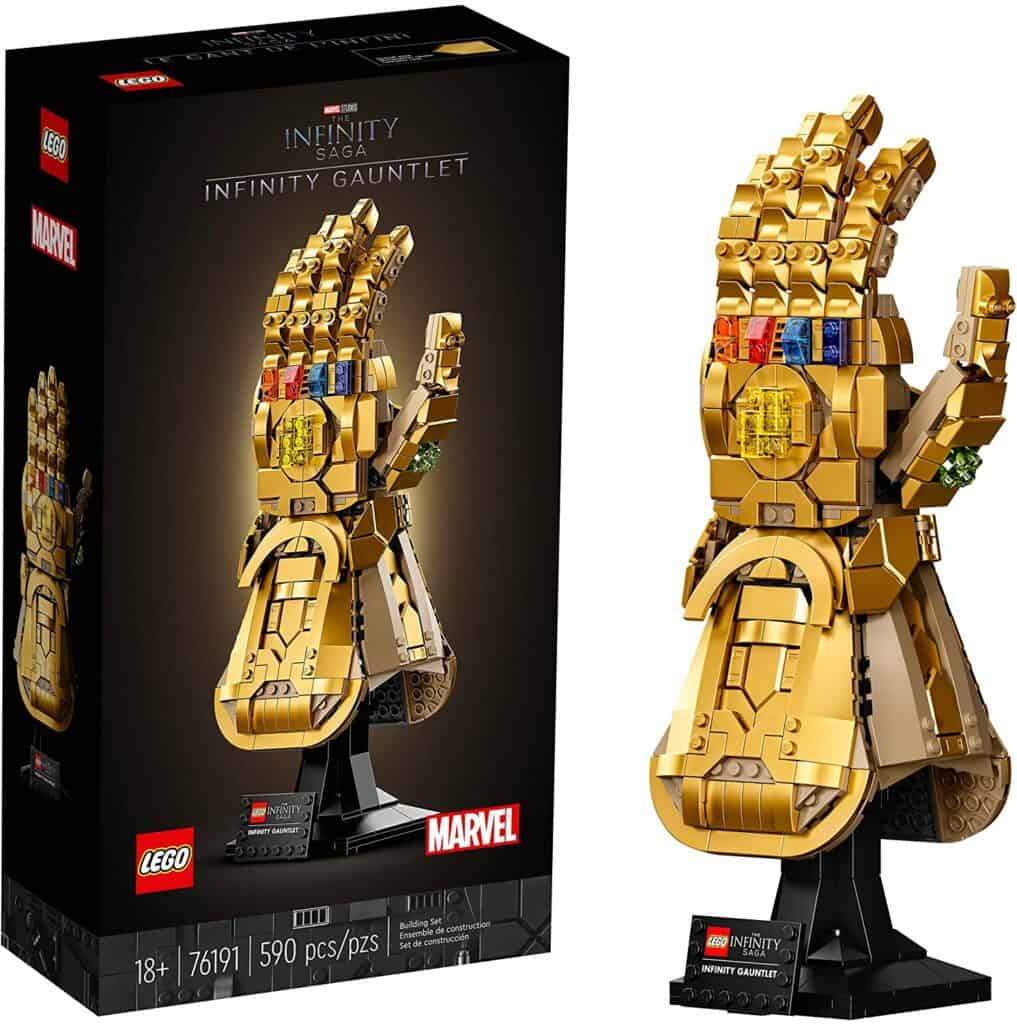 ---
Thor's hammer – Mjolnir meat tenderizer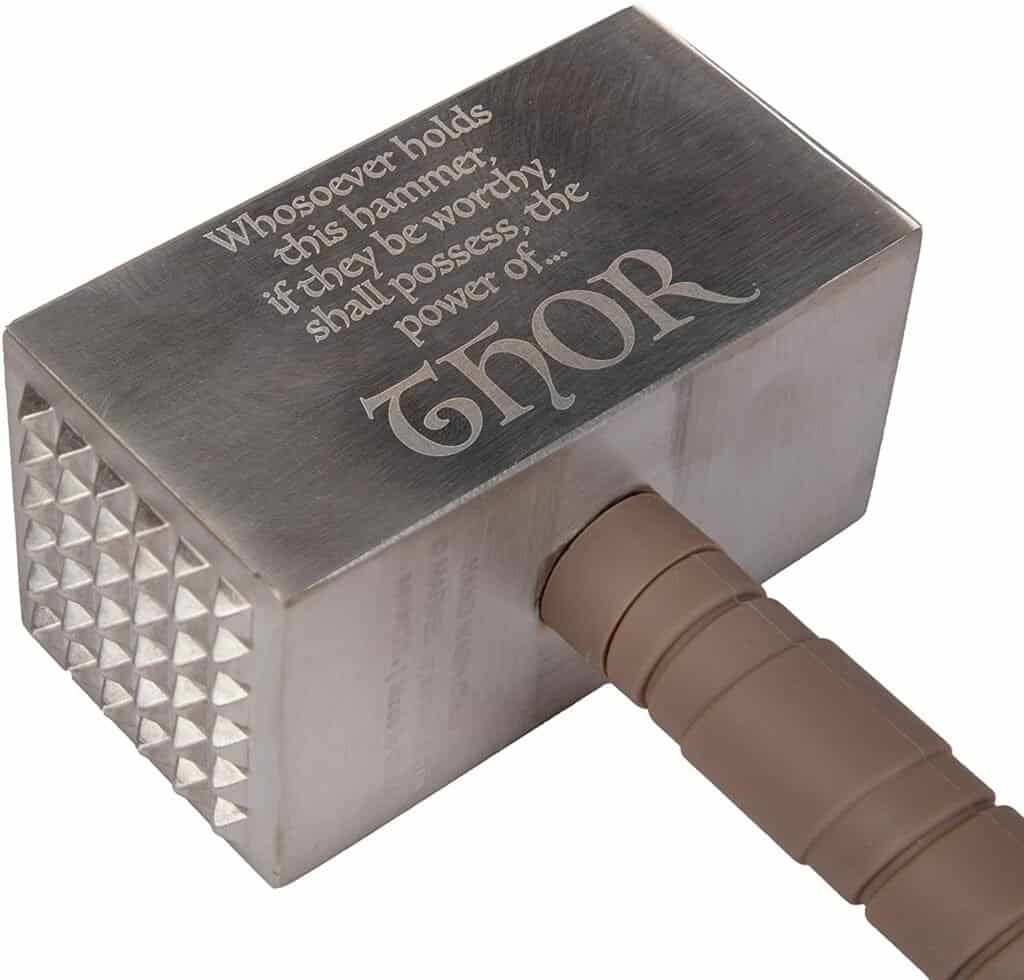 ---
Full-size electronic Iron Man helmet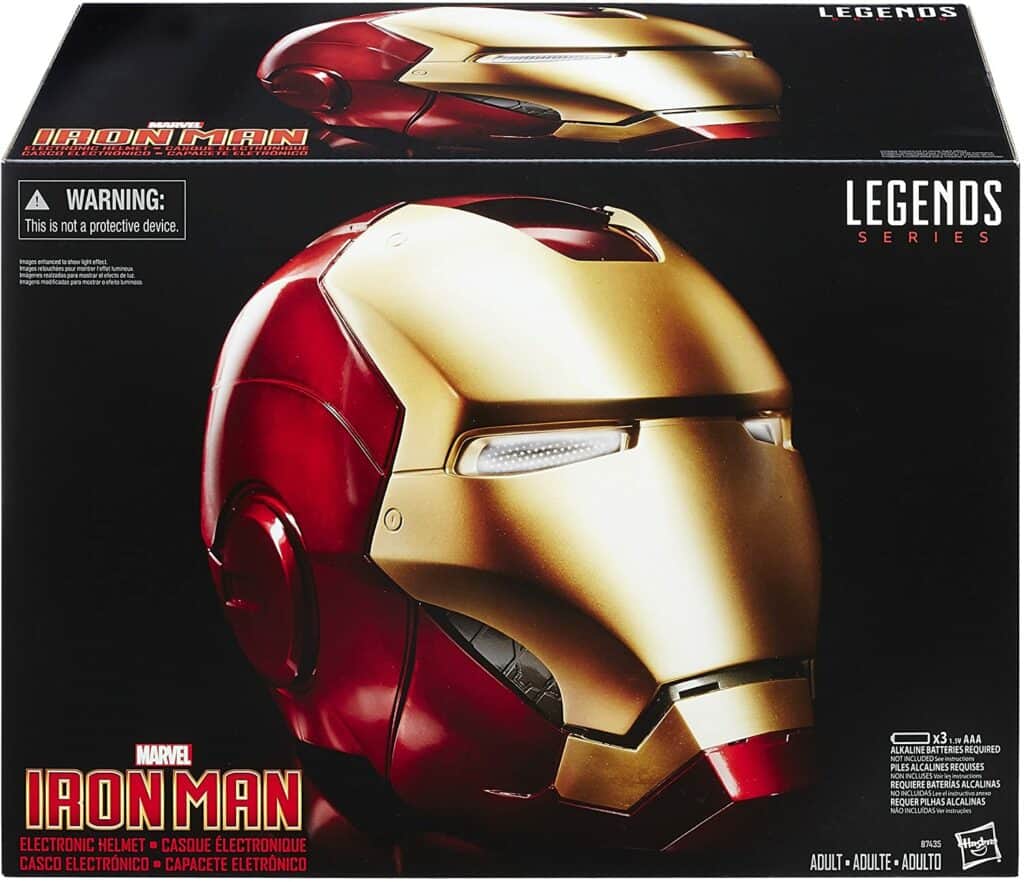 ---
Deadpool collector's set giftbox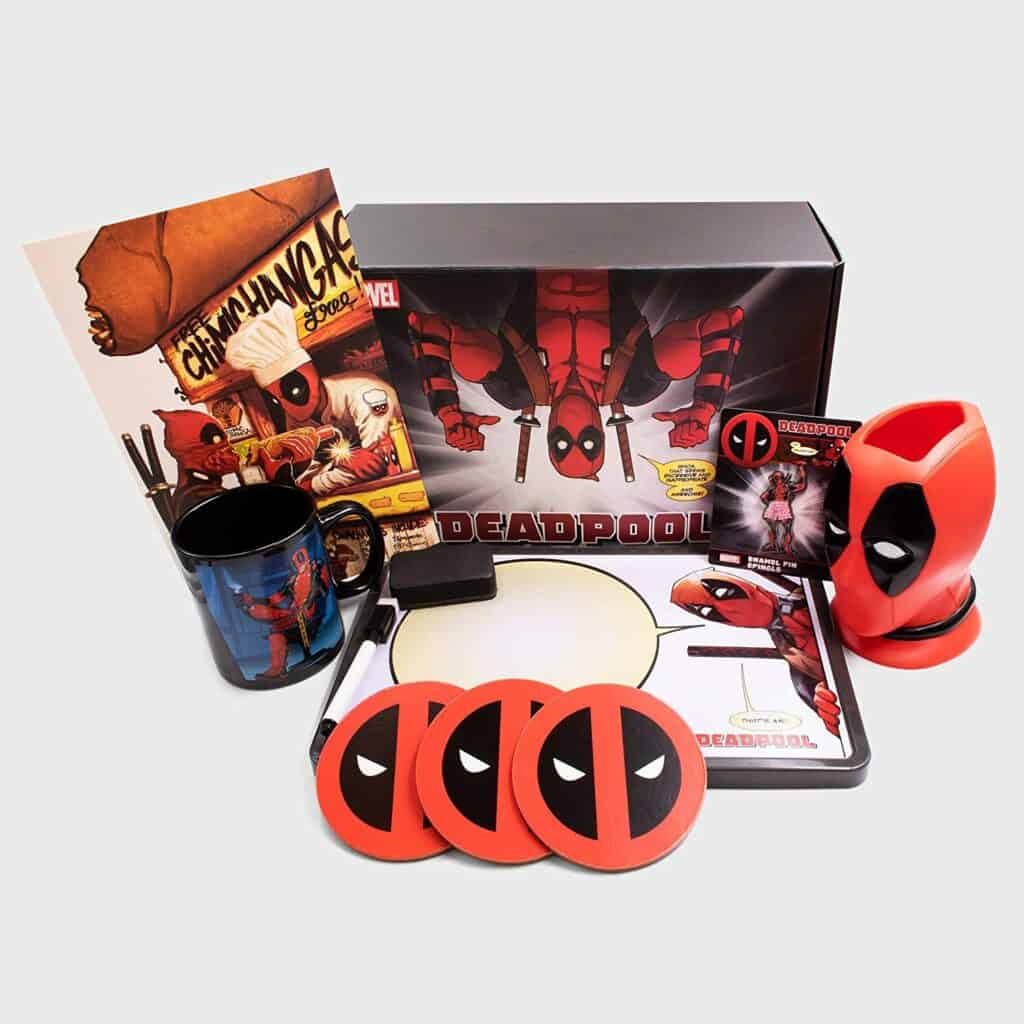 ---
Black Panther soft snuggle pillow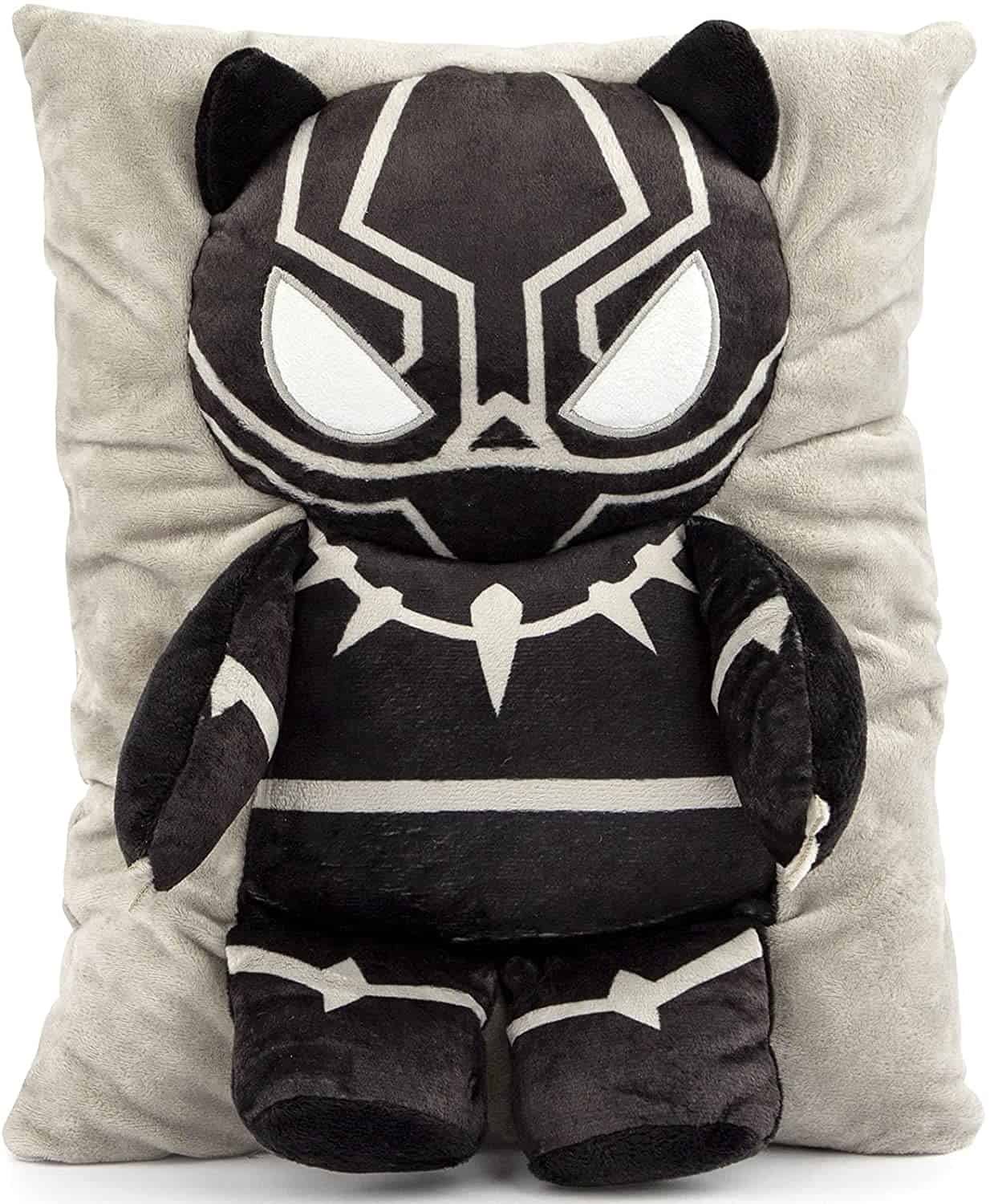 ---
The Dark Knight Christmas tree ornament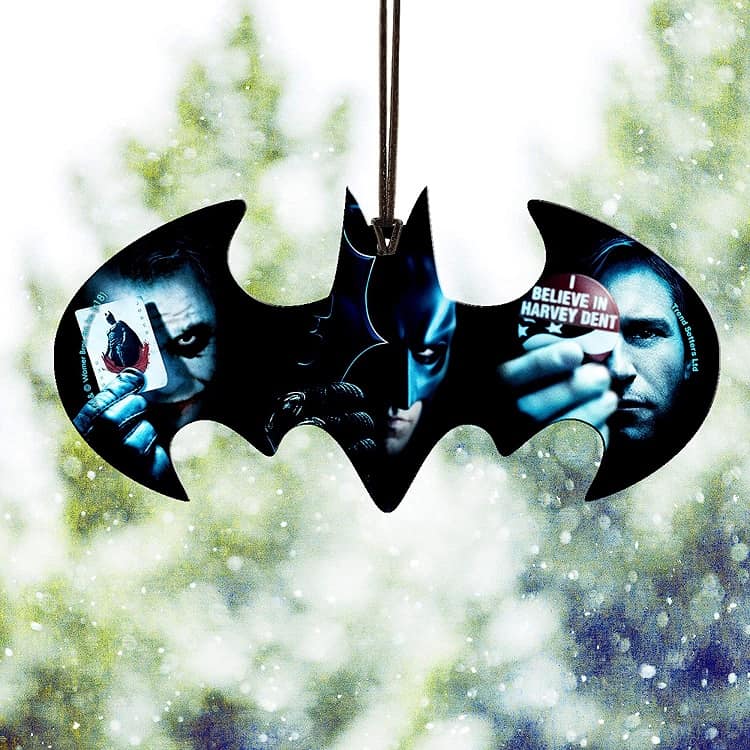 ---
Batman ceramic serving tray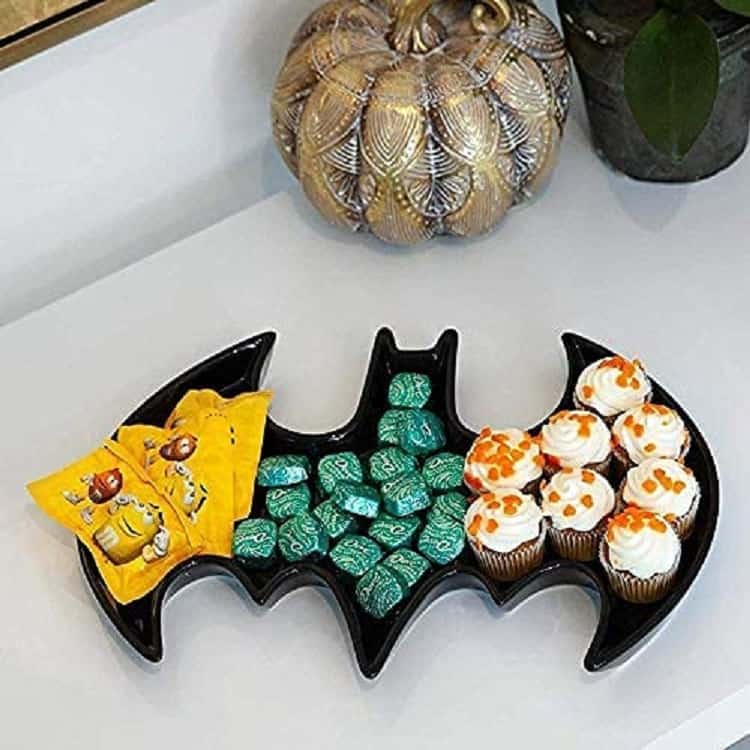 ---
DC Comics Justice League coaster set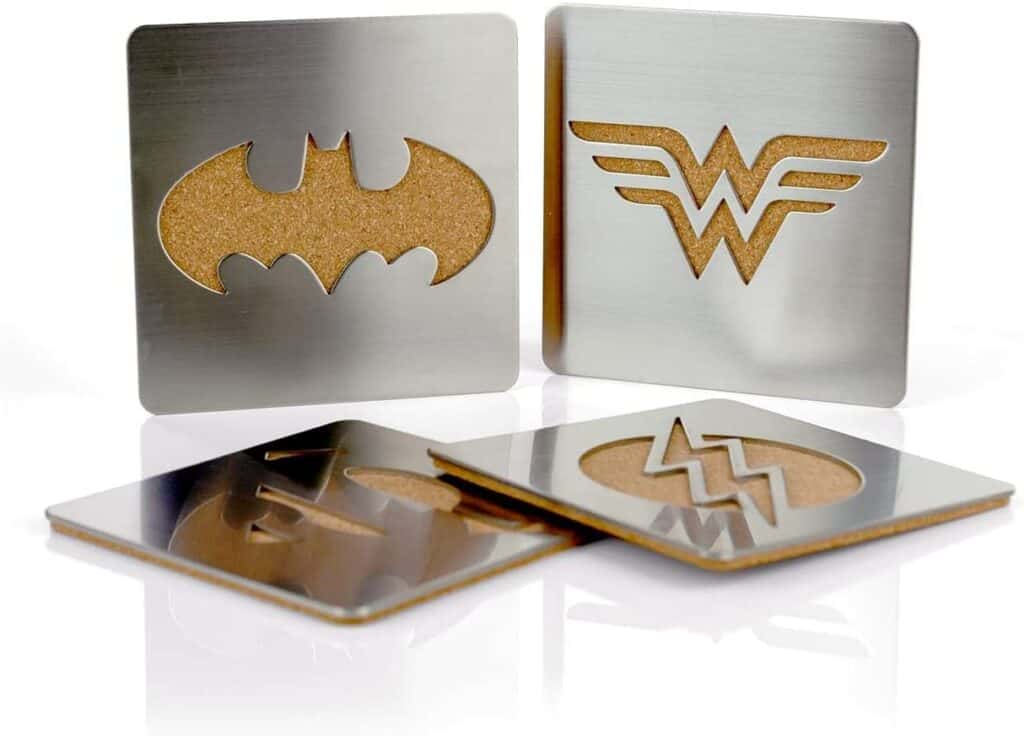 ---
Wonder Woman cuff bracelet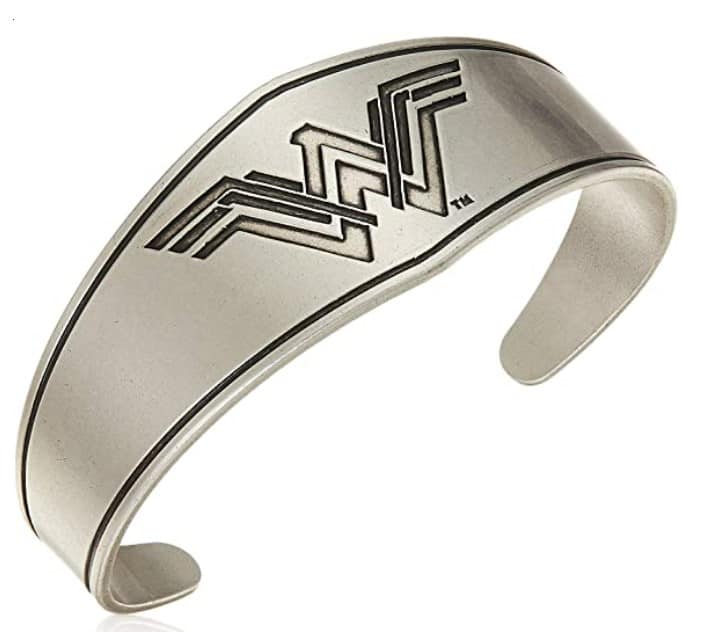 ---
Aquaman keepsake ornament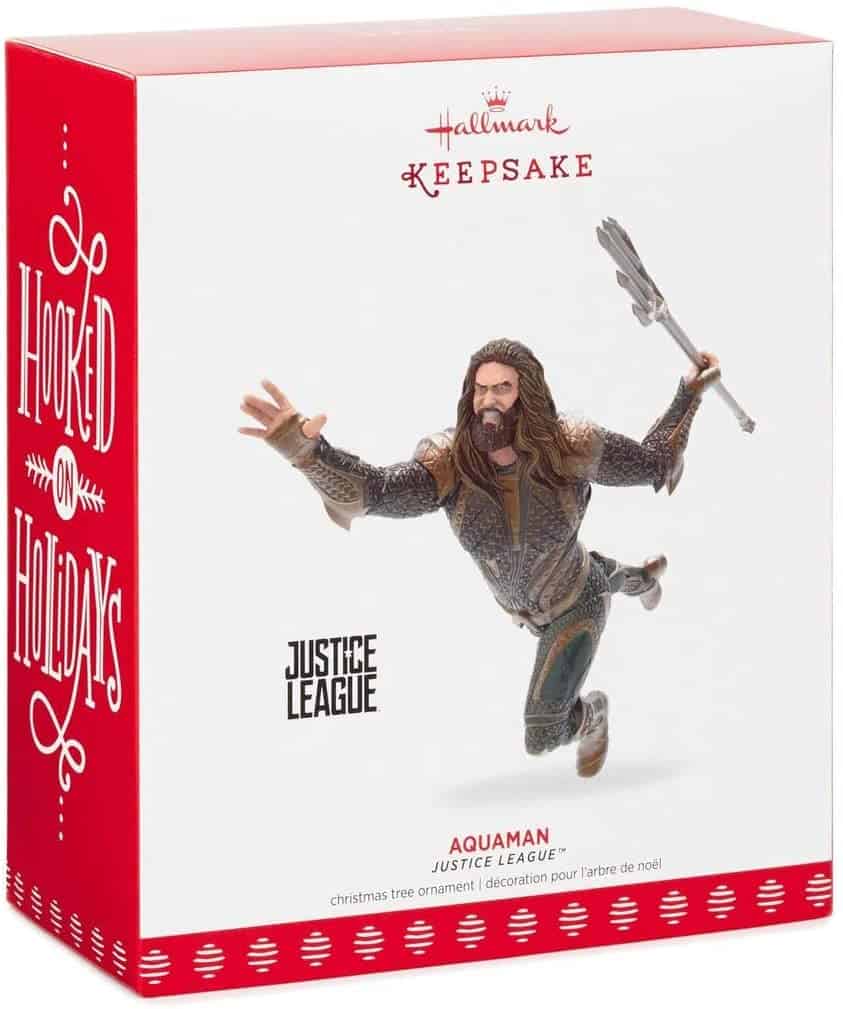 ---
Suicide Squad: Harley Quinn full-size baseball bat replica

---
Justice League Batman logo lamp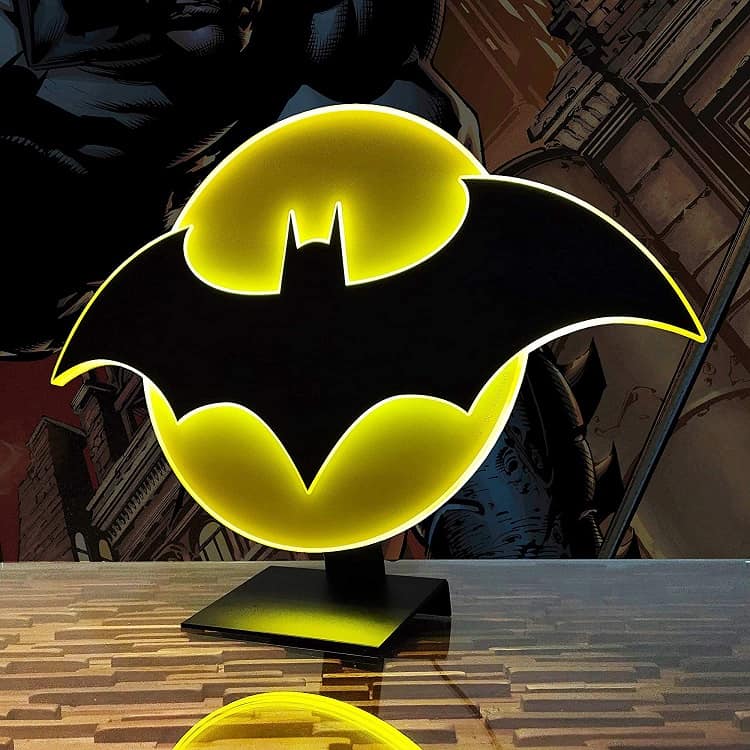 ---
Gifts and decorations for gamers
The beauty of gaming is that it's for anyone and everyone no matter what their age or gender is. There's something incredibly cool about escaping into a virtual world where literally anything is possible. Who can pass up an adventure like that?
Level up this Christmas season with these gamer-friendly knick-knacks and trinkets.
Whether you're a gamer yourself or are looking to buy the perfect Christmas present for your most old-school gaming pal, a console gamer, or a virtual reality aficionado, these drool-worthy items will make them jump for joy like Mario. Ready, Set, Go!
Retro gamer Christmas tree ornament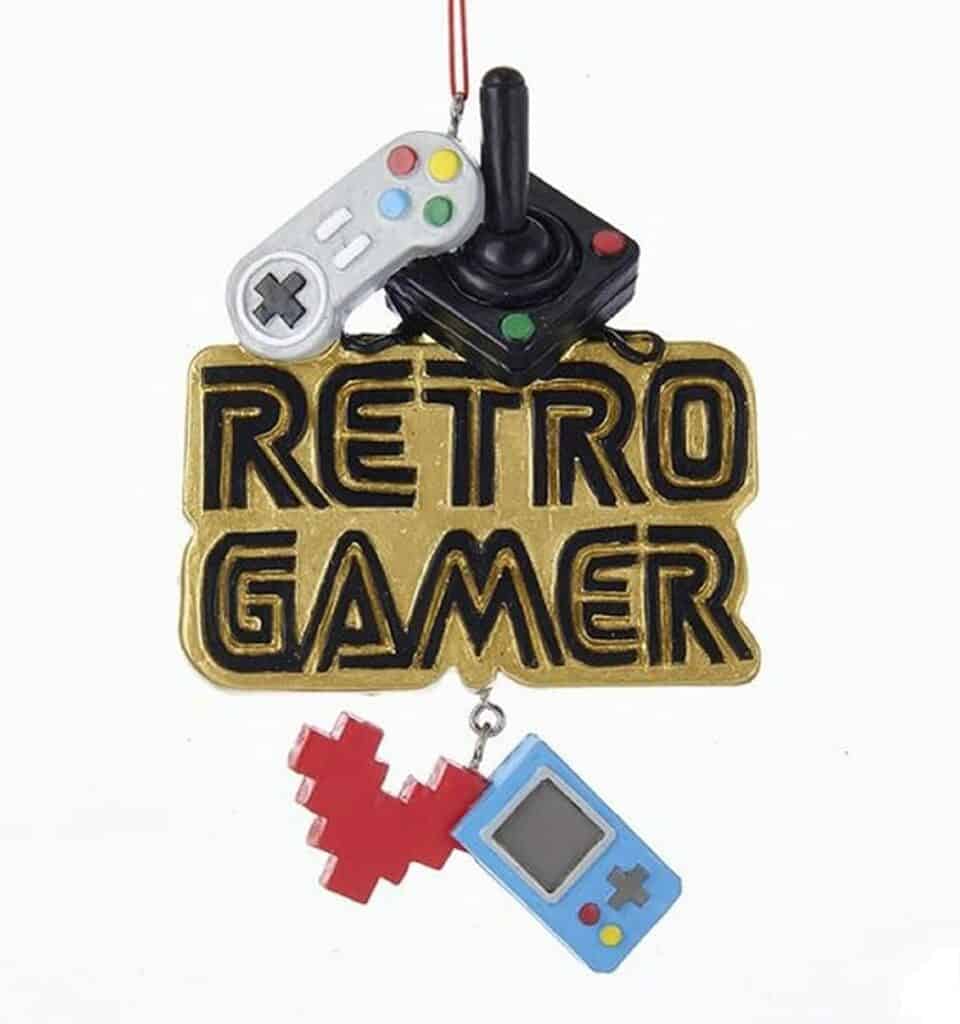 ---
Mario Christmas tree ornament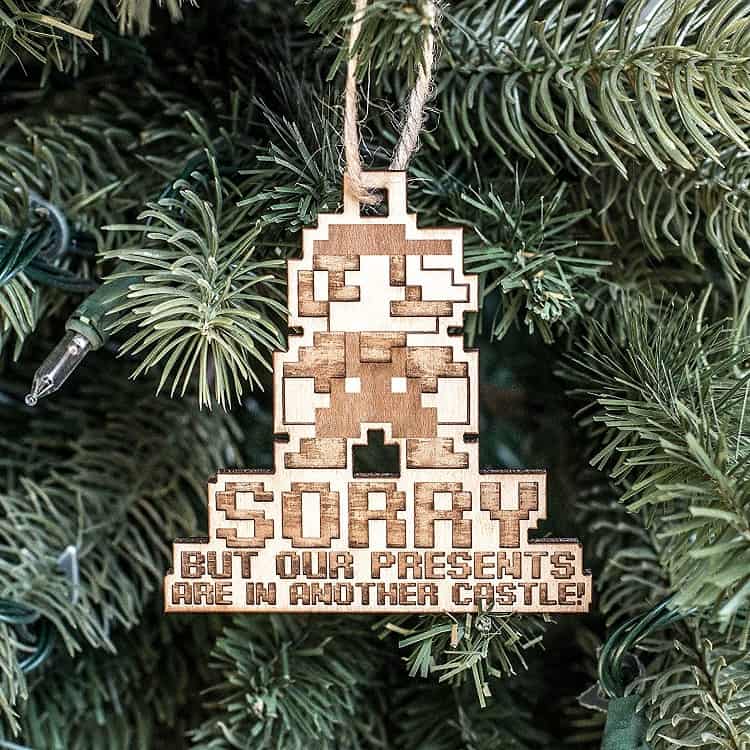 ---
Epic Games Fortnite holiday ornaments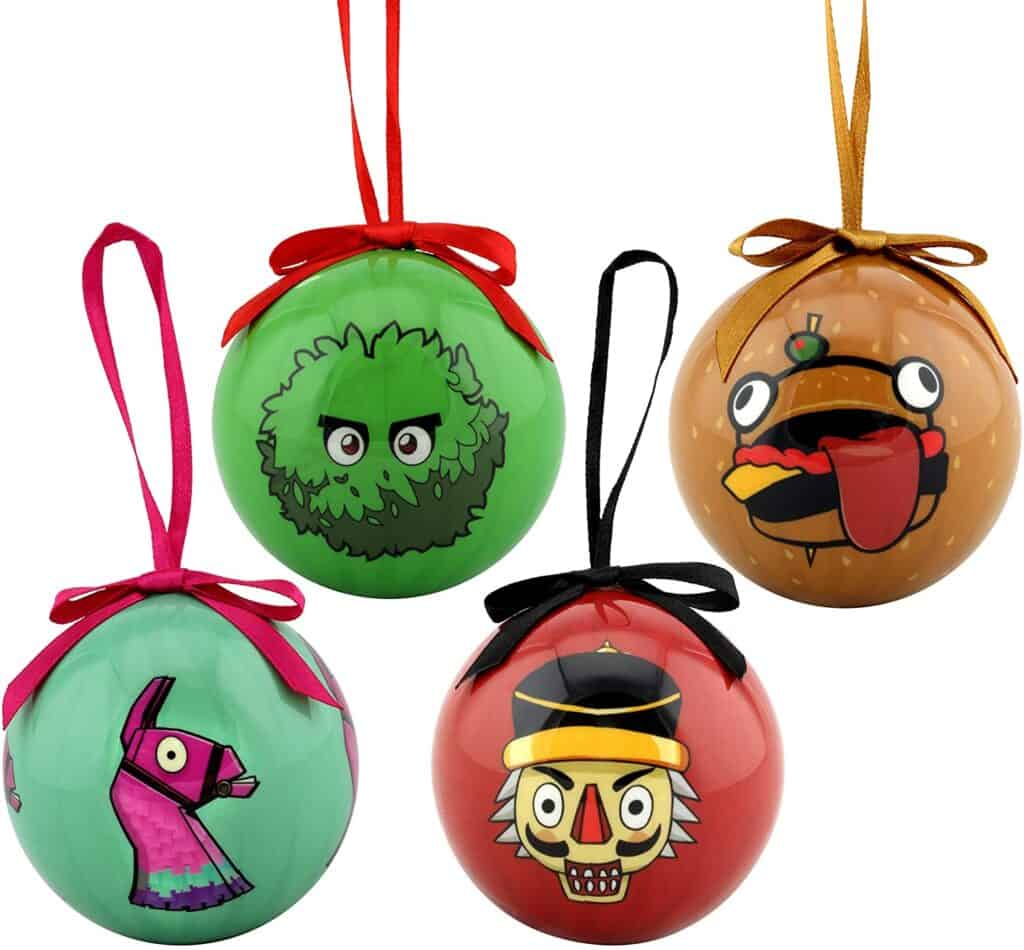 ---
Pacman ghost table lamp that changes colors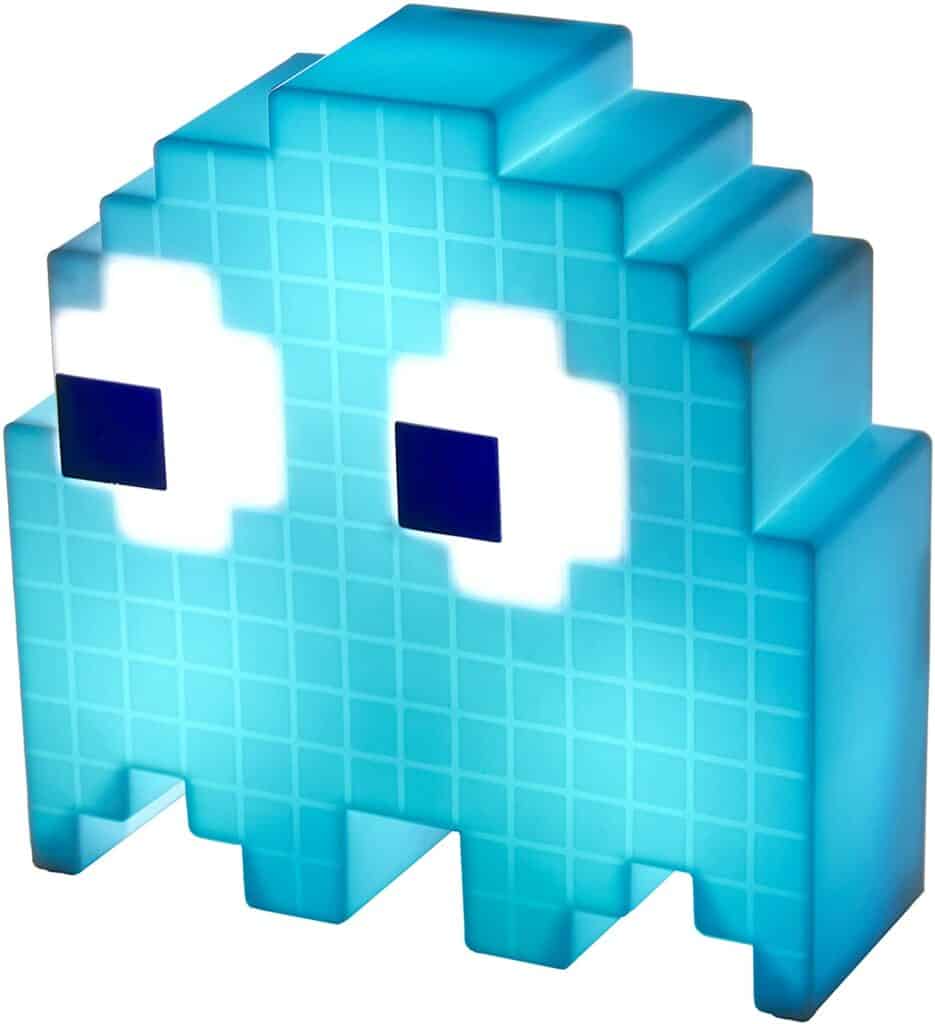 ---
Playstation buttons rechargeable LED coasters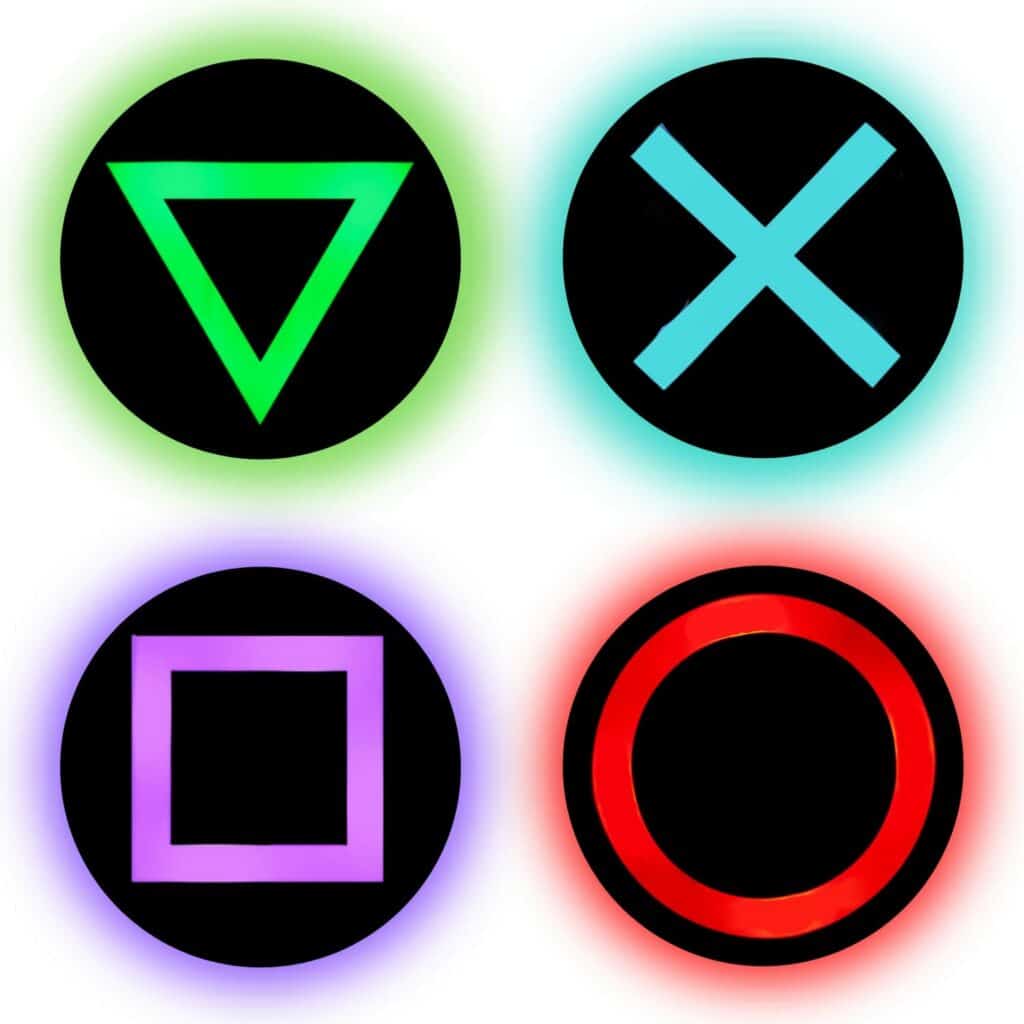 ---
Legend of Zelda gift box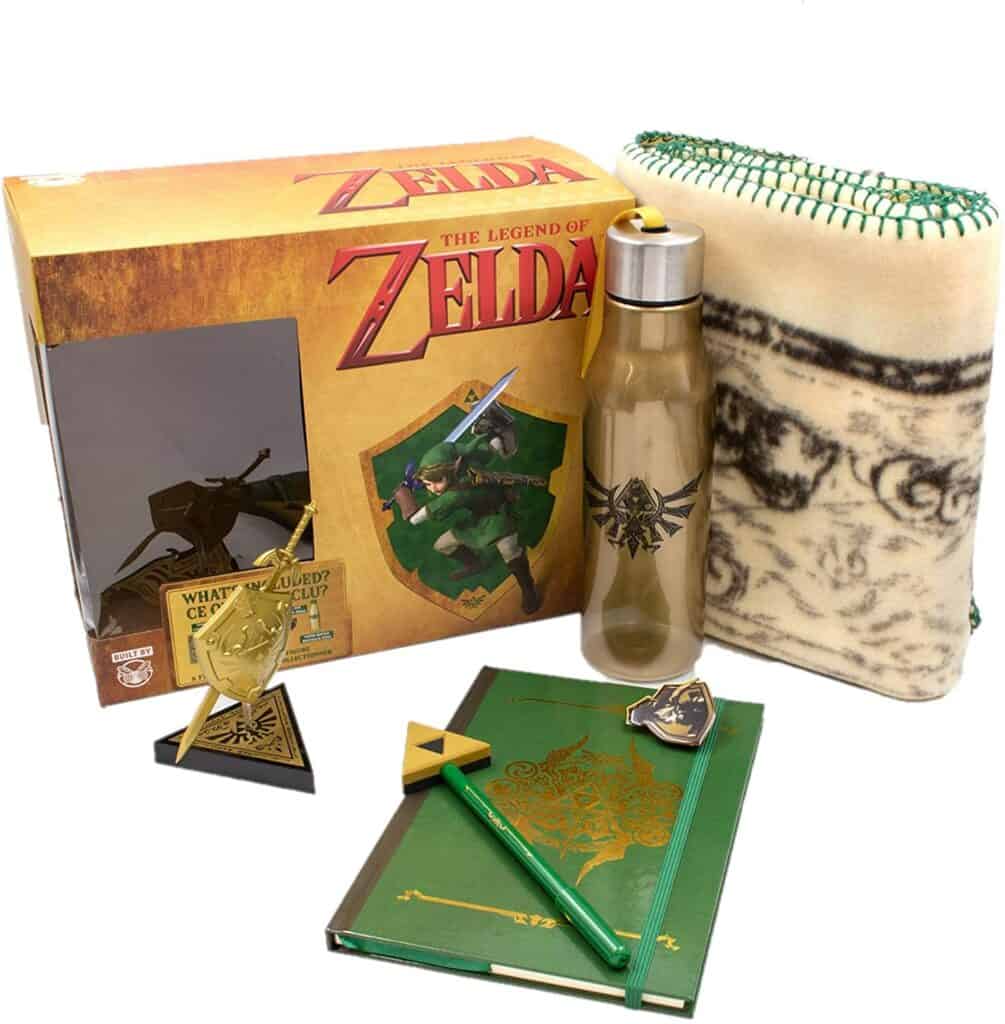 ---
World of Warcraft – the official cookbook gift set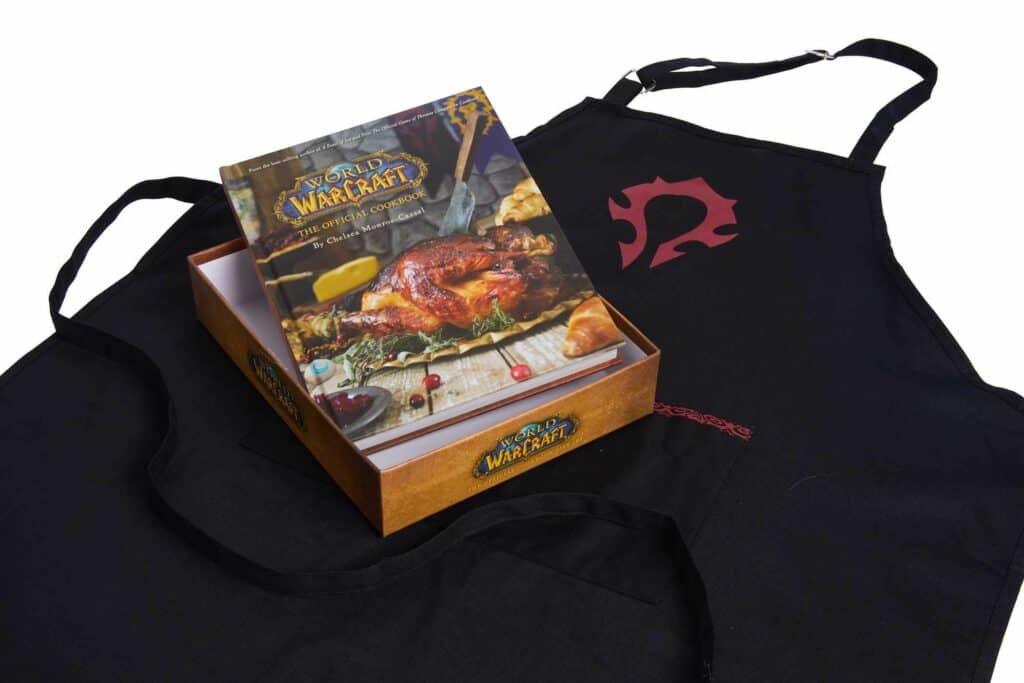 ---
Halo Infinite collector's box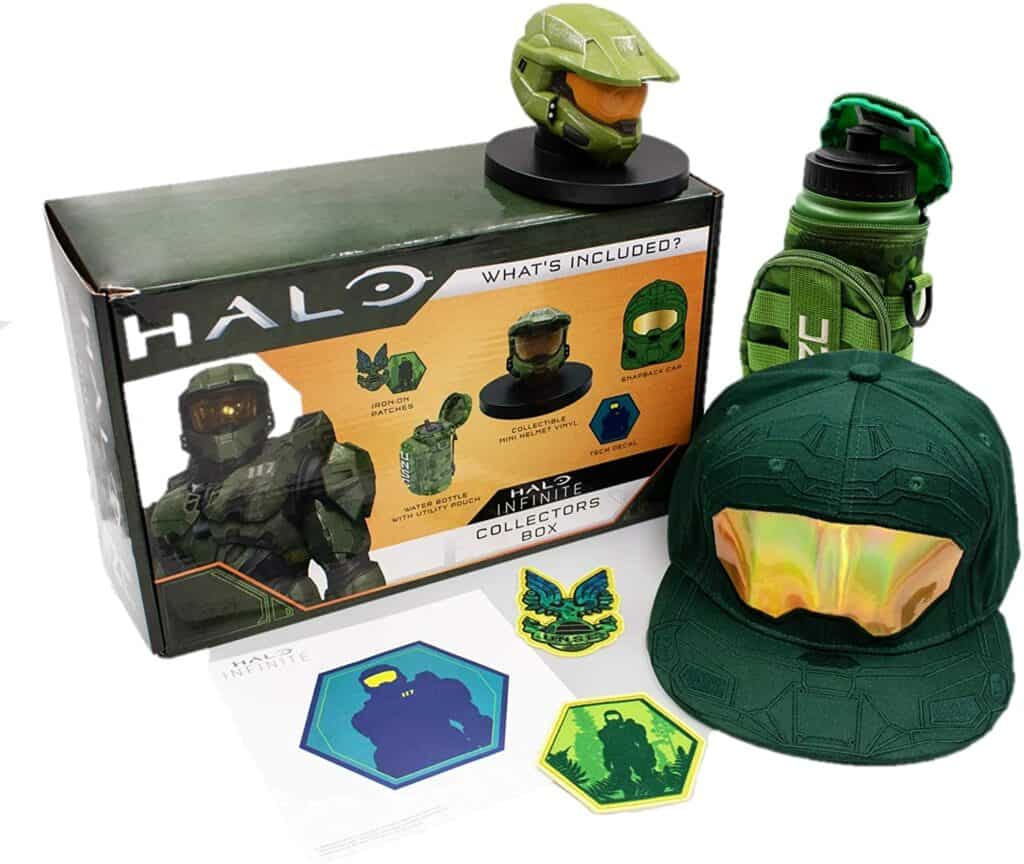 ---
For TV fans
Over the last year and a half, we've all upped our binge-watching game and how! Wouldn't it, therefore, be perfect to dedicate Christmas to our favorite TV shows that have helped us survive the pandemic?
Whether you prefer to Netflix and chill with the classics like Friends, The Office, and Doctor Who or fancy newer shows like Schitt's Creek, Rick & Morty, or Game of Thrones, there's a perfect gift for every pop-culture-obsessed enthusiast out there.
Merry Christmas and Happy Holidays from the holiday armadillo!
Doctor Who miniature Christmas ornaments set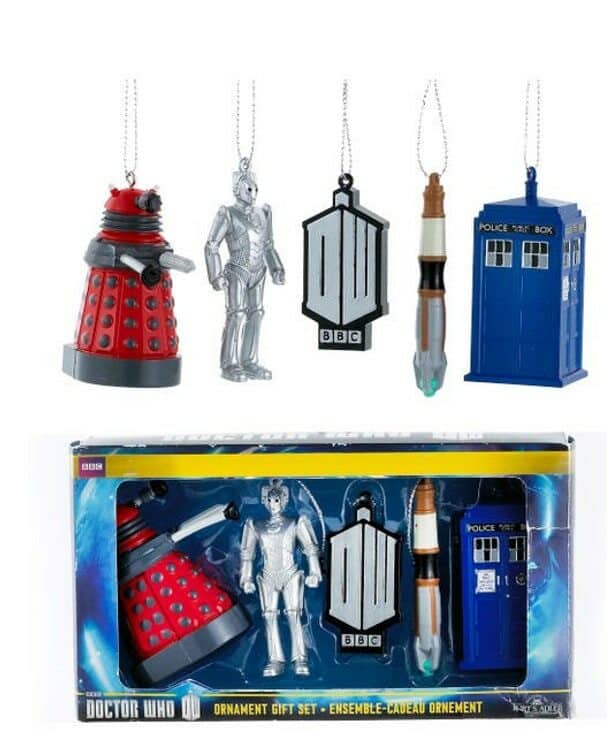 ---
---
Star Trek USS Enterprise tree topper with lights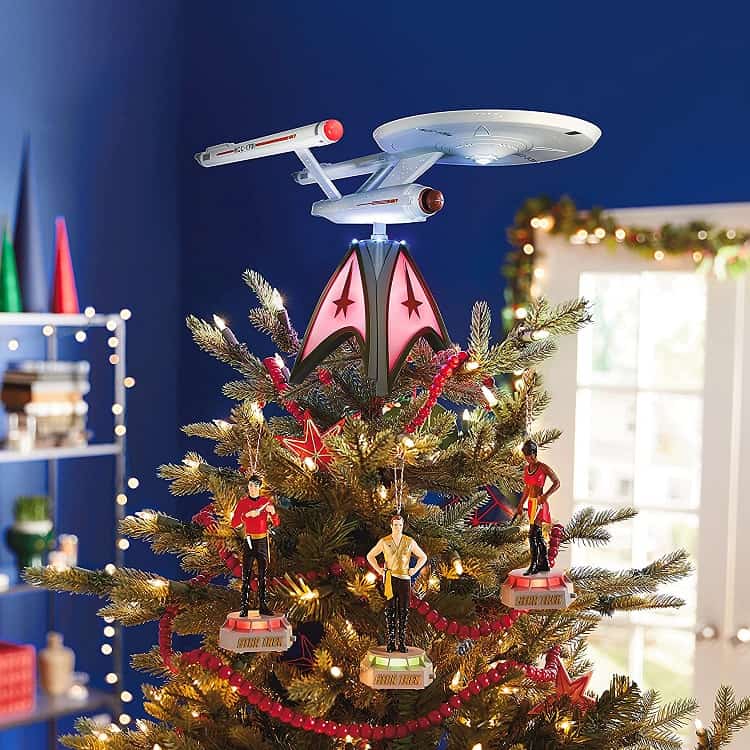 ---
Die Hard Christmas ornament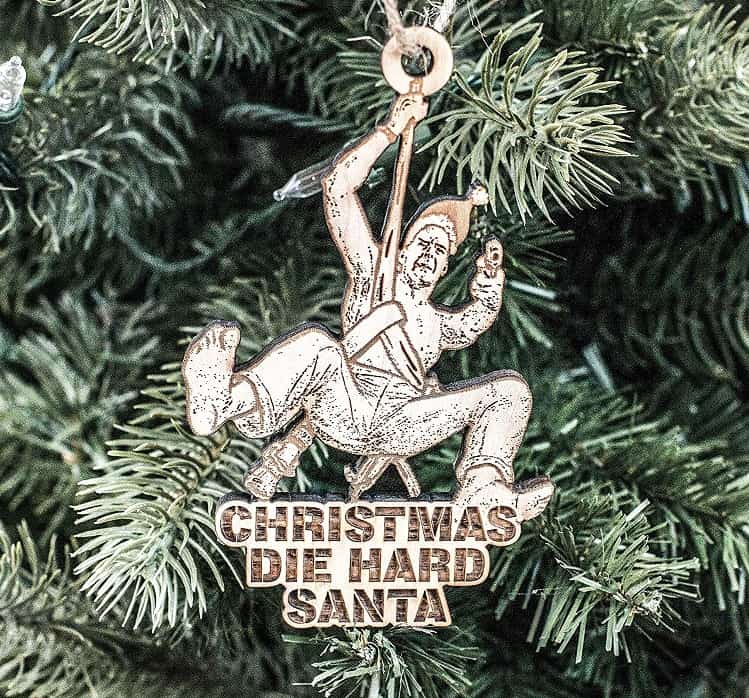 ---
Pickle Rick Christmas stocking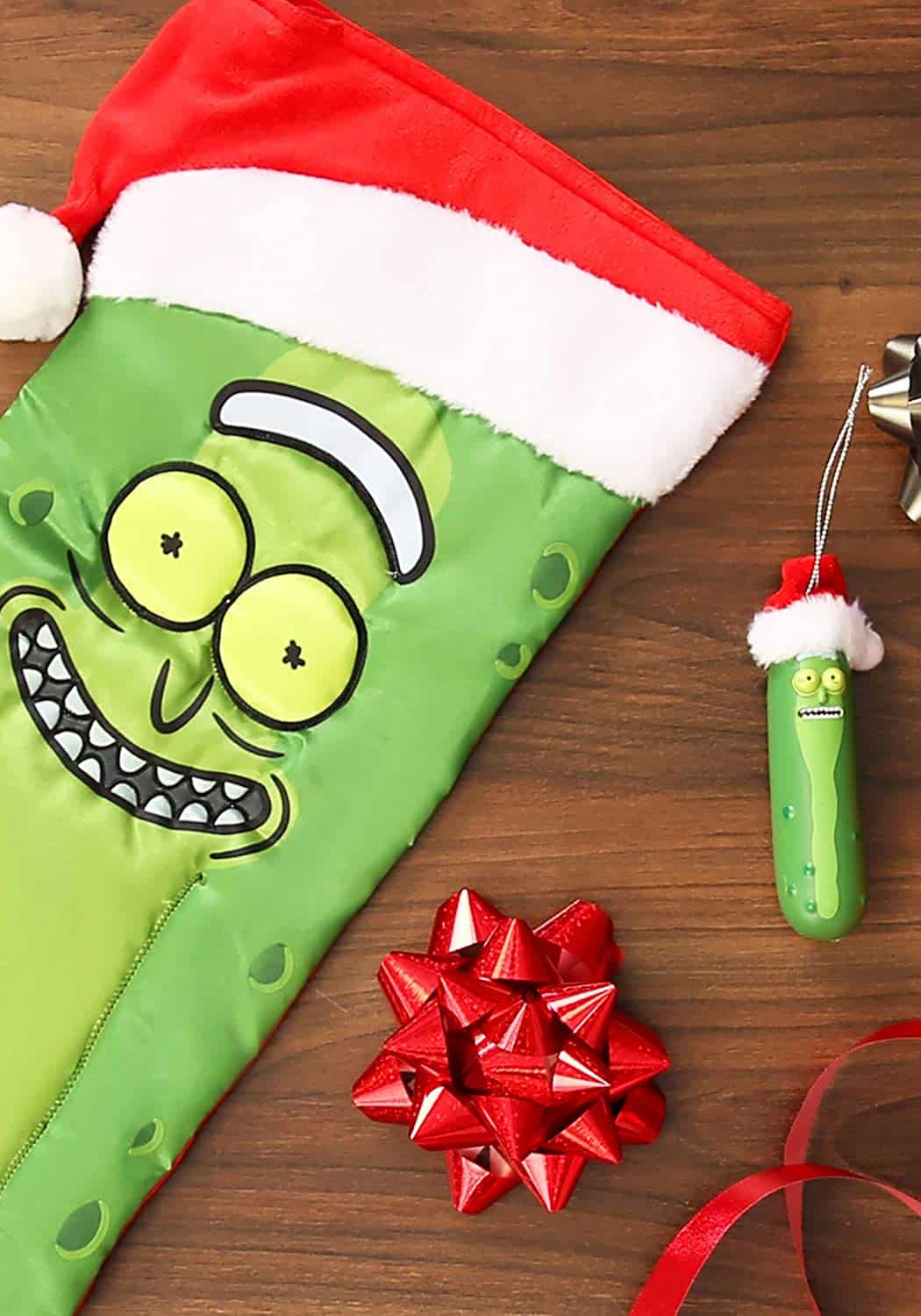 ---
Rick and Morty holiday hoodie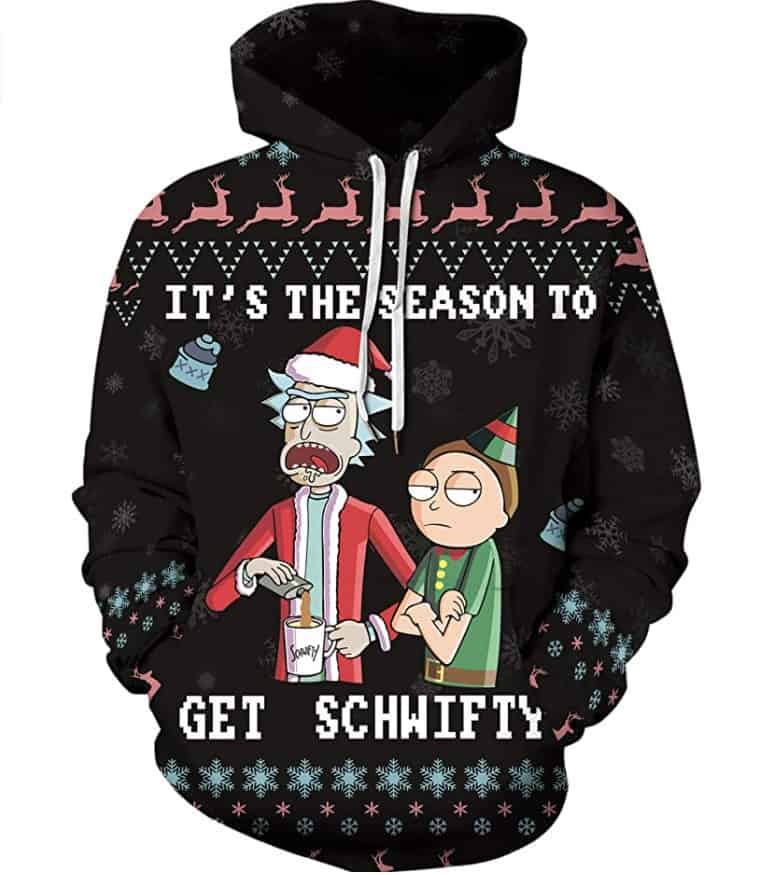 ---
Game of Thrones ornament set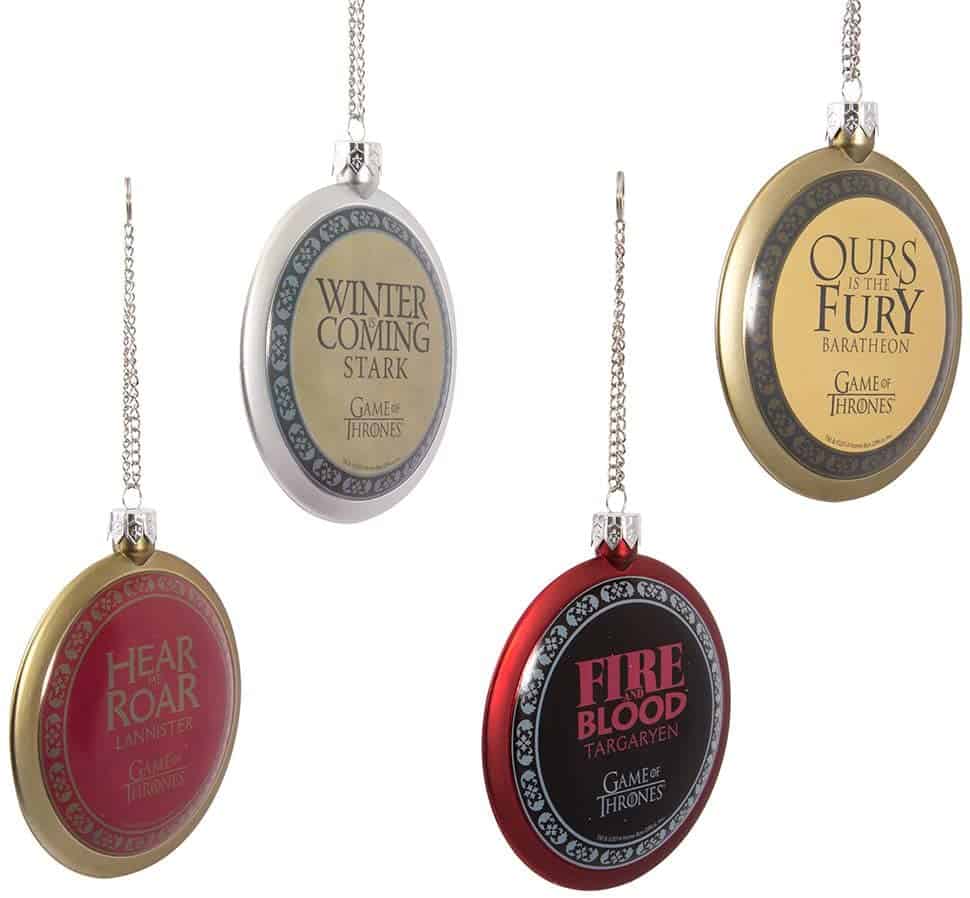 ---
Game of Thrones Christmas stocking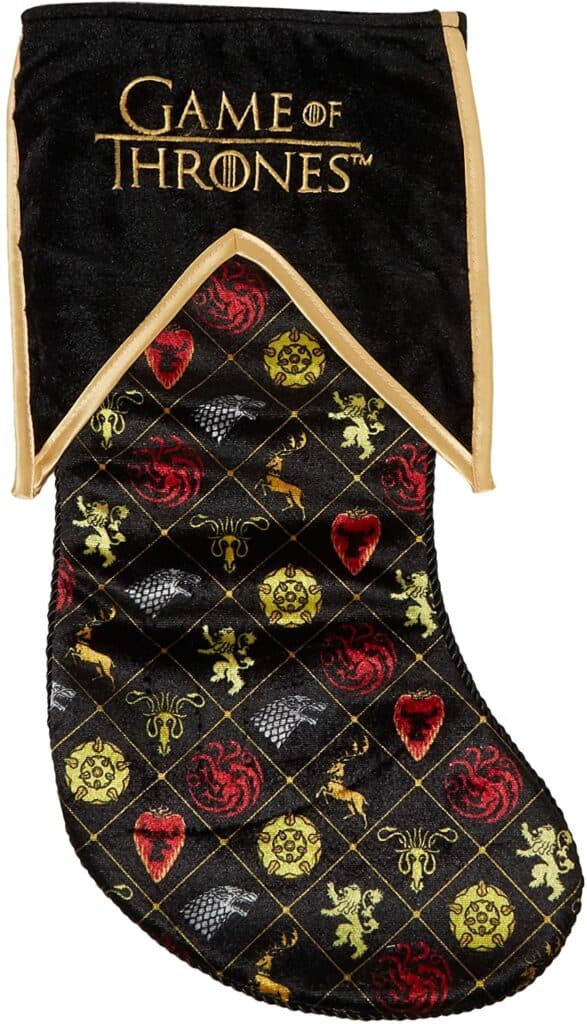 ---
Stranger Things alphabet lights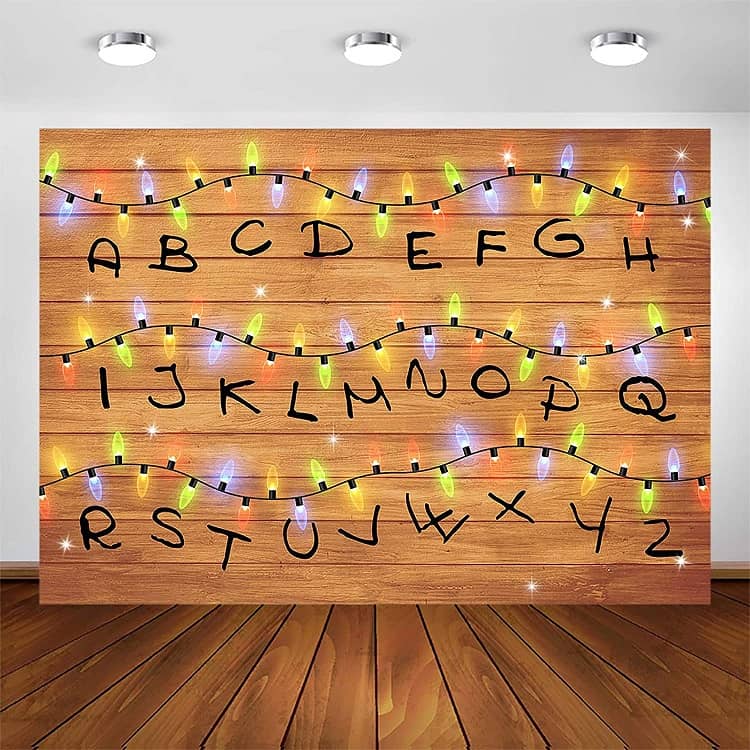 ---
Stranger Things-inspired tree decoration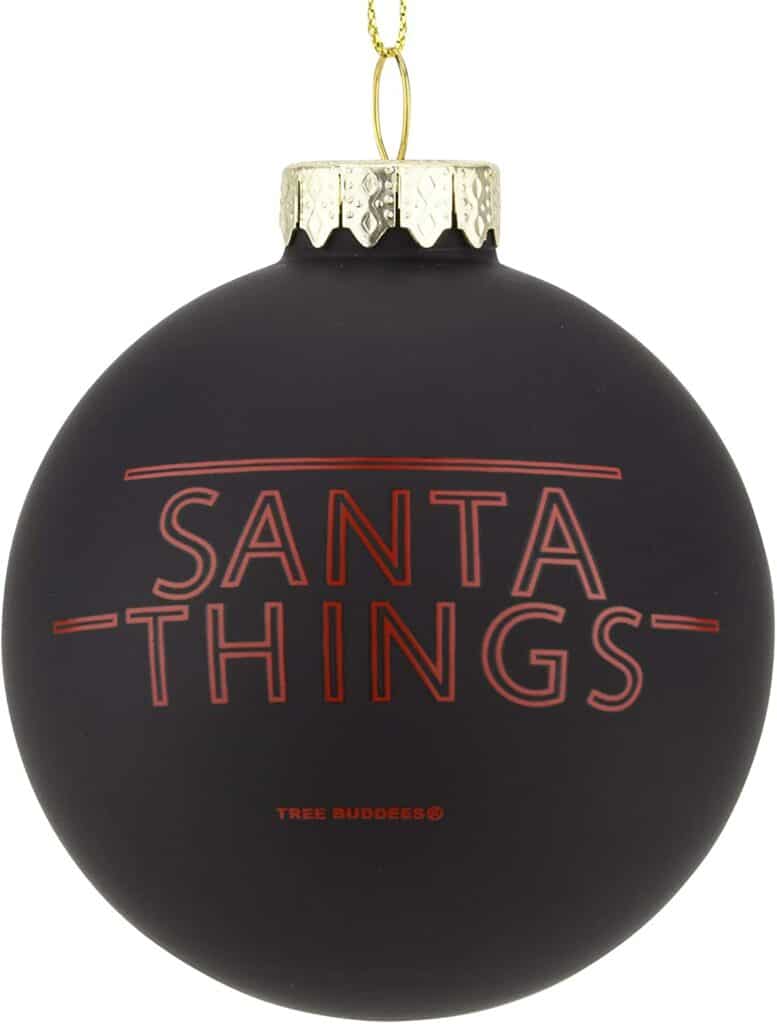 ---
FRIENDS subscription box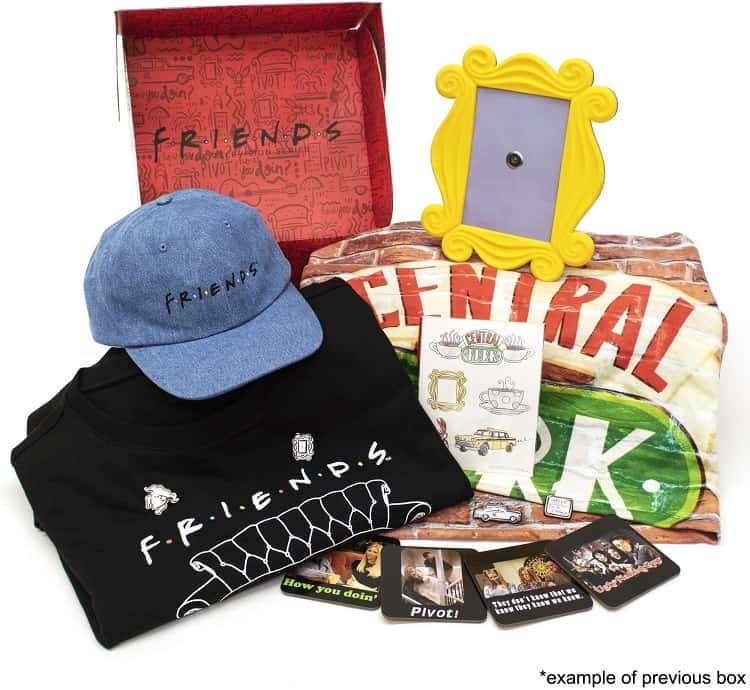 ---
FRIENDS keepsake tree ornament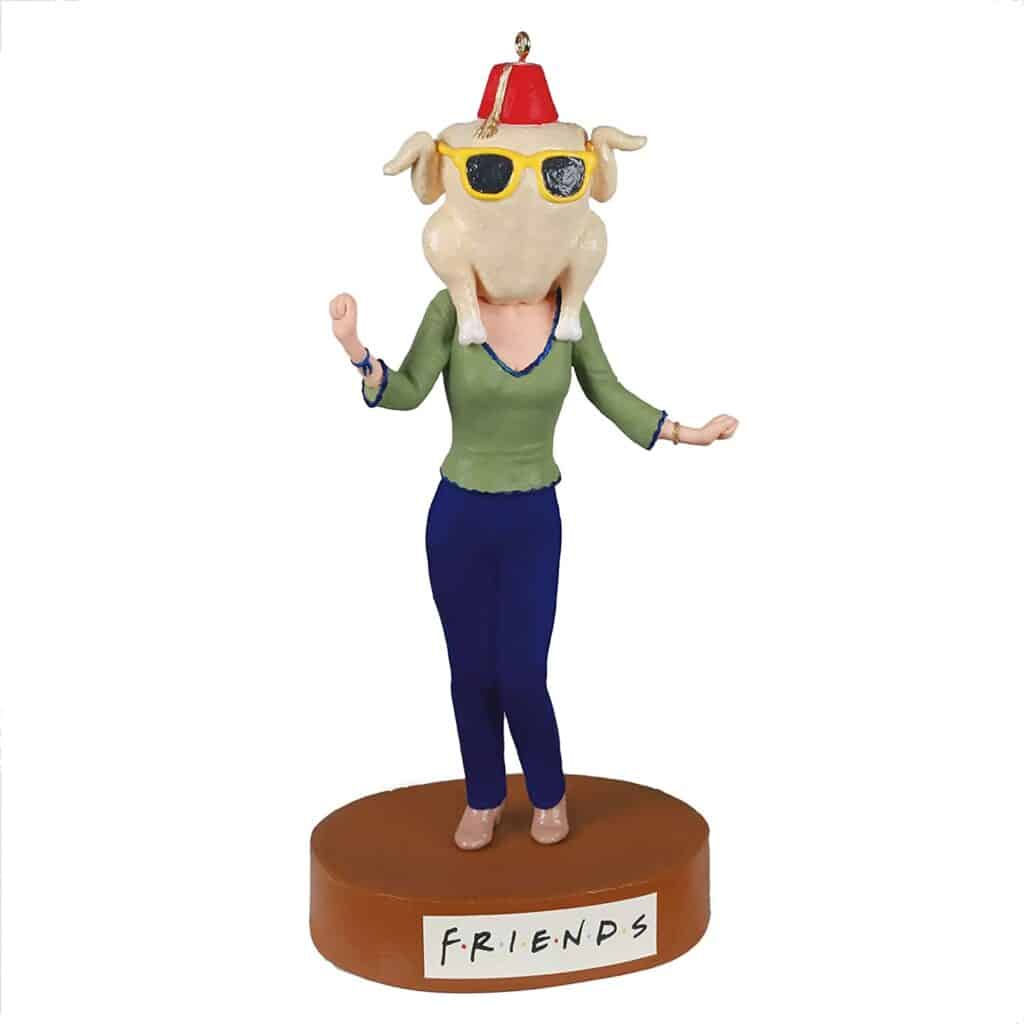 ---
The Office Dwight Schrute bobblehead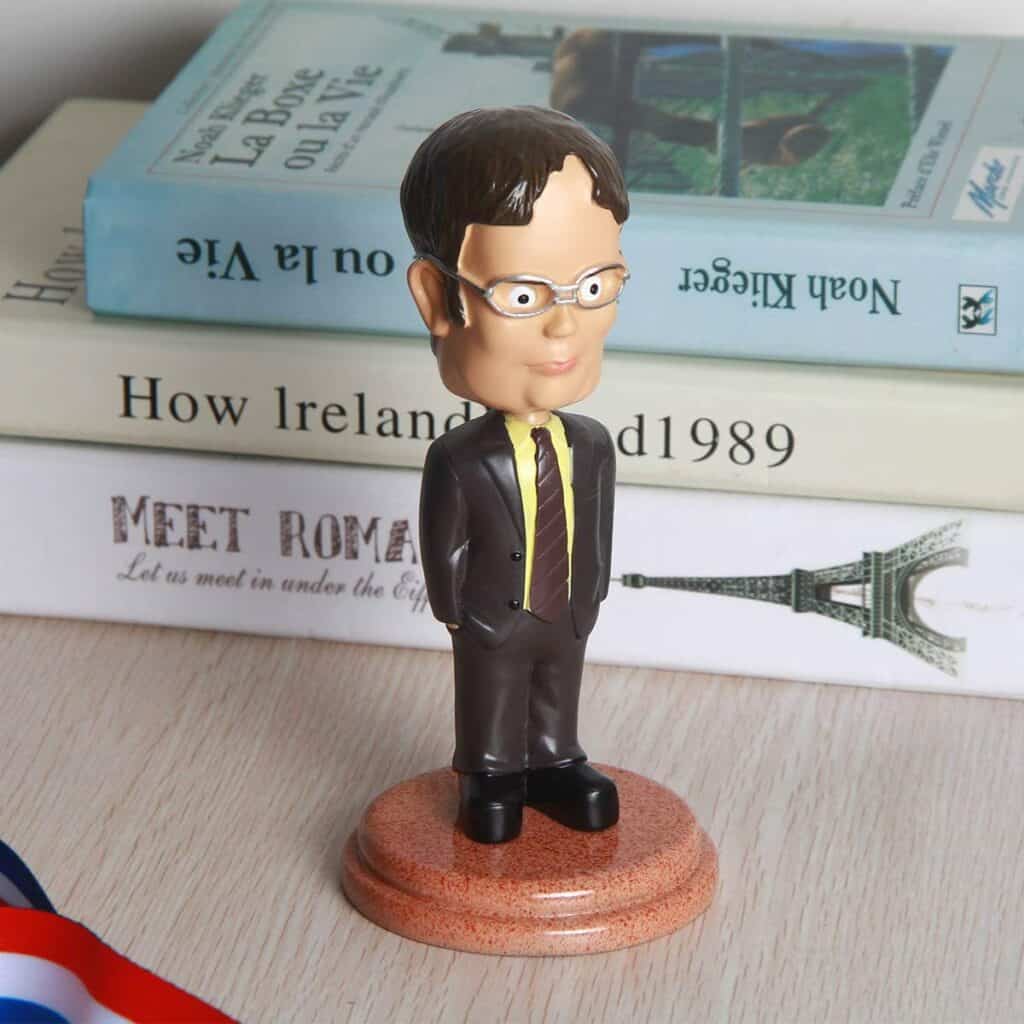 ---
The Office prints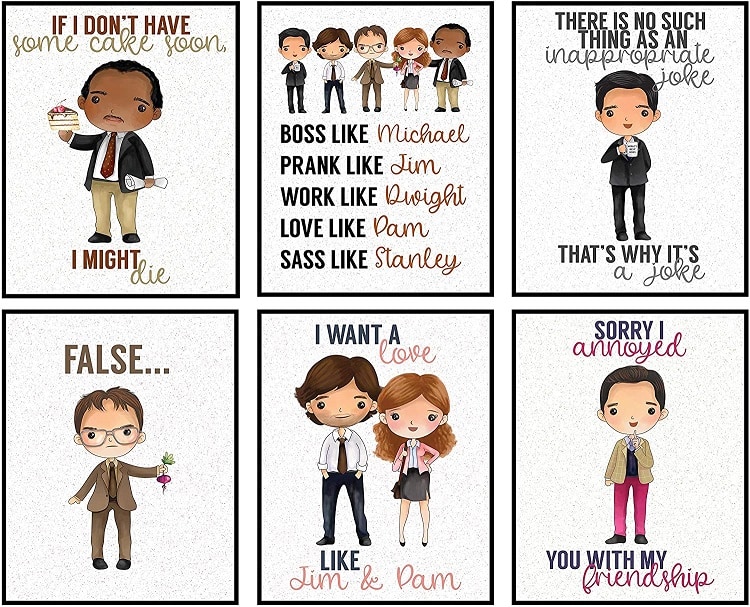 ---
Home Alone fleece throw blanket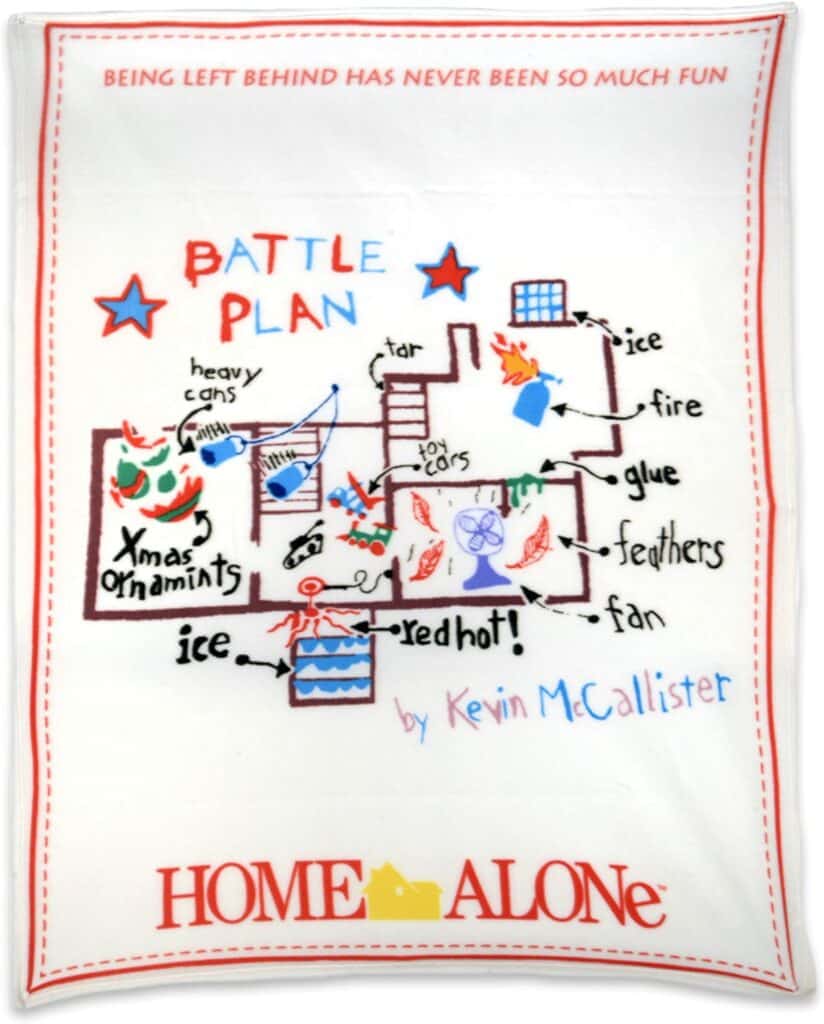 ---
Home Alone 2 friendship doves ornaments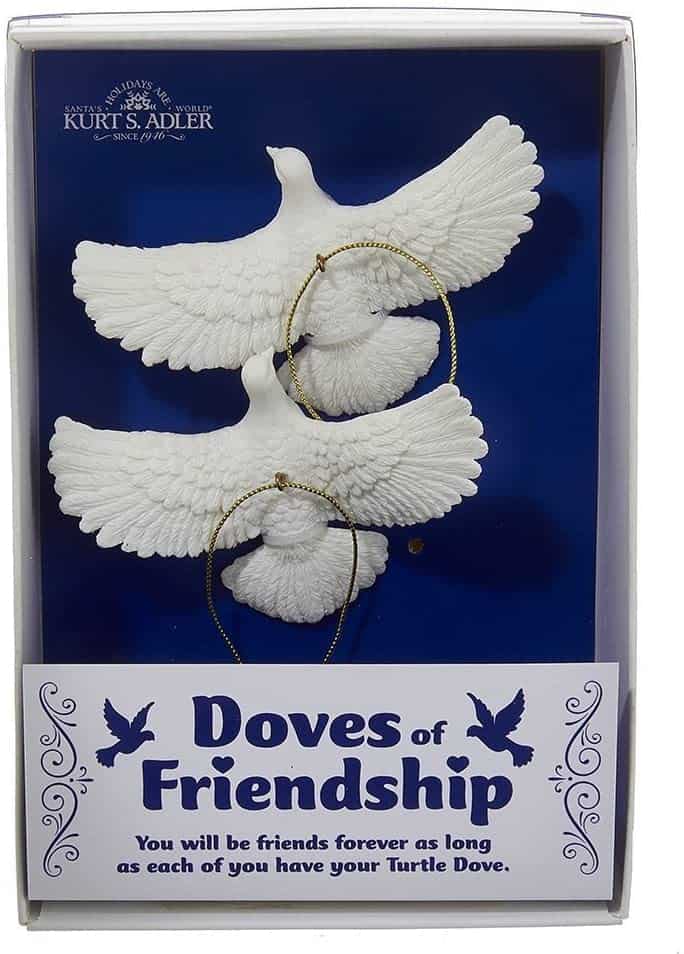 ---
The Grinch pillow covers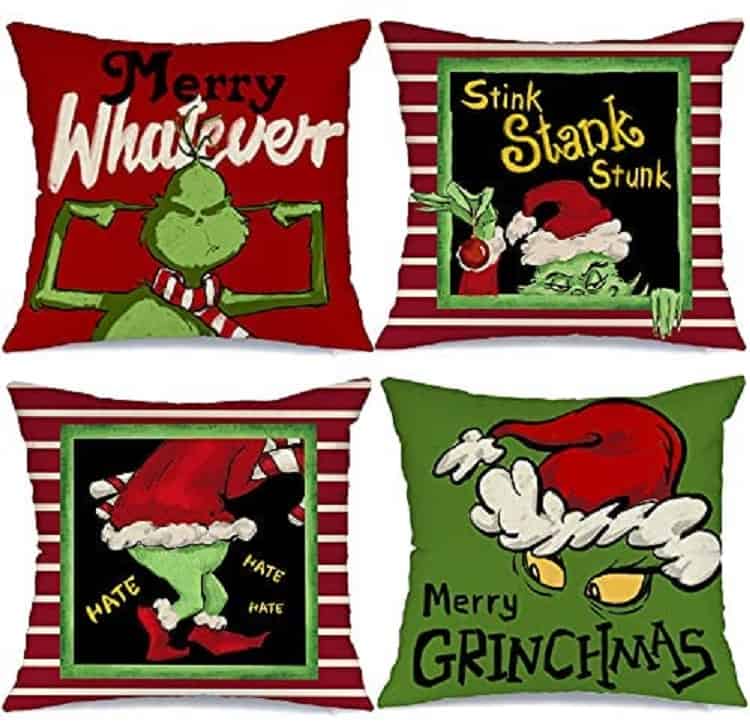 ---
National Lampoon Griswold holiday house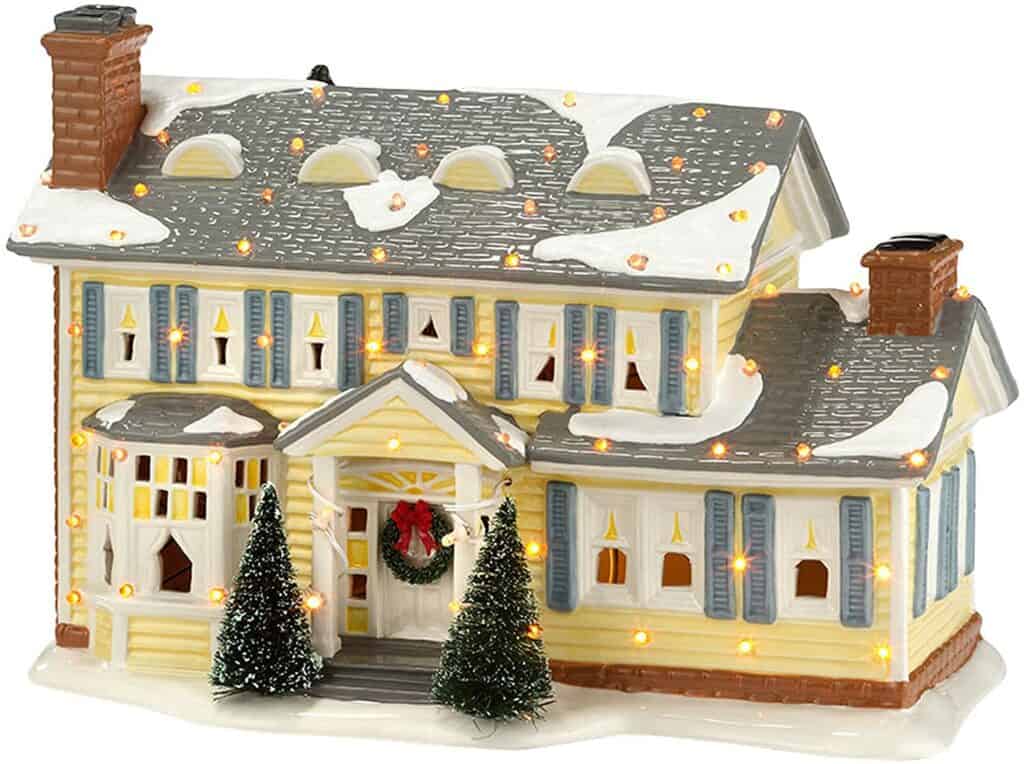 ---
More stories you might like
The Coolest Movie Homes You Can Build Yourself with LEGOs
10 Unique Picture Frames and Holders to Create the Perfect Photo Wall
The 15 Best Luxury Candles on Amazon to Brighten your Home & Complement your Decor
How Much Would It Cost to Live in 10 of the Most Iconic Homes on TV?