Originally a 19th-century book bindery factory, the building at 443 Greenwich Street in New York City is now one of the most luxurious apartment buildings in town.
This boutique condo in Manhattan's sought-after Tribeca neighborhood is dubbed the "paparazzi proof" building, a unique trait that appealed to a long list of celebrities including Justin Timberlake and Jessica Biel, Ryan Reynolds and Blake Lively, and Jennifer Lawrence, to name just a few.
Here's the full scoop on the historic seven-story brick building that has become a hot spot for celebrities and NYC's elite.
The history of 443 Greenwich Street
Originally built in 1882, the swanky residential building at 443 Greenwich Street was recently converted by Metroloft and CetraRuddy Architects, Street Easy reports.
According to Curbed NY, the building was vacant for close to a decade before being turned into the upscale apartment building that it is today.
Now offering 53 loft-style homes ranging from 2,900 square feet to 4,250 square feet, the seven-story brick building also has eight spacious penthouses ranging from 5,000 square feet to 9,300 square feet.
443 Greenwich St. features suites with two, three, and four bedrooms with their own private elevator entries.
To appeal to the needs of residents, the LEED-certified building has staff on-site 24 hours a day, including a doorman and concierge, live-in resident manager, and extra staff for those 'just in case' scenarios.
The unique amenities at 443 Greenwich Street
Regardless of size, every suite at the 443 Greenwich Street building offers a touch of rustic and luxurious charm to enhance the swank factor.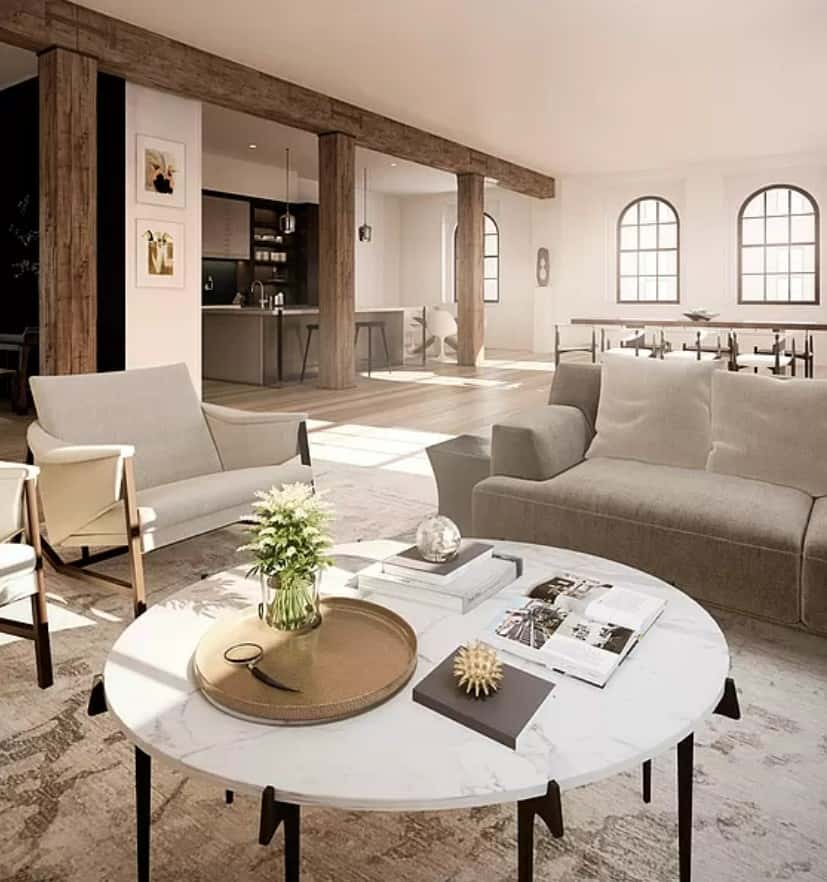 Every home has a private entry foyer featuring custom metal wall panels and eight-inch wide-board white oak floors. The original pine beams and mahogany Thermopane windows are a stunning feature in each suite, as are the antique bronze doors with brass doorknobs.
Designer Christopher Peacock took a New York minute to create the kitchens.
With wood and fluted glass cabinets and Calacatta marble on the islands, each kitchen includes two sinks, dual dishwashers, six-burner Wolf ranges with grill tops, side-by-side Subzero refrigerator/freezers, and a Gaggenau wine refrigerator for up to 70 bottles.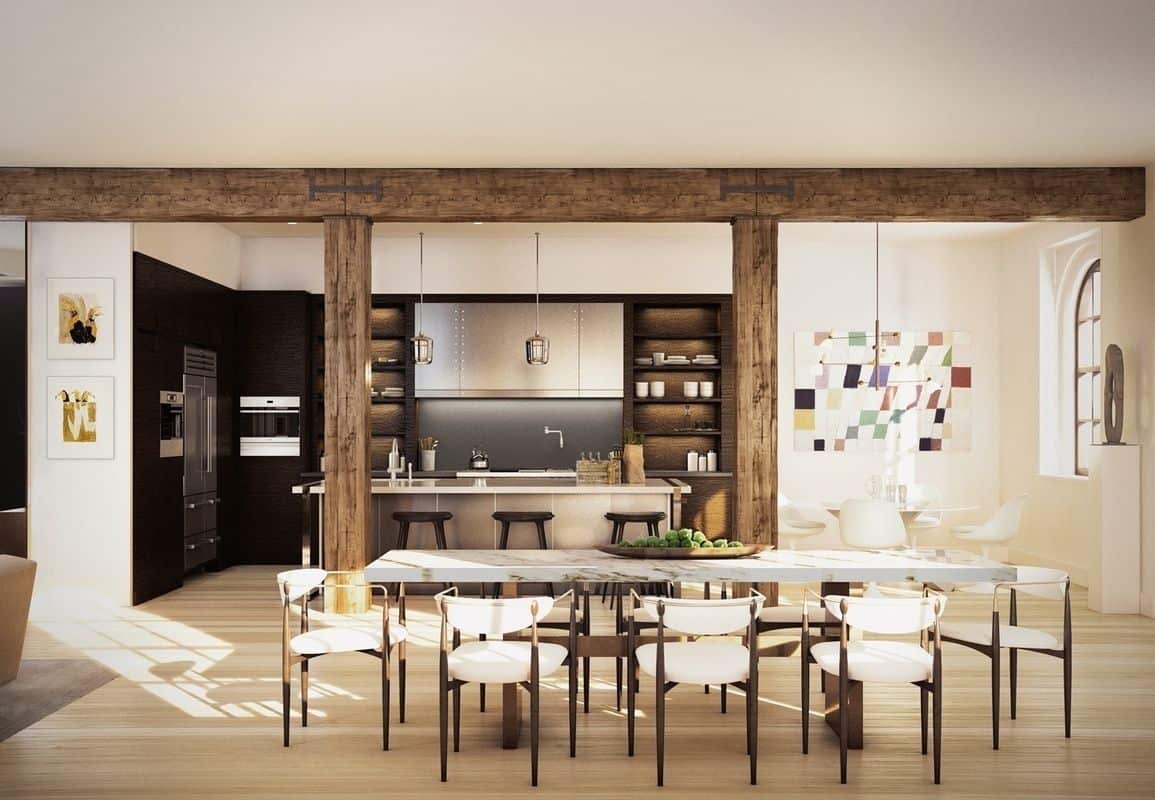 The main bathrooms offer Calacatta marble behind a freestanding tub, under-floor radiant heating, a trough sink, and separate WC with bidet, warming towel rack and a glass-enclosed rain shower featuring a built-in bench.
And the powder rooms are nothing to sniff at either.
Featuring Calacatta marble slab walls and custom vanities, each powder room includes luxurious bronze and glass surfaces.
The A-list amenities at 443
It's not called the "paparazzi-proof" building for nothing.
443 offers its residents a super secret entrance into a private garage that is available through double-gated doors. According to Business Insider, the underground garage allows for "discreet arrivals and departures." From there, the full-time valet will take care of the parking.
The A-list residents can take a bite outta the Big Apple in the shared spaces as well.
Amenities include a 71-foot indoor swimming pool, a huge roof terrace, a fitness center with private studios and an adjacent Hamman, and a 4,000-square-foot interior courtyard.
Of course, 443 also offers a killer fitness center with private Yoga/Pilates studios, infrared sauna, children's playroom and massage room, private storage rooms, cold storage fridges adjacent to the lobby, and temperature-controlled wine lockers that are available for purchase.
Who has lived at 443 Greenwich? The biggest celebrities that bought into the building
The list of 443 Greenwich Street celebrities can rival some of the city's oldest and most iconic residential buildings. It also reads like the invite list for the Oscars.
Throughout the years, many Hollywood actors, award-winning recording artists, and even pro athletes have snapped up luxurious city pads here.
Let's take a look at the long list of A-listers who've taken up residence at the luxurious brick building.
Justin Timberlake & Jessica Biel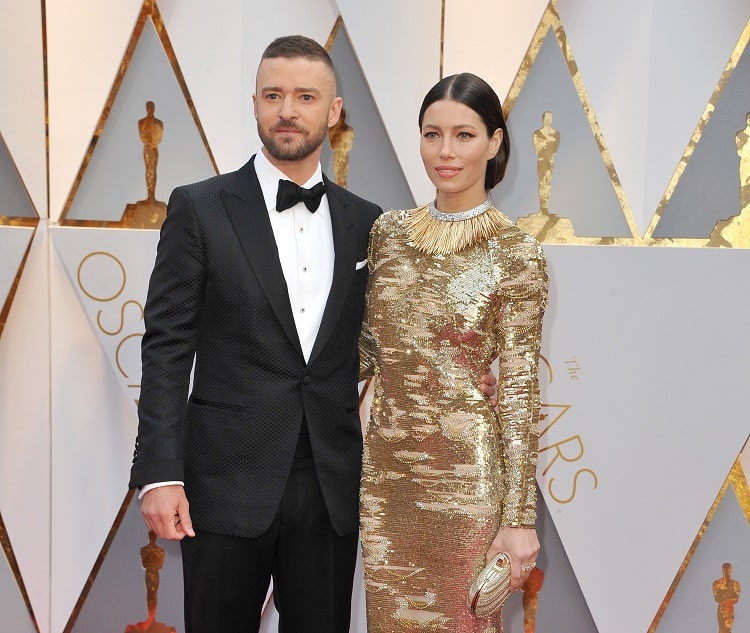 In 2017, the Hollywood it couple purchased a four-bedroom, four-and-a-half-bathroom penthouse in the building for $20.2 million. They held on to it for a few years, but recently parted ways with their posh city pad.
According to the New York Post, Justin Timberlake and Jessica Biel sold their "paparazzi-proof" penthouse at 443 for a whopping $29 million in 2021, making a hefty profit on the deal.
---
The Weeknd & Bella Hadid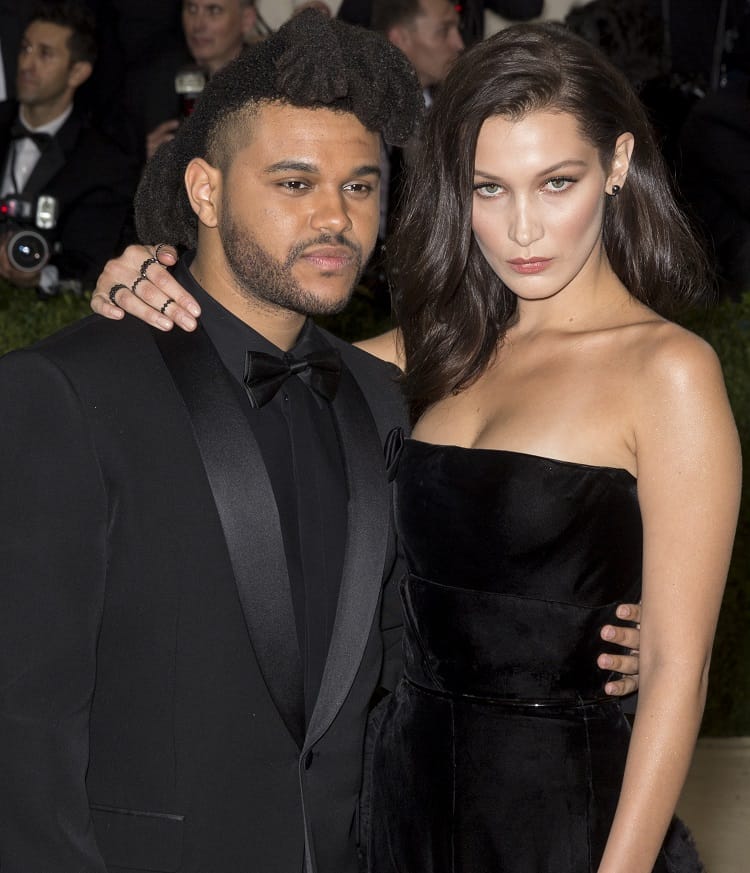 Grammy award-winning singer Abel Tesfaye, known as The Weeknd, was also resident at 443 Greenwich Street.
In 2018, the Earned It hitmaker, 32, and his then-girlfriend Bella Hadid rented Penthouse D, a three-level, 5,000-square foot suite that was renting for $60,000/month, 6sqft reports.
Now that the singer has left, the stunning suite has recently been listed at a cool $27.5 million. As for the R&B singer, he's moved to sunny Cali, where he owns a striking $70 million Bel-Air mansion.
---
Meg Ryan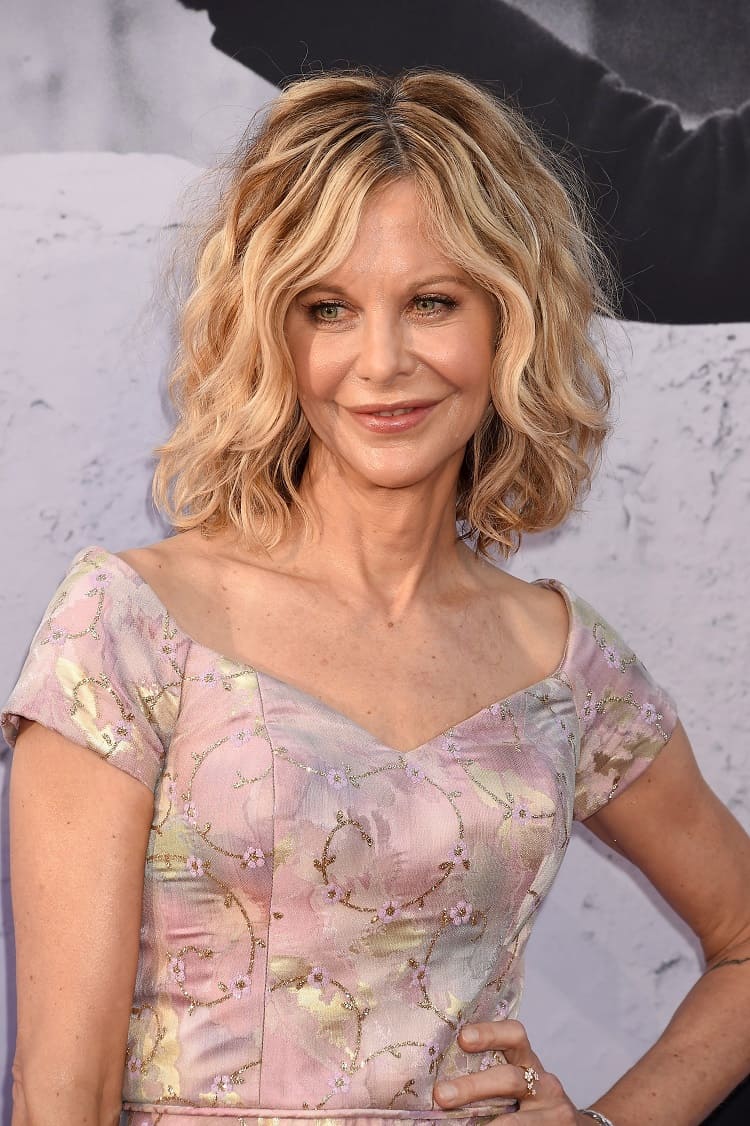 In 2017, Sleepless in Seattle star Meg Ryan purchased a pricey pad at 443 Greenwich Street. Featuring three bedrooms, four baths, and 3,155 square feet of living space, Ryan paid $9,387,889 for the unit, The Real Deal reports.
---
Jennifer Lawrence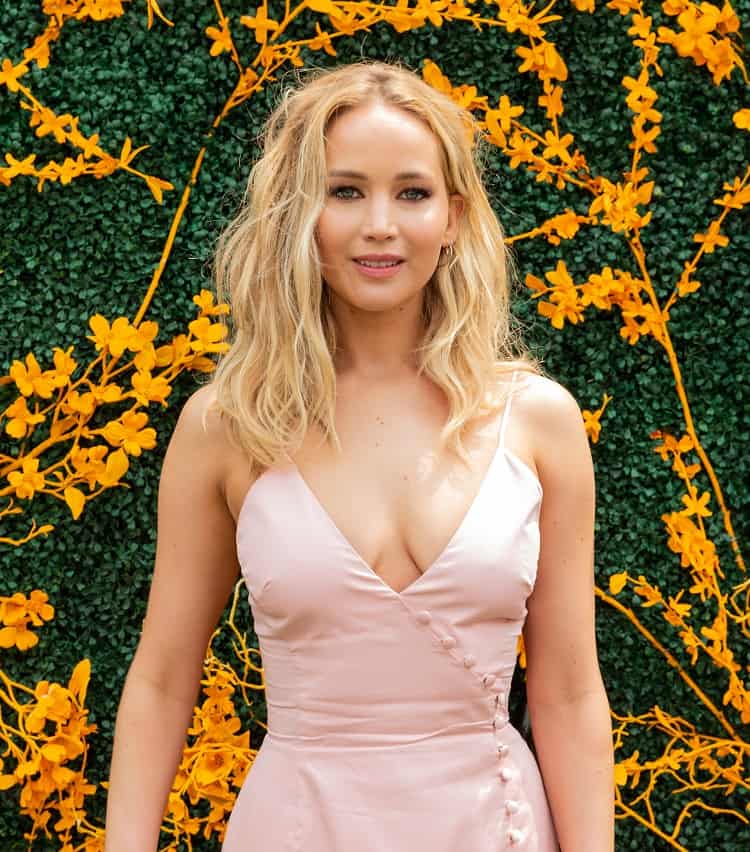 In 2017, X-Men star Jennifer Lawrence coughed up $9 million on a 3,184-square-foot suite at 443, Cottages Gardens reports. While in London filming Red Sparrow, the actress offered the unit as a rental at $27,500/month.
---
Mike Myers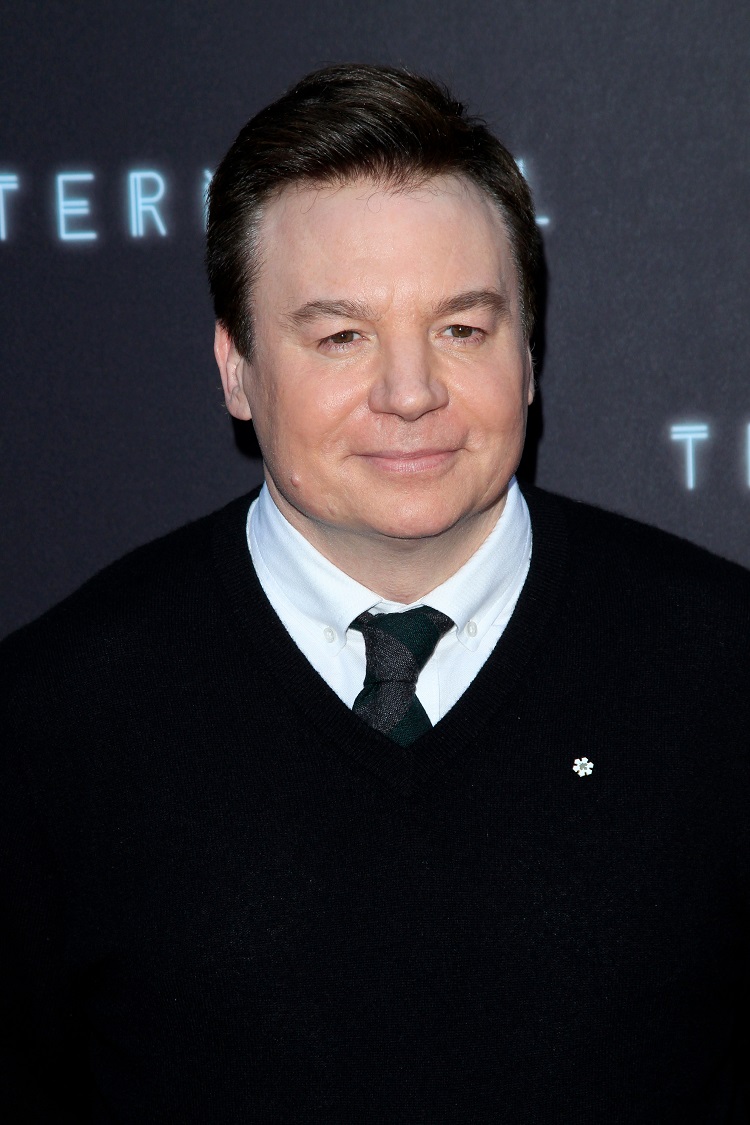 Austin Powers star Mike Myers flipped his suite at 443 Greenwich, 6sqft reports.
In 2017, the SNL alum, 58, paid $14.675 million for the 4,241-square-foot condo. One month later, he re-listed it for $15 million.
---
Harry Styles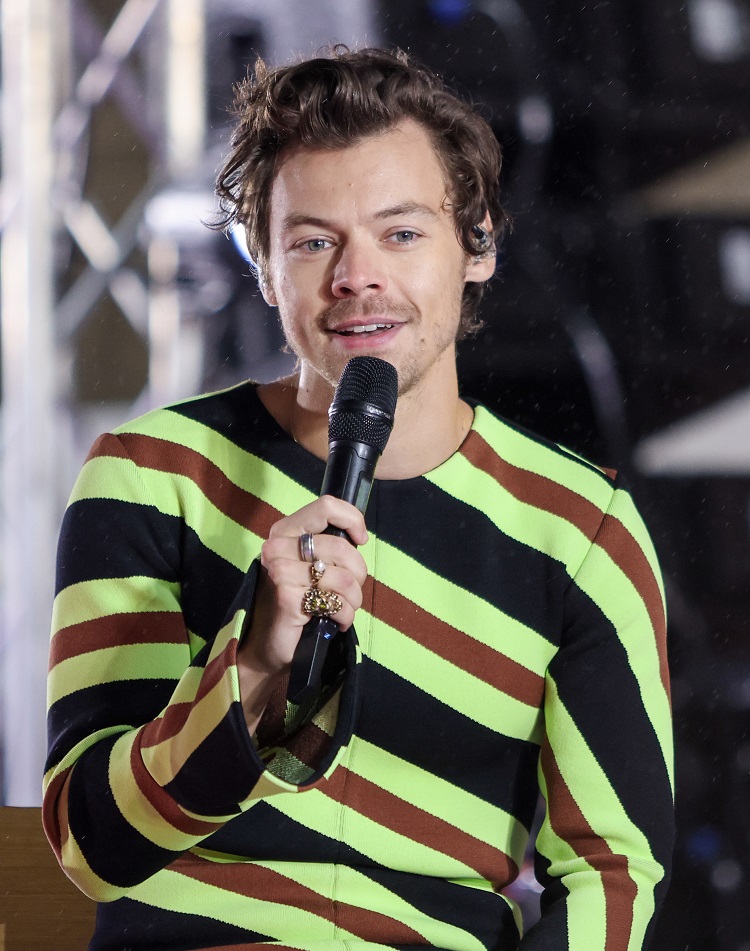 Hitmaker Harry Styles has also bought into the star-studded building back in 2017, splashing out $8.7 million for a 3,000-square-foot apartment with three bedrooms and three and a half bathrooms.
Sources also pointed out that the singer's 443 Greenwich apartment is on the same street as his ex-girlfriend, Taylor Swift's apartment, a $47.7 million city pad that's so big that it covers an entire block. And since we've seen Swift's Holiday house in Rhode Island, we know she likes to go big.
---
Lewis Hamilton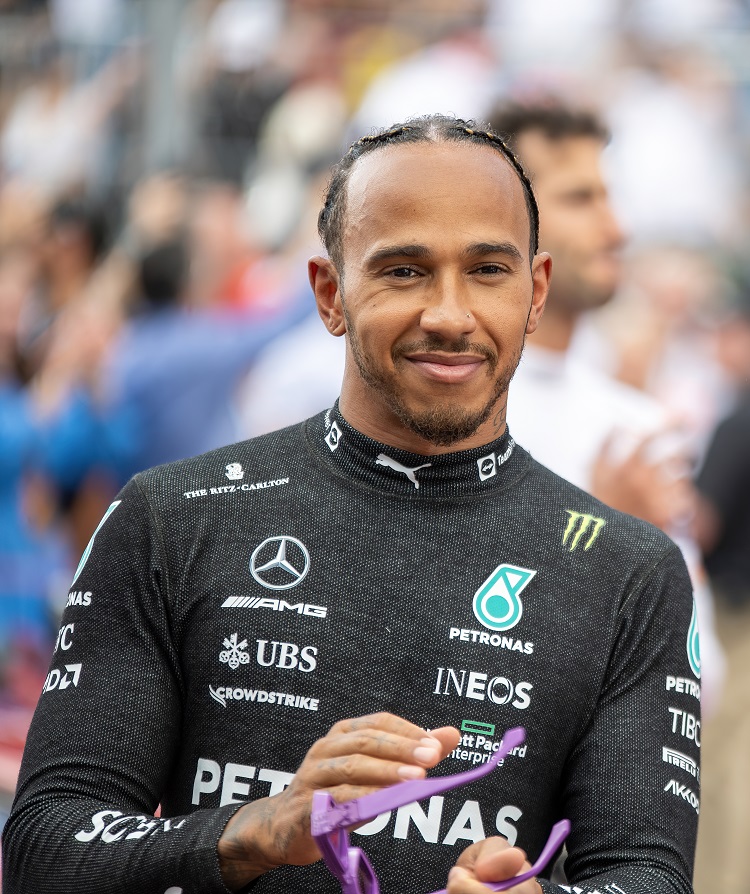 Formula One champion Lewis Hamilton famously owned one of the most impressive units in the building, a massive six-bedroom condo spread on three levels.
With its own private elevator and a huge 3,246-square-foot terrace, Hamilton's 443 Greenwich Street apartment sold in December 2021 for a whopping $50 million.
The buyer was masked under an LLC, so their identity is unknown — but given the building's irresistible appeal to celebrities and the crazy high selling price, we're willing to bet it's someone just as famous as the rest of the tenants.
---
Jake Gyllenhaal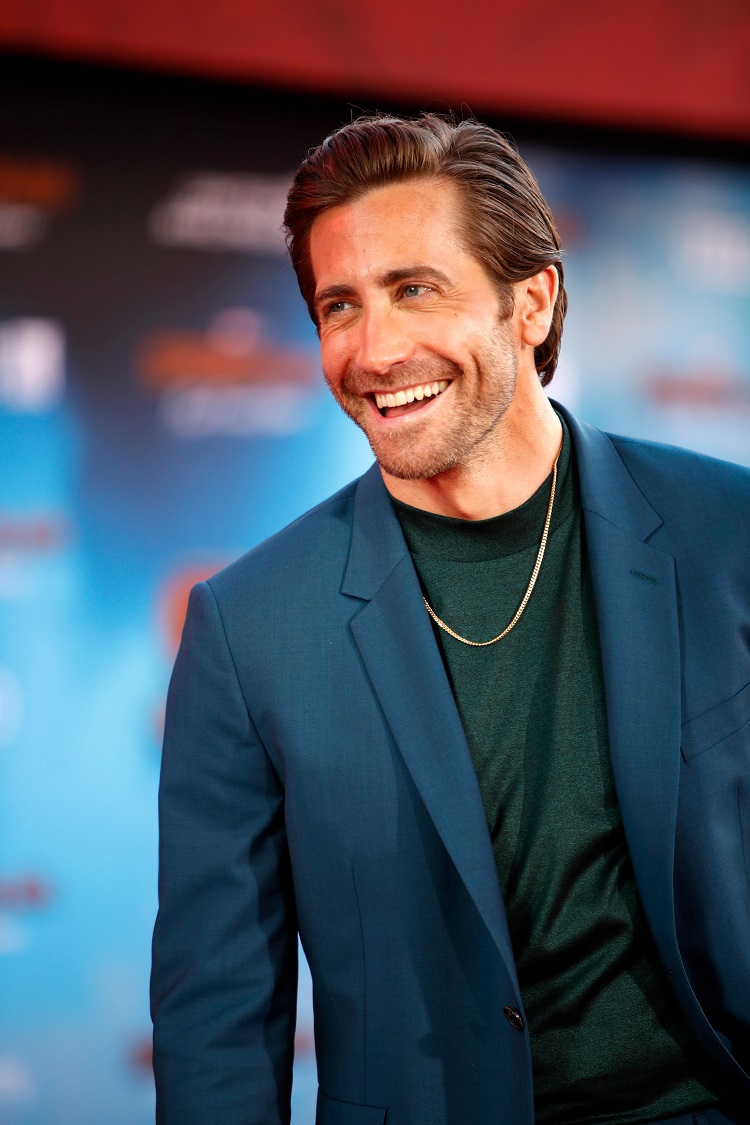 Actor Jake Gyllenhaal adds to the long list of 443 Greenwich Street celebrities.
Back in 2017, the Donnie Darko star also scooped up a three-bedroom, 3.5-bath abode, for $8.63 million.
---
Ryan Reynolds & Blake Lively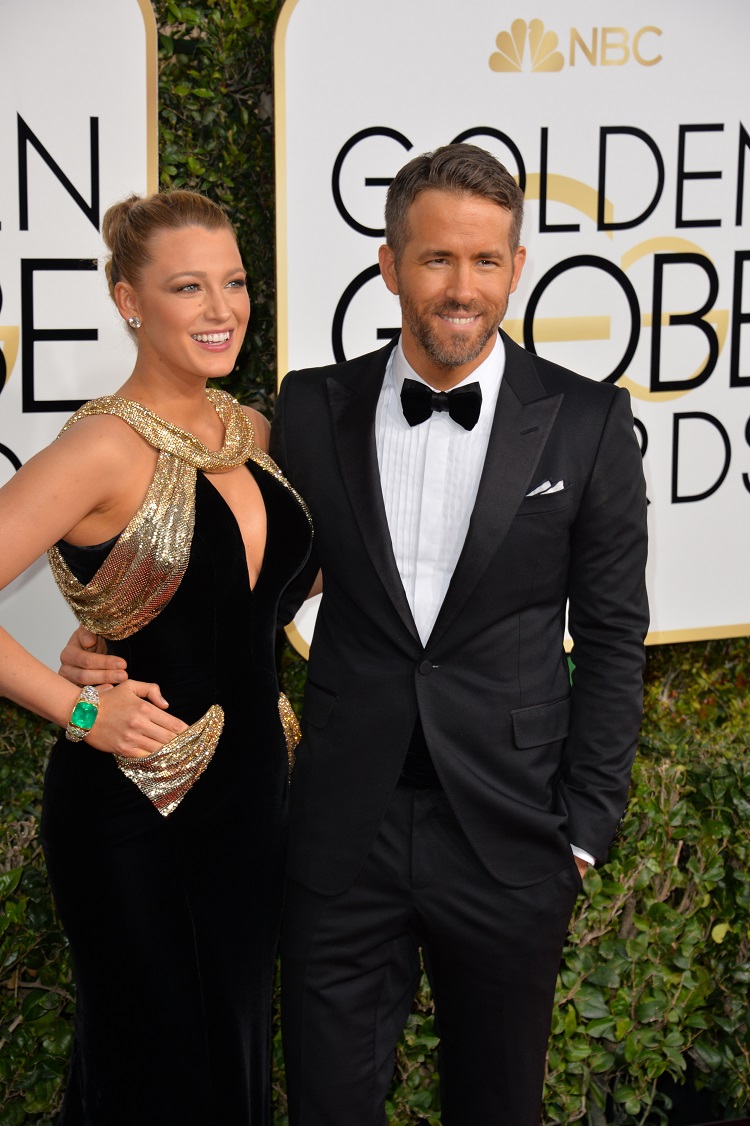 Arguably the most famous residents of the 443 Greenwich Street building, actors Ryan Reynolds and Blake Lively have practically been the poster couple for the posh residences.
As opposed to other celebrities that cashed in from their apartments in the building, the two still own their luxury Tribeca apartment — even though they don't use it as their primary residence.
More star-studded buildings in the city
The Many Famous Residents of the San Remo, NYC's First Twin-Towered Building
If You Want to Live in a Celebrity Building, Here are Your Best Options
The Dakota, NYC's First Luxury Apartment Building and Its Many Famous Residents