A 6-acre beachfront property in the Turks and Caicos owned by late pop music icon Prince just sold for $10.8 million.
Luckily, the new owner is a big fan, so he will preserve some of the property quirks that reference its former celebrity owner.
The Purple Rain star purchased the property in 2011 for, then snapped two other neighboring parcels in the course of a year, to expand the estate — mostly for added privacy.
Following the artist's regrettable passing in 2016 at the age of 57, the property was listed on the market for a couple years with no bites, then was scheduled for auction last year. Most recently, it was listed in late 2018 for $11.8 million.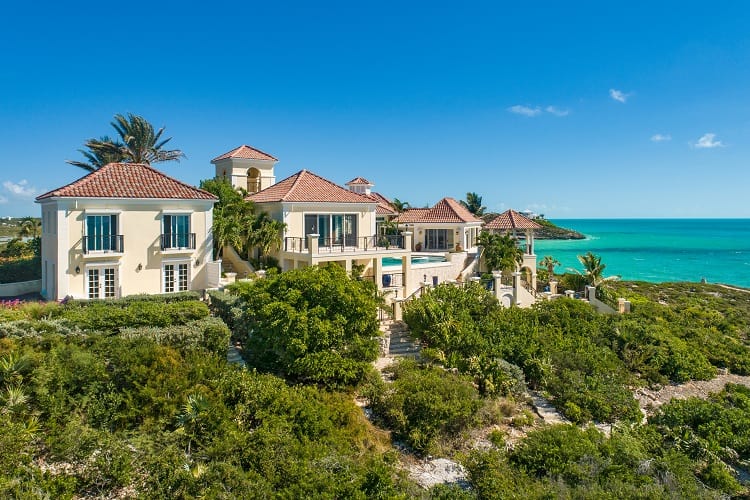 Proof that Prince once lived here
The Purple One splashed his signature hue on his oceanfront retreat, with the concrete driveway of the estate brimming of purple and his home theater being wrapped in purple velour.
North Carolina businessman Tom Barnes, who paid $10.8 million for the estate, plans to honor the artist's memory by keeping the purple driveway, he told the Wall Street Journal.
"I can remember myself back in 10th grade listening to '1999'," Barnes told reporters, referencing the Prince album. "If I could go back and tell that 10th grader that some day he'd buy Prince's house, his head would probably explode."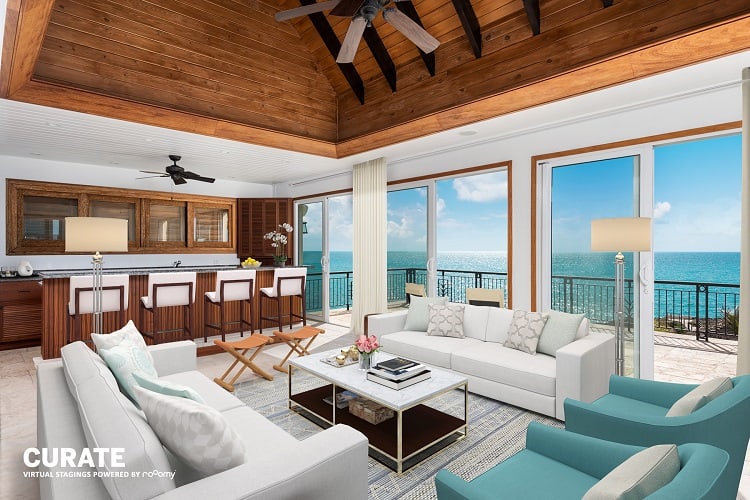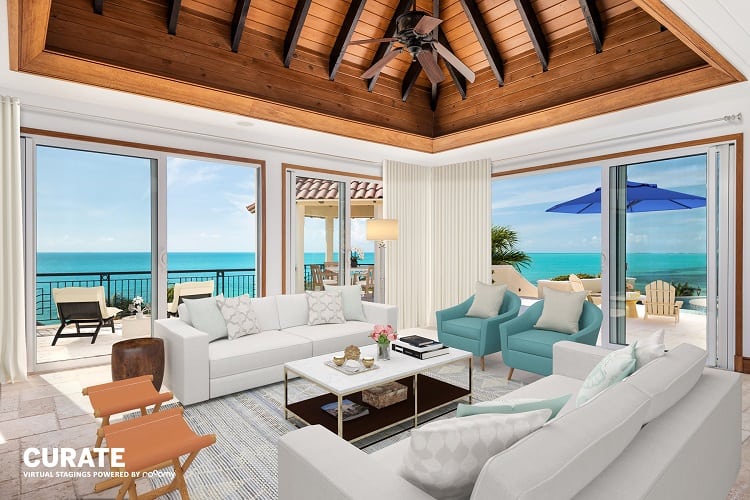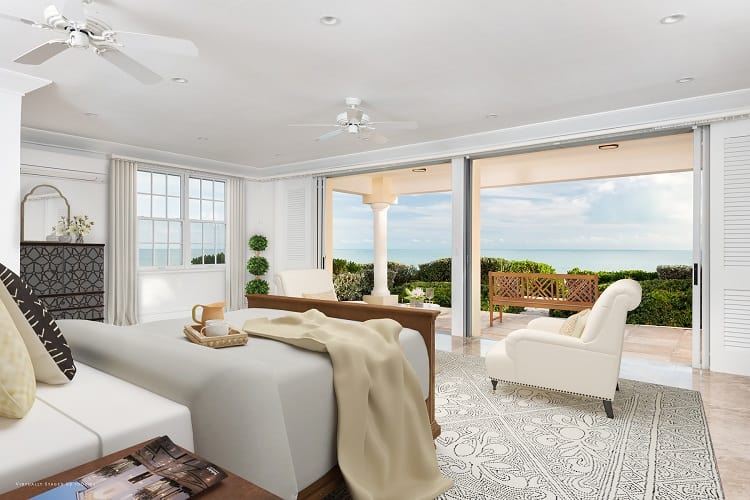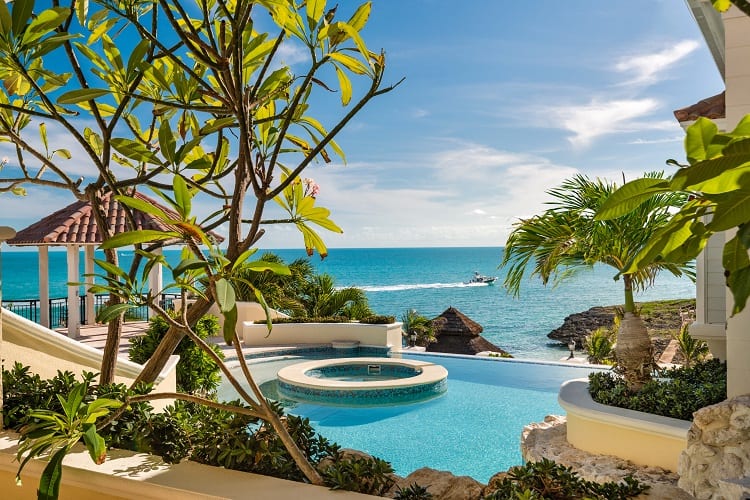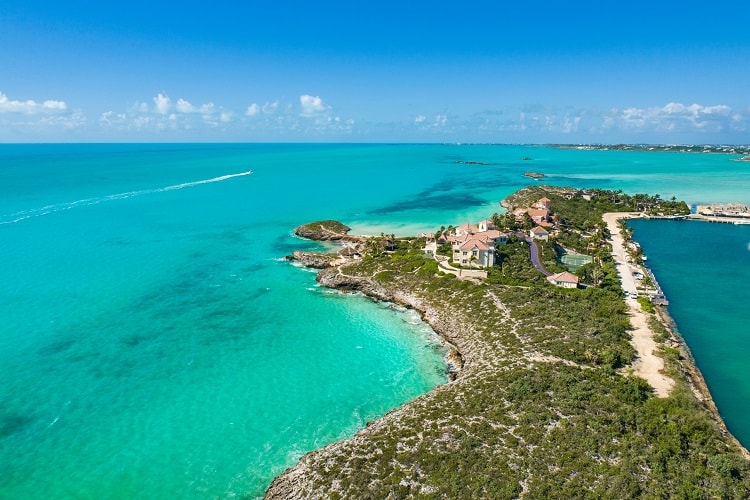 Barnes is the CEO of North Carolina-based private equity and investment firm 319 Capital Partners. Along with his family, they often vacation to the Turks and Caicos, and were looking for a property big enough to host their entire family.
Not only will Barnes lovingly keep all memories of the Prince around the house, but he thinks the celebrity angle will also help him attract renters.
When he will not be using the getaway spot himself, he plans on renting it out, so if you're looking for a celebrity vacation spot in the Caribbean, make sure to take note.
More celebrity homes

Take a Tour of Lenny Kravitz's House, a Massive 1,000-acre Farm Compound in Brazil
A Japanese-Inspired Home in the British Virgin Islands Is its Own Slice of Paradise
German Designer Guido Maria Kretschmer is Selling his Spanish Villa in Mallorca for $1.9M
"Neverland" No More! The Sycamore Valley Ranch is Much More than Michael Jackson's Former Home