Die-hard fans of hip hop icon Notorious B.I.G. can now rent the famed Brooklyn apartment the rapper grew up in. Or, as he would call it, the "one-room shack" he used to share with his mom.
Biggie famously referenced his humble living situation in his 1994 single "Juicy", released as part of his debut album, "Ready to Die":
"And my whole crew is loungin'
Celebratin' every day, no more public housin'
Thinkin' back on my one-room shack
Now my mom pimps a Ac' with minks on her back"
Many years have passed since the song was released, today's Brooklyn looking drastically different from the one Notorious B.I.G has portrayed in his songs.
His street would be even more unrecognizable, beyond the updated look: the corner of Saint James Place and Fulton Street, just down the block from his apartment, was renamed after the legendary artist just earlier this month.
The neighborhood's iconic mural of the slain artist is only a 12 minute walk away.
Brooklyn is not the only thing that Biggie would find hard to recognize today.
His childhood apartment has been completely transformed. Now a stylishly furnished three-bedroom apartment, the rapper's childhood home sits in a recently renovated 8-unit prewar building at 226 Saint James Place in Clinton Hill.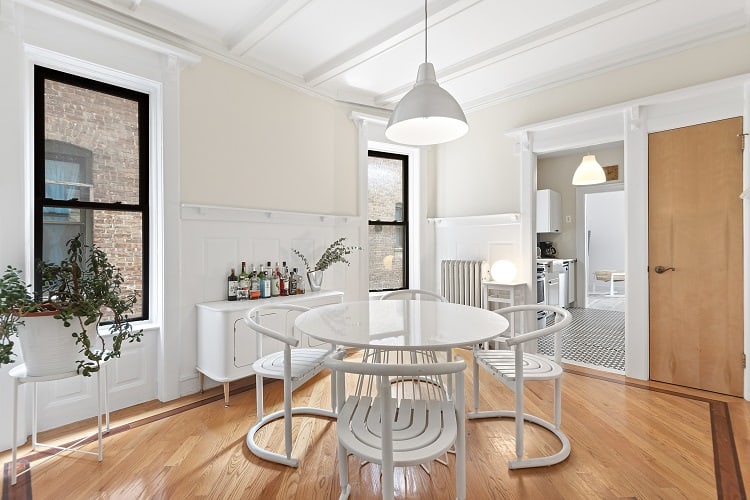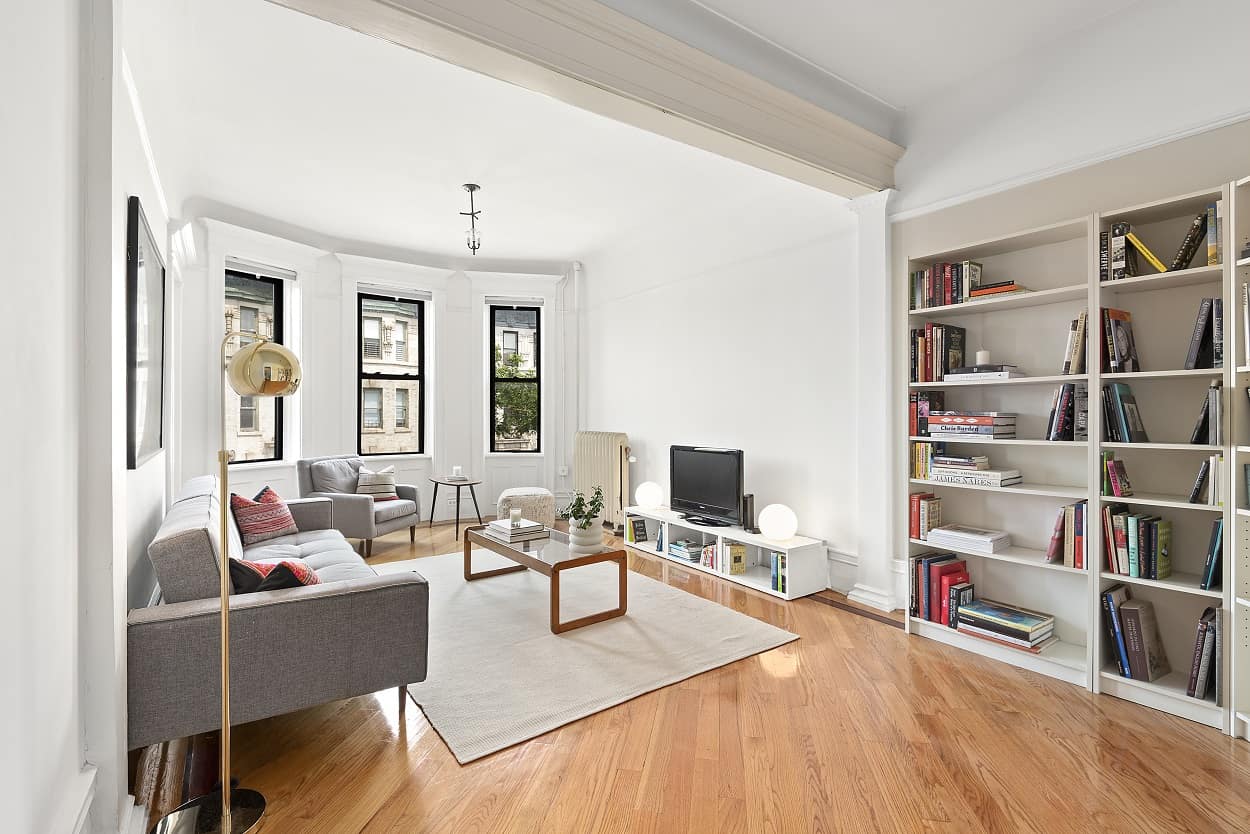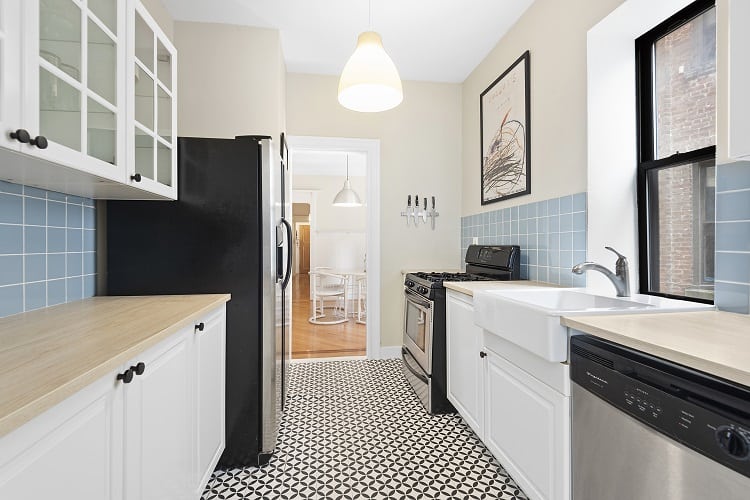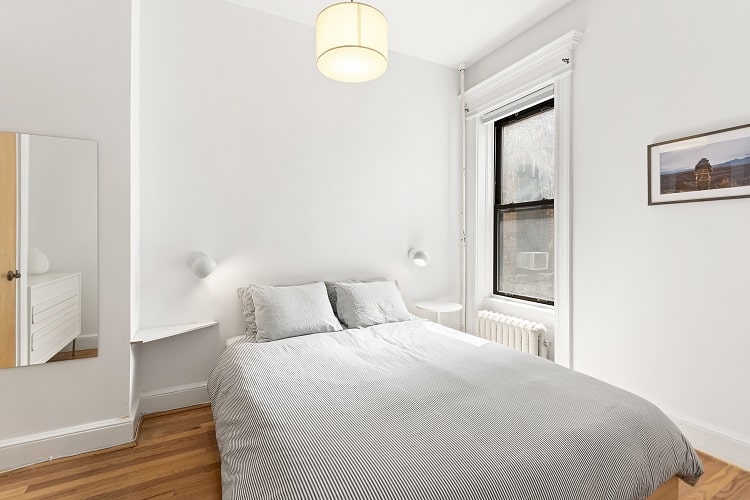 The furnished three-bedroom home comes with an additional den/office and separate dining room showered with light. It also features a windowed dining room and a spacious southeast facing living room with an additional office.
Building amenities include laundry, bike storage, and a common garden with plantings and barbecue area.
Currently on the market for $4,000/month, Biggie's childhood home stands as testament to how far Brooklyn has come.
Laurie A. Cumbo, a New York City Council Majority Leader and a Brooklyn native from Biggie's heyday, summed it up nicely at the unveiling of the new street sign bearing Wallace's name:
"Brooklyn, New York, we have had challenges. During the time when Biggie created masterpieces, this neighborhood was redlined. People didn't want to live here. People had moved out of the neighborhood. They had left us to die. But there were people that struggled, people that fought, and they made this the hottest place in the entire world. Now everybody in the world wants to come to Brooklyn."
More celebrity homes
Drake's Mansion in Toronto, the Star of his 'Toosie Slide' Video, Is Peak Luxury
See Inside Travis Scott's House: a $23.5M Ultra-Modern, Yacht-Inspired Mansion
50 Cent's House in Connecticut Sells After 12 Long Years on the Market
See Inside Rapper Polo G's House, a Stately Mansion Worth $5 Million