German fashion designer and television personality Guido Maria Kretschmer has decided to sell his beloved Spanish villa in Sa Cabaneta, just northeast of Palma de Mallorca.
Kretschmer and his husband, Frank Mutters, are moving their main place of residence from Berlin to Hamburg, and are bidding farewell to their beautiful villa in the process.
The couple have enlisted the help of Engel & Völkers to find a new owner for the property, and have set an asking price of €1.69 million, the equivalent of $1.9 million.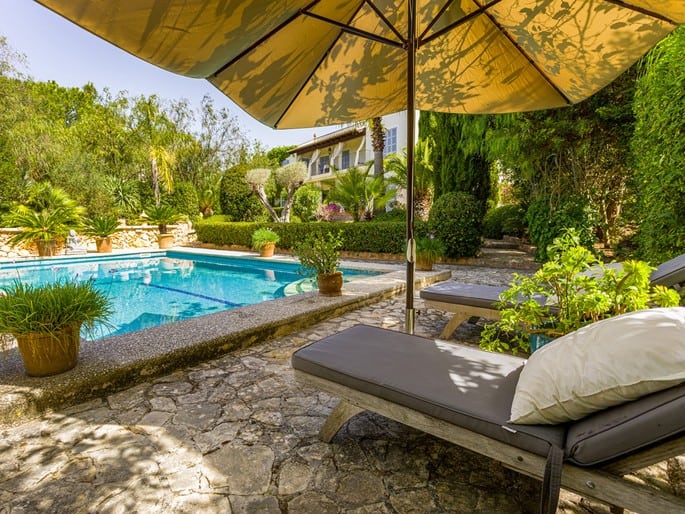 The 3,337-square-foot/310-square-meter villa was the couple's first home, and the decision to part with it was not an easy one.
"The finca property on Majorca was our first home. I associate many wonderful memories with this beautiful place and am glad that a new owner will now be able to enjoy the villa," said Kretschmer in a press release.
The couple recently renovated the 1971-built property in a Provençal style, and the villa now blends the modern with the rustic seamlessly.
The Sa Cabaneta home features five bedrooms and four bathrooms, a swimming pool and a rooftop terrace overlooking the Bay of Palma, as well as 2,360 square meters of park-like grounds that enclose the property in complete privacy. The gorgeous villa is also conveniently situated just minutes away from the center of Palma, the international airport, and nearby beaches.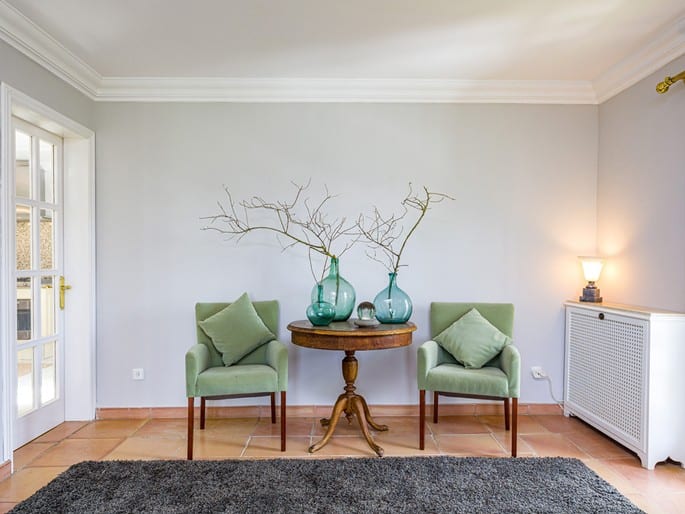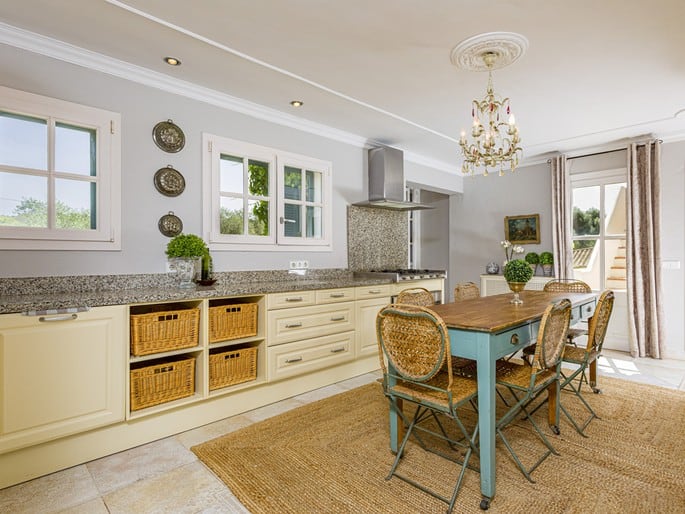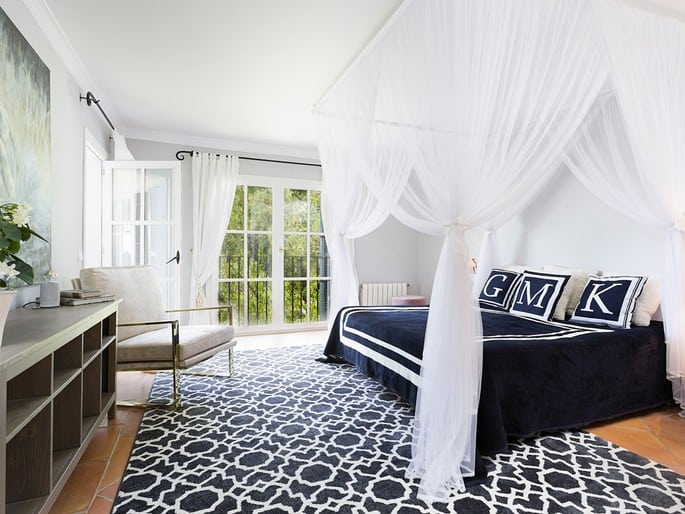 The interior of Kretschmer's Spanish home includes, besides the five bedrooms, an expansive living and dining area, a state-of-the-art kitchen, and an office/study. The backyard features a barbecue and a little garden house by the pool, all surrounded by lush, mature trees and cleverly cut bushes.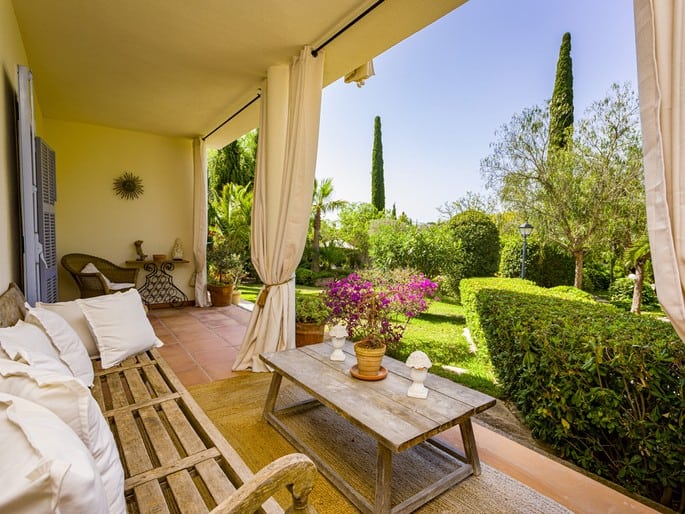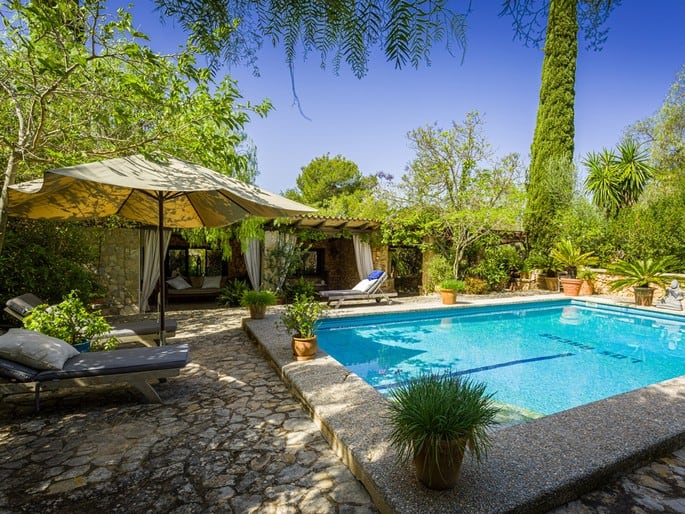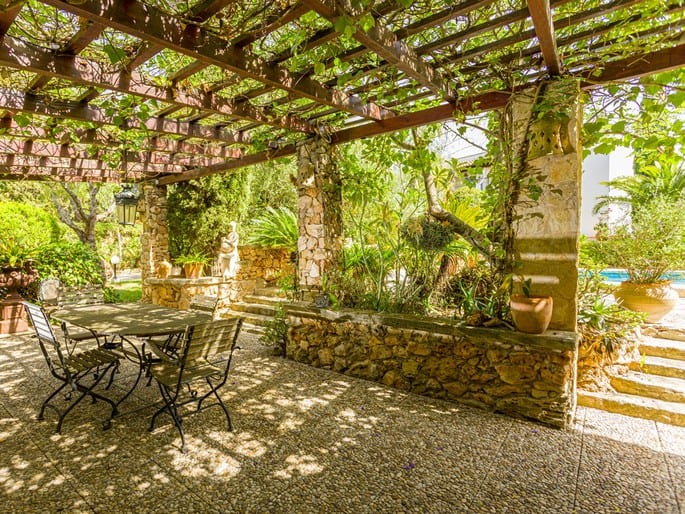 Guido Maria Kretschmer started his career in fashion 30 years ago in his home city of Münster and in Palma de Mallorca, where most of his collections are produced.
Kretschmer is also an accomplished television personality, having appeared in popular German television shows like Shopping Queen or Das Supertalent. Kretschmer has been married to his husband Frank Mutters since 2012, and they have owned the Sa Cabaneta villa for 22 years.
More stylish celebrity homes
Jessica Alba's Los Angeles House is a Pinterest-Perfect Dream Home
Son of Beatles Legend George Harrison Lists Stylish Venice Beach Home
Take a Tour of Lenny Kravitz's House, a Massive 1,000-acre Farm Compound in Brazil
Robert Downey Jr. Lives in this Charming Windmill House in the Hamptons