Robert Redford and wife Sibylle Szaggars Redford will no longer be the ones enjoying the peace and tranquility of their small slice of heaven in Napa Valley.
The two have sold their highly-private (and downright gorgeous) 10-acre Danza del Sol estate for $7 million, $500K shy of the initial $7.5 million asking price.
And a record-fast sale it was: the property was listed at the end of October and by the time we reached out to the agent to ask more information about the listing, it was already under contract. Spending merely 2 months on the market is quite a feat for million-dollar listings, which normally take much longer to charm buyers enough to open their checkbooks.
But with such a stunning property on his hands — Robert Redford's home held headlines in every major publication in the U.S., all praising its beauty — listing agent Steven Mavromihalis moved quickly to find a buyer.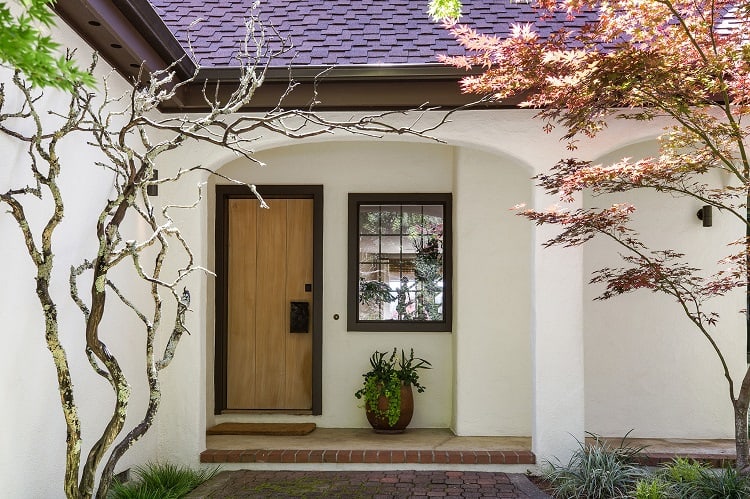 Software entrepreneur and investor Mark Friedman bought the property and plans on using it as a 2nd home. He currently lives in Austin, where he is a prominent figure on the entrepreneurial scene, but enjoys spending time in Napa Valley.
"We fell in love with Napa 15 years ago and have been spending more and more time there." Friedman said in an exclusive statement for Fancy Pants Homes.
"We were on a path to build a contemporary home nearby, but fell in love with Danza del Sol. Steve described the property as feeling like a "hug" and he nailed the description. Bob and Bylle have impeccable taste – the interiors have a warm, and understated elegance."
Which means a special congrats is in order for agent Steven Mavromihalis. And that would extend beyond the lightning-fast sale of the property; the transaction marked the industry veteran's first property sold under Compass, where he recently transitioned from Pacific Union.
Robert Redford's home in Napa Valley is a secluded beauty
Most celebrity homes are beautiful. But very few command a level of admiration quite at the level of Robert Redford's house.
And that's because Danza Del Sol is not your ordinary million-dollar house.
With a personality of its own, the property reflects the artistic nature and love for nature of its longtime owners — Robert is not the only talent in the household, as wife Sibylle is an environmental artist whose artwork has been exhibited throughout Europe, Monaco, Peru, Singapore, Japan, and the United States.
So before we look at the house, let me show you the artist workshop on the property: a grand 907-square-foot artist's studio (that comes with one bedroom and one bathroom).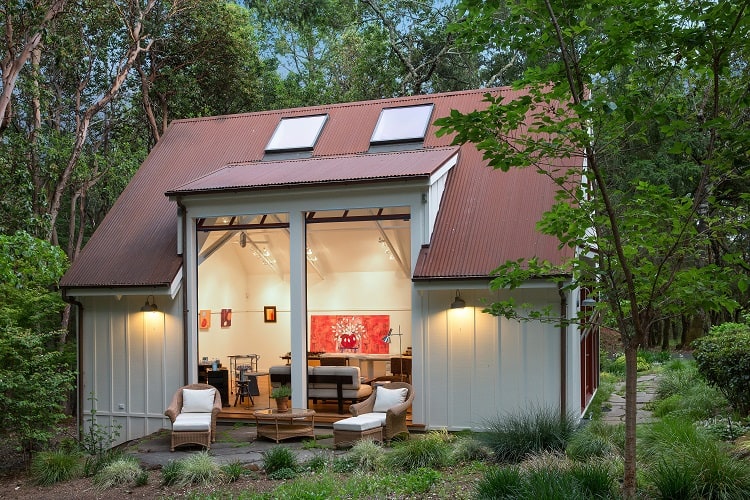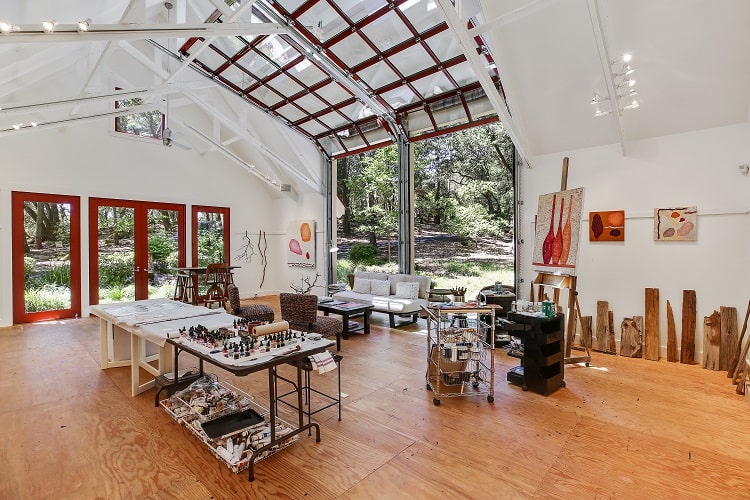 Danza del Sol is anchored by a lovely European-style, white stucco manor house– art-filled and sophisticated yet still casual and inviting. The 5,200-square-foot home has three bedrooms and three-and-a-half bathrooms, and a huge family room with exposed white-beamed ceilings, built-ins, and an oversized wood-burning fireplace made of stone.
Floor-to-ceiling windows in the master suite offer mountain and tree-top views.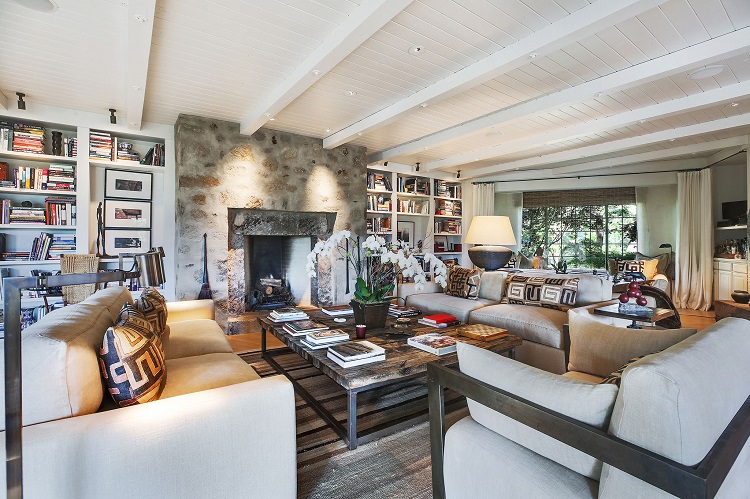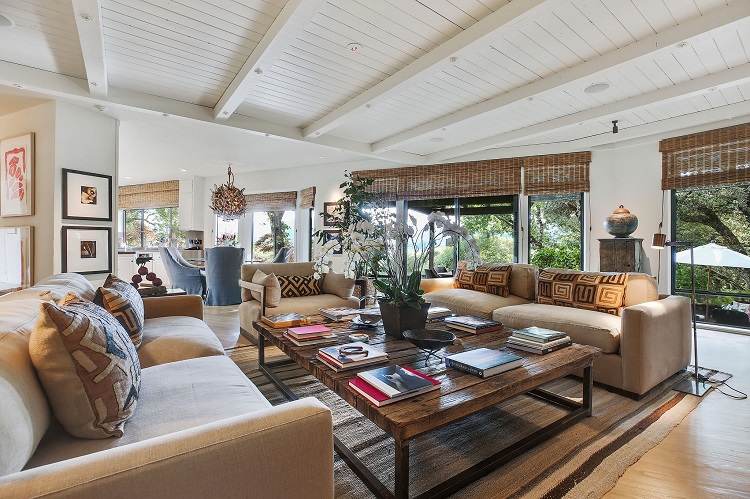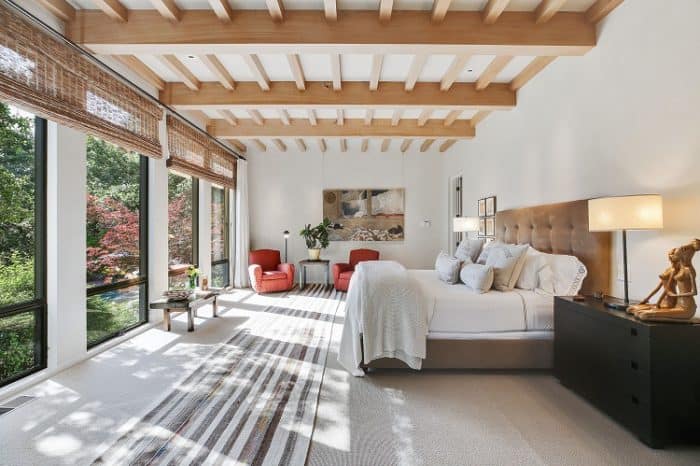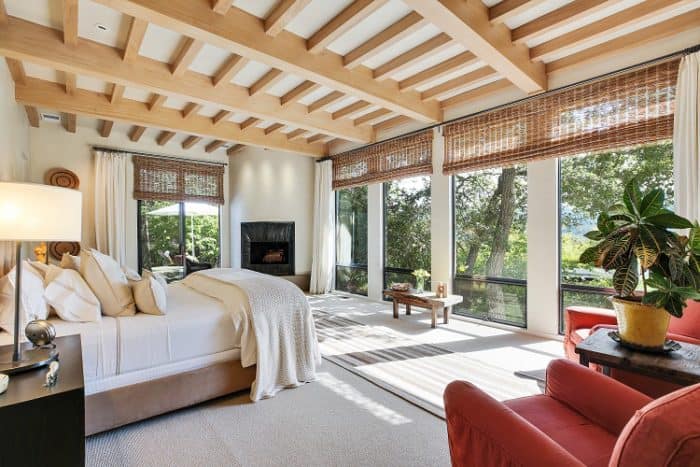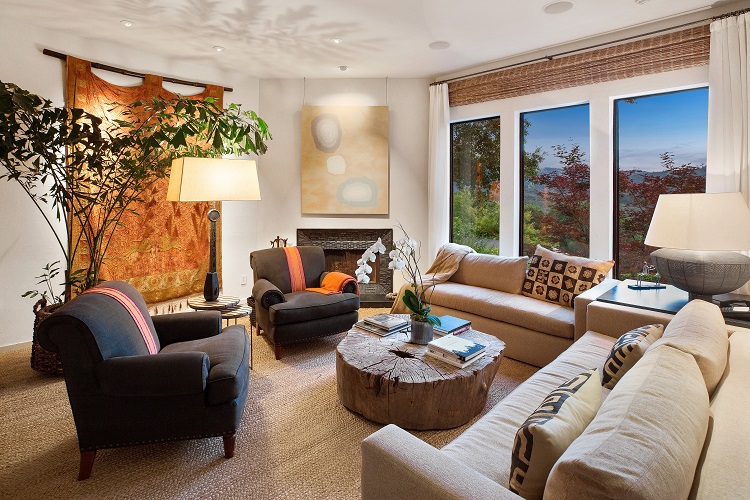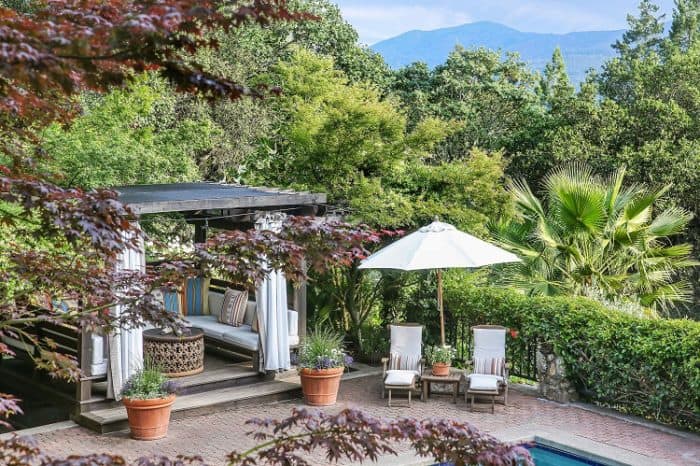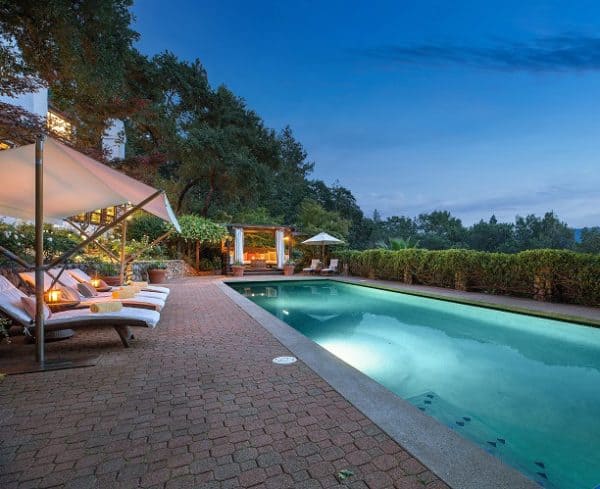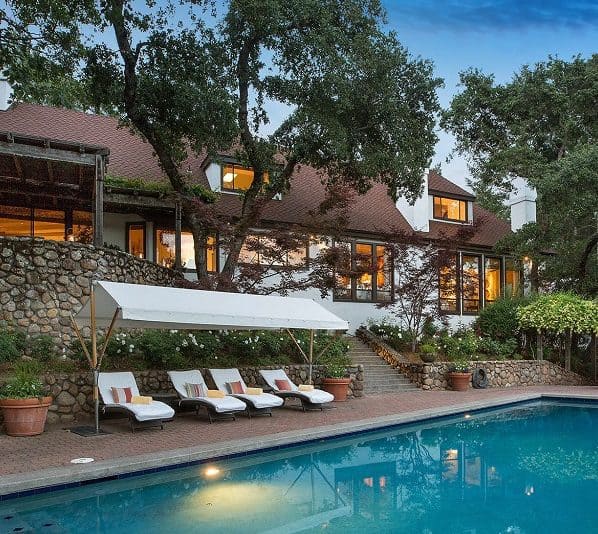 What would make Robert Redford sell the beautiful home it took him and his wife years to make perfect? Well, for the best reason there is: to move closer to family, the reason Redford and wife Sibylle Szaggars cited for moving back to the Bay Area.
More celebrity homes
Dakota Johnson Gives AD a Tour of Her Hollywood Home, which She Calls 'Her Anchor'
Tim Ferriss Reportedly Puts Florida House on the Auction Block; Turns Out He Never Owned a House in Florida
Alexander McQueen's Former Spanish Villa in Mallorca Will Make You Miss Summer Even More
See Inside Shaquille O'Neal's Longtime Home — and Shaq-apulco Paradise