A couple of years back, a one-of-a-kind penthouse with a playful backstory was briefly offered for sale, giving us a peek inside the famous residence.
The iconic Barbie Penthouse, once owned by Mattel founders Ruth and Elliot Handler and later heavily customized to match its moniker was listed for sale asking $9,999,888. It has since been taken off the market, with no buyer swooping in to purchase the sprawling apartment set in the exclusive Century Towers in Los Angeles.
But given the Barbie frenzy of the past couple of months, that's seen the iconic doll take over the world thanks to Greta Gerwig's Barbie movie, we wouldn't be all that surprised to see it pop back up on the market.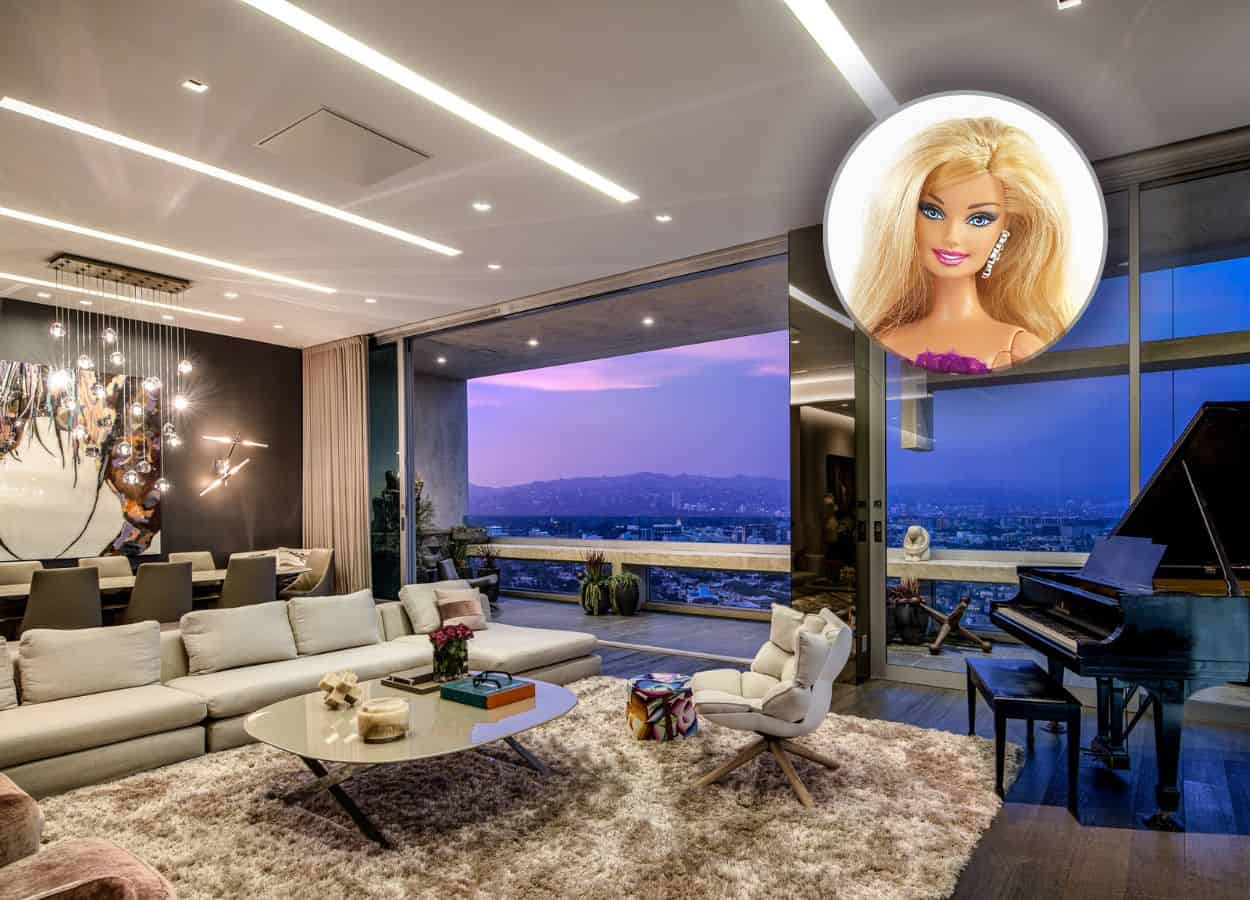 Current owner Nicole Sassaman, a well-known real-estate flipper, designer, and television host, bought the condo directly from Barbara (Barbie) Segal, who inherited it from her parents, Mattel owners Ruth and Elliot Handler.
The Handlers, who created one of the most popular toys of all time, named the now-famous dolls after their two children, who both grew up in the apartment: Barbara / Barbie and Kenneth / Ken.
In fact, following the movie's release, many have speculated that Barbara Segal herself had a cameo in Gerwig's production (as the beautiful old lady on the bench), but that has since been proven to be false.
Paying tribute to the condo's famous owners, Sassaman turned it into her own dollhouse — and even published a book entitled Barbie Penthouse, detailing her extensive remodel of the luxurious residence.
The lavish apartment is located in the Century Towers, a luxury condo building on the Avenue of Stars in Los Angeles that bears the signature of legendary architect I.M. Pei.
Related: How Barbie's Dream House would look like in other countries, according to AI
Spanning 3,200 square feet, the Barbie Penthouse has 3 bedrooms, 3.5 bathrooms, and a home office with a loft bed that can serve as an extra guest bedroom when needed.
Sassaman, a highly skilled interior designer, paid special attention to the master suite, which boasts the most curated finishes and has a large walk-in closet, ample space for a sitting area, office, private balcony a luxurious en suite spa bath.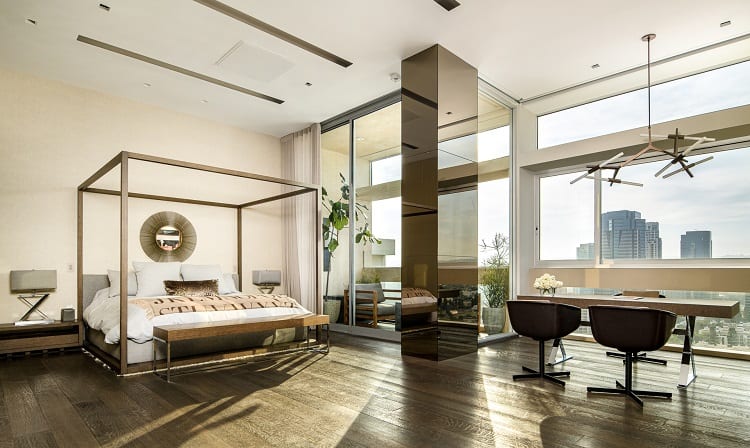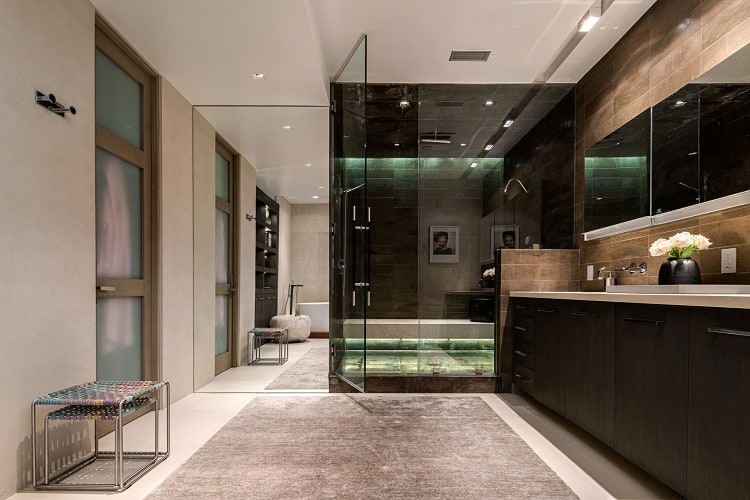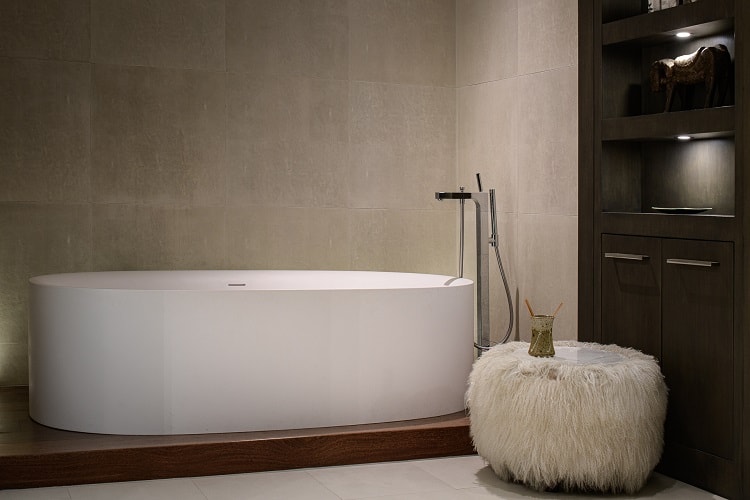 The kitchen, as the listing pointed out at the time, is one of the most photographed kitchens in print, boasting a custom La Cornue range/oven, top-of-the-line appliances, and hidden cabinets — all of which opens up to a dining and living area, perfectly appointed for entertaining.
"The kitchen was terribly expensive. Anyone in their right mind wouldn't have spent that, but it's the hub of the house. We spend our time in the kitchens, so it deserved to get that," Sassaman told the New York Post.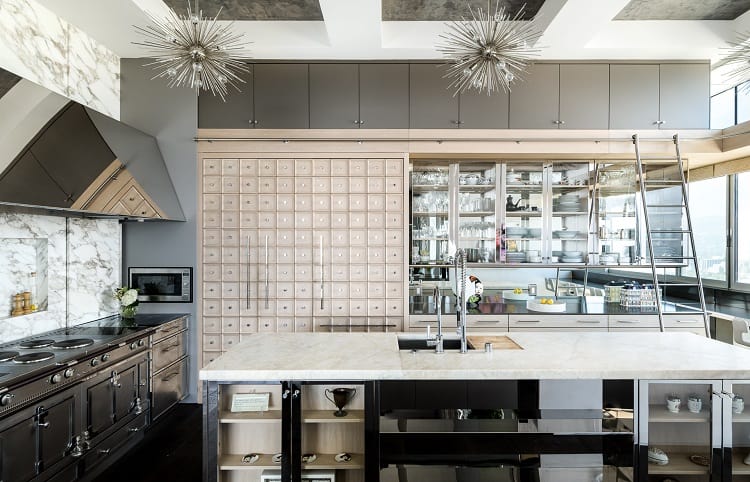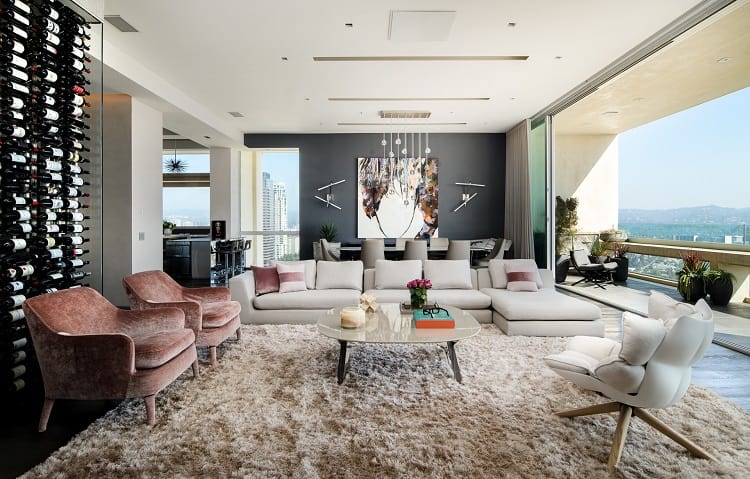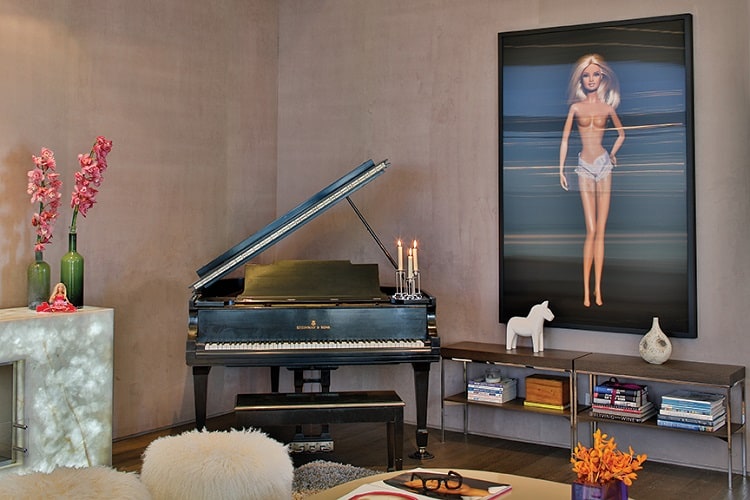 With 12-foot ceilings and massive windows, the Barbie Penthouse makes the most of its location, offering picture-perfect views of Los Angeles.
There's also an expansive balcony whose telescoping stainless doors open up to a nice outdoor living space, blurring the lines between indoor/outdoor living.
The building itself offers an impressive suite of amenities, from tennis courts to an Olympic-sized swimming pool, valet parking, doormen, and gated security.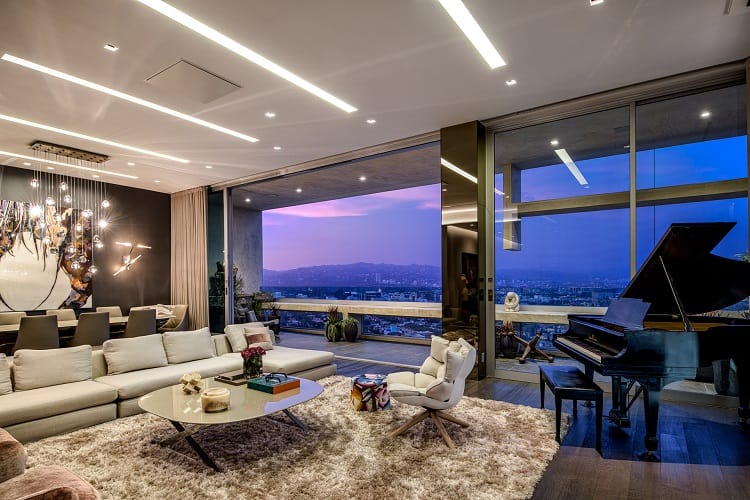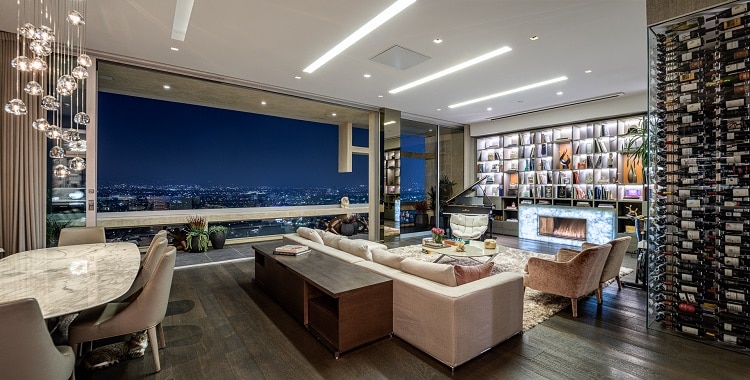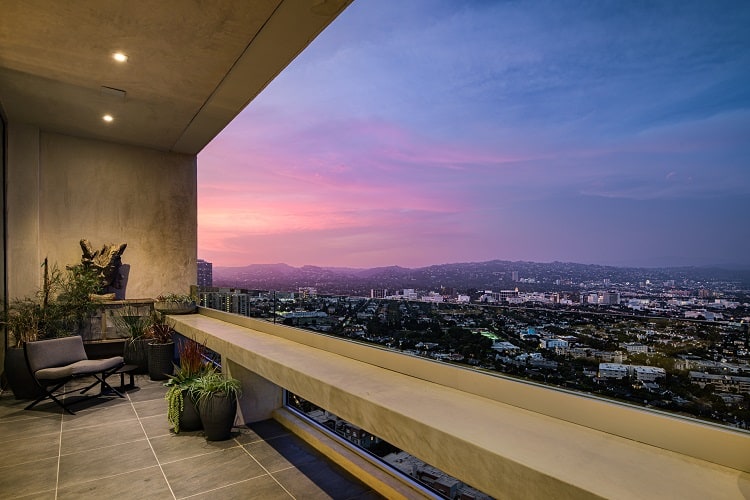 Editor's note: We first covered this unique property in August 2021, which marked the first time the Barbie Penthouse was ever publicly listed for sale — as Sassaman purchased it in an off-market deal directly from Barbara Segal, the daughter of Ruth and Elliot Handler. This article has been updated to reflect the current status of the penthouse.
More Barbie homes
You can book a stay at Barbie's Malibu DreamHouse on Airbnb – for free!
Margot Robbie gave a sneak peek inside Barbie's DreamHouse and the details are next-level genius
How Barbie's Dream House would look like in other countries, according to AI