Following his very public divorce from Amber Heard, Johnny Depp has been actively looking to sell his (their?) assets.
First, there was that French Village (yes, a whole village) he re-listed for $55M because it didn't sell for $26M (because fuck logic, I'm captain Jack Sparrow); then, his art collection; now, Depp is trying to unload the massive penthouse atop Los Angeles's Eastern Columbia Building.
The 11,500-square-foot Art Deco spread consists of five adjacent condos Depp bought directly from the developer in a series of transactions closed in 2007 and 2008, The Wall Street Journal reports.
Without altering the layout of any of the five condos, Depp added doorways to connect three of the units, and then used each apartment as if it was nothing more than a room integrated in a larger abode.
And while the 5-condo-combo is listed for $12,780,000, Partners Trust's Kevin Doles and Nick Segal say that the units can also be purchased separately — though we don't yet know pricing details for each unit.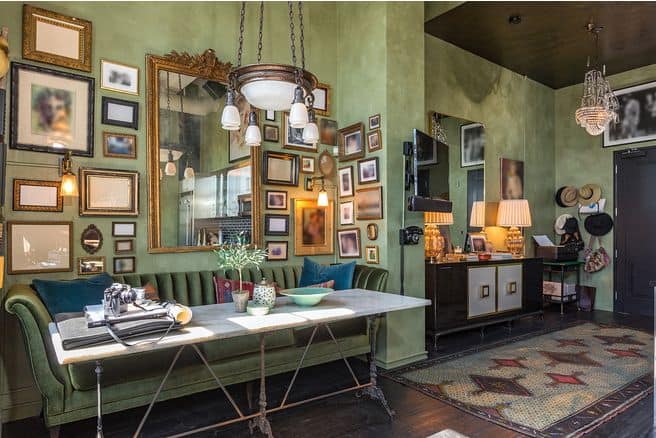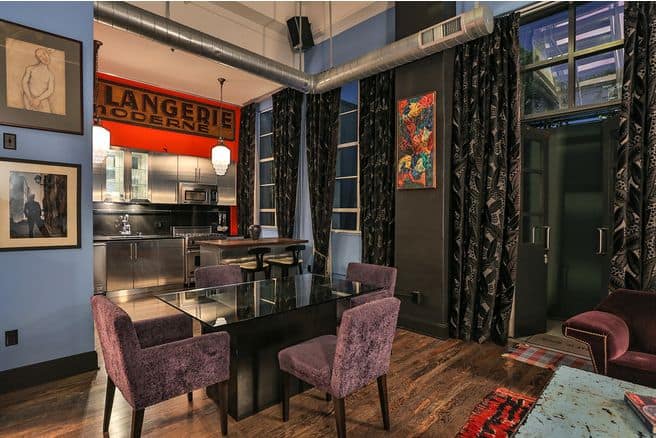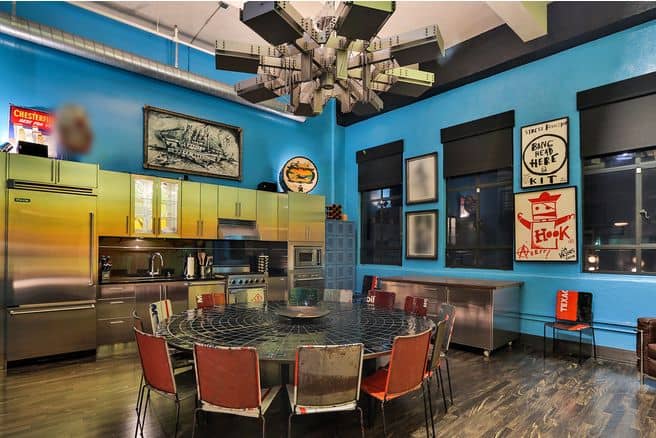 ---
An Art Deco Masterpiece
Have I forgotten to mention how unique the apartments actually are? Well, Johnny Depp's house consists of five units that sit atop of Los Angeles's most architecturally significant residential high-rise, the landmark Eastern Columbia Building — structure listed on the National Register of Historic Places.
The Claude Beelman-designed building is widely considered as the greatest surviving example of Art Deco architecture in the city and is an established icon among Downtown Los Angeles' skyline, it's trademark 4-sided clock tower—with the word EASTERN blazoned in white neon on each face of the clock—serving as a beacon of city pride.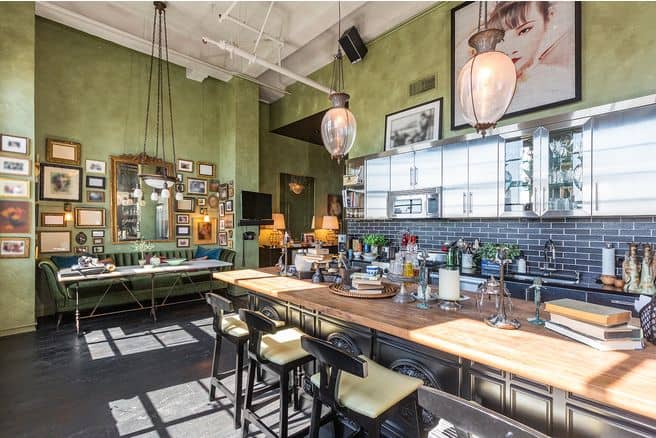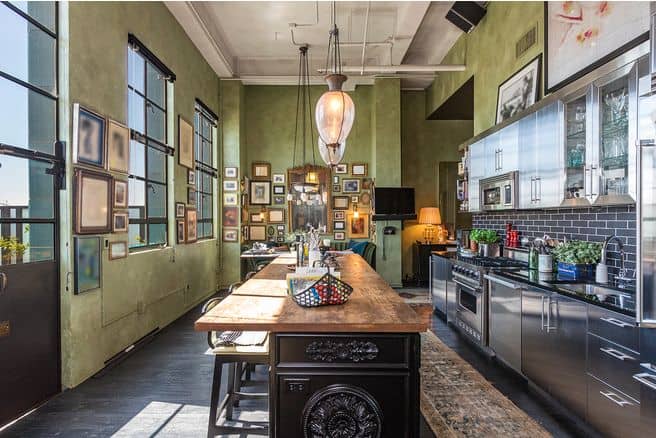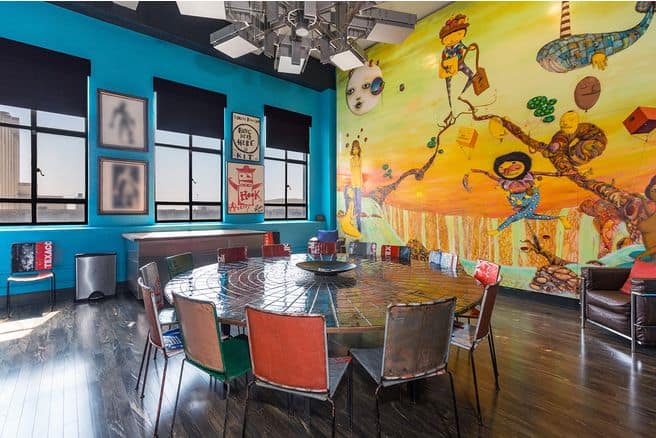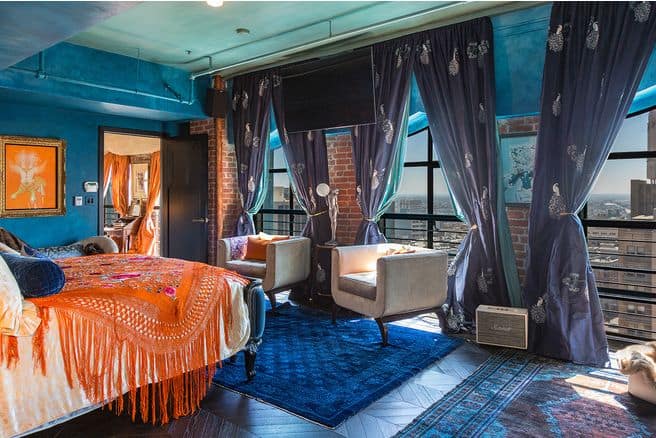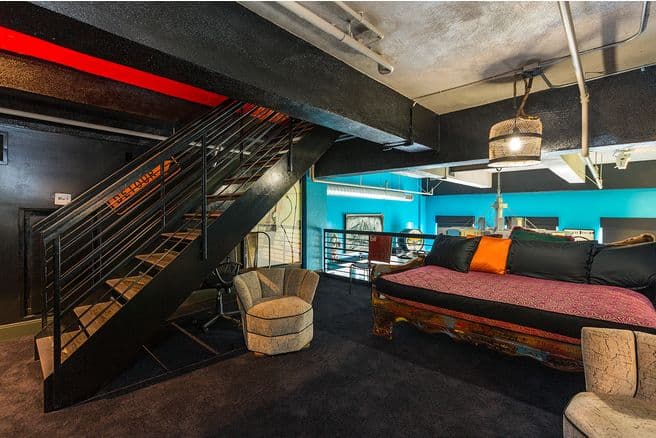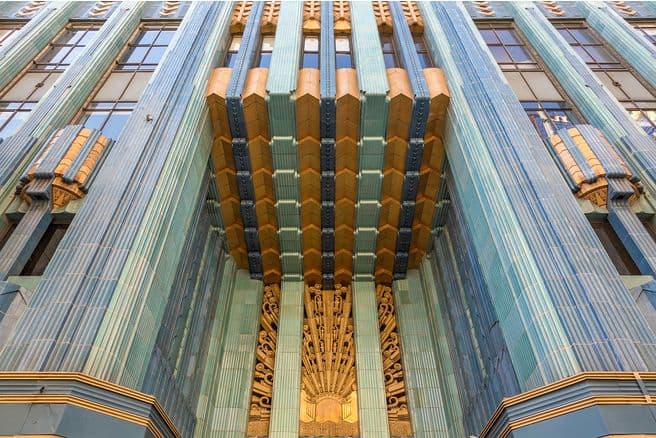 ---