Across North America, a home robbery takes place every 26 seconds, and if that isn't shocking enough, many of these home invasions occur while the homeowners are still in the house.
And if you think you are safe just because you live in an exclusive area like the Hollywood Hills, surrounded by A-listers and well-off neighbors, think again.
Just a couple of years ago, Kendall Jenner had around $200,000 worth of jewelry stolen from her luxury Hollywood Hills home, while singer Alanis Morisette, director Michael Bay, and L.A. Lakers star Nick Young have also been victims of a home invasion.
Astonishingly, while many of these luxury homes had security systems, the alarms were either not working properly or were simply not turned on.
But whether you opt for the latest high-tech security systems (and you always remember to switch it on) or hire a security guard, you can ensure your home and possessions are safe both when you are home and away.
So here's a little breakdown of the best ways to ensure the safety of your high-end home, and protect both your possessions and your loved ones.
High-tech security camera systems
To keep your home safe, a security camera system makes perfect sense.
Installing high-tech surveillance cameras at every corner of your home will not only help to deter intruders but will also make it much easier to identify those who do attempt to break in.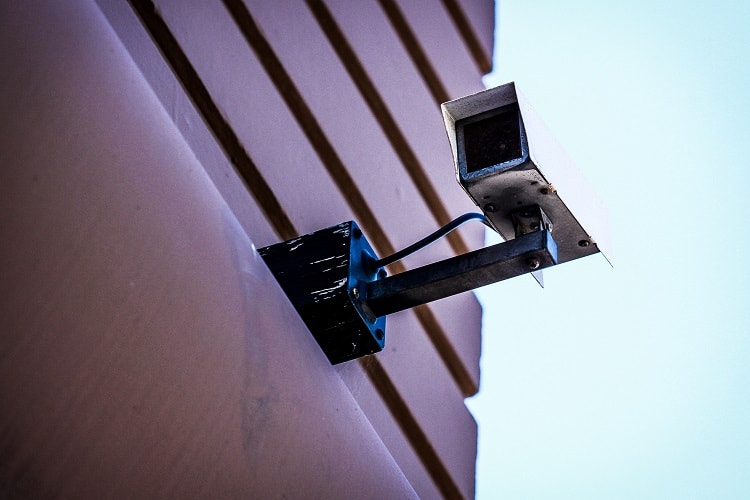 Most cameras come with digital zoom, which is perfect for large high-end properties, and can even include night vision surveillance — depending on how much you're willing to invest.
The latest home security systems will also send you alerts when a fire alarm or excessive heat is detected in the home, and will contact authorities on your behalf.
Protecting your possessions with a home warranty
While homeowners' insurance will offer financial relief should your home be vandalized or burglarized, a home warranty will help towards the cost of repairing or replacing some of the most important appliances in your home.
For instance, should your washer, dryer, swimming pool, refrigerator or electrical systems and plumbing stop working properly, your home warranty coverage will act as a safety net against expensive repairs.
While regular alarm and camera maintenance are important in ensuring that your security system stays in good working order, some warranty plans will also cover security systems if yours stops working.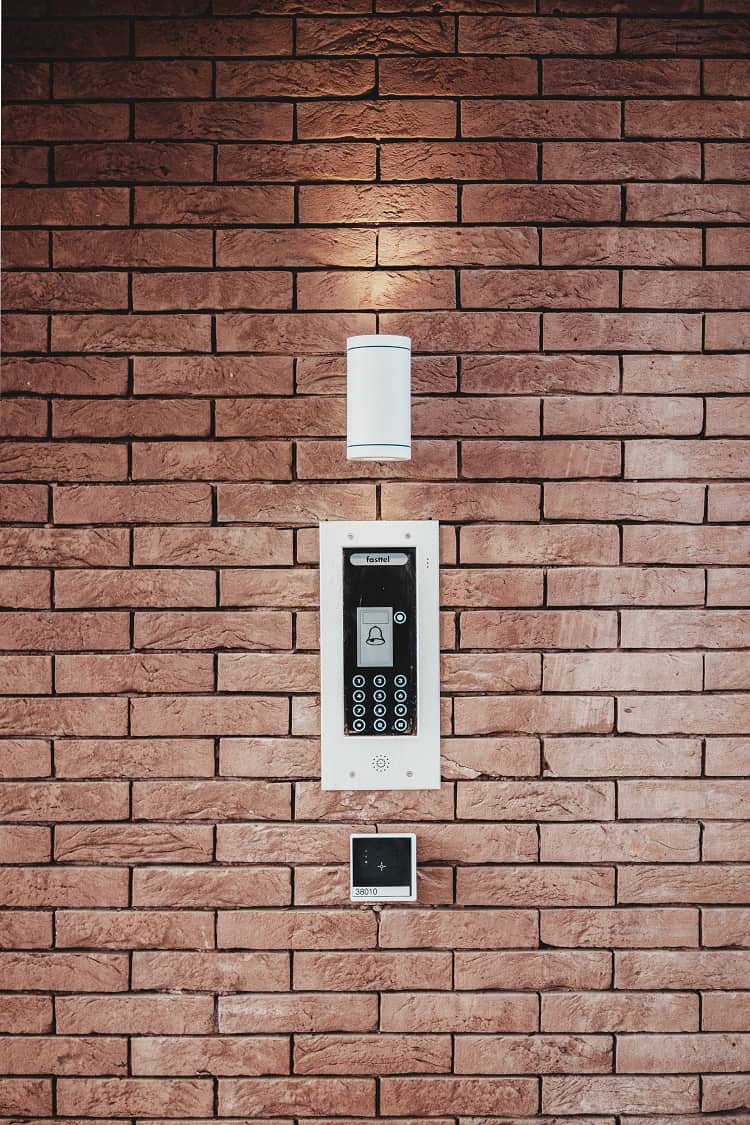 However, it depends on the provider and the type of home warranty cover available in your area, so make sure you fully understand the conditions of the contract.
Have security guards protect your home
While it's more common to see security guards patrolling business premises or places where a property has more than one building, they can be a good addition to your overall home security system.
Having security guards patrolling your property is an effective way to scare off trespassers and potential intruders.
If your home has one or two security guards on the premises, then it's unlikely that it will be broken into. The guards can also assist with your own personal safety if a potential intruder becomes violent.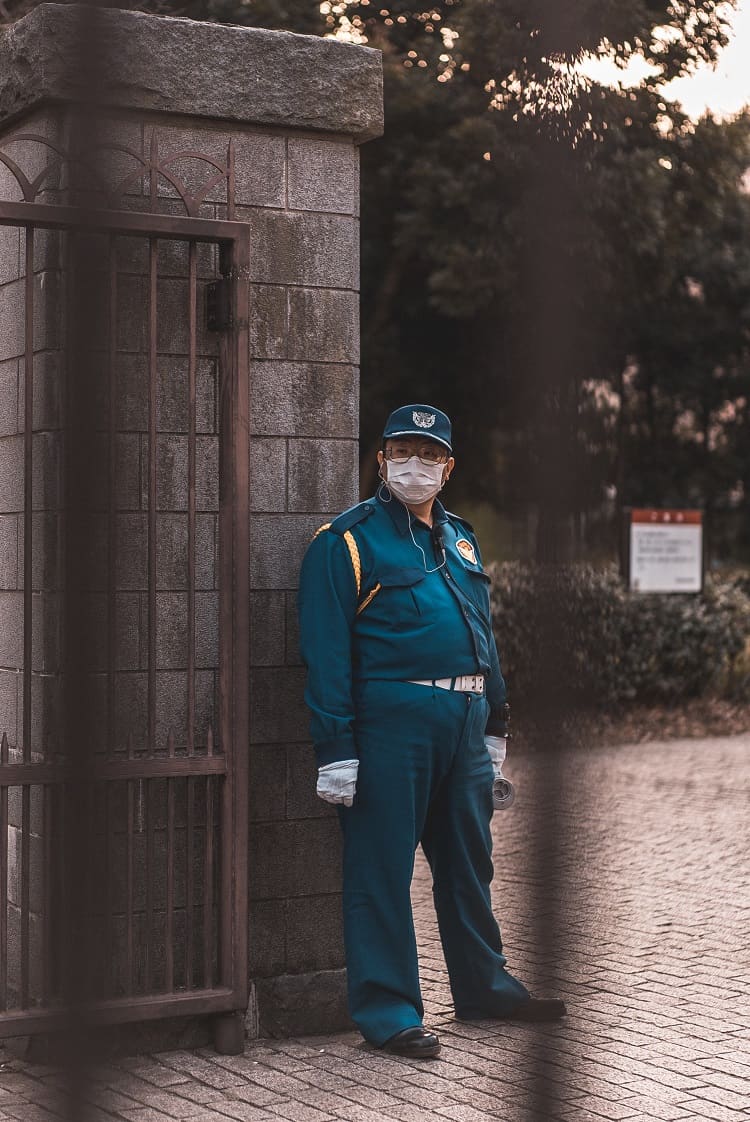 When you own a luxury, high-end home, security should be one of your top priorities, and thanks to the latest innovations in technology, you can have peace of mind that your family, home and possessions are as safe as possible.
Trending stories
Lux, Lucifer's nightclub and penthouse