Home is where we spend most of our time, the safe space that welcomes us at the end of a long day, the special place where we raise our families, bond with our loved ones, or retreat to for some well-deserved solitude.
And much like everything else in life, our home needs to be properly taken care of. I'm not talking about property improvements, upgrades or anything fancy.
Today, we just want to go over some general home maintenance aspects that you're likely well aware of, but we're hoping that a little reminder will help bring them to the forefront.
There are many things you can do, from doing regular maintenance with proper cleaning products like the ones from HG to taking extra safety measures. When you take care of your home properly, it will be the most comfortable place in the world. Keep reading to learn more about how you can achieve that.
Perform regular maintenance
The first tip to make your home is always in top condition is to perform regular maintenance.
This usually includes inspecting some points in your house, such as pipelines, roofs, ceilings, and HVAC systems. When you find something wrong at one or some of those points, you have to quickly address the issue.
Of course, you can always rely on professionals who are specialized in fixing such problems if you don't feel like you have the expertise to do it yourself.
Make a regular cleaning schedule
The next tip is to keep your house clean at all times by making a regular cleaning schedule.
You can set the cleaning schedule once a month, twice a month, or even once a week depending on how often your home gets cluttered. Usually, the more people living in the house, the more easily it gets cluttered and accumulates dust.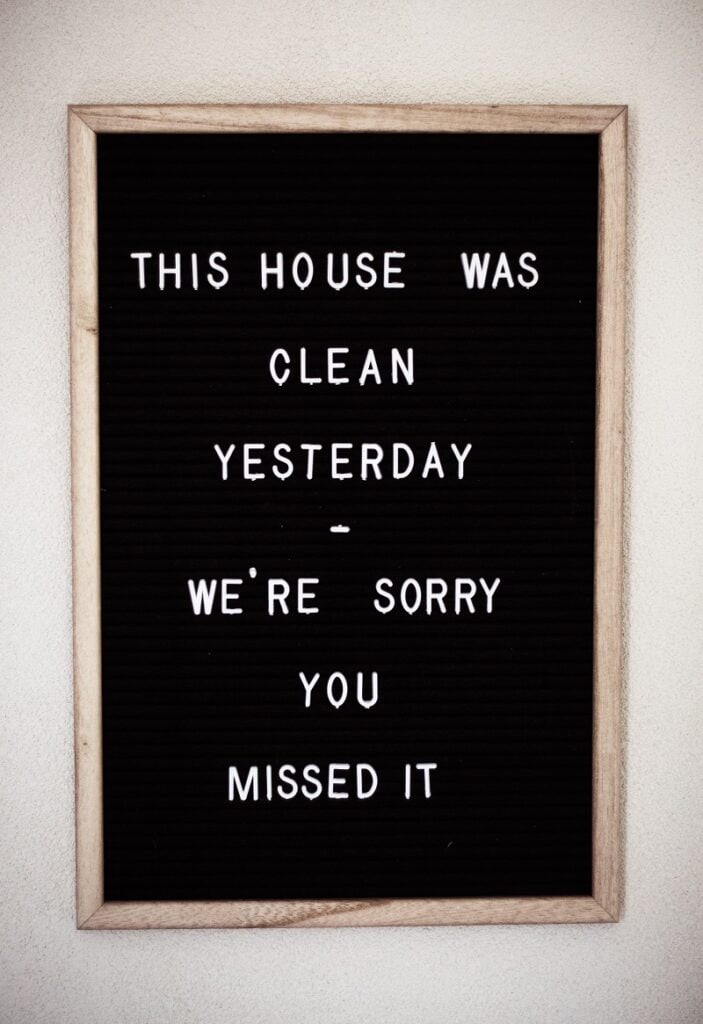 You can adjust your regular cleaning schedule based on how many people live in your house. Besides, you have to stock up on several kinds of cleaning products to make your regular cleaning activities much easier.
Take security measures
Another thing you must not miss when taking care of your home is to take security measures.
This is very important because the safety of your house as well as its inhabitants must be a key priority. And this doesn't only mean safety from burglars who can break into your house. It also means keeping your home safe from hazards such as fire and potential short circuits.
A few easy ways to achieve this is to ensure your home has all the basic security features like security locks, smoke detectors, and fire extinguishers. It's also a good idea to install an alarm system and several CCTVs around your home (if your budget can accommodate that) to make it more secure.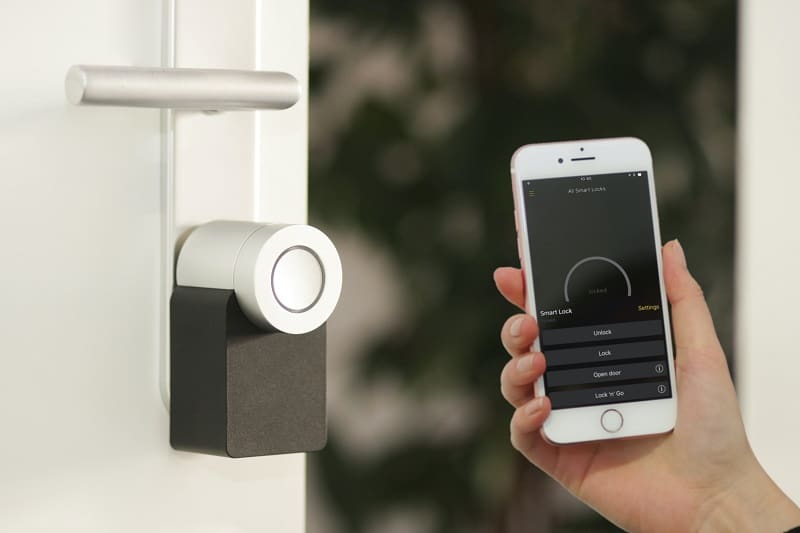 Perform landscaping and outdoor maintenance regularly
To make your home more comfortable and aesthetically pleasing, you have to perform landscaping and outdoor maintenance regularly.
This is very important because the exterior of your house can change drastically if you don't tend to it regularly. One of the most important outdoor maintenance activities that you have to do is to mow your lawn due to how fast weeds grow.
You also have to trim bushes and trees if you have any in your yard. You also have to check the drainage to make sure it's not blocked by dirt.
More stories
7 Top Decorating Ideas for Your Bedroom this Fall: Making Your Room More Cozy & Stylish
Here's Everything You Need to Set Up a Meditation Corner in Your House
10 Unique Picture Frames and Holders to Create the Perfect Photo Wall