If you happen to be on the market for your first, second, or even third home, and are not too keen on taking out a 30-year house mortgage from a bank, then a prefabricated home may be a good option for you.
Actually, an article on How Stuff Works pointed out that prefab homes have been a great housing on a budget strategy since the early 1900s, costing on average 20-40% less than traditional stick-built, architect designed homes.
What are prefab homes?
Essentially, prefab housing is a system where a house is pre-manufactured in parts off-site (usually in a factory) and then delivered, also in parts, on a building site to be put together by a handful of people, skilled in building a home.
Imagine getting a box from Ikea and getting ready to assemble a book cabinet or a table, only this one will have thousands more building pieces — and considerably heavier and more complex. But that's still a house in a box!
In addition to their affordability, energy efficiency and speedy construction, prefab homes have also been adapted over the years to meet the architectural designs of more current times.
Prefab home manufacturers constantly implement the latest innovations into their designs for that high-end, updated, modern look within a sustainable, purposeful living space and all around zen.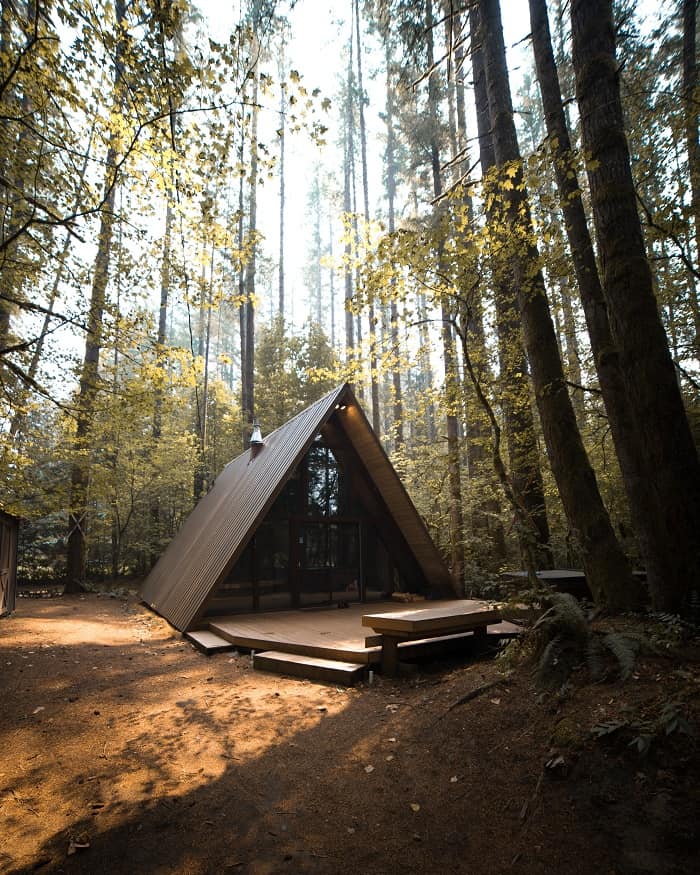 So how much does a modern prefab cost?
According to the guys at Stillwater Dwelling, the average total project price for prefab homes range from $350 to $450/sq. foot.
This is a national average. Needless to say, the site conditions (location, topography, soil conditions, etc.) and choice of finish will impact the total project cost.
There are wide options of finishes depending on your personal taste and how much you are willing to invest in a place you will soon call your home.
For a better understanding of the costs you'd be looking at, Tough Nickel has listed a few sample prefab homes and unit prices, ranging from $75,000 as one of the cheapest to $566,000 as some of the priciest.
The biggest con amidst all these pros however is that you have to own the land you build your prefab house on. This means on top of the price of your home kit, you will have to buy the land.
The cost of getting the land home-ready, e.g. power and water installation, are also at your expense.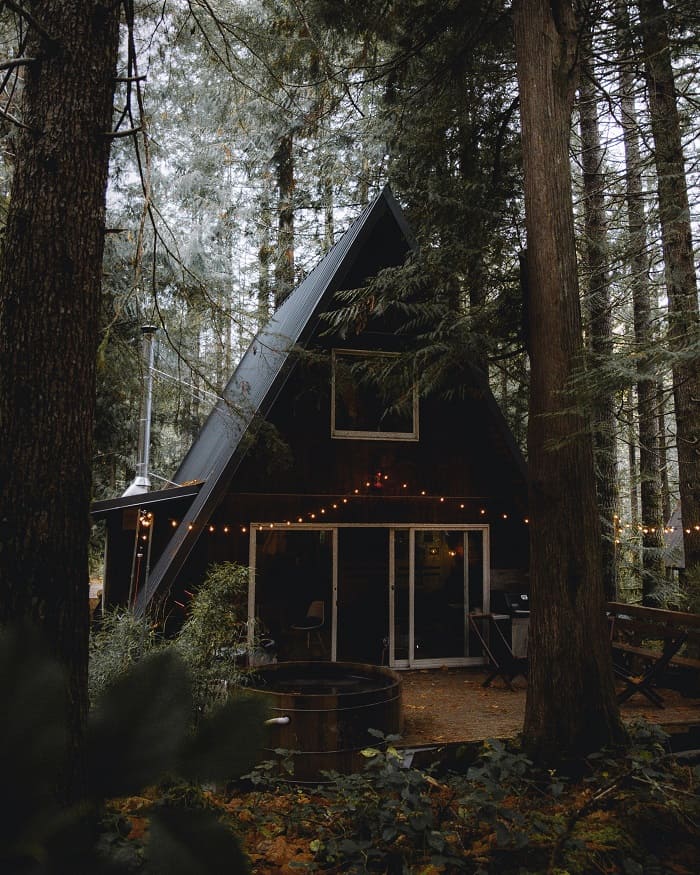 Other costs you should factor in
According to SmartAsset, you would most likely need to shoulder cost for inspections, permits and soil testing on the land. This can all easily add up and therefore needs to be factored in beforehand. Like everything else in life, good planning can make a world of a difference.
Overall, building a modern prefabricated home is no doubt a cost-effective way to put a permanent roof over your head.
You just have to take your time and do your research, discuss your ideas extensively with every manufacturer you are considering, and take full charge of the construction of your own home. Happy building!
Learn more about prefab homes
* Please note that this section contains affiliate links and we might receive a small commission if you make a purchase by clicking on these links *
Here is some recommended reading and great inspiration if you are considering getting a prefabricated home. We curated this list of helpful resources to give you access to more comprehensive information on the costs of building a prefabricated home, best practices and tips to make it as energy efficient as possible. Please note that the following affiliate links might earns us a commission if you buy any of the guides or illustrated books.
Prefabulous and Sustainable: Building and Customizing an Affordable, Energy-Efficient Home
Tiny House Designing, Building, & Living (Idiot's Guides)
Prefabulous + Almost Off the Grid: Your Path to Building an Energy-Independent Home
And if you just want to look at gorgeous prefabricated homes, make sure to grab this for your coffee table: Prefabulous Small Houses – Hardcover