Selling land to developers is often the quickest way to make a profit off of unused land. 
Although some will try to swoop in and steal it for cheap, and others will try to convince you that your land is worthless and that they're doing you a favor: don't fall for it.
The following tips are things that every property owner should consider when you're deciding on whether or not to sell your land to developers. Because you deserve to make money back on your investment in the land, so you shouldn't cave to a sad deal!
Know Your Land's Zoning
What type of zoning your land is in will decide how it can be developed. For example, some areas only allow for housing to be built, while others are aimed toward industrial construction.
To find out what type of zoning you need, you can either head to the town hall of the city or municipality that the land is in or go to the zoning building itself if your area has one. Either of these entities will be able to tell you the exact size of your property and what it's zoned adequately for.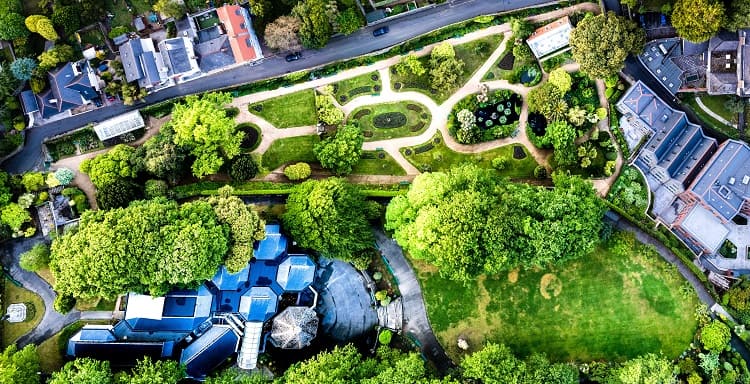 Consider Expanding Before Selling
When developers start approaching landowners for their property, they're often looking for large amounts of land at once. If you catch on early, or you see trends that say your property will become more valuable soon: consider buying the land around it.
Although buying land is as much of a gamble as betting on the stock market, you'll be protected if you make smart investments.
There's nothing wrong with buying more land in the hopes of reselling the entire property for more money. It's a great way to make a profit.
Have An Agent Who Knows What They're Doing
Whether you're new to selling, or you've done this for years: pay attention to who you ask for help. Doing this alone is risky enough, but putting your faith in someone who isn't sure what they're doing is worse.
Instead, find a realtor or real estate agent who has experience working with large-scale land buyers and knows how to get you the most for your property. There's a learning curve to get around to make a big profit, and you should do everything you can to find someone who can bridge that gap for you.
Check If It's Worth Waiting To Sell
Sometimes selling to the first investor that finds you is a huge mistake. Either they'll take advantage of your naivety of the market, or they'll try to lowball you until you're giving the land away.
Instead, the moment you get an offer, it's a good idea to look at the market trends in your area. Don't let them try to rush you with a 'twelve-hour offer' or anything else that limits your ability to research and think things through.
Look at similar properties that are selling, the number of new developments popping up in the area, consider if your property may gain value if you wait, and also take into account the likelihood of another buyer approaching you with a better deal.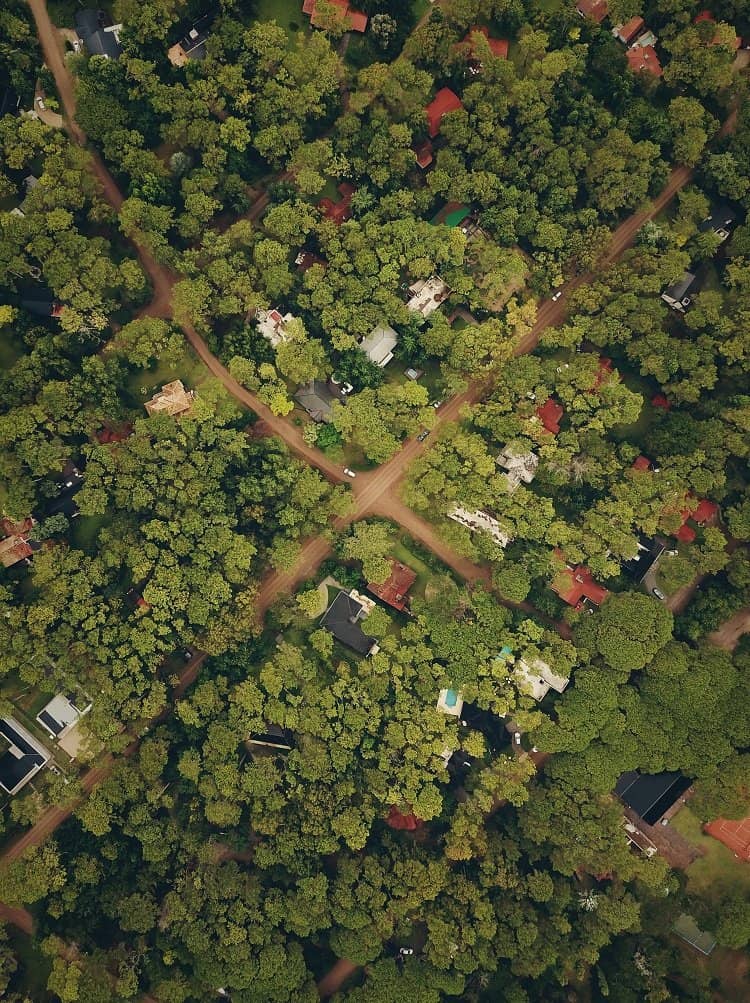 Although buyers who approach you will always try to drop your price: pay attention to what you know your property is worth and wait it out. You deserve to get paid the full price.
Network To Find Better Deals
If you have a large amount of land, chances are you may know the other landowners in your area.
Your property neighbors may have already sold before the developers get to you, and if that's the case, it's a good idea to find out how much they sold for and to whom. Also, ask around about any other land snatched up and talk to other developers interested in the area.
Though there are quite a few online platforms designed for people who want to sell land, word of mouth is still the best method to get it done. So putting yourself out there is a good idea to ensure you earn what you deserve.
Ask your agent if they have any other sellers with similar properties, and try to see if you can meet up and discuss what developers have met with them.
The worst thing that could happen is that you find out the same people who approached you also approached them: in the best cases, you could find a buyer that could double what you put into the property.
You Have To Advocate For Yourself
Developers have done this work for years and are highly skilled at scooping up a lot of land for cheap.
Some large corporations even send out developers under a false company name to trick locals into agreeing to a lower price because they don't understand what their property is worth. So seek help from an agent if you need it, make the most out of the land you have: and don't be afraid to ask for what you know it's worth.
Credit for images: lead image – Photo by Jairph on Unsplash
Second image – Photo by Enrapture Captivating Media on Unsplash
Third image – Photo by Juan Cruz Mountford on Unsplash