---
Few people have had such an impact on American cooking as the legendary cookbook author Julia Child.
Julia has inspired millions of American home cooks and taught them to be more adventurous in the kitchen, exposing them to the world of fine eating. As the first woman to have her own cooking show, Julia quickly become a media sensation.
Famous for her passion for French cuisine, Julia Child mastered the art of French cooking while spending her summers in a beautiful cottage in Provence, a region in the southwestern part of France bordered by the Mediterranean, the French Alps and Italy.
And that cottage, known as La Peetch or La Pitchoune, is now available for rent.
What Makes La Pitchoune Special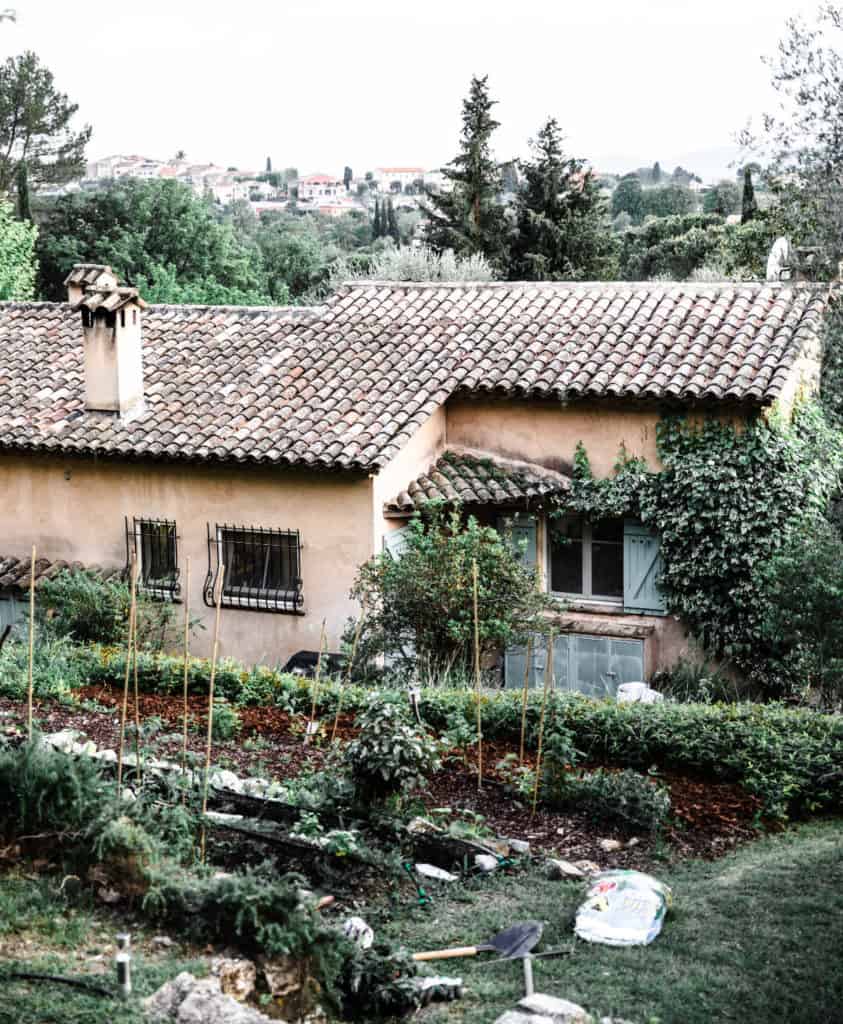 Located in the picturesque Provencal countryside, La Pitchoune ("The Little Thing"), also fondly referred to as La Peetch, is an adorable property with a rustic and homey ambiance.
The property is a perfect retreat from the fast-paced city life. Besides its location in the idyllic rural France, it comes equipped with a yoga space and a swimming pool.
But the centerpiece of this property is without a doubt Julia Child's kitchen. It was designed by her husband as a copy of their home kitchen in Cambridge, Massachusetts.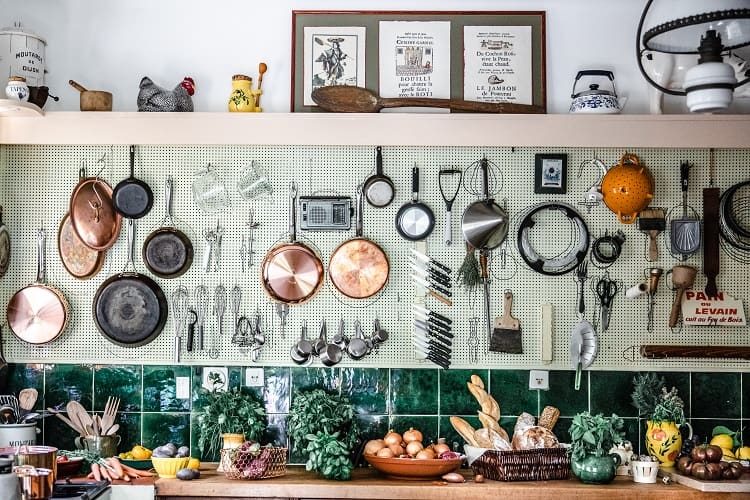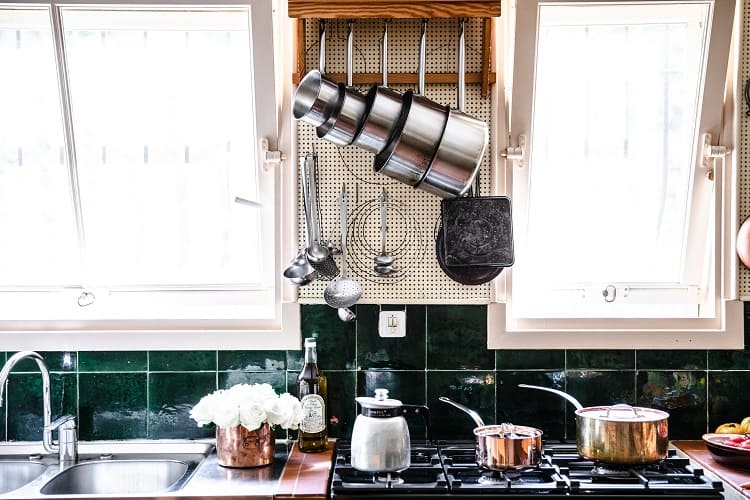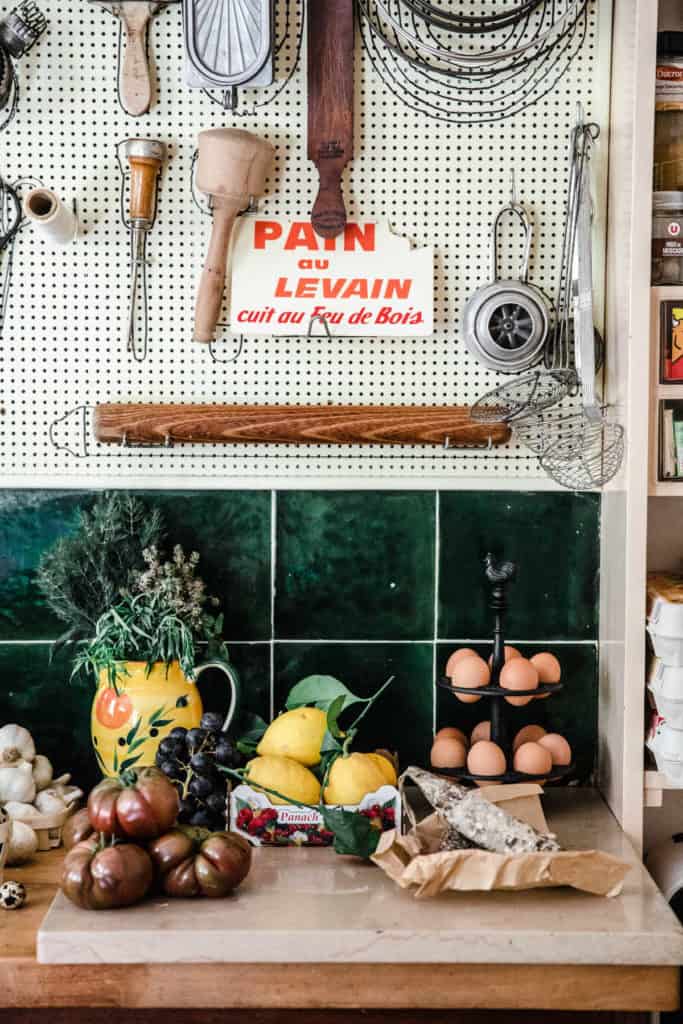 As you can imagine, Julia Child's kitchen is a foodie paradise with high countertops, pegboard walls, ceramic cookware and vast array of tools that would wow every aspiring chef.
The kitchen is exactly as Julia has left it – which gives the property an irresistible appeal and makes it a dream vacation destination for all her fans.
The property doesn't come cheap though as a full week in February will cost you almost $6,000.
But if you are a hardcore Julia Child fan it's probably well worth every penny – and looking at the reservation calendar for the year, which is already almost fully booked (!!!), seems like there are lots and lots of Julia Child fans out there.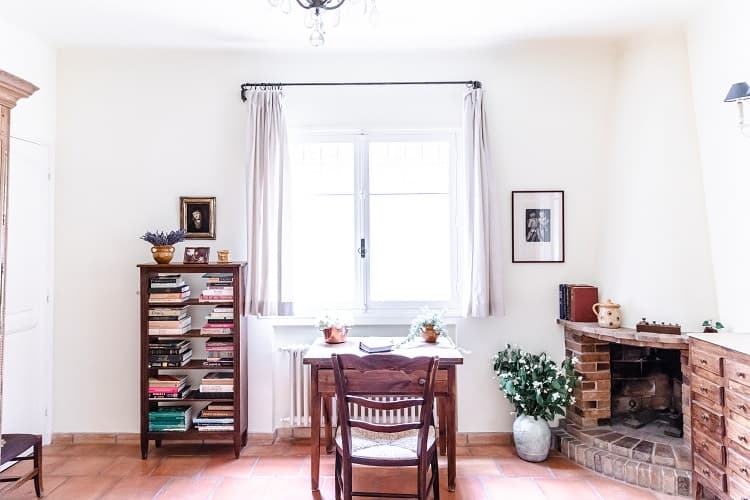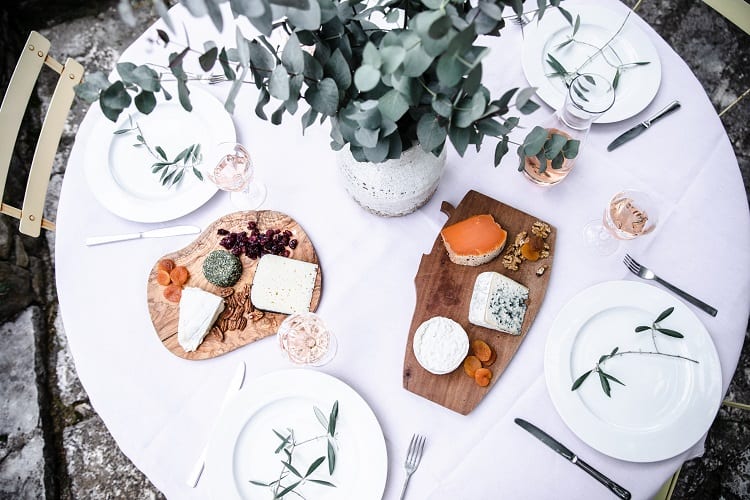 Tip: a weekend retreat to La Peetch would make an incredible gift for every chef or passionate home cook.
More celebrity homes:
The Mysterious Allure of Stephen King's House, the Beating Heart of Bangor, Maine
This Malibu Beach Home was once Frank Sinatra's "Happiest Place on Earth"
40 Years Ago, Jackie O Turned a Sheep Farm into her Dream Retreat on Martha's Vineyard; It Now Costs $65M
Ernest Hemingway's Iconic House in Key West Stands Tall and Mighty After 168 Hurricane Seasons