---
Ever wondered where Santa Claus hangs his fuzzy red hat?
Real estate website Zillow did, and recently added a new property to its listings inventory: Santa's North Pole home.
And they didn't stop at just showing us where Santa lives, but took us on a tour of the entire Elf Village, where no two dwellings are alike, but share one great feature: they're all insanely adorable.
But before we jump to the tiny homes, let's see what Santa Claus' home is packing.
Santa's house — where it's Christmas all year long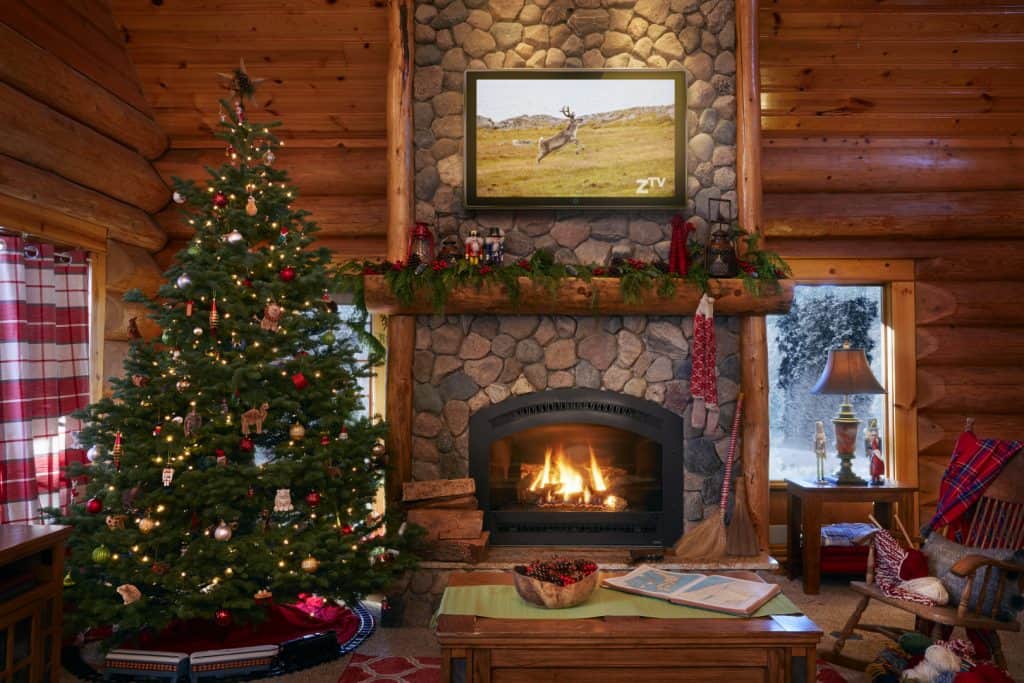 If you were thinking that Santa lives in a Willy Wonka-type of factory (guilty!), you'll be pleasantly surprised by the modest and cozy home Zillow had in mind for Santa — placed separately from state-of-the-art toy-making facility, to give Mr and Mrs Claus a little privacy.
Said to have been built in the 1800s, Santa Claus' home is a cute 3-bed, 2-bath house steeped in Old World charm.
It features a gourmet kitchen fit for a world-class baker, with Mrs. Claus' oven boasting 12 separate cookie settings. 
Cookies are served directly from oven to table in the adjoining dining room, along with cocoa on tap. Another distinctive amenity would be the floor-to-ceiling river rock fireplace — specially set up for roasting chestnuts in the living room.
Boughs of holly deck the hall leading to Santa's bedroom and two charming guest rooms, neighbored by Santa Claus' quiet study where an impressive writing desk is flanked by the same sewing table he used to make the original Teddy bear.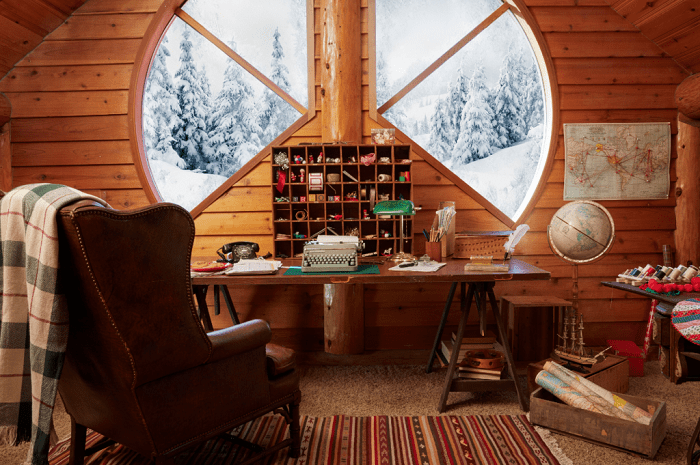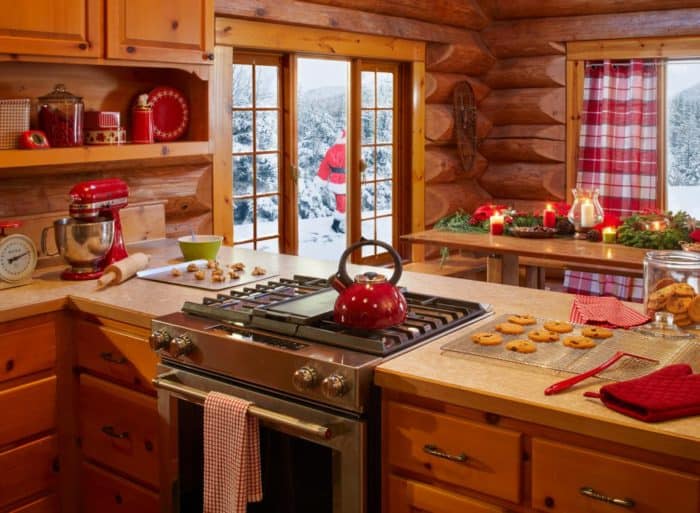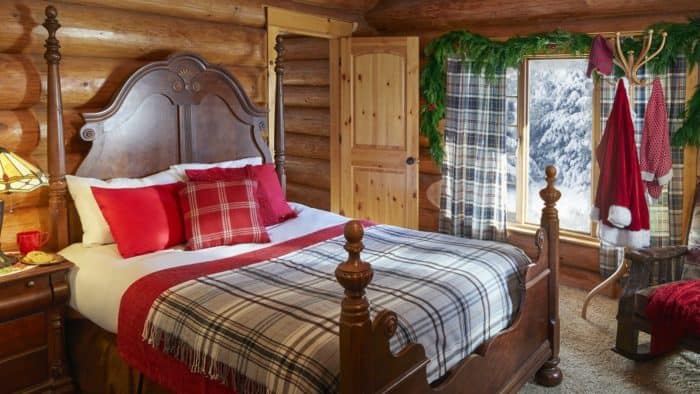 The Elf Village — where no two tiny homes are alike
But Zillow set out to answer the follow-up question to "where does Santa live?" as well.
For years we've been thinking of all the cute little elves helping Santa out year after year, working tirelessly so that we all get our Christmas presents, and running around the toy factory making sure no order goes unfulfilled.
But where do the elves live?
Well, apparently they live in the most charming tiny homes, spread throughout the Elf Village — the 'official' name Zillow gave to the 25-acre Alaska property that others have referred to over the years as Santa's Village.
While we don't know exactly how many tiny elf houses are in the village, we do know that no two are alike, like snowflakes. To add to the charm, the Elf Village also features a garage with space for an all-weather sleigh and stables that board eight live-in reindeer — with a bonus stall for red-nosed company.