Dallas Mavericks owner, entrepreneur and reality TV star Mark Cuban just added a new address to his home collection: the prestigious 3 Montage Way in Laguna Beach.
And while it may not be as ridiculously massive as his Dallas digs (said to be bigger than five basketball courts), Mark Cuban's new home is one of only 13 Montage Residences — the 13 private home sites that make up for the Montage resort, a highly exclusive oceanfront community in Laguna Beach that comes with quite the perks: room service, housekeeping, and even technical assistance.
In a transaction closed Friday, Dec. 21, just in time for an early Christmas present for himself, the Mavericks owner said to be worth close to $4 billion paid $19 million for his new vacation cribs.
Now, what does $19 million buy you in a swanky Laguna Beach community, you might ask? Well, let's just say you won't be disappointed by the answer: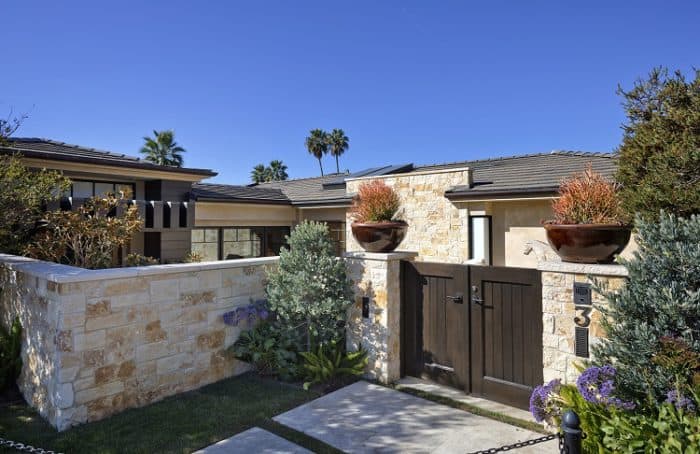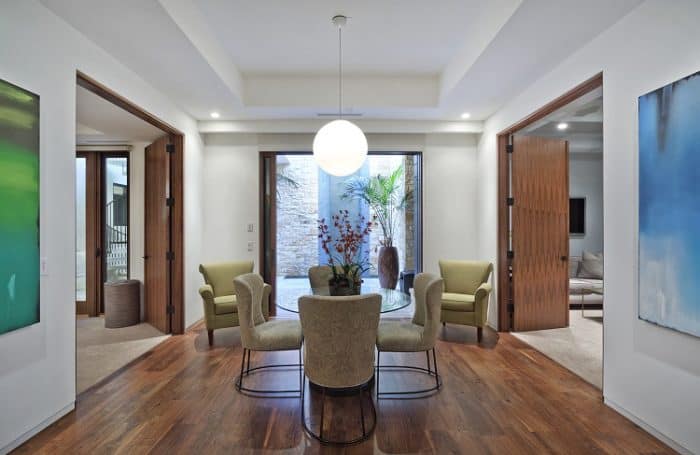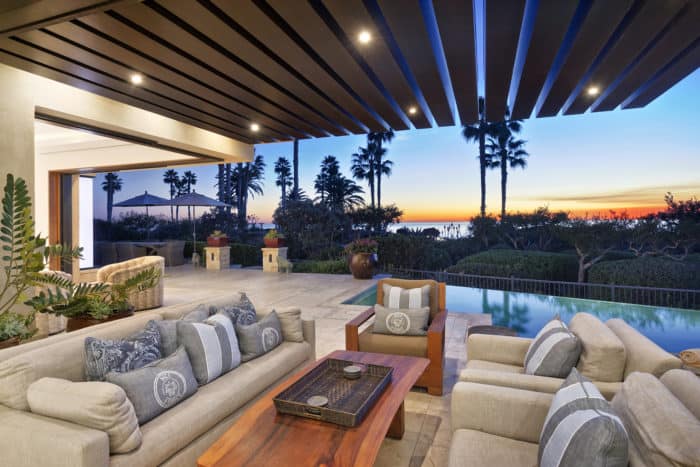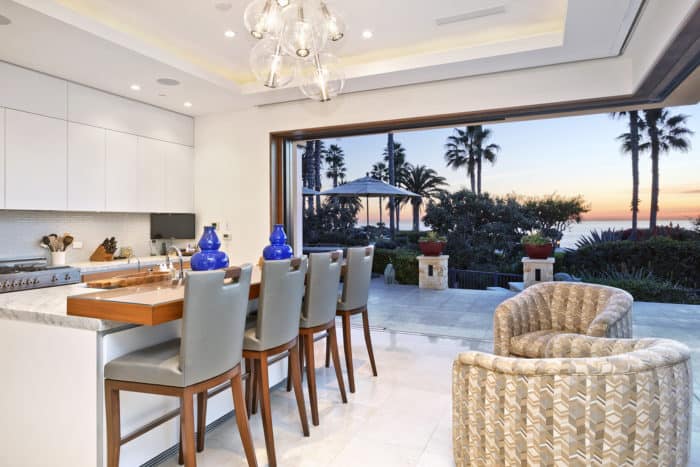 Mark Cuban's $19 million Christmas present
Mark Cuban's house spans over 7,867 square feet of pure awesomeness. With 6 bedrooms, each of them beautifully styled, 6 full bathrooms, and 3 half bathrooms, the stunning home lines the coveted front row of Montage Residences.
Built in 2010, the stone-finished house has a gated courtyard entry, high ceilings, and lots of stylish Mahogany finishes. It even comes with bi-folding walls of glass in the common areas to blur out indoor-outdoor separation when entertaining guests.
Initially listed for $25.995 million in January 2018, the property spent less than a year on the market — rather uncommon for properties in this price range. But the listing's agents, father and son duo John and Tyler Stanaland, are not ones to let a gorgeous property linger, especially since John was the one to have arranged the house's previous sale — when it traded in 2012 for $20 million.
Tim Smith of Coldwell Banker represented Cuban, whose purchase came amid the sale of his Landmark Theatres chain to real estate developer Charles Cohen.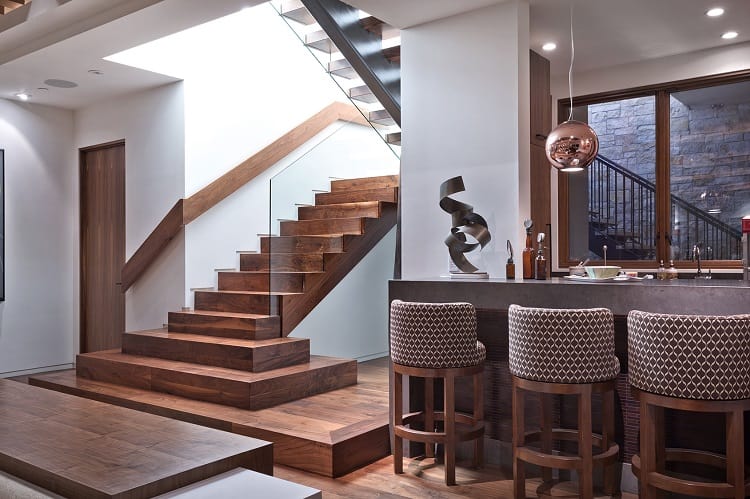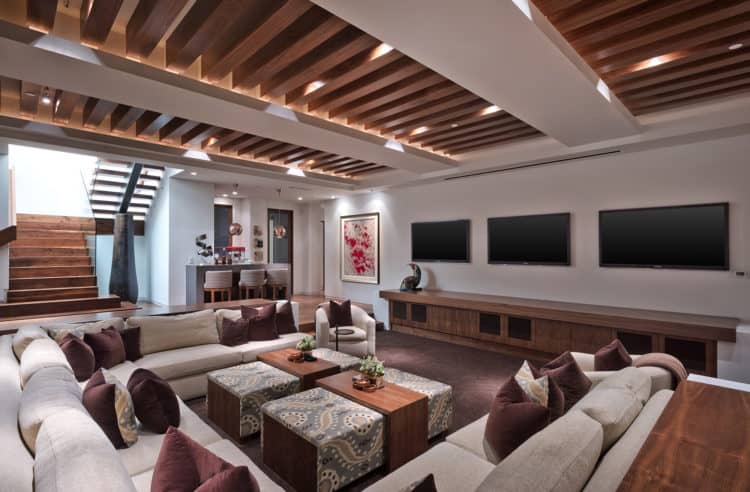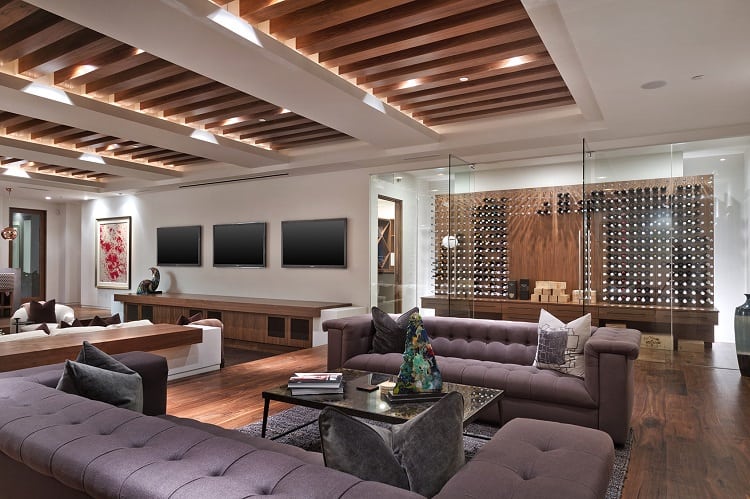 The bedroom opens up to the ocean
Mark Cuban's house comes with a master bedroom that invites the ocean in, as the doors slide to open up to a beautiful bedroom terrace.
To add an extra level of flair, the master bedroom was equipped with a fireplace that matches an outdoor firepit set next to the pool.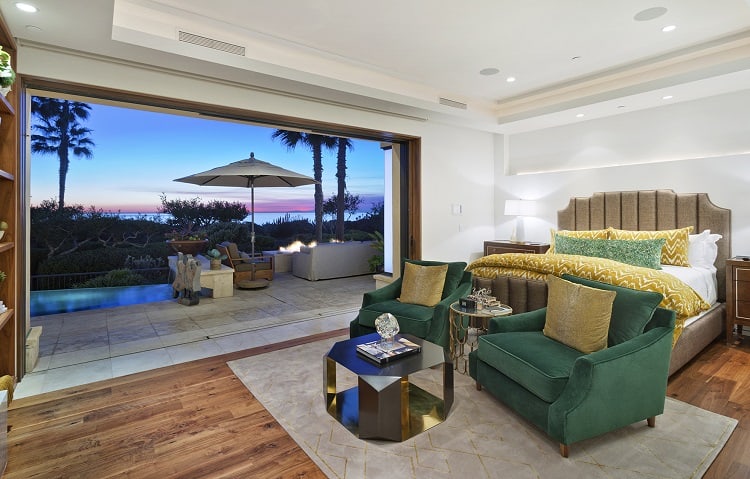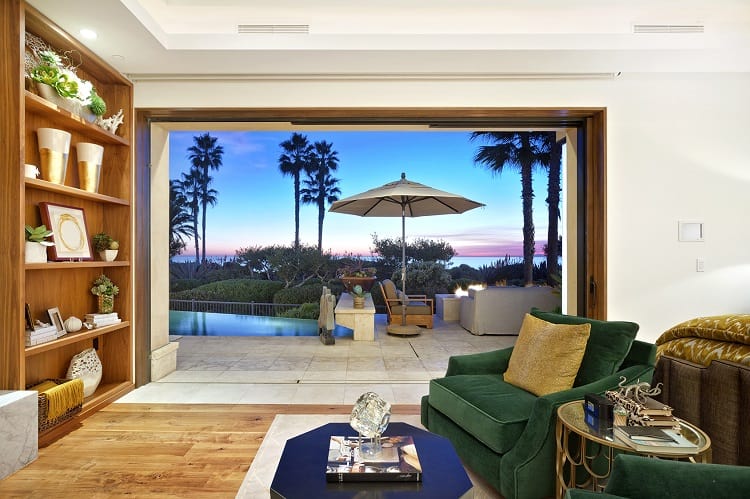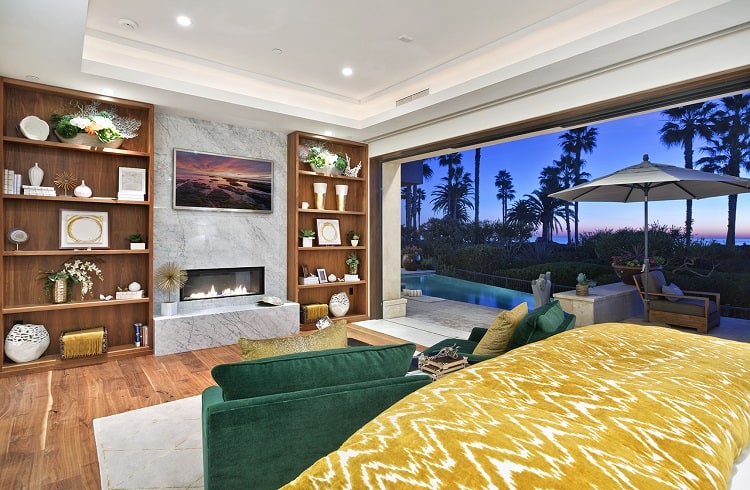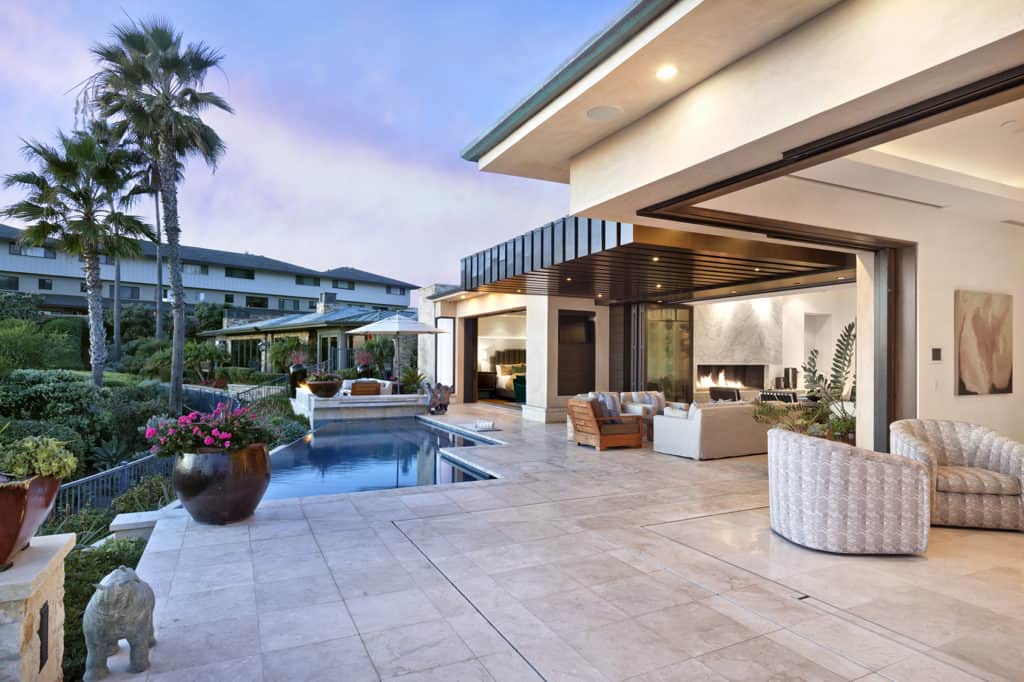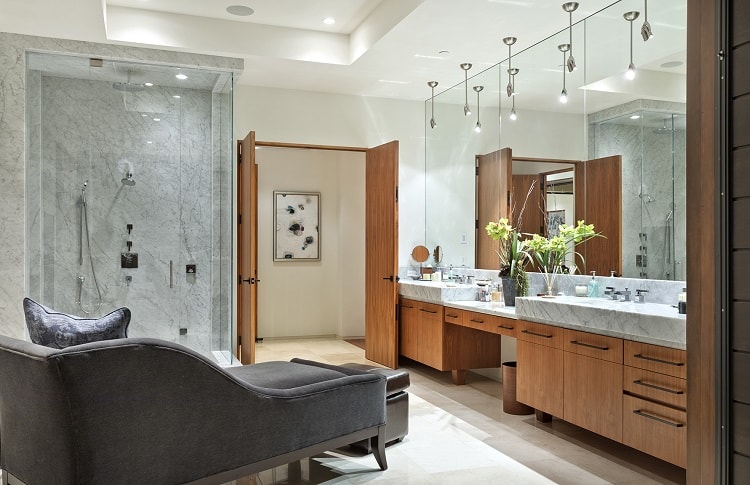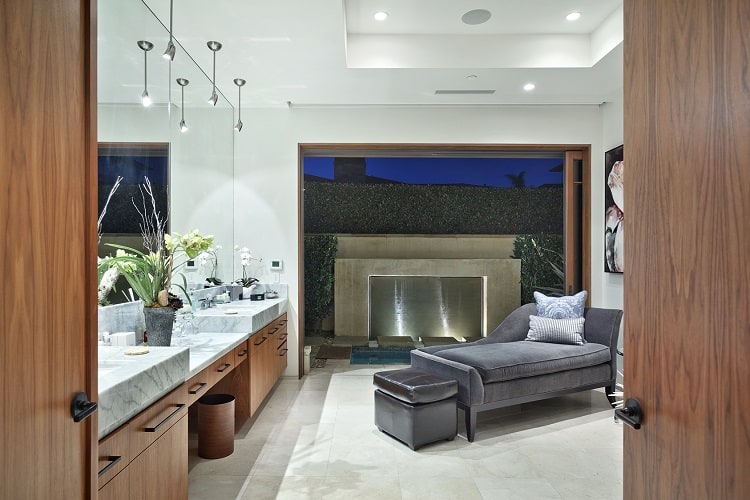 More celebrity homes:
Everything You Need to Know About Bill Gates' Extraordinary House, Xanadu 2.0
Inside Supernatural Star Jensen Ackles' 'Very Hip' Lake House in Austin
Maria Sharapova's Japanese-Inspired House on the Beach is a Minimalist's Dream Come True
Robert Downey Jr. Lives in this Charming Windmill House in the Hamptons