With a new season out of what's arguably Netflix's attempt to appeal to Breaking Bad fans everywhere, Ozark is a welcome distraction — and the perfect thing to binge this week.
And while waiting to see what the Byrde's are off to in the new season of the popular show, we thought we'd scoop around and learn more about that lake house of theirs — seeing that a cabin next to a beautiful lake seems like something most of us would happily go for these days.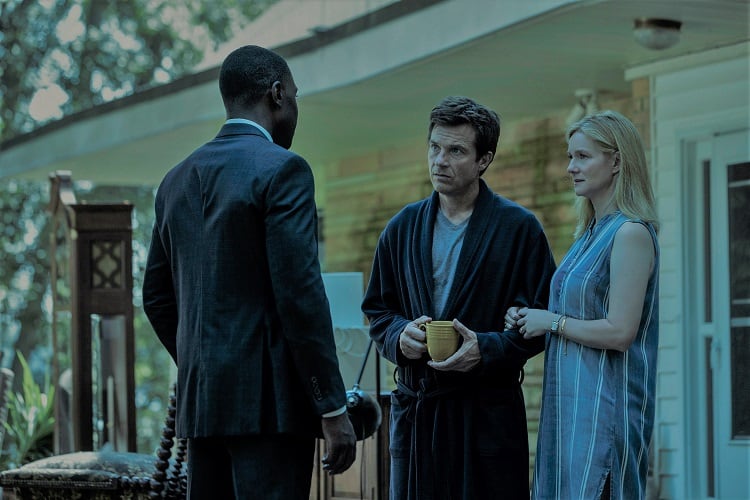 The show follows the descent into the underworld of Marty Byrde (played by Jason Bateman), a financial consultant turned money launderer who has to pack up and leave Chicago in something of a hurry.
He and wife Wendy (Laura Linney) resettle in Missouri, at the Lake of the Ozarks — a manmade reservoir known as the Redneck Riviera after its popularity with watersporting holidaymakers of all classes. Or so the story goes.
In reality, most of the locations you see in Ozark are in Georgia and not Missouri, with tax incentives driving the filmmakers to shoot it one hour's drive from Atlanta. Which means the Byrde family house isn't by the Lake of the Ozarks, but rather by Lake Lanier, in Flowery Branch, Georgia.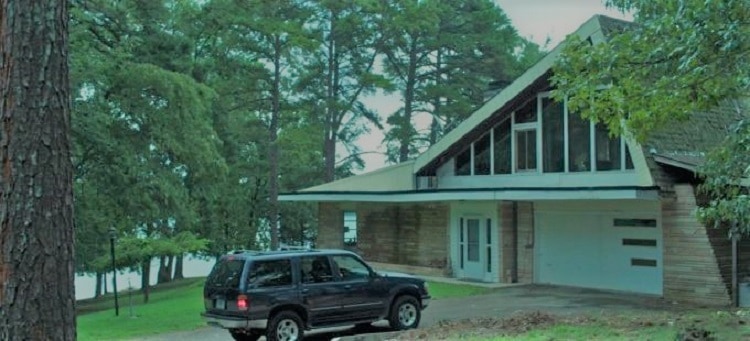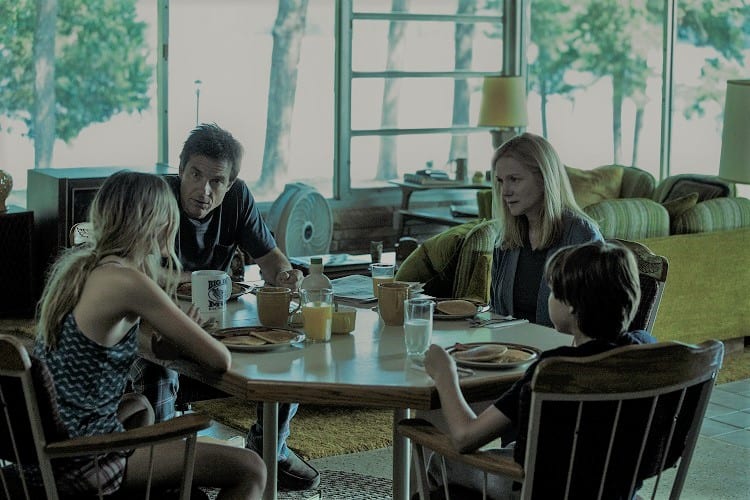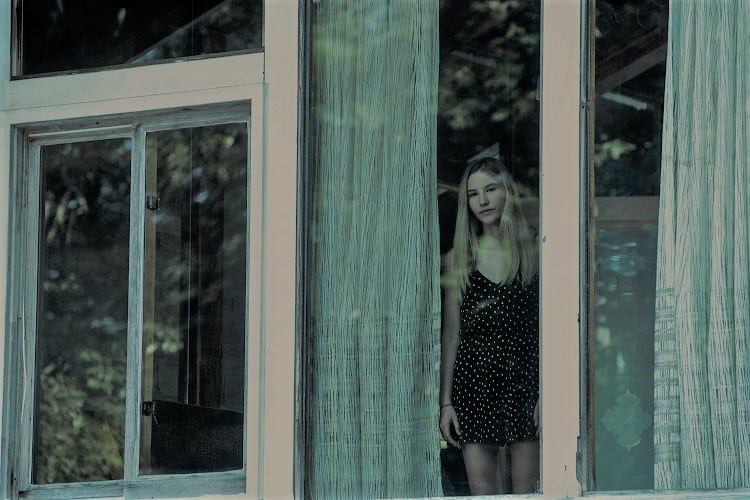 The lake front house first makes an appearance in the third episode of Season 1, when the Byrde family move in — while Buddy, the terminally ill longtime owner of the house — moves to the basement.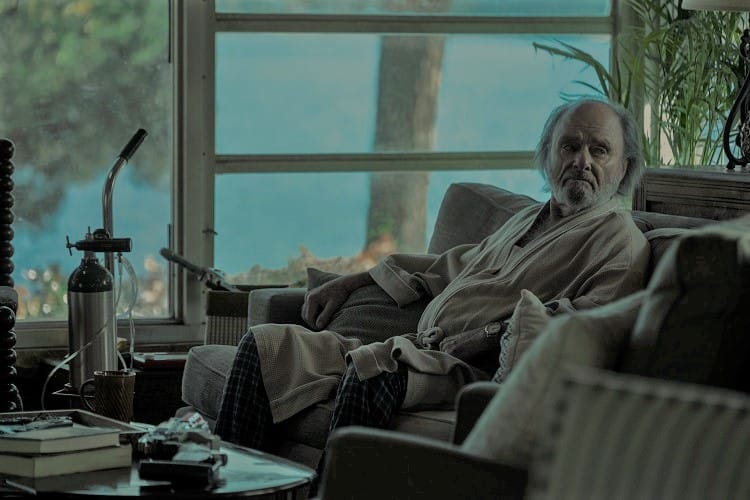 The Byrdes' lakeside house is a pastoral idyll complete with its own pier to the front and deep pine woods to the rear. It too sits hours away from the Ozarks, in the same Flowery Branch, Georgia, that served as filming location for most of the show. Shots of the Byrde's house were all taken in Van Pugh North Park, on the south edge of Lake Lanier.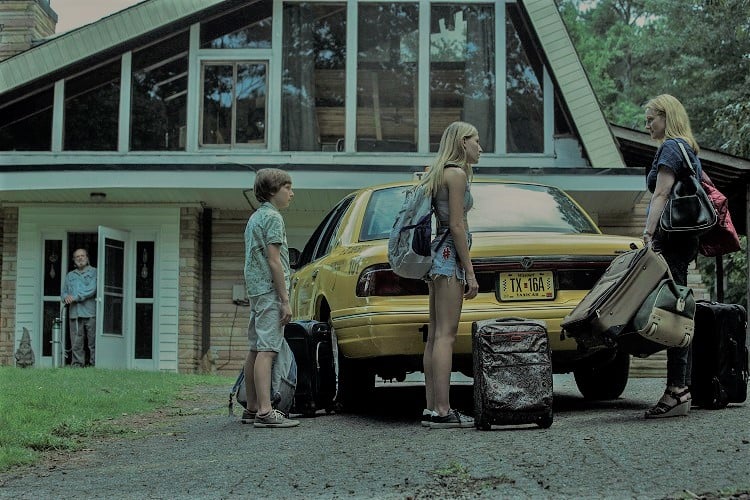 According to CNN Traveller, just next door to it, you will find another Ozark house, the home of Sam Dermody, Wendy's real estate boss. Another key character's home, that of local minister Mason Young, is in Buford, which is a short drive south-west.
And while it may sound off to learn that the Byrde house is actually set in Georgia, and not Missouri — or the actual Ozarks — the Peach State has long been a highly popular filming location, attracting filmmakers to the area with tax incentives and lower production costs.
Many popular movies and TV shows have been filmed in the area in recent years. In fact, Tony Stark's cabin in Avengers: Endgame is located at about an hour's drive from the Ozark house (and it also served as a filming location for Godzilla: King of Monsters).
More memorable homes from TV shows
We Are the Ones Who Knock — on Walter White's Fictional Door in Breaking Bad
The Real-Life House from Netflix's 'The Stranger'
Are they Real? The Picture-Perfect Houses of Wisteria Lane in 'Desperate Housewives'
The Magical House in Locke & Key, Inspired by Stephen King's Eccentric Home