Maybe you saw a reality TV show where a segment about house flipping was featured and you suddenly said to yourself, 'Hey, I can do that!'
Or perhaps you've been successful at flipping a property once and, as a result, your friends and family are now trying to convince you to take a bigger bite out of the real estate pie.
No matter what the reason, you're here right now because you're trying to learn more about house flipping and how you can start earning serious money from it.
House flipping is indeed trendy (even celebrities are doing it) and well, it's been quite the buzzword in the real estate industry for some time now.
Whether you plan on diving in as a full-time or part-time house flipper, there's a lot that you need to learn before you can do it competently. So here's a little help to get you started.
House flipping in a nutshell
Also known as wholesale real estate investing, flipping or house flipping is a strategy used in real estate investment in which an investor or a flipper would purchase a property that's below market value without any intention of using it, but rather selling it for a profit.
The value of the property can be increased through renovations and, if you play your cards right, you might just make a lot of money if you put in the time and effort.
Do take note, though, that just like any other business, this kind of investment involves a lot of risks and can wear you down financially, physically, and emotionally if you're unprepared.
If you're really certain about taking the risk, you have to equip yourself with enough knowledge and realistic expectations, among other essential things.
Assessing your finances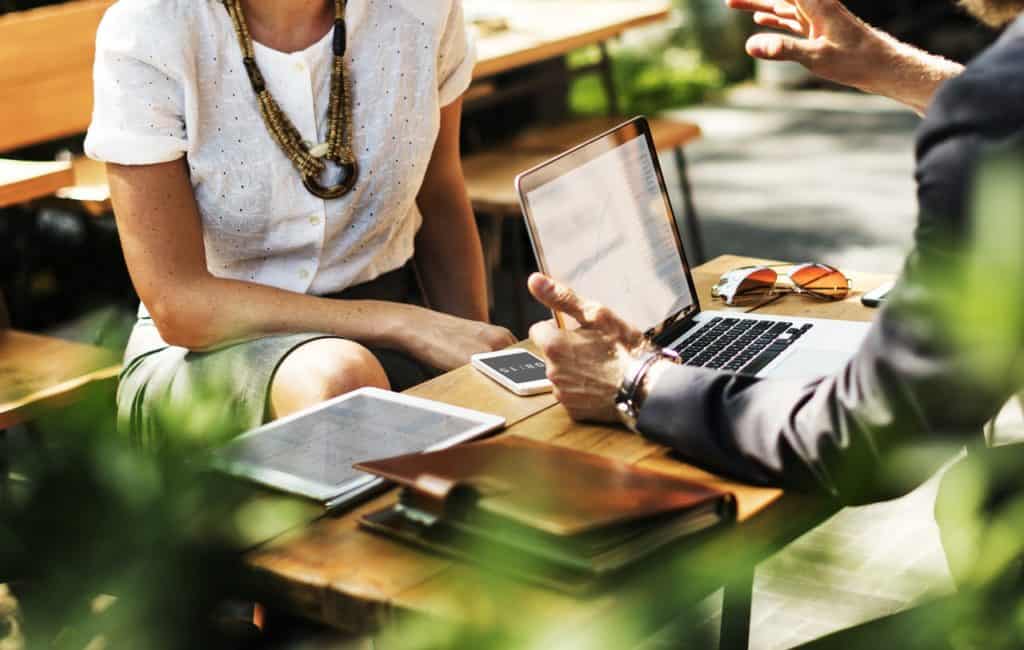 There's really no problem with investing in anything if you have spare money just sitting in your bank.
However, if you have very limited financial resources and you've decided to become a house flipper, you need to hold your horses for a minute and properly assess your financial capacity.
The first question to ask yourself is how much you can afford to invest. Once you have that question answered, ask again how much you can afford to lose in case the deal goes haywire.
Dabbling in real estate can cost you an arm and a leg if you're not careful and educated enough about the ins and outs of the business. House flipping involves a variety of expenses and costs, starting with property acquisition.
If you don't have enough cash on hand, make sure you explore your possible financing options first. 
Do you need to use a home equity line of credit (HELOC) or a mortgage to finance the acquisition? Do you find a lender to fund it, or should you get a hard money loan? Hard money loans are becoming increasingly popular as they allow real estate investors to be more flexible when it comes to loan terms and risk assessment.
After you've secured your funds, the next step is to look for a potential house to flip.
Finding a house & flipping it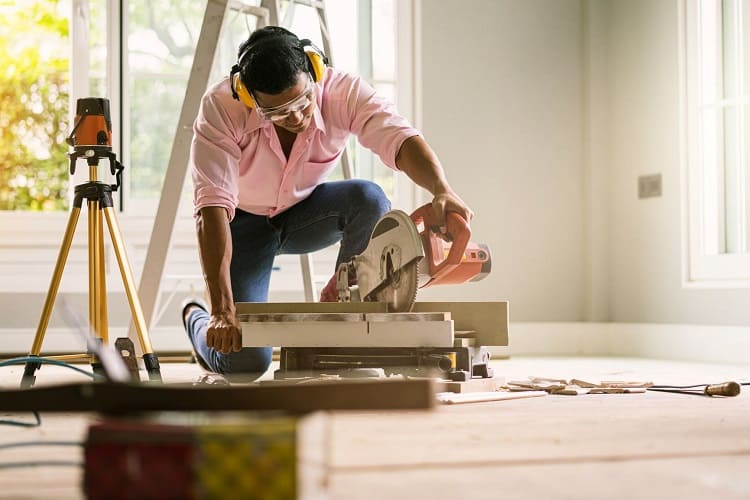 Some house flippers like to scout the market on their own, while others employ the services of an experienced real estate agent instead. For any approach you decide to take on, here are some key factors to consider as you look for the best property to potentially flip and resell at a profit:
A great location is always the key to a solid real estate investment. Keep in mind that you can always change how the kitchen or the living room looks, but you can't possibly relocate the house or move it anywhere else.
Is the property in a safe neighborhood? Would you be willing to buy the house and move there if you're the buyer?
Another factor to consider is its proximity to essential facilities such as schools, shopping areas, and even local transportation hubs.
Structural stability and appeal
You may be up for a good home DIY experiment but take note that you're trying to profit from this property and not just merely doing a personal residential renovation project. Scout for properties that are structurally stable and aesthetically appealing.
Avoid properties that obviously require over-the-top renovation work such as roof replacement, electrical rewiring, repiping, and structural reconstruction.
Ideally, you'll have to look for something that requires simple work—a new paint job, some new kitchen cabinets, or perhaps updated carpeting. 
Putting together a team of professionals
While you may have done some redecorating or simple renovations in the past, house flipping is completely different.
You need to prepare a team of professionals to help you do the jobs you can't tackle on your own, such as plumbing or electrical systems, interior design, space planning, and remodeling, etc.
To start off, you'll need a plumber, an electrician, construction workers, an engineer, an interior designer, and the like. Other house flippers prefer to get the services of a contractor who'll take care of everything instead of finding these professionals one by one. The decision's up to you.
Selling the house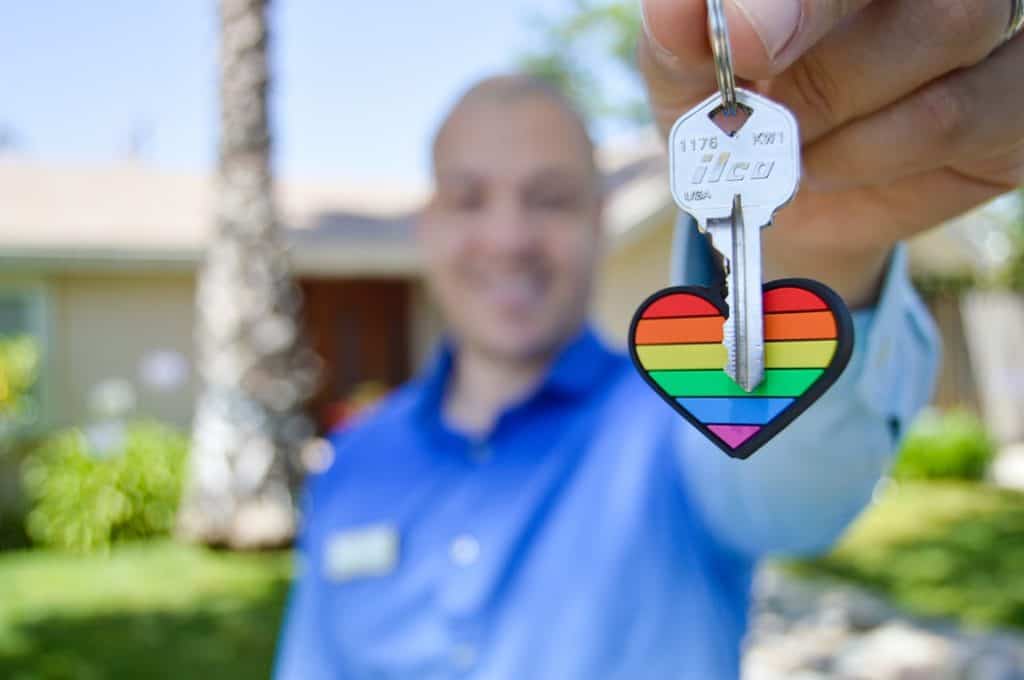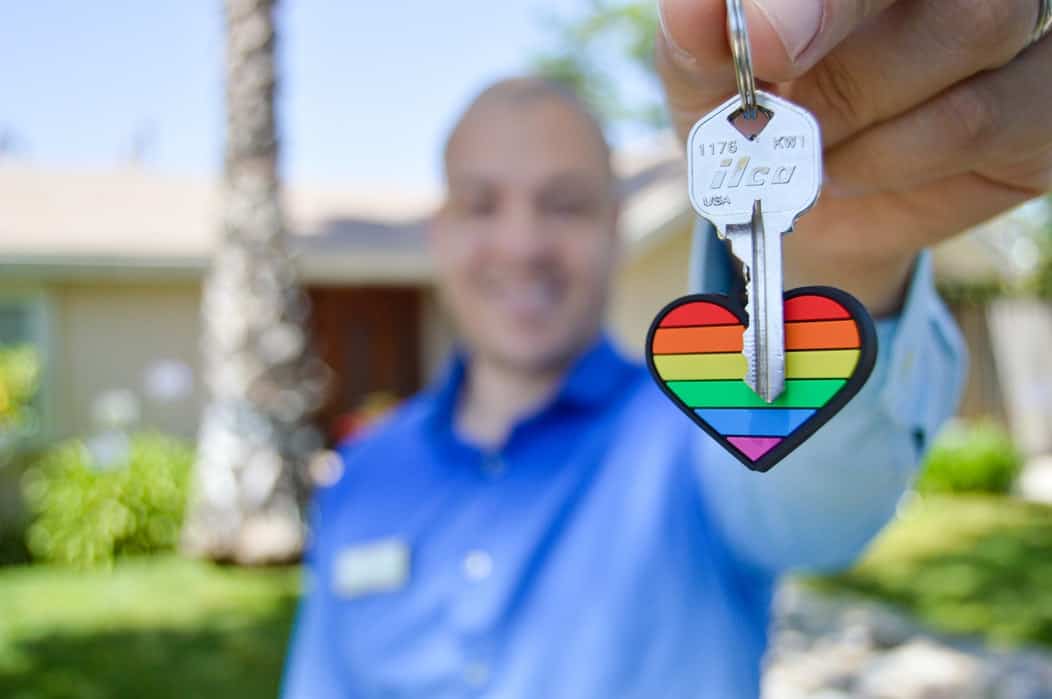 The final step is the most straightforward one, and that's to sell the house. If you don't have any prior knowledge or experience doing it, you can hire a realtor to do the job for you.
Make sure you get an experienced realtor who'll keep you informed of everything you need to know and do. They can also help you with the pricing.
When you get the hang of it and decide to take on house flipping full-time and head-on, you can always get your own real estate license and bump your earnings by keeping the commission from the sale.
Final thoughts
House flipping is a lucrative business if you're up for the challenges and risks that come with it. Learning how to do it right may not be the easiest of tasks, but with proper education, experience, and courage, nothing will be unattainable for you.
You just need to commit yourself to the work, be willing to learn and make your share of mistakes along the way, and eventually shine in the field.
If you know some people who've been in this industry for a long time, you can also ask them for advice. Guidance from a real estate entrepreneur with a solid track record of selling properties at a profit can go a long way.
And while it can be risky business, house flipping can be well worth it and earn you substantial profits over time, which you can always invest into your next project.
More stories you might like
A Step-by-Step Guide to Buying a Property for Airbnb
Here's Why You Shouldn't Buy a House in a Neighborhood with an HOA
Common Mistakes Homeowners Make When Refinancing Their Mortgages
Can You Sell a House and Buy Another at the Same Time?