If you're selling your home and don't want to see it linger on the market for too long, you're going to want to make it look nice. That's just basic common sense. You're going to attract more buyers, and give yourself a chance at getting a quick sale at the best possible price.
The problem is, though, that 'nice' is a very subjective term. You're going to have a range of prospective buyers looking at the house, each with their own tastes and preferences — which makes it downright impossible to make your house perfect for all of them.
So what should you focus on? And which potential improvements can make the biggest difference, at the lowest price? To help out, we've compiled a handy list of practical steps you can take to prep your home for a quick sale, without having to dedicate a big budget for improvements:
1) Re-Paint in Neutral Colors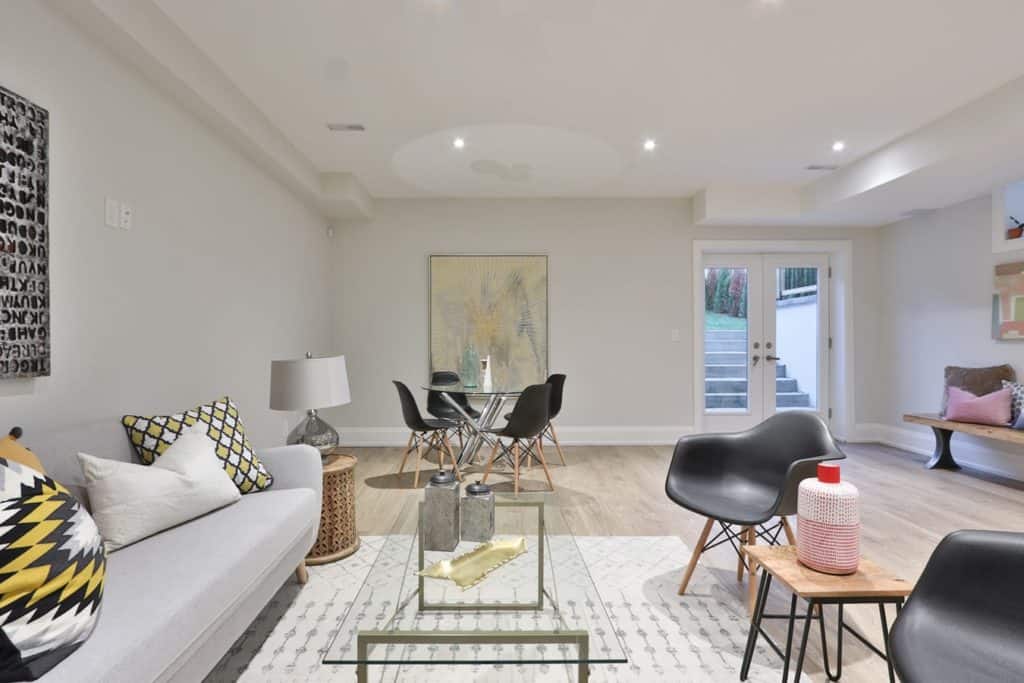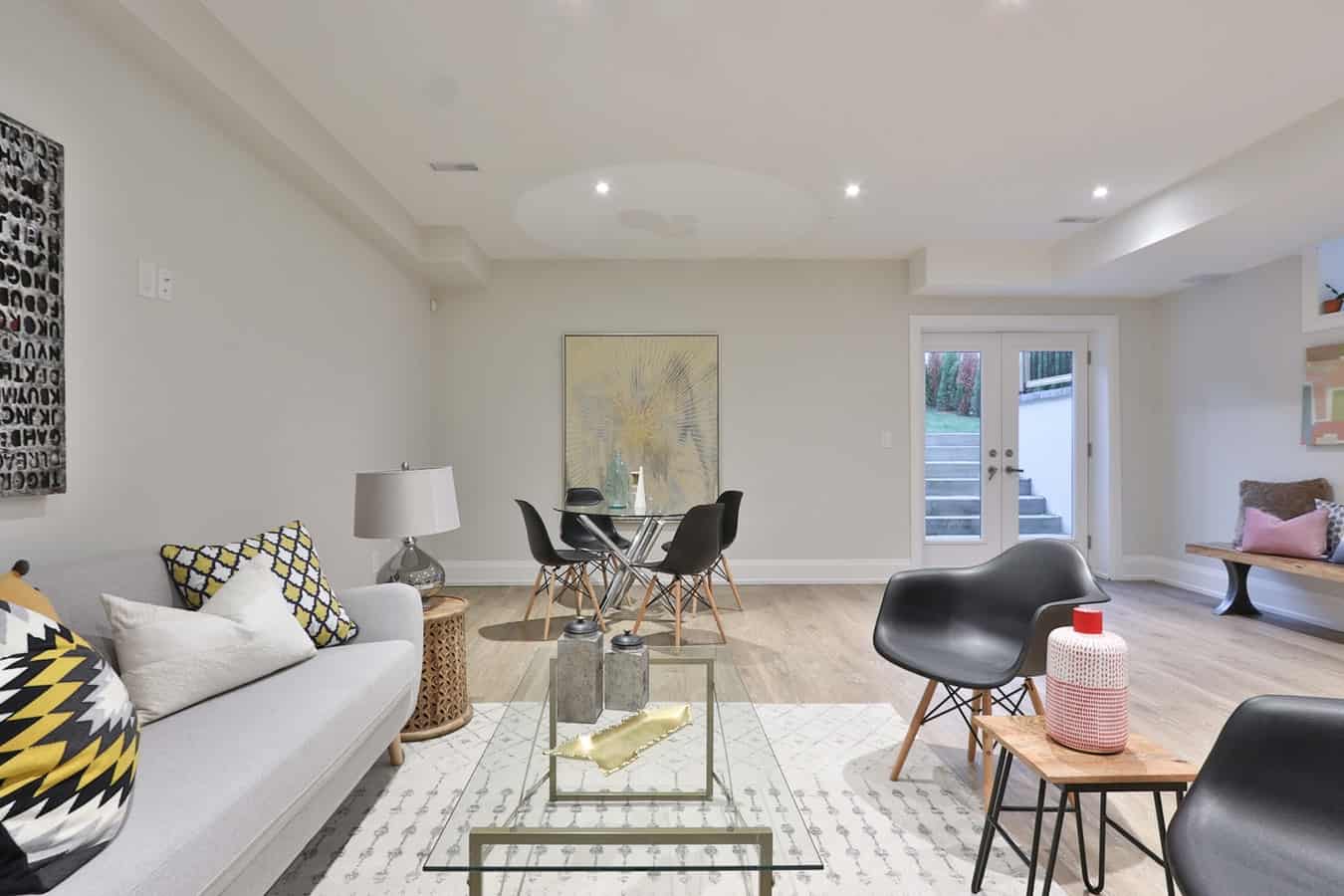 Property buying specialists who buy any house in any condition recommend opting for neutral colors if redecorating.
And that's because when people move into a new house, one of the first things they want to do is to decorate — to really make the property their own. So when they're touring a house, neutral, clear walls will look like a blank canvas to them, and there is something incredibly enticing about that.
If you need to paint the walls, aim for bright, neutral colors (think creams or whites). It's not boring to prospective buyers, it's exciting and shows potential. They're the most unlikely to put off any buyer, while your jazzy wallpaper, however much you love it, just might.
2) Make It Clutter-Free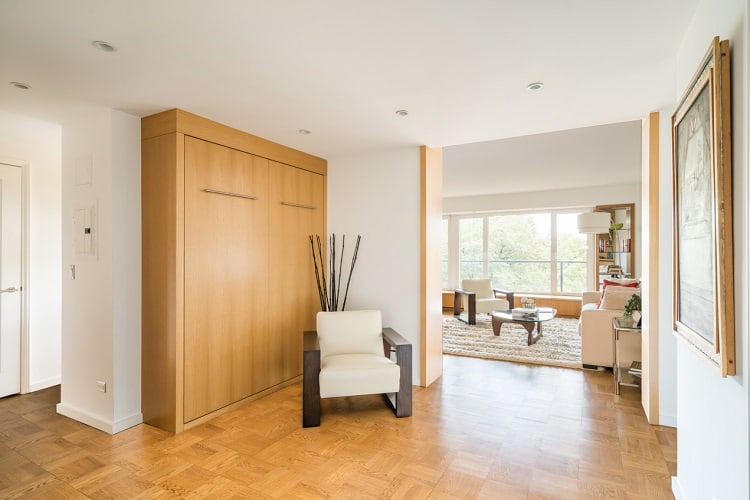 This is probably the easiest thing to do on our list, and one that can also help make your future move easier.
Get all your 'stuff' out of the way. You know which stuff we're talking about, we all have them — the things that are just out, that don't really have a home anywhere in your house, they're just left laying around.
This is a great opportunity to find them a long-term home, or if you have found that you don't really need or use them, throw or give them away.
When it comes to emptying your house after the sale, you'll be delighted you've already done this, and your house will look so much bigger and appealing to buyers as a result.
3) Work on Your Home's Curb Appeal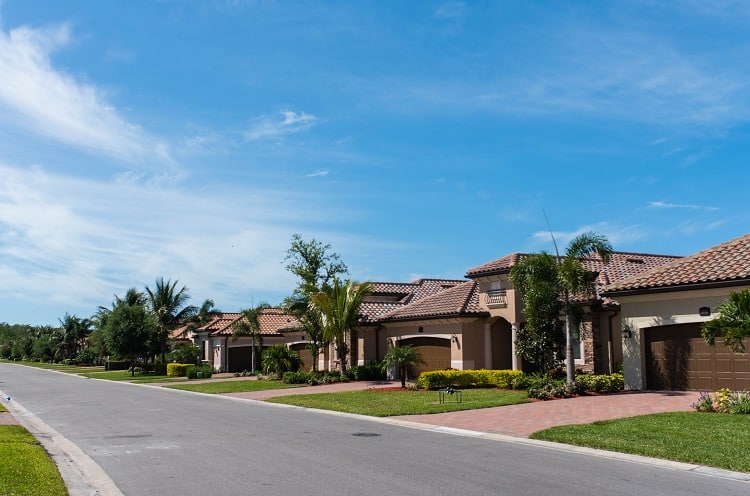 First impressions are everything. When your buyers pull up to your house, you want them to be able to see their future home.
To help this, focus on increasing the curb appeal, and make sure that your entrance is tidy and your home's exterior and porch, if you have one, is well manicured. Pop the trash cans somewhere secluded, and maybe add a lick of paint to the fence or mailbox if they're looking a bit worn out.
These are quite easy steps, but will make such a big difference to prospective buyers.
You should also make sure the front door is looking its best; sometimes, just a good wipe-down should do the trick, and the same goes for the windows. None of this will take much effort on your part but will go a long way to make the best first impression possible.
4) Move Furniture Around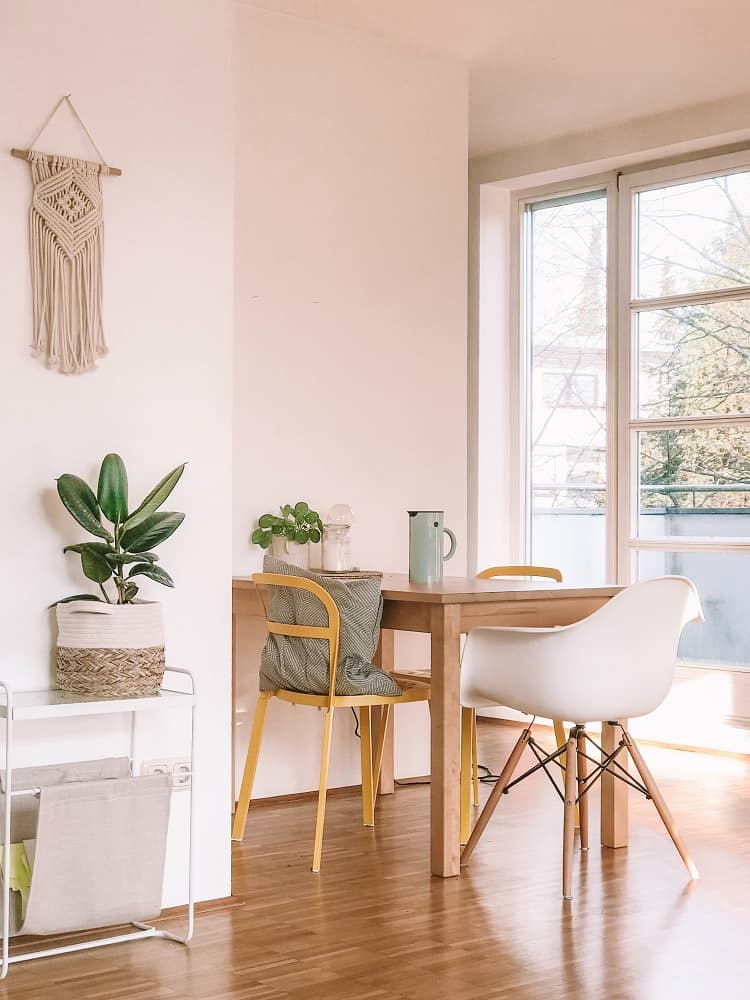 Make your rooms seem as big as possible by moving your furniture around. It doesn't really matter about the practicality of these placements (like if you can't see the television from the sofa, for example), potential buyers won't worry about that.
What's important is that the rooms seem big and open, and that they're not struggling to walk through rooms – you want clear thoroughfares and no trip hazards.
5) Fix Obvious Issues
We're not talking about major work here, but the last thing somebody wants, when they're looking around a house is to be thinking "So I'll need to fix that, that, and that…"
Things like a dripping tap, a stained carpet, wonky shelves, cracked tiles — none of these things are big jobs, but just thinking about the extra effort of handling these could put somebody off and make buyers refrain from making you an offer.
6) Make Your Home Smell Nice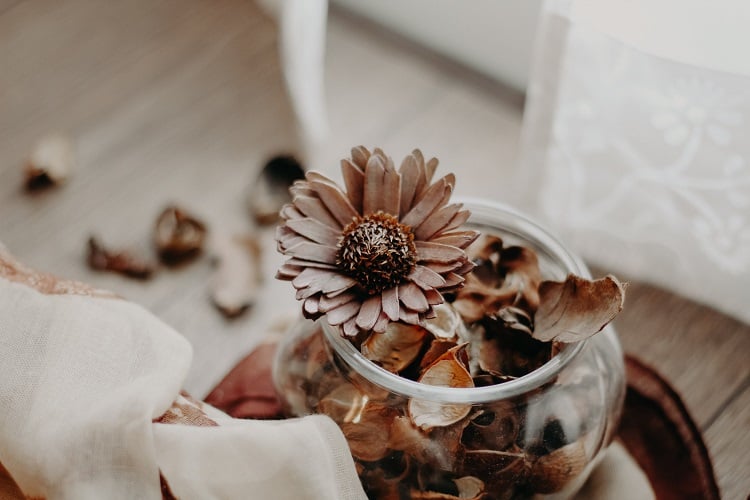 Everybody's house smells different. Your home's aroma is influenced by so many things — like if you have pets, the type of food you cook, the cleaning products you use, whether or not you smoke, what perfume/aftershave you use etc.
I'm sure your house doesn't smell bad, but it's a great idea to use scented candles or air fresheners to make your house smell fresh and clean. It all ties into creating a really positive experience for prospective buyers that cross your threshold.
The Bottom Line
If you're looking for ways to prep your home to get it sold quickly, then follow these 6 steps and you'll be well on your way.
None of them will take you very long or cost you much money, but they could mean that more people are interested which could get you a better price and shorten the amount of time your home spends on the market.
More tips for home sellers
Can You Sell a House and Buy Another at the Same Time? We Explore Your Options
Great Ways to Increase the Value of Your Home: the 3 Areas with the Biggest ROI
Do You Pay Taxes When Selling Your House?
What Are Spec Homes?