* This is an older news story from 2019, when the artist still lived in Los Angeles. For his current whereabouts, see Post Malone's house in Utah, which doubles as a doomsday shelter
While every other media outlet is obsessing over Post Malone's Crocs (as the recording artist has recently released a limited edition Post Malone x Crocs clogs that sold out in minutes), we're gonna turn our attention to something far more stylish: an amazing Beverly Hills property that Post Malone occupied until recently and that's now hitting the market for $26 million.
The modern home at 1201 Laurel Way in Beverly Hills, where Post Malone has just finished his stay, won't be looking for another world-class renter; with the award-winning rapper now out of his lease, the property is ready to take on a more permanent resident.
Newly listed for a whopping $26 million, the Marc Whipple-designed mansion is repped by Sally Forster Jones of Compass and Jonathan Nash of Hilton & Hyland.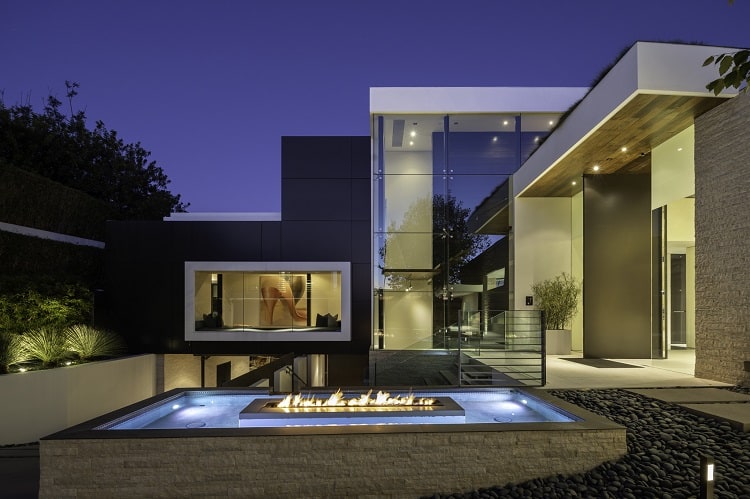 The massive 11,200-square-foot home comes with six bedrooms, seven bathrooms, and two half baths, and is enveloped by disappearing walls of glass, so you can enjoy the stunning views from each and every room.
Related stories
Speaking of views: with 1201 Laurel Way being set atop a promontory in Beverly Hills, the views are completely unobstructed, with downtown Los Angeles, Catalina Island, and the coastline on full display.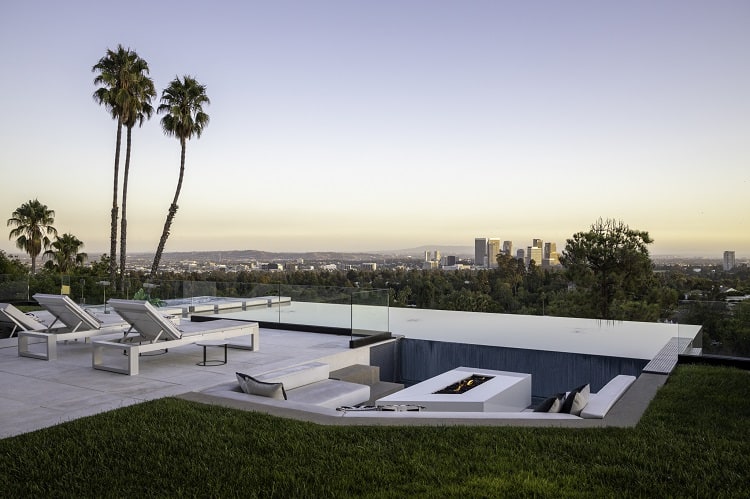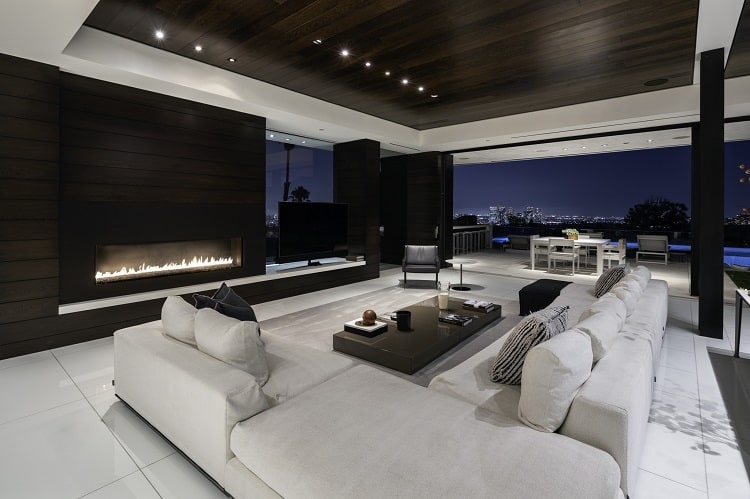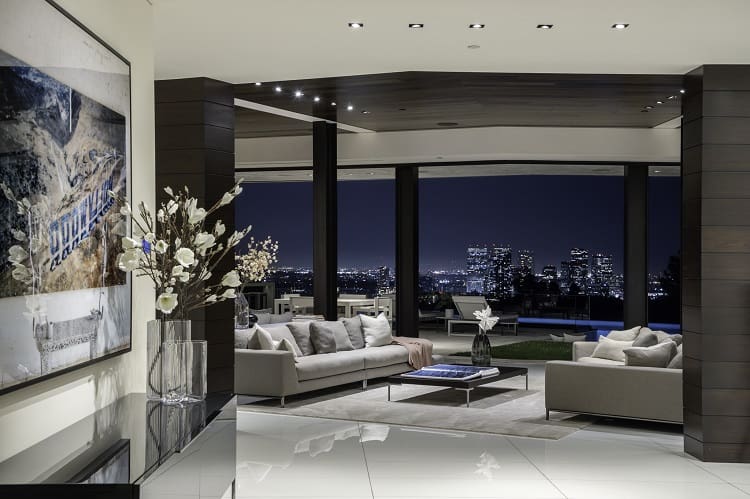 And since this is Beverly Hills, the stunning home comes with a wrap-around pool that lets you soak in the views.
Other luxurious amenities include a movie theater, a secret Zen garden, gym, guest house, glass wine cellar, gated driveway, and an outdoor kitchen.
One particular aspect of this home may have appealed to Post Malone even more than the million dollar views: the decadent master suite occupies the entire upper level, and it's been fitted with its own lounge, a grand walk-in closet, and private deck.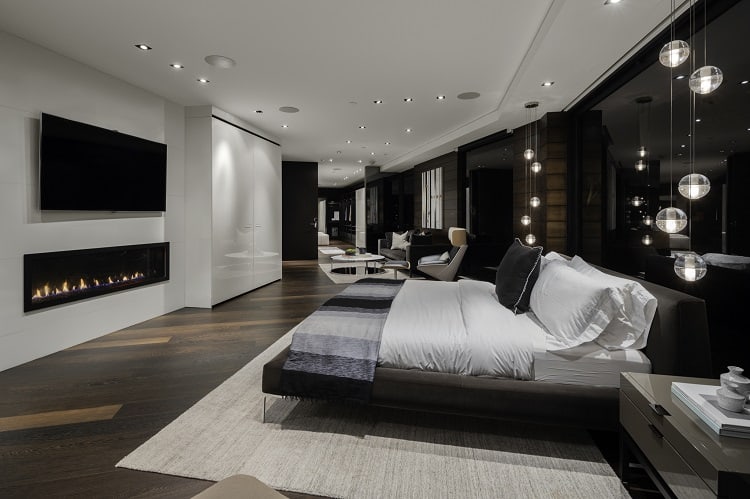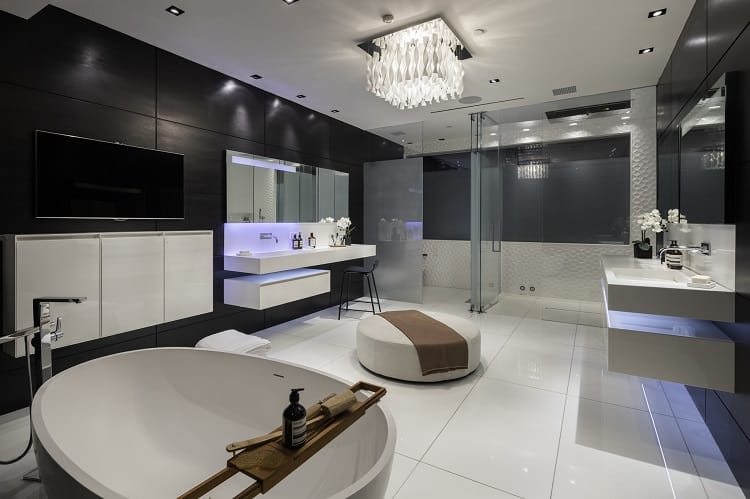 More celebrity homes
See Inside Travis Scott's House: a $23.5M Ultra-Modern, Yacht-Inspired Mansion
50 Cent's House in Connecticut Sells After 12 Long Years on the Market
Celeb Spotlight: Cardi B's House in Atlanta is Pure Old-World Luxury
You Can Now Rent Biggie Smalls' Childhood Apartment in Brooklyn for $4,000/Month