Many people overlook lighting when designing their dream bedroom. However, it should be given just as much attention as paint colors and soft furnishings.
If you're thinking of giving your bedroom a much-needed transformation, you need to come up with a lighting plan which is both functional and aesthetically pleasing. Here are seven tips on how to light up your bedroom and create a luxe oasis.
1. Layer ambient, accent, and task lighting
The most effective lighting system in any room involves one of the above three types of lighting. The light should be generally soft and warm with brighter spots as needed.
Ambient light bathes your entire room in much the same way sunlight would, while accent lights are used to highlight certain features of the room like paintings. Task lighting is brighter and, as the name suggests, it's primarily for specific activities like reading or putting on makeup.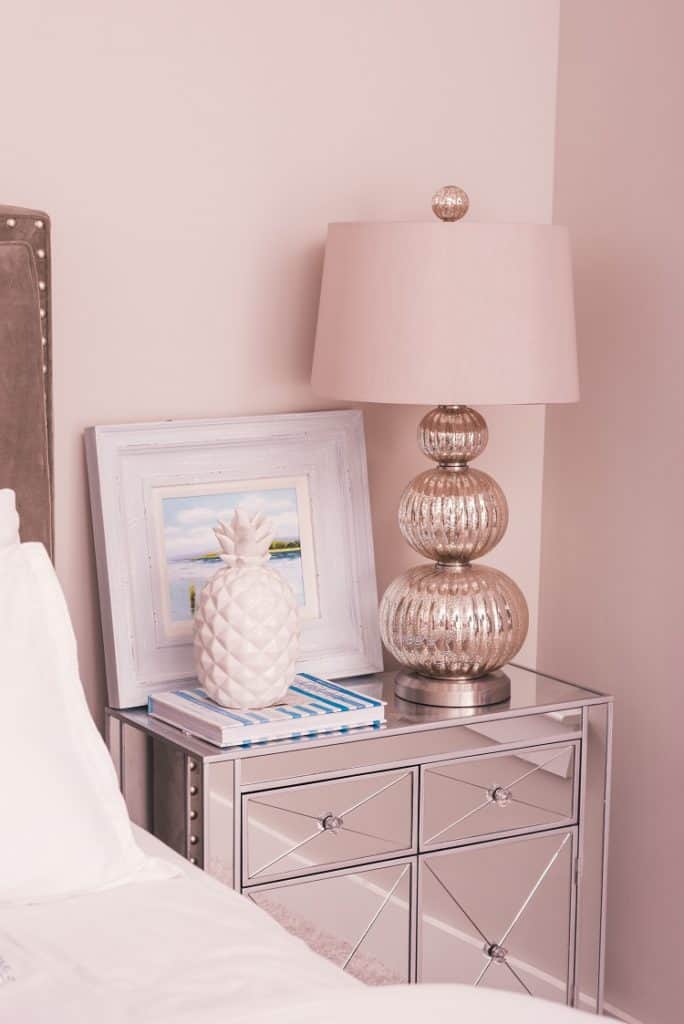 2. Opt for multiple lower wattage bulbs instead of one or two bright lights
You can even install dimmer switches for your ambient light so you can adjust it based on your mood. Softer lighting can make your bedroom seem much more romantic, inviting and relaxing than harsh light.
3. Choose light fixtures which match the dimensions of your room
Before you purchase the fixtures to light up your bedroom, measure the height of your ceilings and the size of the room. Do some research to find out which types of lights work best for such a room.
You don't want to buy a large crystal chandelier which, though beautiful, is too large for low ceilings.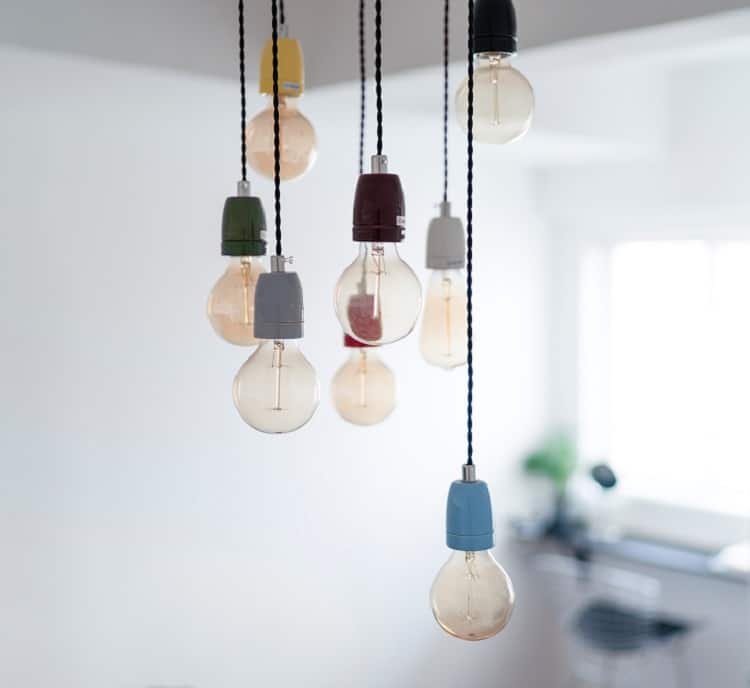 4. Incorporate the use of natural light
If you're doing some construction as part of your redesign, look for ways to let in as much natural light as possible.
Install large windows or skylights so you can awake to the sun kissing your skin and to see the stars as you go to bed at night.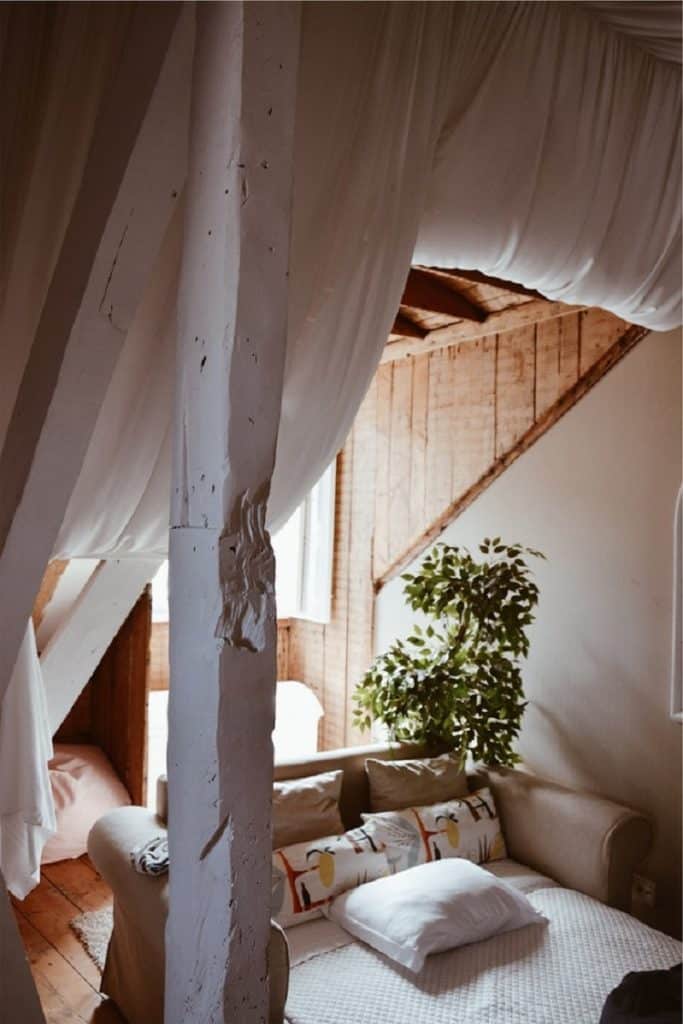 5. Consider the overall style of the bedroom and choose the lighting accordingly
You can get light fixtures in an almost endless variety of styles.
Think about whether recessed lights, chandeliers or wall sconces would be best. Traditional fixtures may work better than modern options for some rooms but there is no rule which says you can mix the two. You may even be able to include neon lights depending on your personality and personal style.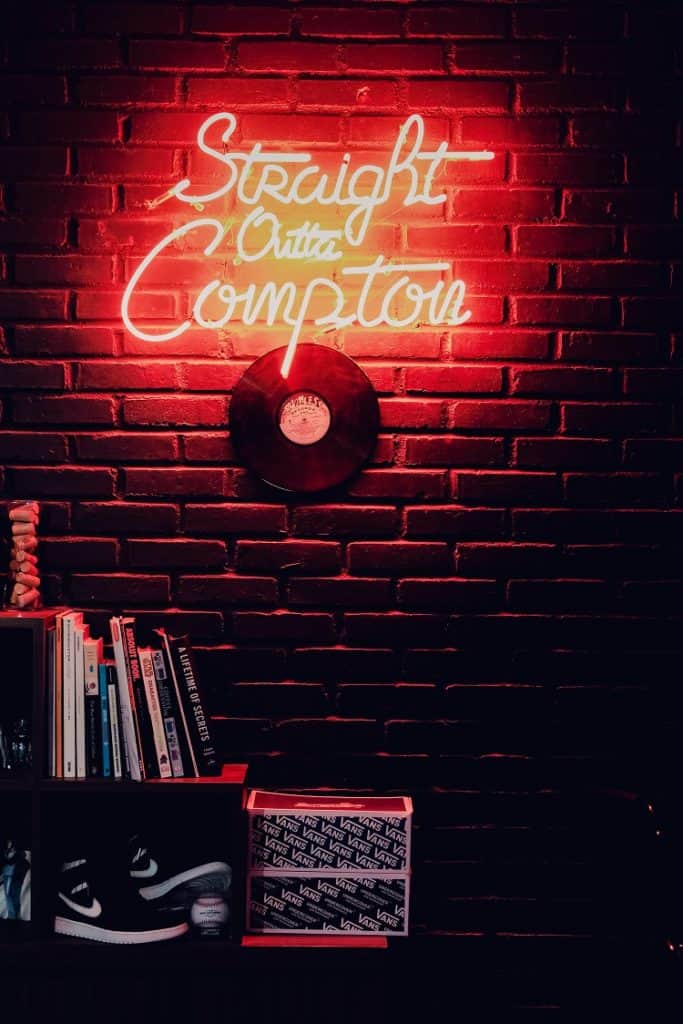 6. Embrace white lighting fixtures
If you want to create a light and airy feeling in your bedroom, install white or other neutral-colored fixtures.
They will help to open up the room, especially if it's on the smaller side. Just be sure to choose fun, interesting shapes so the overall look is still interesting.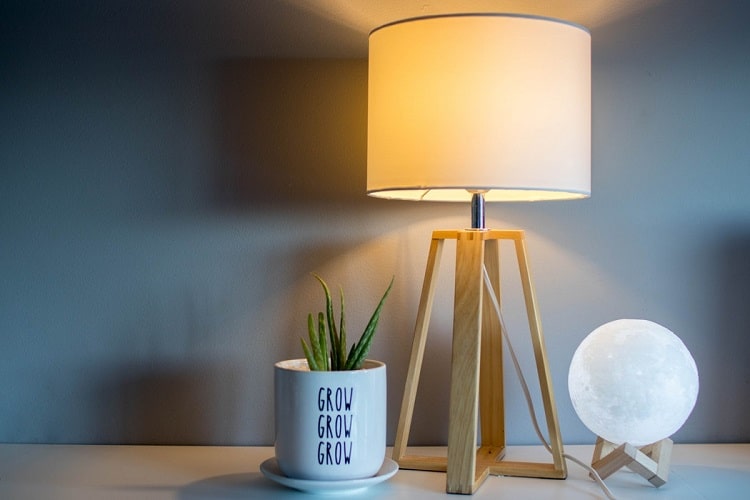 7. Don't forget to be practical
You no doubt want your bedroom look cool but, as far as task lighting goes, you also need to make sure it does the job. A dark lamp shape may look interesting, but you may not be able to comfortably read a book by it when you're in bed.
Decorating a bedroom and pulling all the varying elements together can be a lot of fun.
While lighting can sometimes be an afterthought, your bedroom will be a lot more comfortable and inviting if you take these luxurious lighting tips into consideration.
To sum things up: The way you light up your bedroom has a significant effect on its overall look and feel. When designing or renovating, you shouldn't treat the lights as an afterthought. Use these tips to create a luxurious, haven ideal for both sleeping and daytime activity.
Author: Lara Douglas is a young woman who loves interior designing and home decor. She is passionate about new trends and fashion forward home décor ideas. She regularly posts at Neon Signs Depot.
More home decor articles
10 Beautiful Tiffany-Style Floor Lamps to Light Up Your Home
5 Simple Yet Meaningful Bedroom Makeover Ideas for Your Next Decor Upgrade
16 Easy Decor Hacks to Make Your Home Look More Fancy