I like to think we've become a little less obsessed with the notion of "living large".
Whether it's prompted by a desire to keep costs down and focus on the more important things in life, or the stress relief provided by not holding onto more things than we have to, something seems to have fundamentally changed in the way we look at possessions. 
In an era of "less is more", when minimalism reigns supreme and Marie Kondo is gaining more followers than Joanna Gaines, we're all gravitating towards a place where we look at needs first, wants after.
And that applies not only to the things that we possess but also to the spaces we need to fit them — and our less cluttered, centered lives.
With the whole tiny homes trend introducing us to effective, space-efficient housing, we now have a far better understanding of the fact that you don't need that great big house to achieve a space that makes you feel like yourself. 
There are a lot of reasons why you may want to consider downsizing into a smaller home or maybe a condo to achieve your dream home. But, we came up with the four main aspects you'll want to consider when trying to decide which property type best suits your needs.
#1 Condos sacrifice space for other conveniences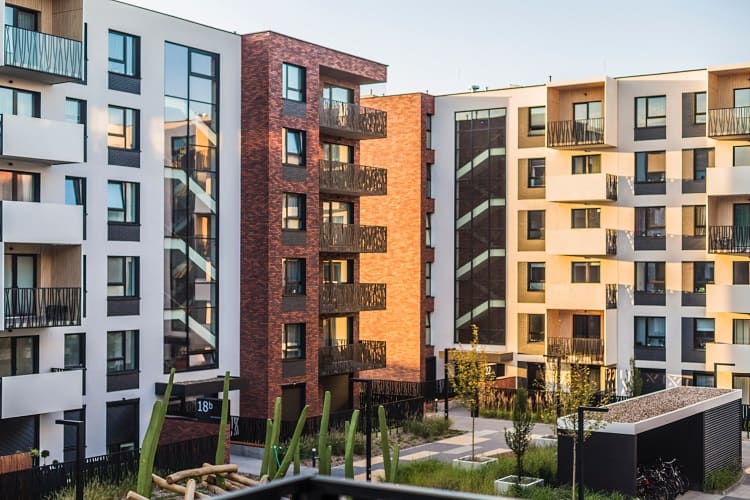 Condos often get a bad rap; they're either relegated to younger age groups (urban professionals that want to be within proximity to work and central attractions) or more senior occupants (who no longer need the extra space to raise their families).
But the truth is, given the variety of options out there, condos can be a great choice for a wide range of individuals looking for a new home. From bright spaces and open floor plans to tons of amenities, and proximity to populated city centers, condos have a lot to offer for potential buyers.
An added benefit might also be the opportunity to buy into a new building, whose units might be conveniently priced, and you'd have the ability to enjoy all the newest amenities, ranging from pool, gym, barbecue areas, to rooftop terraces.
More stories like this
Many property developers have adapted to the needs of the market, and have found ways to integrate single-family house perks into their communities; so even though you might not have the extra space to accommodate your own home gym, maybe you'd enjoy access to a fully equipped one in your condo building (with the added benefit that you won't have to actually purchase the equipment).
To get a better sense of what's available in your market, it would be best to speak to a real estate agent who knows about new condo developments.
If you're really invested in getting a new place that will be a long-term home, then it's worth finding an agent you trust, and going over the most important criteria for you and your family; they will know to present you with the best options out there and point you in the right direction.
#2 Condos can be more cost-effective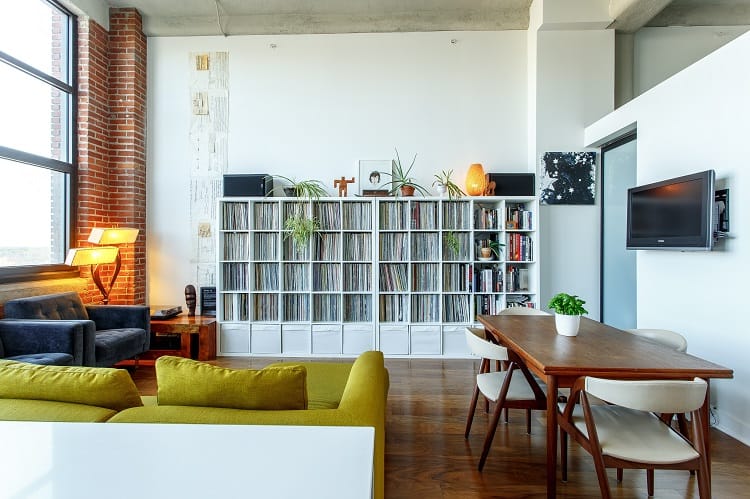 Condos, being on the smaller end when it comes to size, are bound to be less expensive than your regular single-family, detached homes. In fact, depending on the area you live in, the price differences can be huge, leaving room for a lot of savings, especially for cautious first-time buyers.
If you're not yet in dire need of a large space, but want something that you can own, then most real estate agents might suggest you get a condo. The initial down payment may be more accessible, and you'd be investing in property that you can sell whenever you're ready for an upgrade.
Another benefit worth considering is that condos tend to have less maintenance and fees associated with them; that's both due to their size and to the fact that common spaces are shared (which means considerably less work on your part).
Home warranty prices and home insurance for condos are also on the lower end compared to single-family homes.
#3 A house provides more space to grow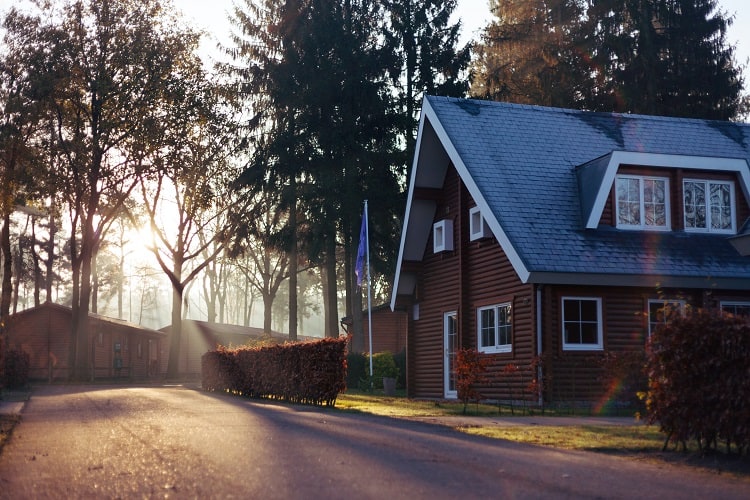 Now, if you are relatively young and aren't sure about your circumstances in the future, then most people would suggest getting something bigger. Starting a family in a condo might not be the easiest thing to do, and your limited living space might feel like it's cramping you in. But that falls into a bigger life discussion, that you shouldn't have with your realtor, but rather your partner.
However, real estate is always a good asset to have, and investing in the property — however small — gives you the best possible start. So even if you feel you don't have all the answers now, that shouldn't let that detract you from your plan of buying a home.
The size of your home can change over the years, as your family grows. And owning your own property will give you the freedom to adapt it to suit your new needs over time (provided you can get the proper building permits, of course).
#4 Location, location, location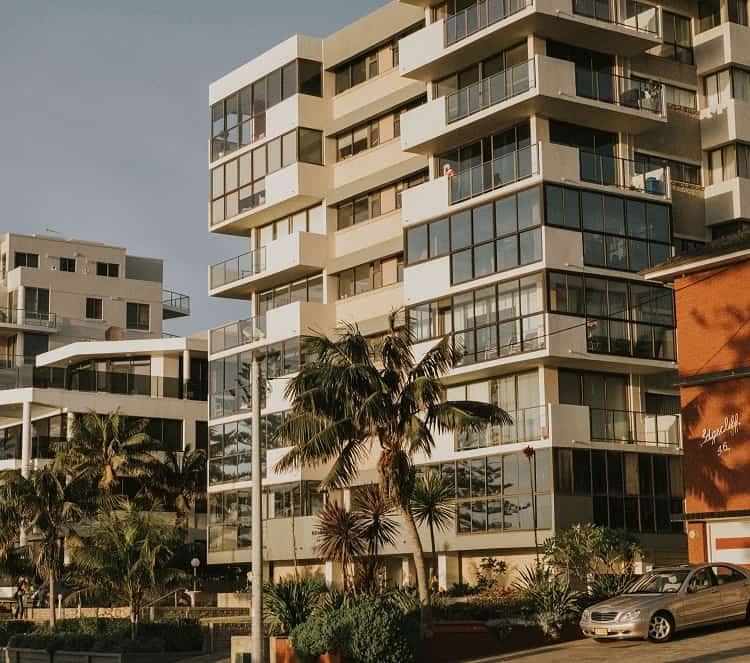 But let's face it: when it comes to deciding between a condo and a house, the main thing to factor in is location. Where do you work? Are you willing to take a longer commute every day to gain more living space? Or would you much rather sacrifice space and live closer to work and your favorite entertainment spots in the city?
Condos are by design placed in areas that provide access to a lot of amenities, busy city centers, or active districts. Condo owners love condo living because they are typically much closer to entertainment than a typical suburban house would be, and because it may overall be a better match for their lifestyle. So it makes sense to sacrifice living space for all the conveniences condo living might have to offer.
But there's no "one size fits all" when it comes to choosing a place to live.
Hopefully, the above lines have helped guide your decision or prompted some relevant further reading, but truth of the matter is: each person is unique, and so are their housing needs.
Keep reading
A Step-by-Step Guide to Buying a Property for Airbnb
Benefits of Investing And Owning Los Angeles Condos
Defining Home Improvement Terms: Restoration, Remodeling, and Renovation
Should You Become a Landlord? Most Important Things to Consider Before Making the Jump