There's no easy answer to the question "Should I rent or buy a house?" It depends on so many factors: your age, your finances, your neighborhood, your future plans, the current real estate landscape, and the mortgage market, to name just a few.
Being a landlord requires a lot of responsibility and quite the investment. But it also comes with a great set of benefits, including becoming your own boss and gaining more control over your time — and earning.
If you've ever wondered if it would be worth it to become a landlord (and what exactly that entails), keep reading.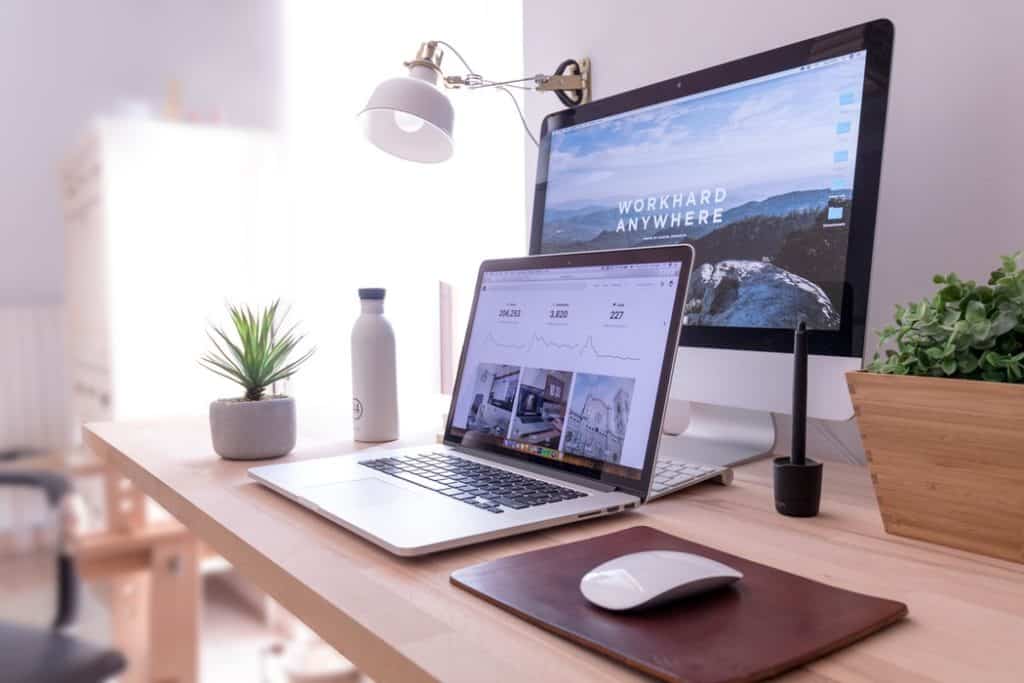 Entire books have been written about finding a good rental property. So much text has been dedicated to the topic because of its critical importance. Buy too expensive a place, and you'll never make money. But trying to snag a bargain can be troublesome too.
Buying a fixer-upper requires that you have the skills, time, tools, and cash to make the necessary repairs and renovations. But here are some of the biggest concerns you should have before embarking on the journey to becoming a landlord:
Do you have enough in savings?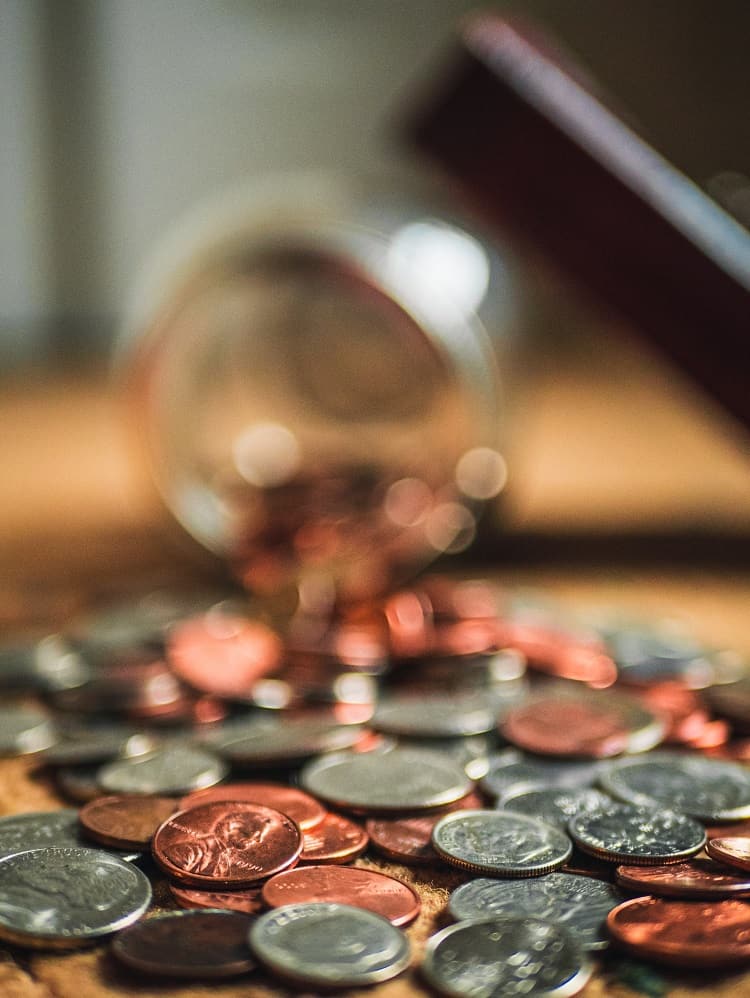 Let's just say that your tenants can't make the rent, but they are not going to move out without a fight.
Before you buy a rental, you need to amass an economic cushion amounting to at least six months of housing expenses, plus a few thousand dollars to pay attorneys. That gives you the staying power required to manage most worst-case scenarios.
Are you handy?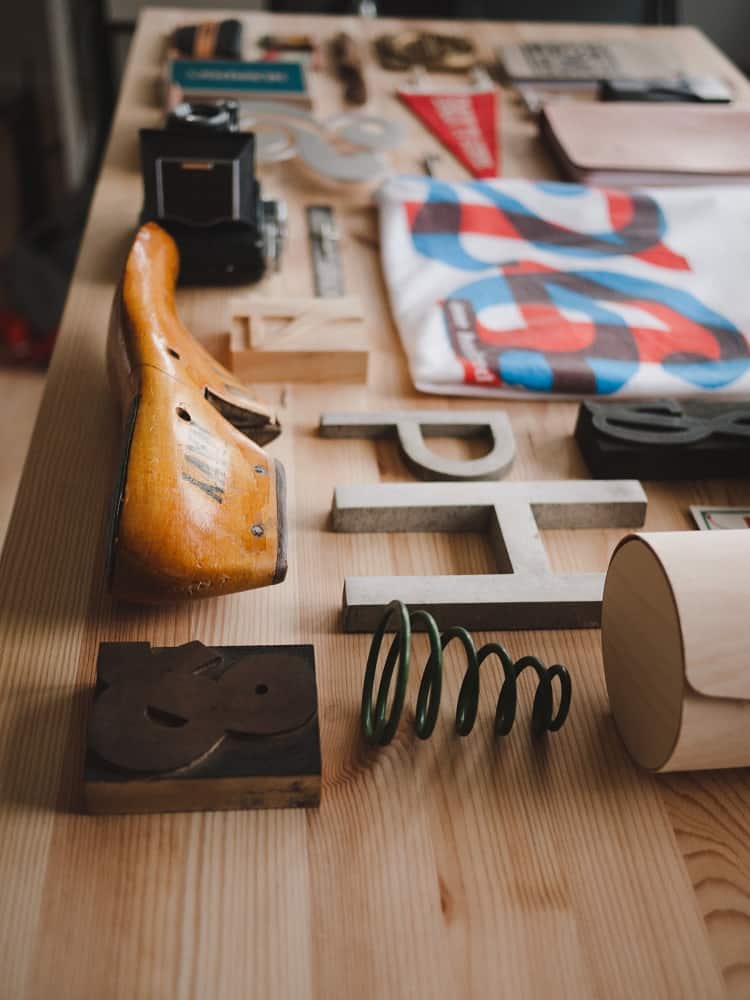 If you're a handy person who likes doing your own work around the house, light plumbing, perhaps some construction, yard work, and so on, you might be a good candidate for becoming a landlord.
If you're just starting out, it may be too expensive to handle outside contractors if you expect to turn your rental income into profit. Doing the work yourself saves money.
Are you available for 24-hour responsibility?
Hiring a company to manage your properties is an expense that cuts into your profit. Depending on the location, you may be able to afford this from just your rental income. If that's the case, work with a professional property management company who will answer the phone at any hour to fix any household problems that arise.
Otherwise, be prepared for calls in the middle of the night. If you're starting your adventure with rental properties while working at another job, you will find yourself with competing priorities often. Usually, a good idea is to start out small, and see whether being a landlord truly is a good fit for you — before embarking on bigger projects, with many units.
Another question you need to answer is: Are you old enough? You can legally buy a house as young as 18. But bear in mind that, on top of the financial responsibility that comes with a purchase, you will also have to account for the property in the eyes of your renters.
Can you keep tenants happy?
Of all the costs associated with being a landlord, the biggest one is a vacancy.
Every time a tenant moves out, you're going to spend money, probably quite a bit of it. That means finding and keeping good tenants is the heart of successfully investing long-term in real estate.
Happy tenants are critically important. They're your customers. And the way you keep them happy is by keeping the property in good shape and treating them with respect.
This means being a landlord also comes with a great deal of hospitality and marketing tasks that you probably haven't factored in before, but that are crucial to your long-term success.
6 Smart Home Devices to Keep Your Pets Safe, Well Fed and Entertained While You're Away
This Is How Real Estate Investors Use Interior Design to Make a Property More Appealing