Los Angeles is a beautiful place. It's a dream vacation destination for many. And, for those that are even luckier, it's here that they make a life for themselves. It becomes their address.
And one great thing to take advantage of is the fact that Los Angeles is a thriving city of investment possibilities. If you've got some money to spare in your savings, it's high time that you put in your investment in the right place.
One of the best options is in real estate, with condominiums serving as an accessible point of entry. If that's something that appeals to you, we've rounded up some of the benefits of investing in Los Angeles condos: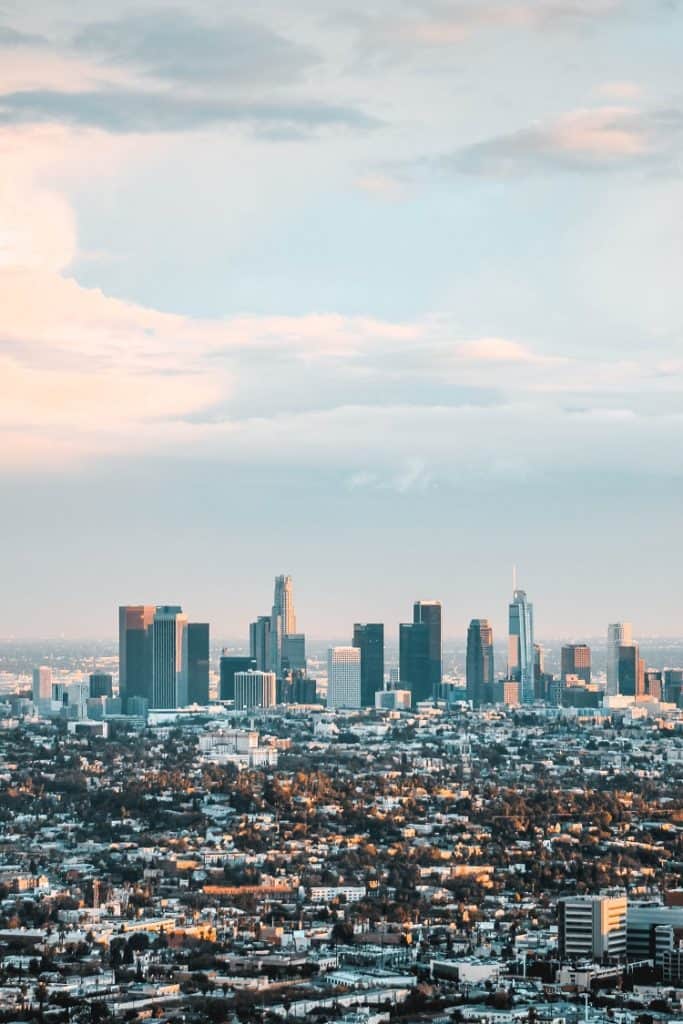 1. You're investing in a tangible asset
When you're investing in a condominium, you're investing in a tangible asset. This, in itself, is already an advantage. When you're buying a tangible asset, you're investing in an income property. This means that you're going to earn from it.
In the world of investments, no market is ever secure. Not even Los Angeles. There's no one industry in this world that's a hundred percent safe from a possible collapse.
If you don't have a tangible asset, when the market collapses, you have nothing to bring with you. In this case, your takeaway is that you have a physical property to own.
Hence, you don't stand to lose as much. You can sell this property, you can have it rented out, you can do anything with it. It's one of the most secure investments that you'll ever have in this lifetime.
2. You have a property that's going to appreciate in value
When you invest in other things such as cars, for instance, they depreciate. Even when you re-sell it, later on, the resale value will always be lower than that of your purchase price. Hence, you're losing money.
With real estate, you have an asset that's appreciating. Particularly so with condominiums in Los Angeles. Because of its attractive location, it's one asset that will constantly be in high demand. As a result, the value of said asset will also rise as properties in high-demand markets are likely to appreciate considerably over time.
3. You're investing in a relatively stable market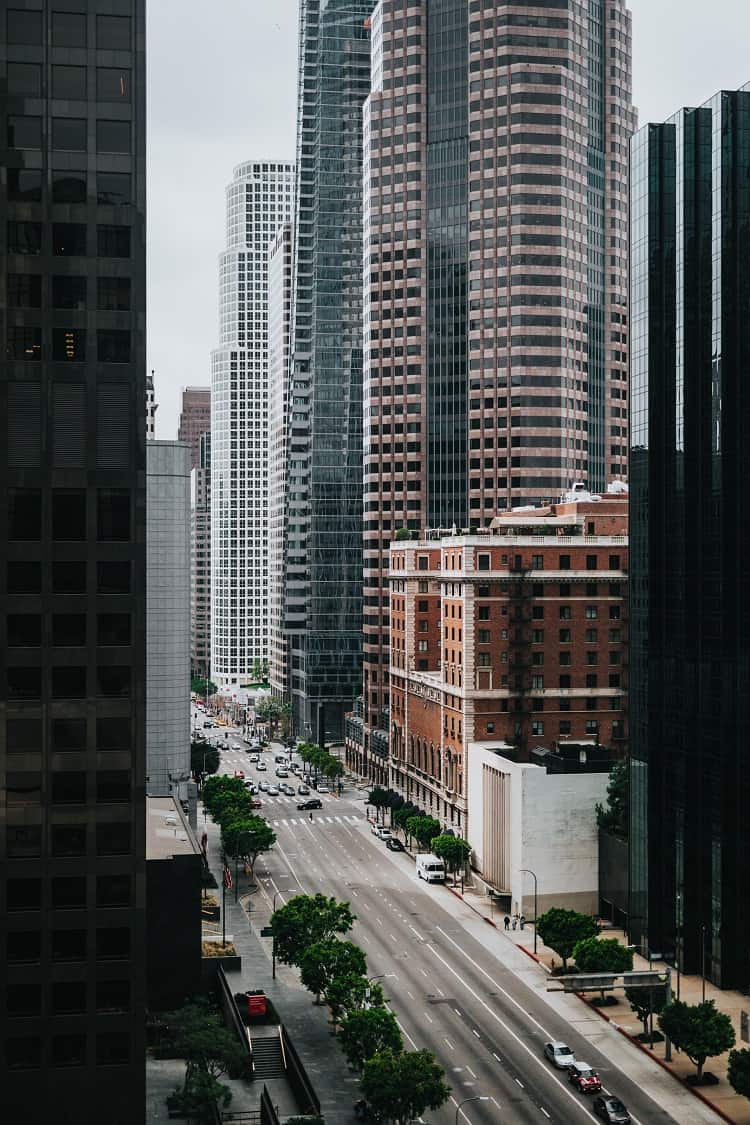 As mentioned above, no market or industry is ever one hundred percent safe. Yet some are more reliable than others, one of them being the real estate industry.
That's what makes it a good place to consider investing your hard-earned money in. In comparison, for instance, with stocks, real estate is less volatile.
There's more stability because the demand for real estate is steady and rising. This means that by investing in a condominium unit in Los Angeles, you're putting yourself (and your savings) at a lesser risk.
4. You're protected against inflation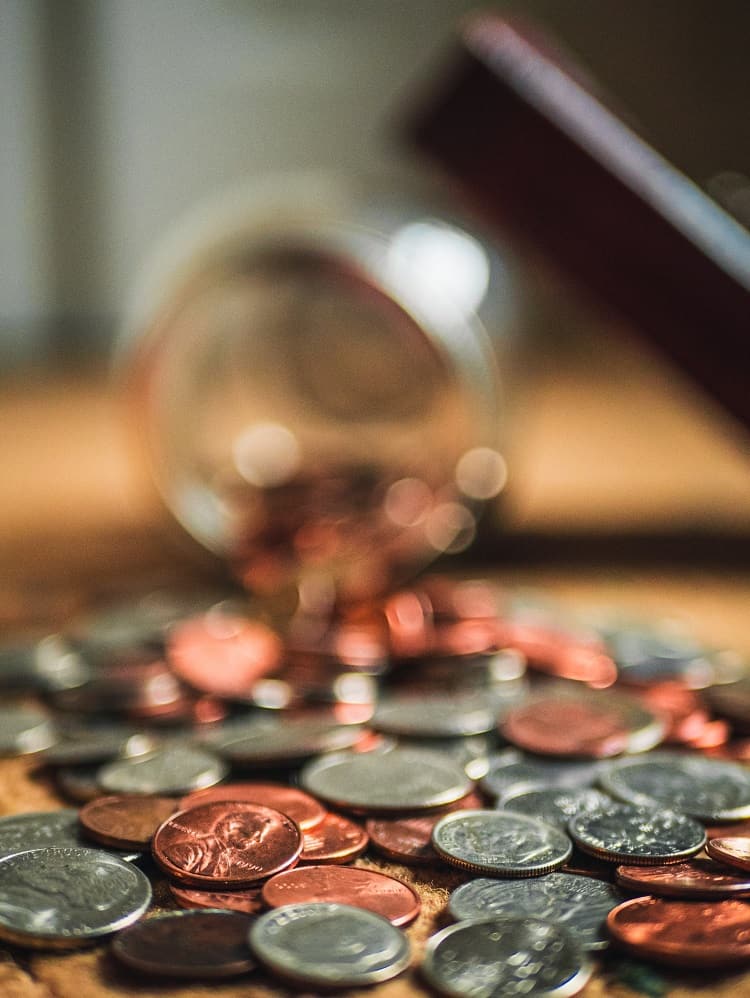 If you're going to use your investments for business purposes, you don't have to worry about inflation.
When inflation goes up, then the price of rent goes higher. You're not directly affected by this. You're earning more when you have a valid ground to raise the price of your condominium rental.
While this may mean that you have to market your property more to possible homeowners, this wouldn't be that difficult in Los Angeles.
If you're putting your unit up for short-term rental, know that tourists are regularly coming into Los Angeles. If you're up for longer-term rental, then know there are also individuals coming into Los Angeles looking for that.
Think, students, and young professionals. Despite the rising price in rentals, you're still going to have a steady market demand.
5. You have a chance to earn a regular income
Rentals will always be in demand. Because people are always looking for homes and apartments to live in. Especially in a hustling and bustling city like Los Angeles.
Whether you've only got one condominium, or ten, you have a chance to earn a regular income. And, this income is passive. Even when you're out and about with your day job, you're still earning rent. That's extra income coming into your account. Without having to do much extra work physically on your part.
6. You're leaving an investment legacy to the future generations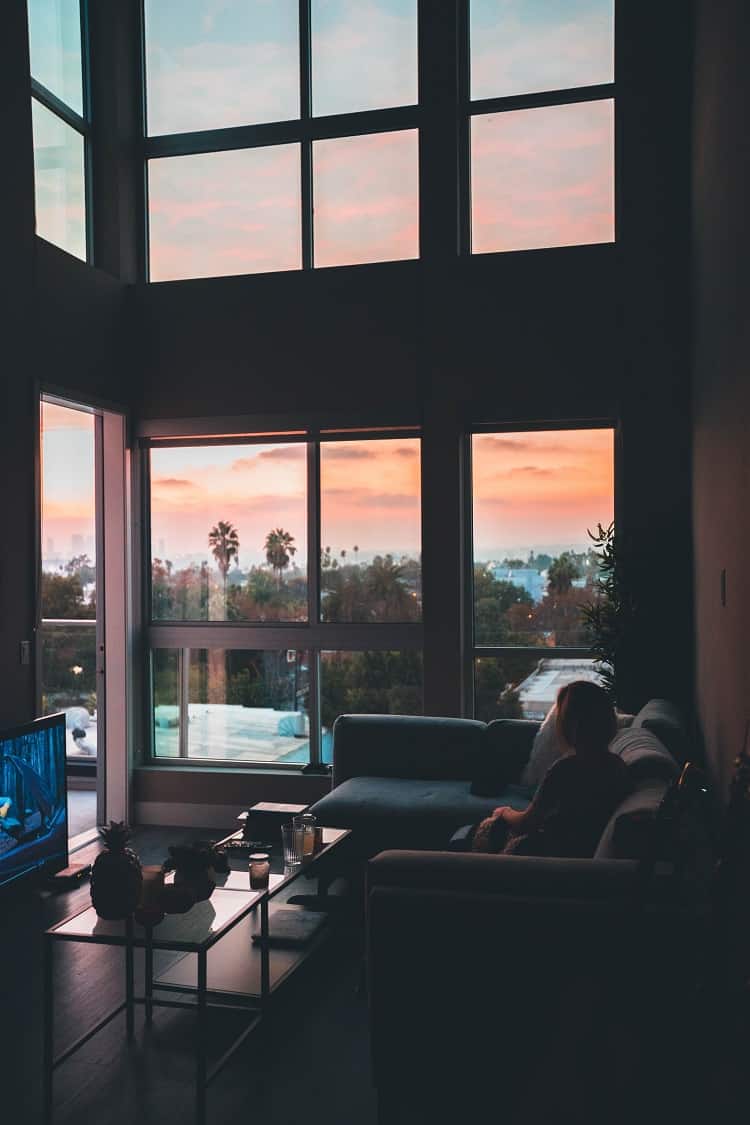 No one stays in this world forever. One day, when your time comes, what have you got to leave for your children?
Rather than leaving assets that don't do the future generations any good, with a condominium, they can do something with it. It's a gift to your children that can also help them earn an extra income on the side of their jobs.
Should they decide not to have it rented out, they have an asset to keep for themselves.
Investing in a condominium, or owning any other property in general, can be overwhelming. Especially if this is going to be your first time.
But it's going to be a worthwhile effort. You can make no mistake in investing in real property, especially when you do it with care, study, and caution.
Los Angeles, for instance, is an excellent market to penetrate. Because houses and apartments are a commodity, investing in a condominium unit is set to bring advantages that make every dollar spent worth it.
Should You Become a Landlord? Most Important Things to Consider Before Making the Jump
A Step-by-Step Guide to Buying a Property for Airbnb
This Is How Real Estate Investors Use Interior Design to Make a Property More Appealing