In the heart of Missouri, overlooking the idyllic Lake of the Ozarks, the Midwest's premier lake resort destination, a spectacular turnkey home is looking for new owners.
Inspired by the New England architecture style prevalent in Nantucket, MA, the 6,800+ square-foot home has rightfully been dubbed Nantucket Point and stands as the crown jewel of the Lake.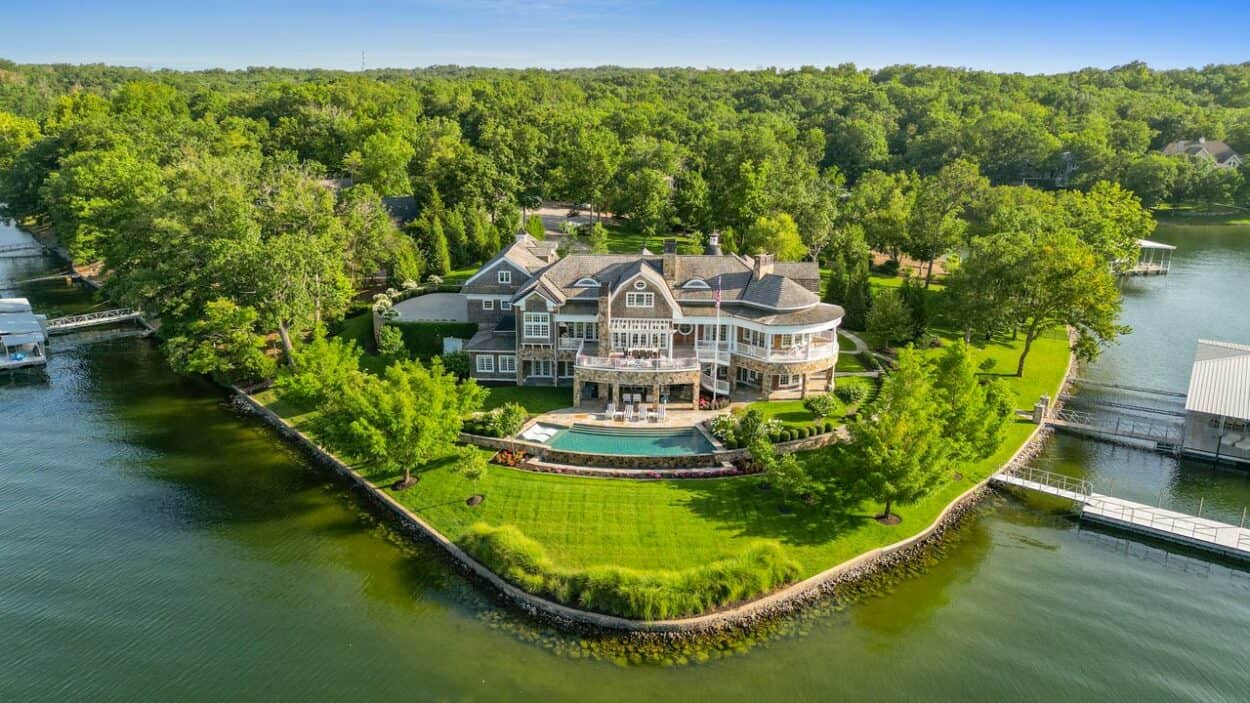 Listed for $13,000,000 (Andrea Sanders & Colleen Lawler with Coldwell Banker Realty and The Kelly Bennett Team at EXP Realty share the listing), the sprawling property is one of the most expensive homes for sale in the entire state of Missouri. And it has all the bells and whistles to justify its high price point.
With 6 bedrooms, 6 full baths and 2 half-baths, Nantucket Point sits on a one-of-a-kind 1.24-acre lot with 500′ of shoreline with seawall, deep water, and views of the main channel.
Offering an extra generous 6,811 square feet of living space, the Nantucket-inspired estate is filled with laid-back luxury, coastal design, and hidden passageways leading to tucked-away spaces.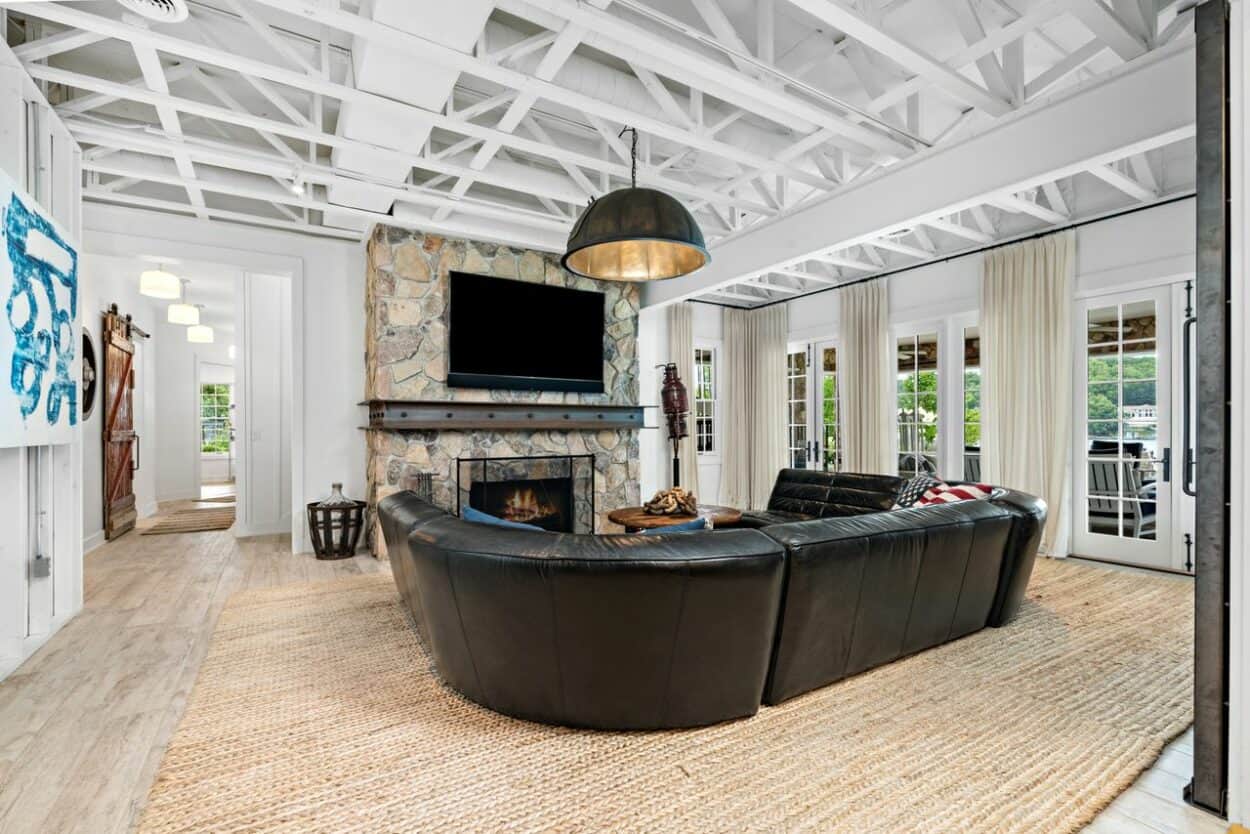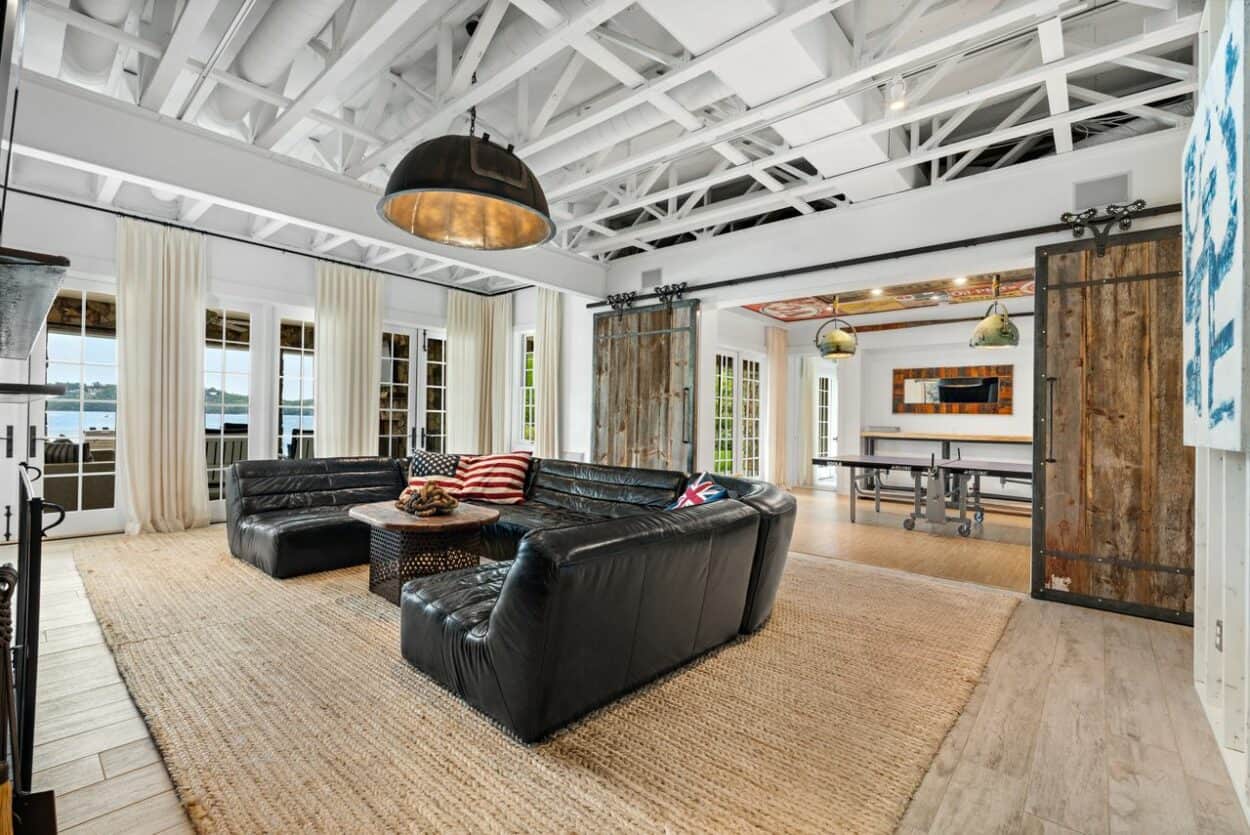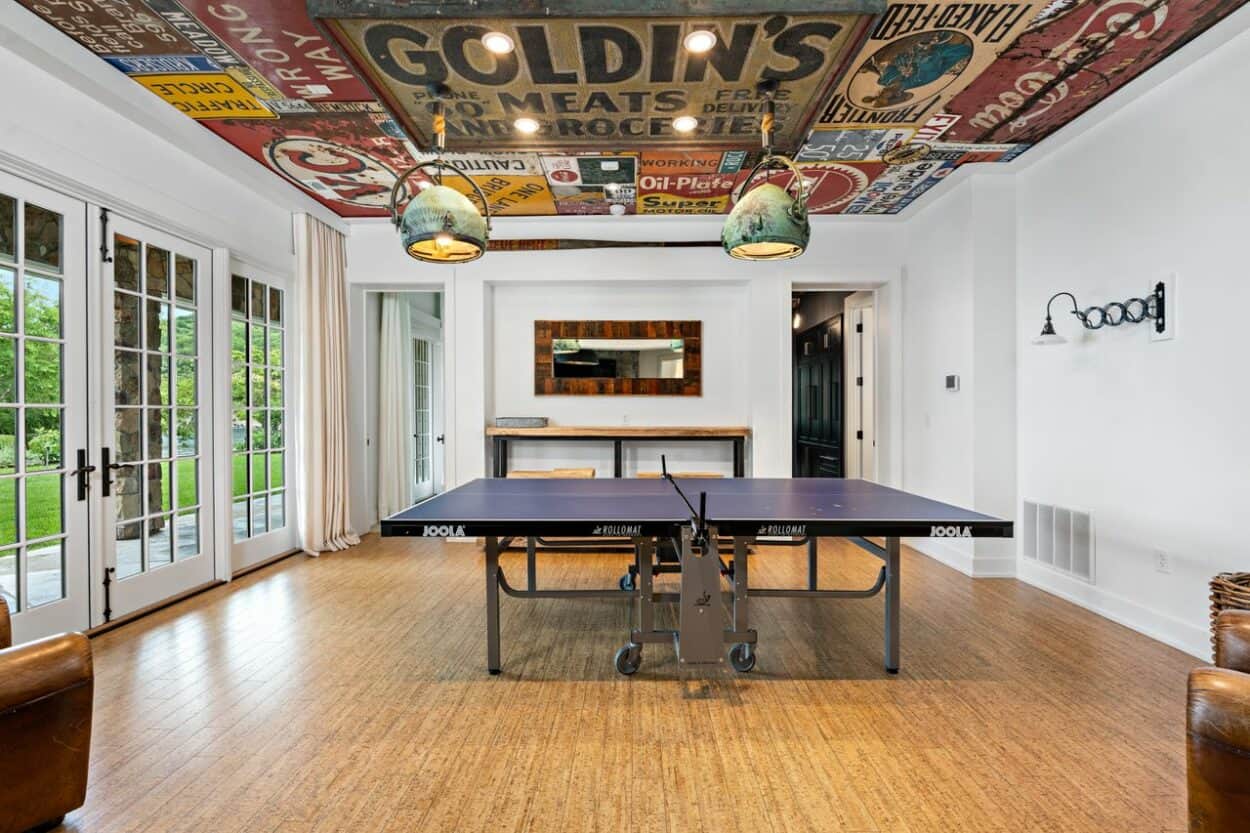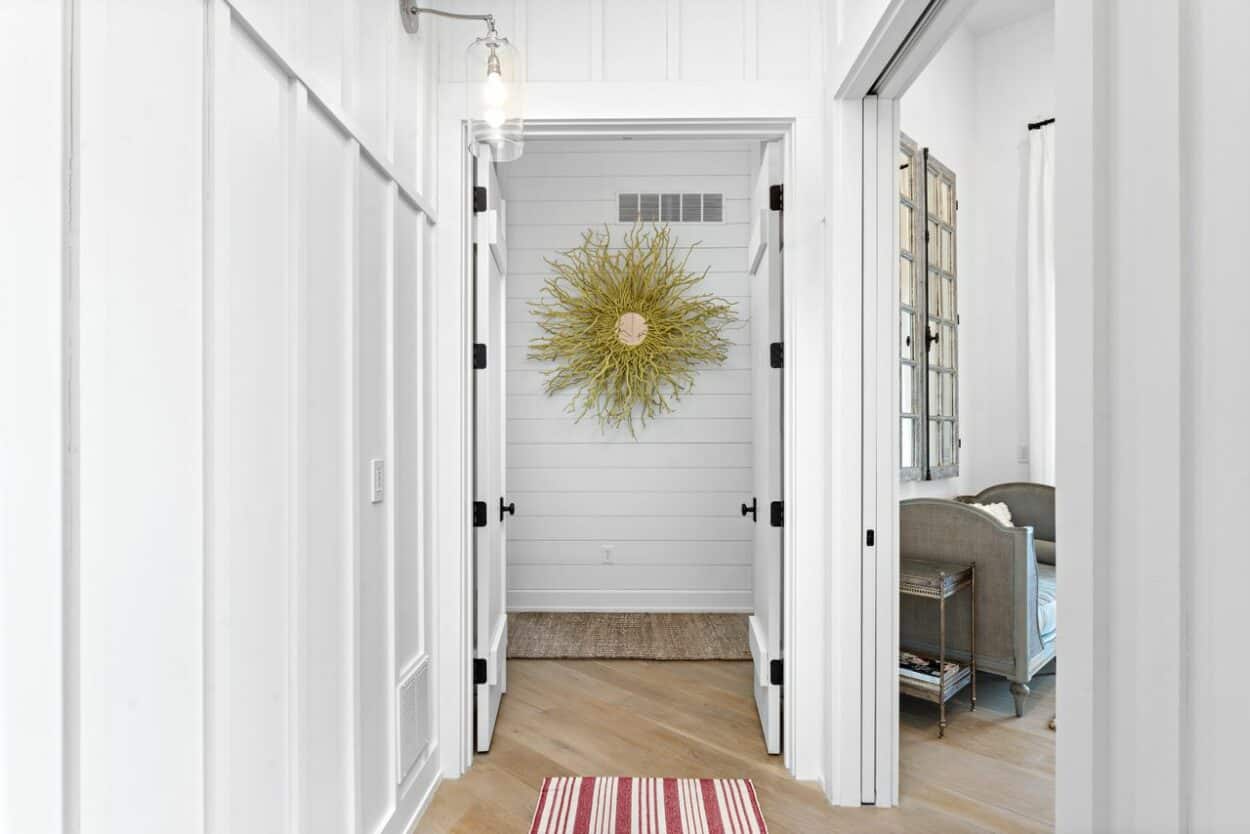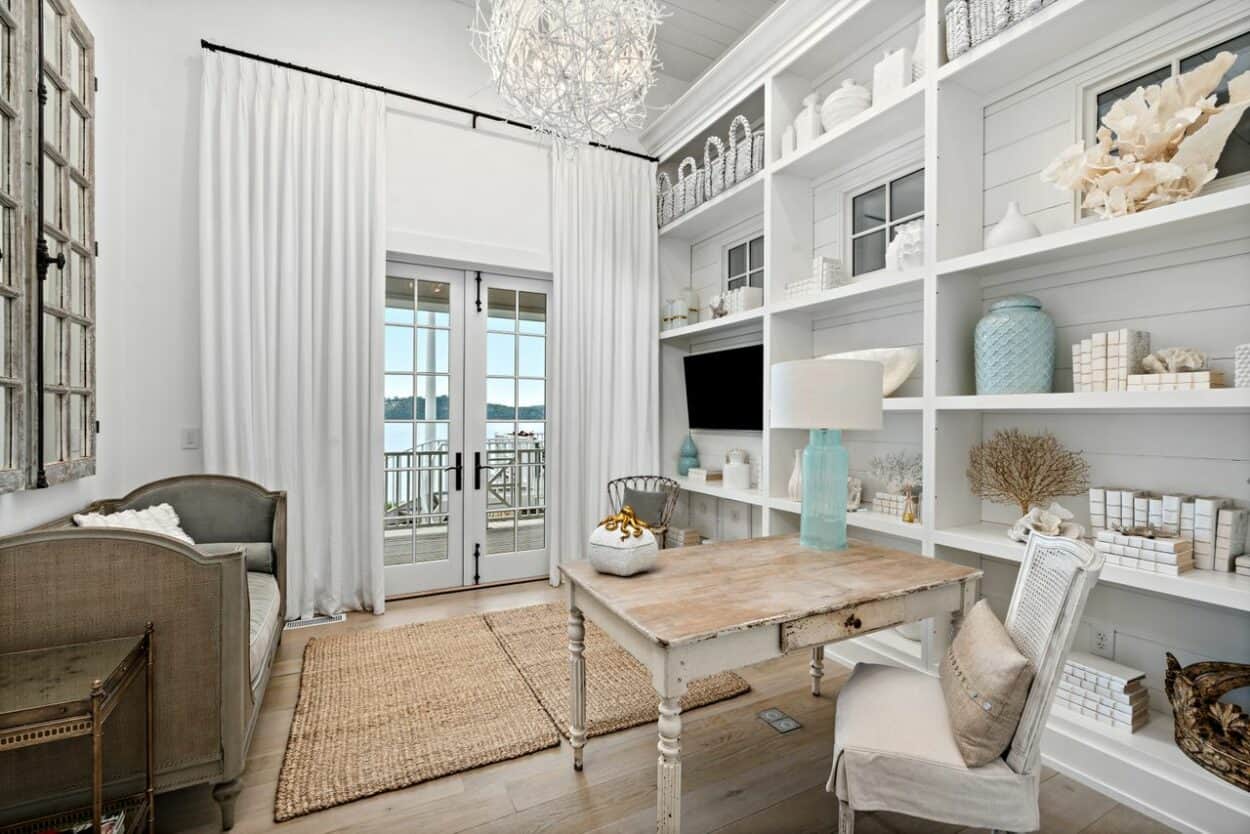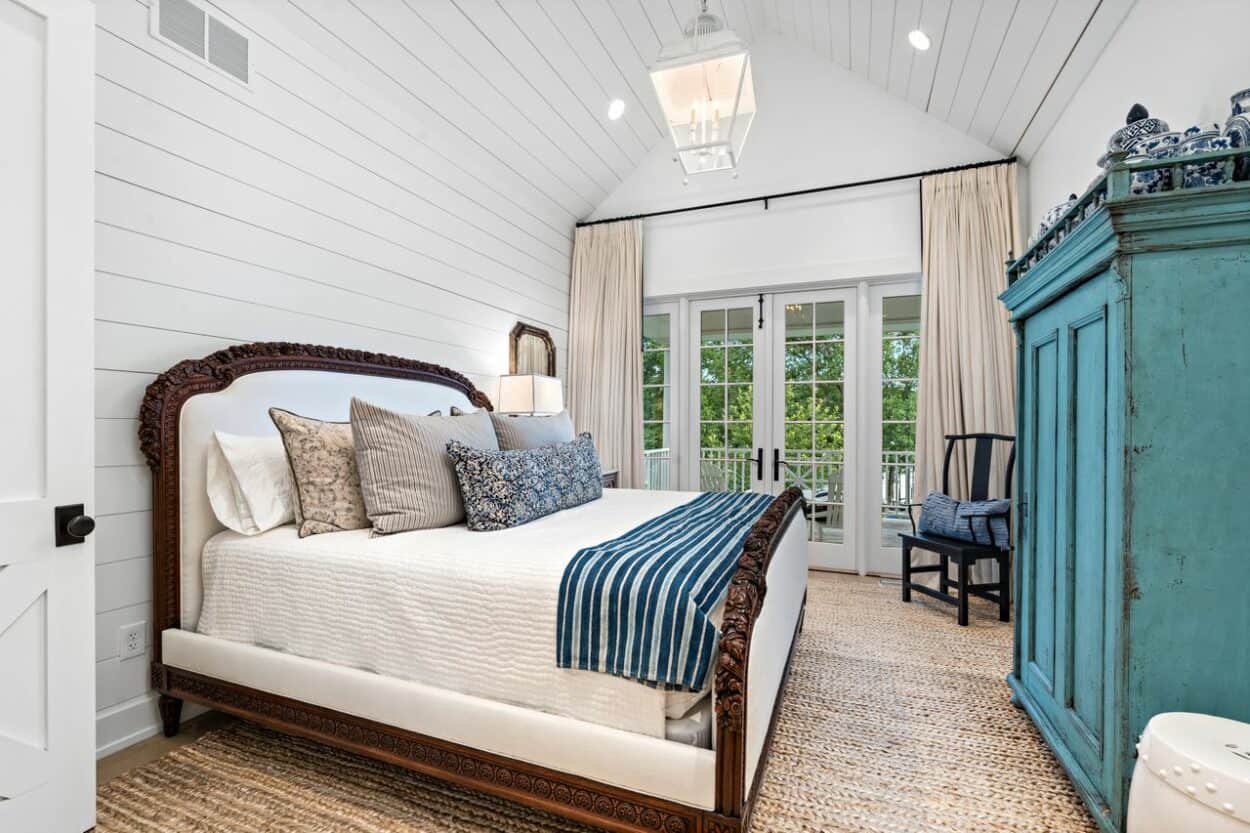 Every room has a view of lush landscaping and the sparkling lake, and each is more inviting than the next. The house's bright, light-flooded spaces are matched by the property's equally-impressive outdoor areas — which offer more than 3,000 square feet of outdoor living space, including a covered patio, a wraparound deck, and a veranda with its own fireplace.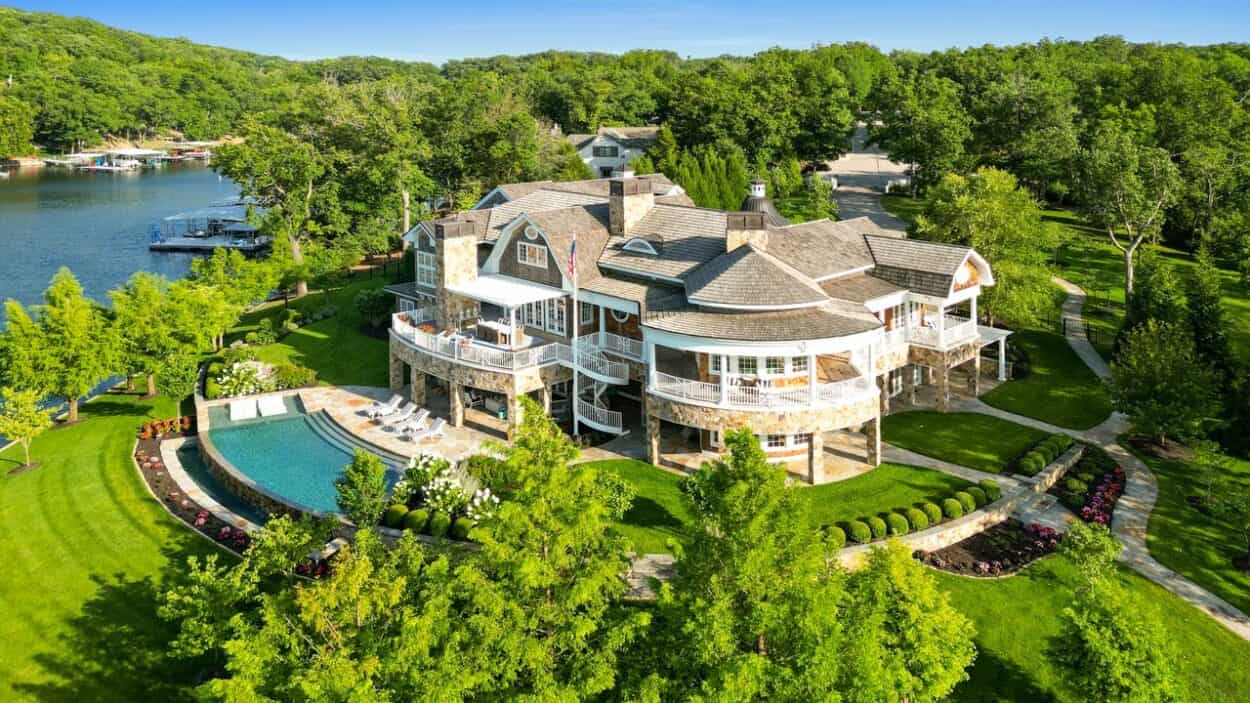 There's also an infinity pool just steps away from the lake and two docks for boating enthusiasts, one of which boasting two slips, jet ski lifts, and even a kitchenette.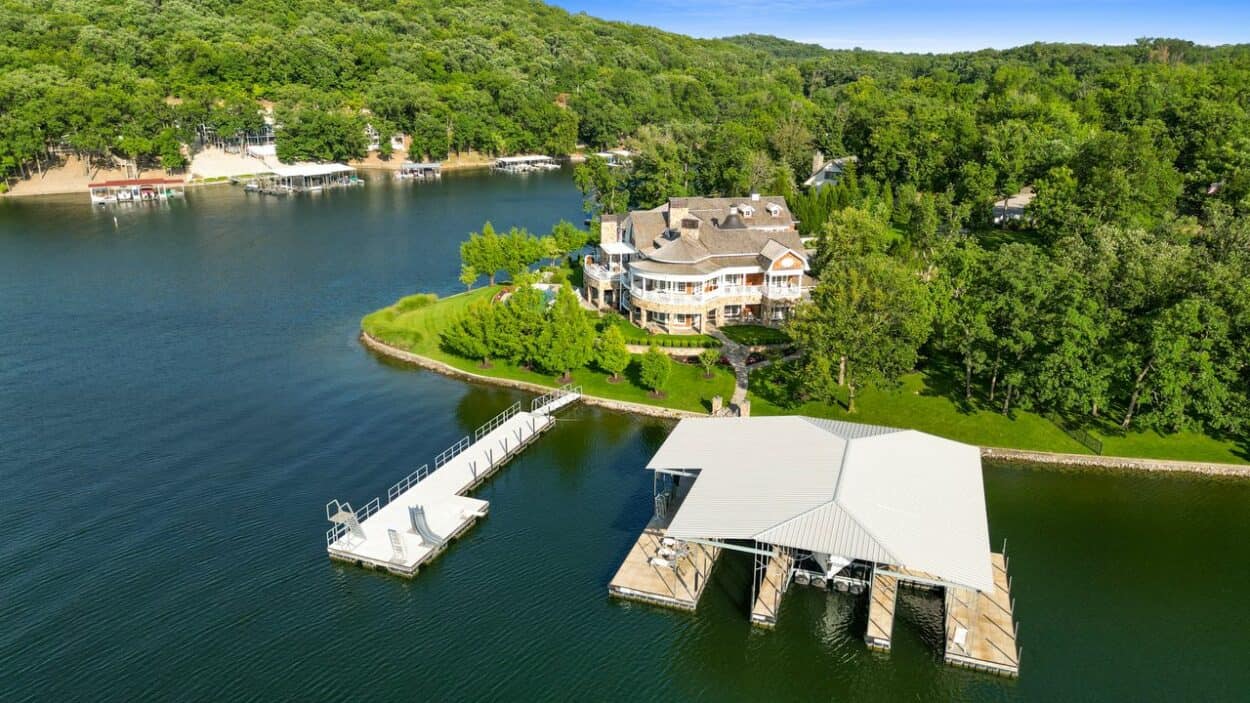 If the house sells anywhere near its asking price, it'll undoubtedly become one of the most notable sales in the entire state of Missouri.
Just a few months ago, a St. Louis-area estate traded hands for $13 million, making it not only the biggest dollar amount for a home in the St. Louis area, but one of the priciest deals ever recorded in Missouri. Nantucket Point has all the potential to match that sale, so we'll be keeping our eye on this one.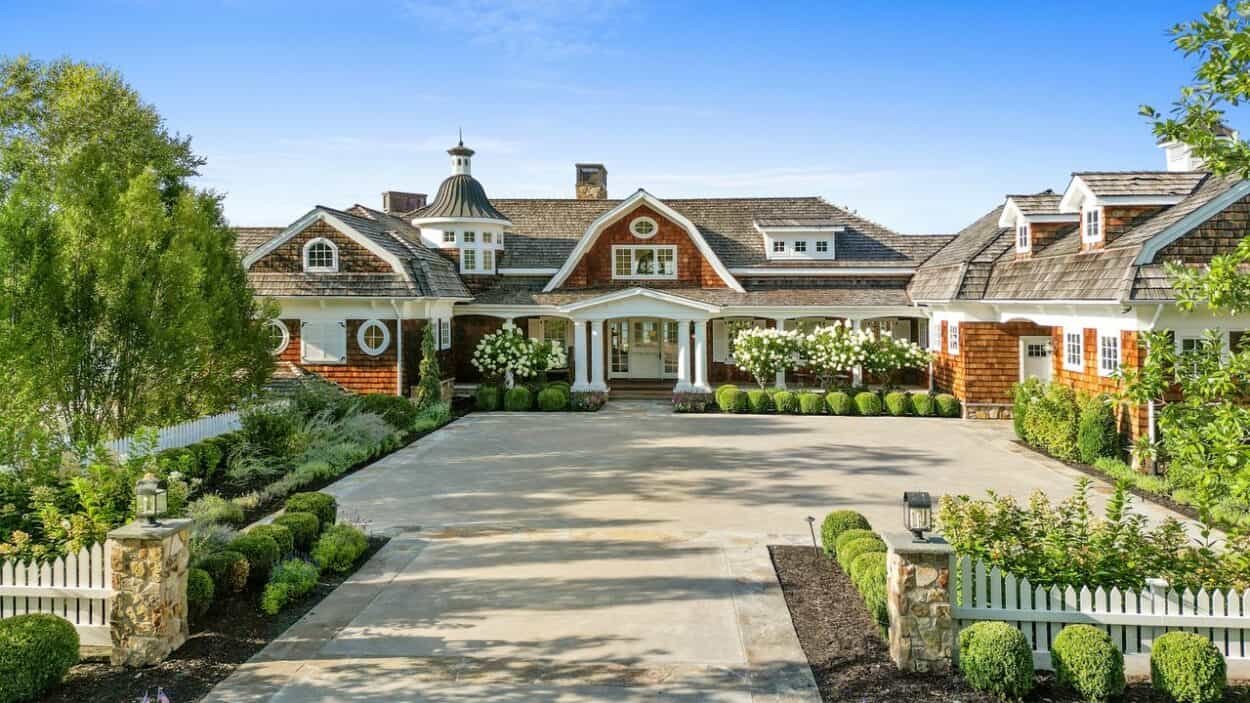 More stories
The Byrde Family House in 'Ozark' is nowhere near the Lake of the Ozarks
This Floating Farmhouse in the Catskills dates back to the 1820s, but you could never tell
$10 million will buy you the ultimate Berkshires country escape