Roughly 30 minutes south of Dallas, in the heart of Waxahachie, Texas — the county seat for Ellis County, affectionately known as "The Crossroads of Texas" — lies a 5-acre estate that just hit the market with a record-setting price.
Listed for $10 million, the luxury home boasts the highest listing price in Waxahachie and all of Ellis County and has the potential to become the most expensive home ever sold in the area.
James Strength and Karen Cuskey-Hartman with Coldwell Banker Realty Dallas hold the listing.
Waxahachie is one of the best places to live in Texas
The record-setting listing doesn't come as a huge surprise given Waxahachie's rise in popularity.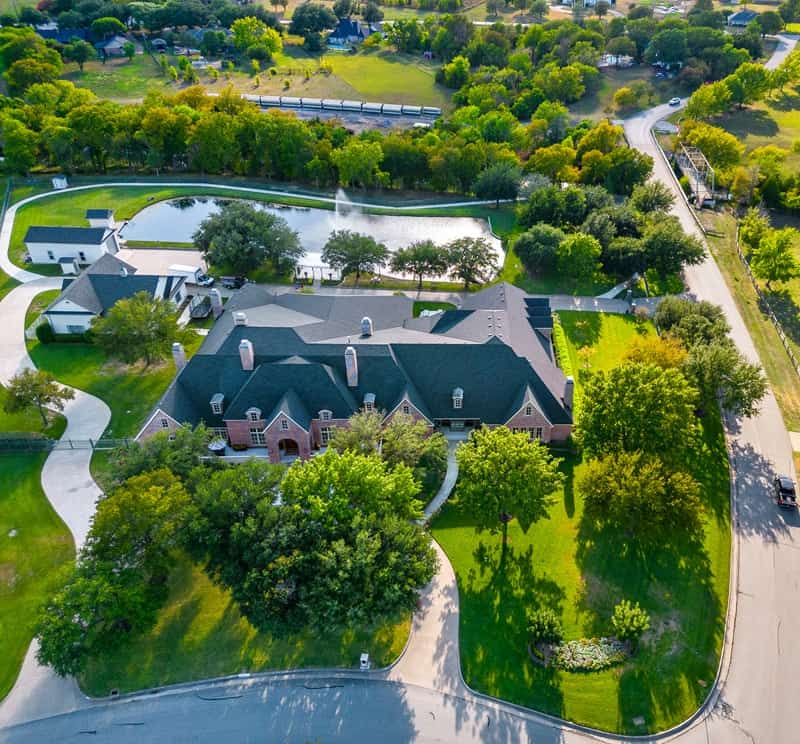 The vibrant, authentic small-town Texas community — which has a population of about 48,000 residents — has a picture-perfect historic downtown district, a dense suburban feel, highly rated public schools, and plenty of parks, Waxahachie is celebrated as one of the most beautiful cities in the Lone Star State, with a very high quality of life.
But Waxahachie's allure extends beyond its cultural and historical significance. The city is on the cusp of significant development, with Jerry Jones' investment and development firm, Blue Star Land, leading the way.
The company plans on building a sprawling industrial center on a 120-acre site they acquired a while back. The 638,000-square-foot warehouse is meant to serve as an e-commerce fulfillment center for the renowned sports merchandise company Fanatics, a development sure to make an economic impact in the city — creating nearly 250 jobs and showcasing Waxahachie's potential as a hub for economic growth.
Related: Joe Rogan's house in Austin is a $14.4M lakeside retreat
This venture is merely the initial step in what promises to be Blue Star Land's first significant mixed-use development south of Dallas. Partnering with the Lincoln Property Company, Jerry Jones' firm has outlined plans for the 120-acre site, which include a 70-acre business park that will incorporate residential, industrial, retail, and commercial buildings.
Waxahachie is also a worthy contender for the title of "Movie Capital of Texas", with more than thirty motion pictures — including three Academy Award-winning films — having been shot in the city.
Most notably, the star-studded Places in the Heart (released in 1984 and starring John Malkovich, Sally Field, Danny Glover, and Ed Harris) was filmed here, as were Tender Mercies (1983), and The Trip to Bountiful (1985).
Most recently, the hit series 1883, The Bass Reeves Story, part of the Yellowstone saga, was filmed against the backdrop of Waxahachie's picturesque streets and buildings.
A $10M mansion is the crown jewel of Waxahachie real estate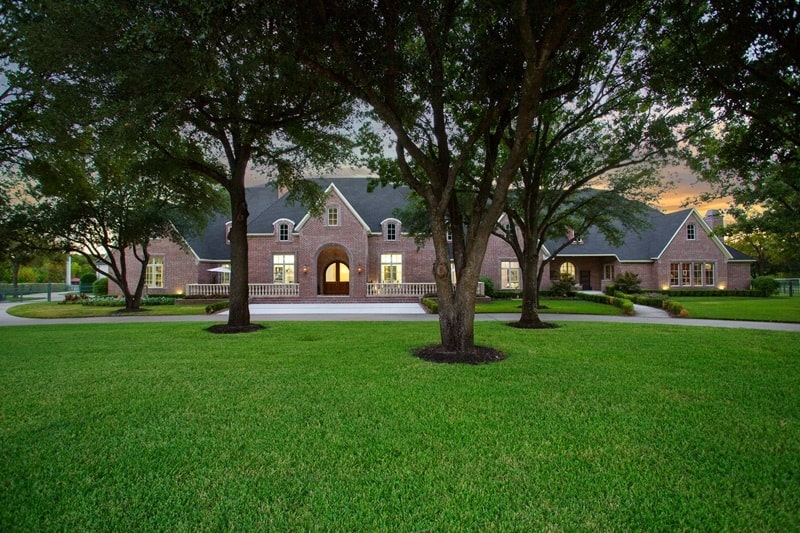 The sprawling luxury home sits on a tree-lined, 5-acre estate complete with a stocked pond and a 2,800-square-foot guest house.
Newly built in 2022, the mansion was meticulously designed with work and family life balance in mind. All in all, the property offers an impressive total of 22,000 square feet of lavish living space, with some of the finest amenities money can buy.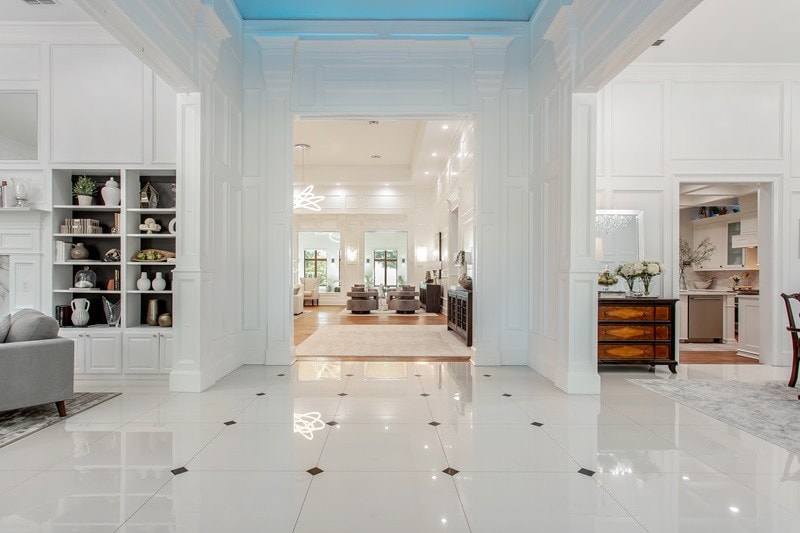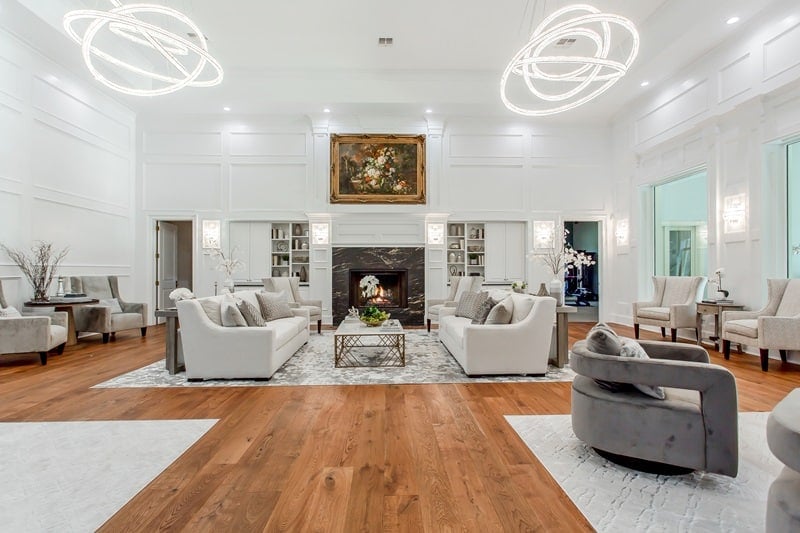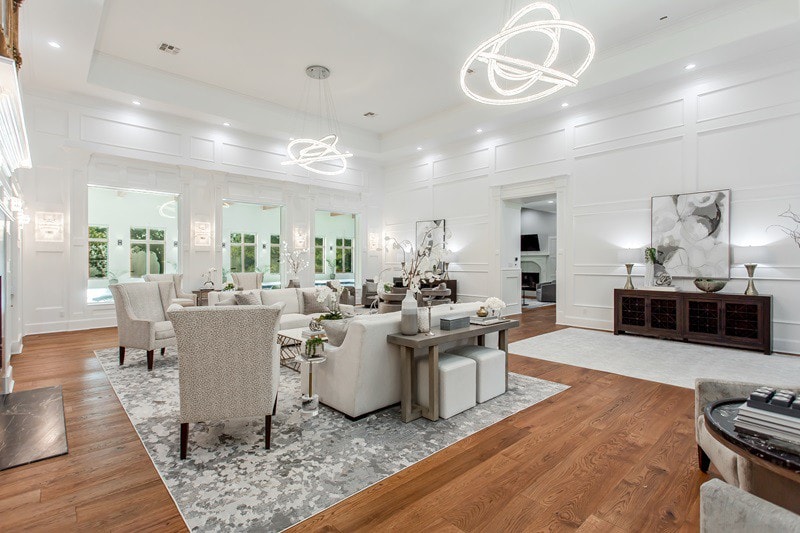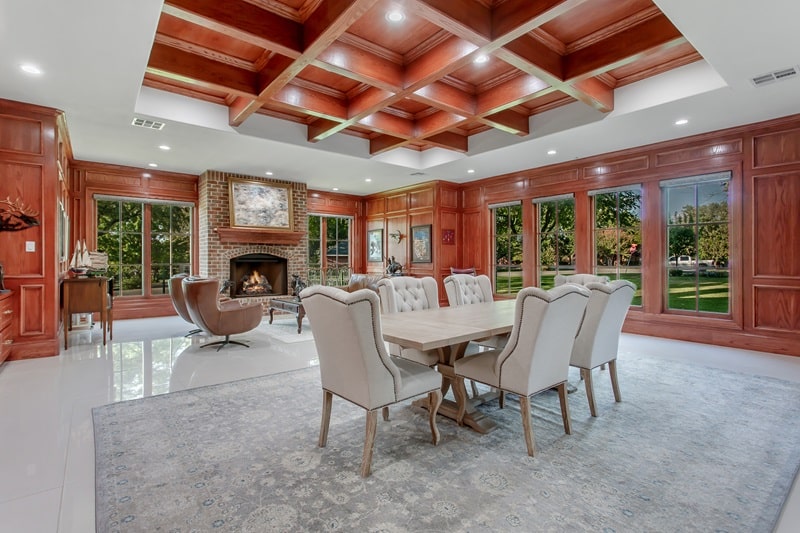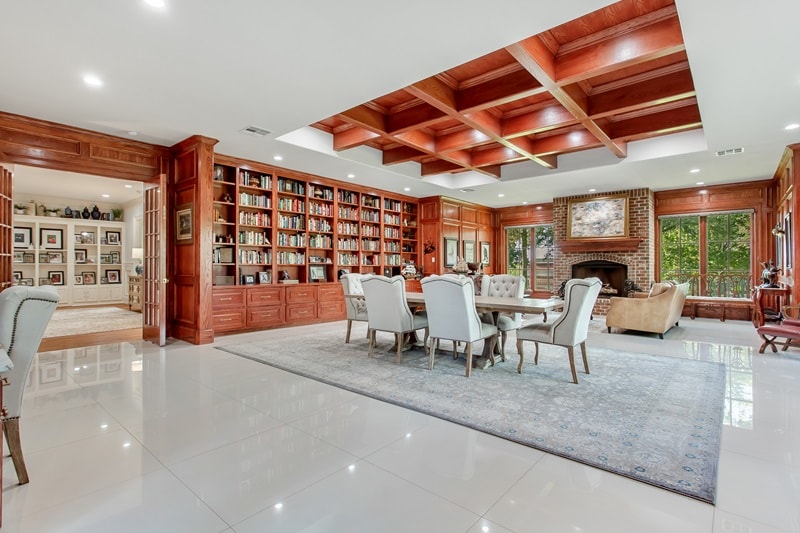 The majestic main residence has 6 very large bedrooms with elegant ensuite baths and spacious walk-in closets.
It also has a grand office with its own separate entrance, and formal living and dining spaces that could easily entertain members of the royal family.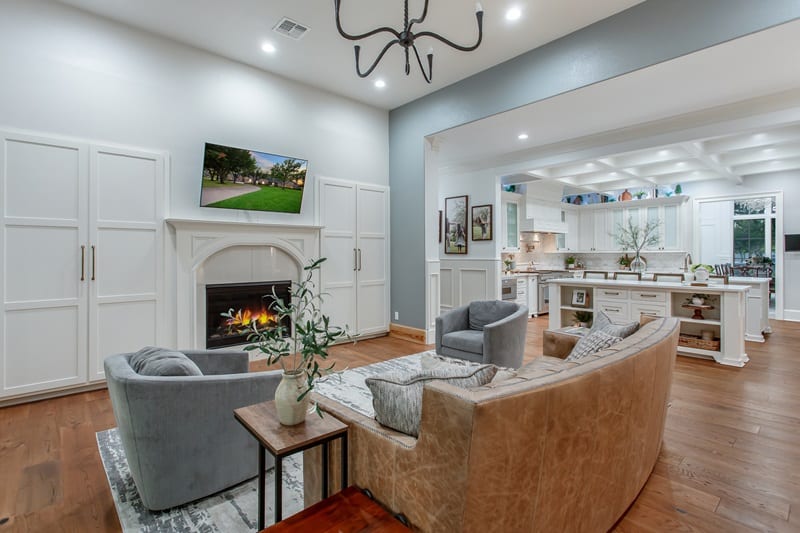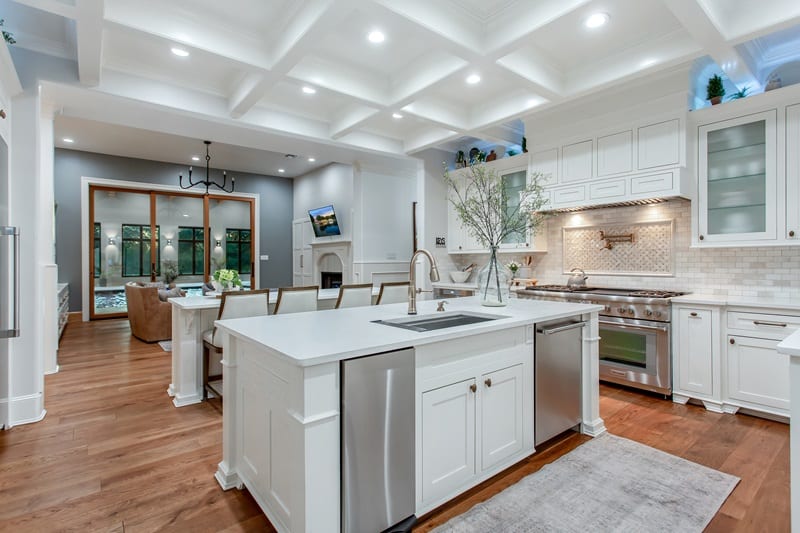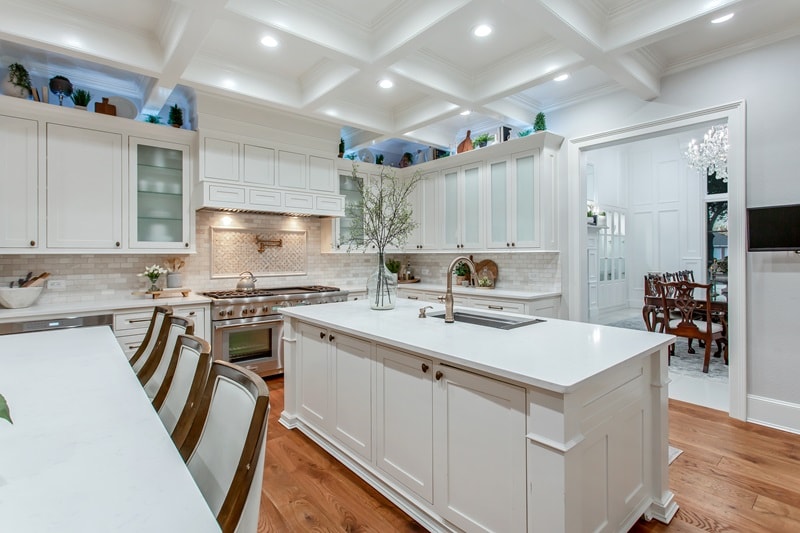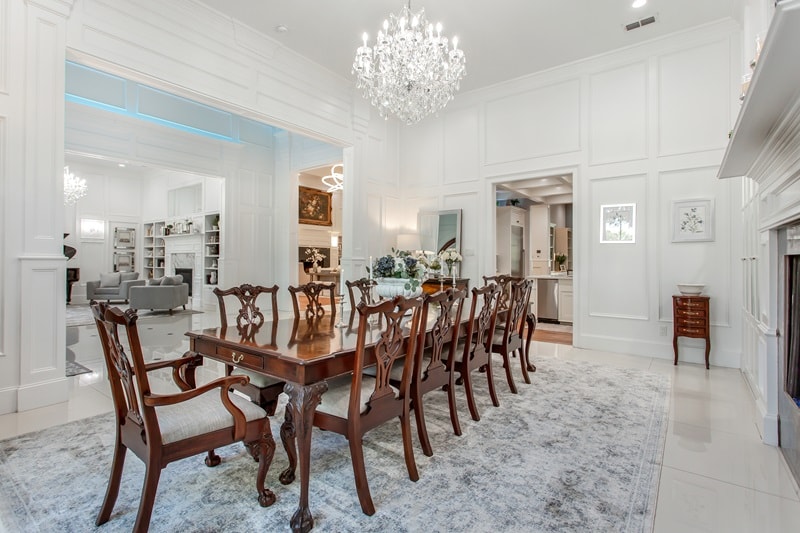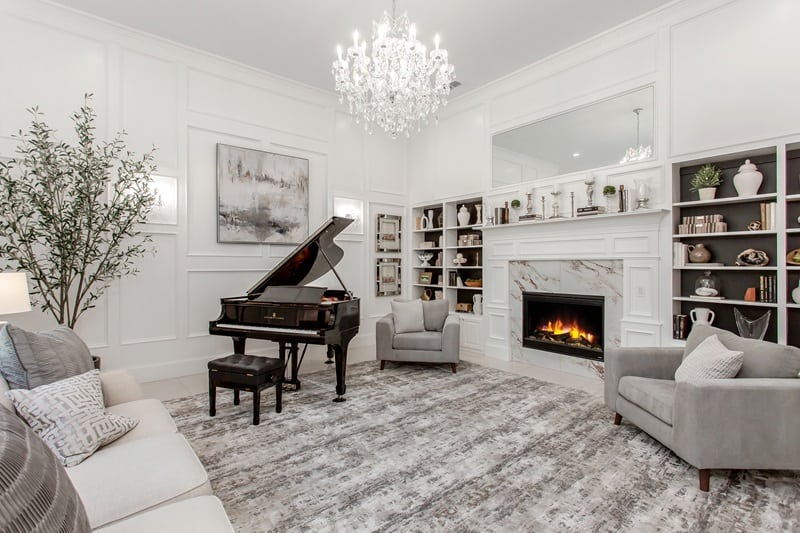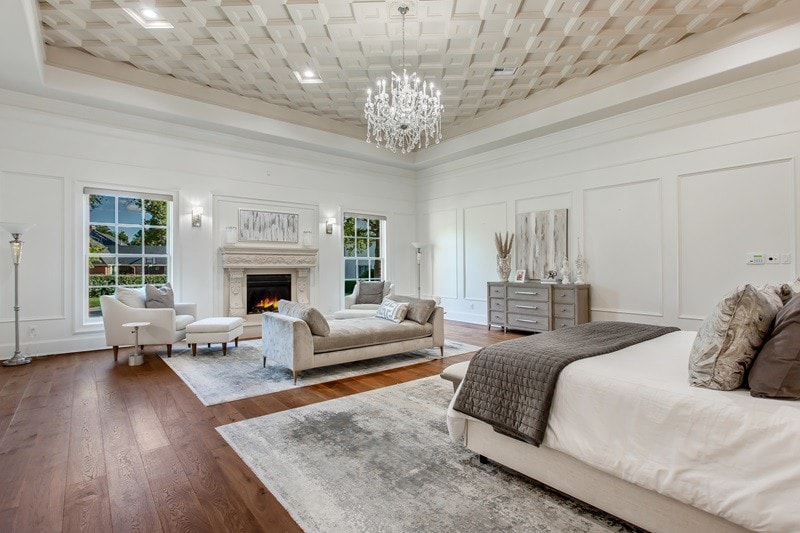 But the most striking feature of the Waxahachie house is its 65,000-gallon indoor pool and pool house, where we also find a gym with a sauna and a gourmet kitchen with stainless steel appliances that opens seamlessly to the pool area.
An 800-bottle wine room, craft and music rooms, and game and theater spaces round up the amenity list.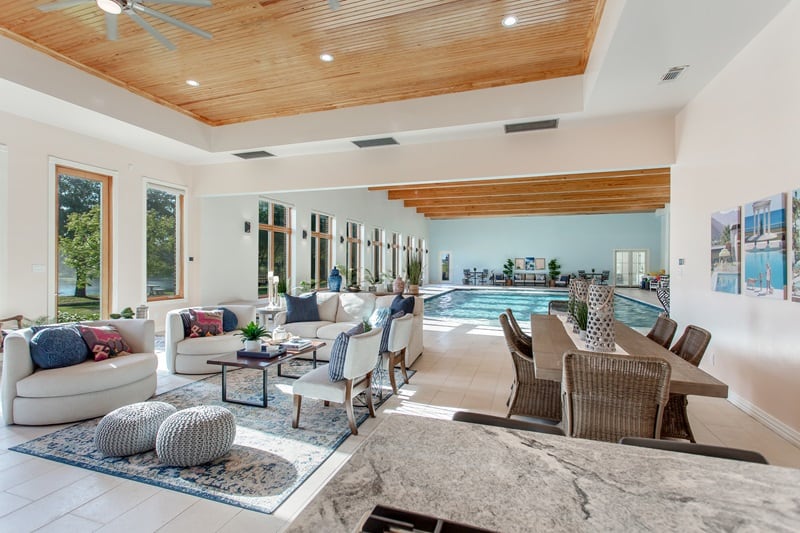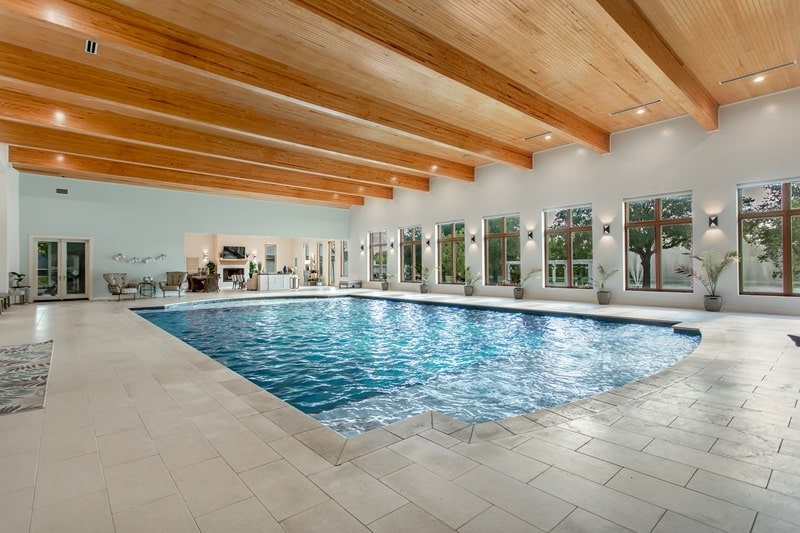 The grounds of the property are equally impressive, featuring a picture-perfect pond stocked with trophy fish, wide-mouth bass, channel catfish, and perch.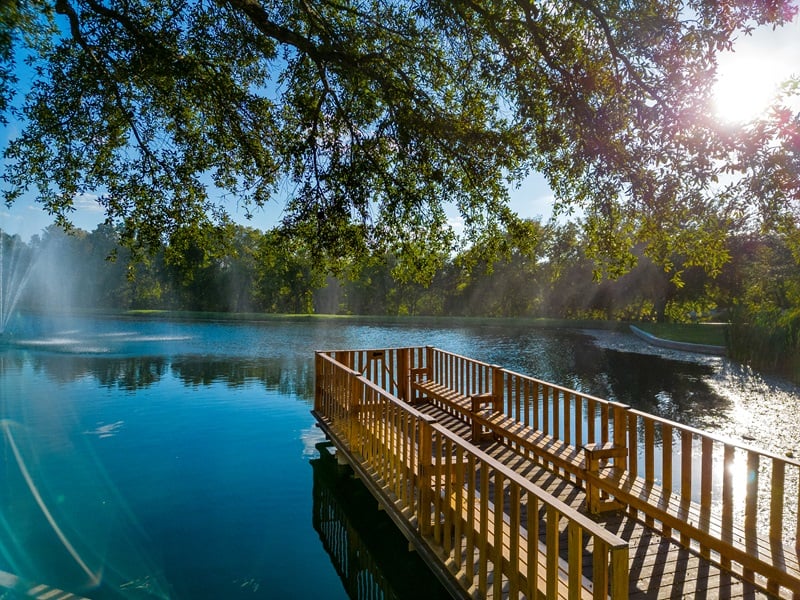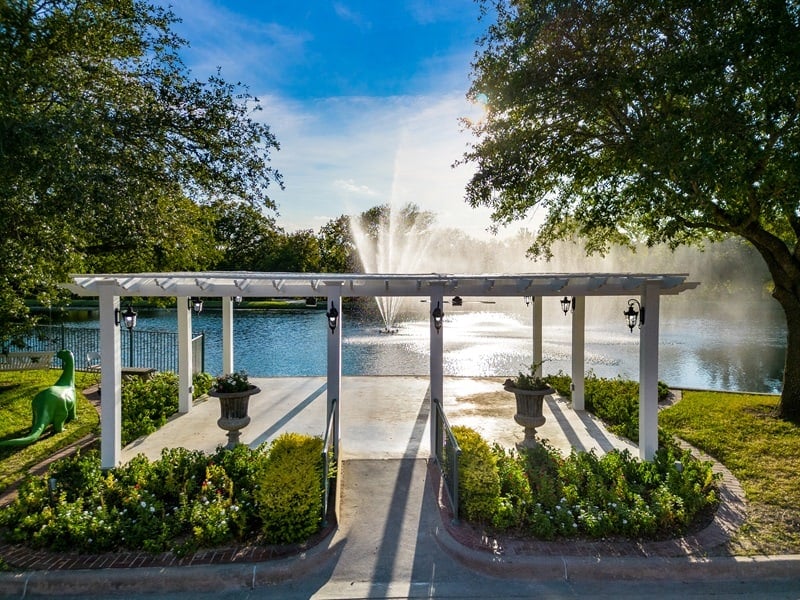 With so many celebrities moving to Texas, we wouldn't be surprised to see this property land an A-list owner to take it off the market.
More stories
In the Dallas suburb of Southlake, Texas, a stately mansion with a Chanel walk-in closet seeks $1.9M
See Inside Travis Scott's Houses: a $23.5M Ultra-Modern L.A. Mansion & Hip Houston Pad
See inside Jensen Ackles' house in Austin, a dreamy lake-side retreat