Two comets were rushing blindly against each other — one towards its inevitable doom, and the other soaring to heavens and beyond. It was fate that nonchalantly made them cross each other's paths for a brief moment. But in that brief moment, magic happened!
A Star Is Born is the story of those two magical comets, Jackson "Jack" Maine and Ally. *Spoiler alert though: this movie will break your heart!* 
Who am I kidding? We all knew the storyline of A Star Is Born from the get-go! After all, Hollywood has told us the same story three times before (though many agree that the Bradley Cooper-directed version is the best out of the four adaptations).
Still, we bought the tickets — still, we went to the theaters — still, our hearts cried out in agony when we saw Jackson Maine's departure! Yet the happy memories linger on. We hopelessly romanticize the beautiful, intimate moments between Jack and Ally, how they met and fell in love, and how their love bloomed before our very eyes.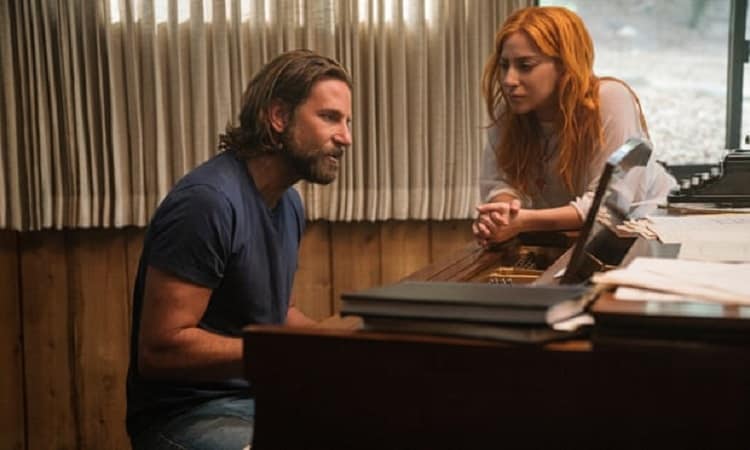 Obsessed as we are with extraordinary homes, we paid special attention to the precious moments they spent alone in Jackson Maine's house, a lovely mid-century tucked away between tall green trees. There was something special about that house. It almost felt like it was protecting the two loving souls from everything that is impure out in the world. 
Now, what if I tell you that the house exists in real-life? To perfectly frame the story, Bradley Cooper found the perfect home for Jack and Ally, and despite how remote it may look on screen, it's smack-dab in the middle of the celebrity-packed city of Calabasas. Get yourself a cup of coffee as I tell you the story of Jackson Maine's house.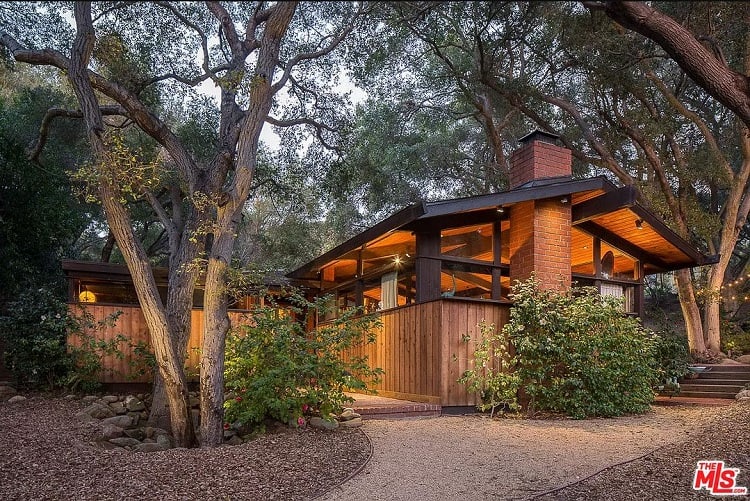 The house we call home
Filmmakers often use sets and locations to complement the storyline and to signal shifts in the story. Bradley Cooper (who not only starred, but also directed the movie) used the same tactics with Jack's house here. 
We are first introduced to the mid-century home an hour into the movie. The scene has a massive impact on the storyline. Up until this point, Jack and Ally were roaming around in RV tour busses and sleeping in hotels, as they were on a concert tour. It signifies that they were in a nomadic phase, constantly surrounded by others — their relationship was yet to mature. 
But the moment we see this house for the first time, everything changes!
Cooper only used four to five shots to point out the changes in Jack and Ally's relationship. They played like children in the backyard in a cable swing, shared intimate moments, adopted a dog, composed new songs, had serious conversations about careers — they were settling in. And, every one of these shots had one thing in common — the house.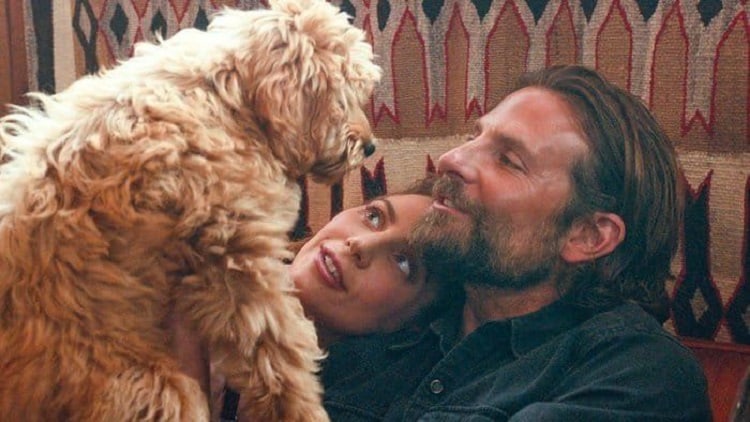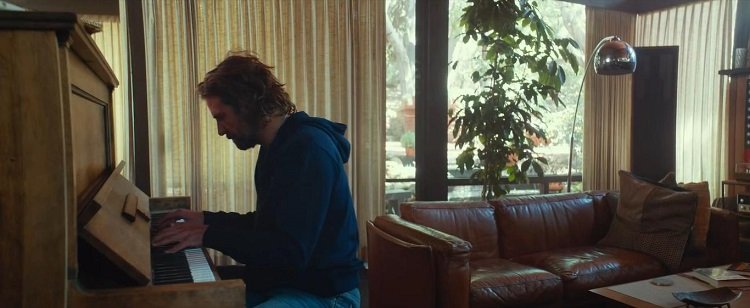 Later, Cooper used the house as his main tool to showcase the depth of characters, as well as the story. You can even say that the house represents Jack's personality and sums up some of the most important moments in his life.  For example, Jack finally resolved his decade-old conflict with his brother in front of the garage. Then, the 'La Vie en Rose' neon sign on the kitchen wall commemorates the moment Jack fell in love with Ally. 
And, how could we forget about Jack's inner conflicts that led to the tragic end of this romantic saga, with the house serving as background for the scene?
The real-life house from A Star is Born: The big reveal
Does Jackson Maine's house exist in real-life? The answer us a resounding Yes!
Los Angeles Times reporter Amy Kaufman gets the credit for identifying the Calabasas house used for the making of this film. Later, multiple sources confirmed that Warner Brother Pictures indeed shot the scenes in A Star is Born at this location.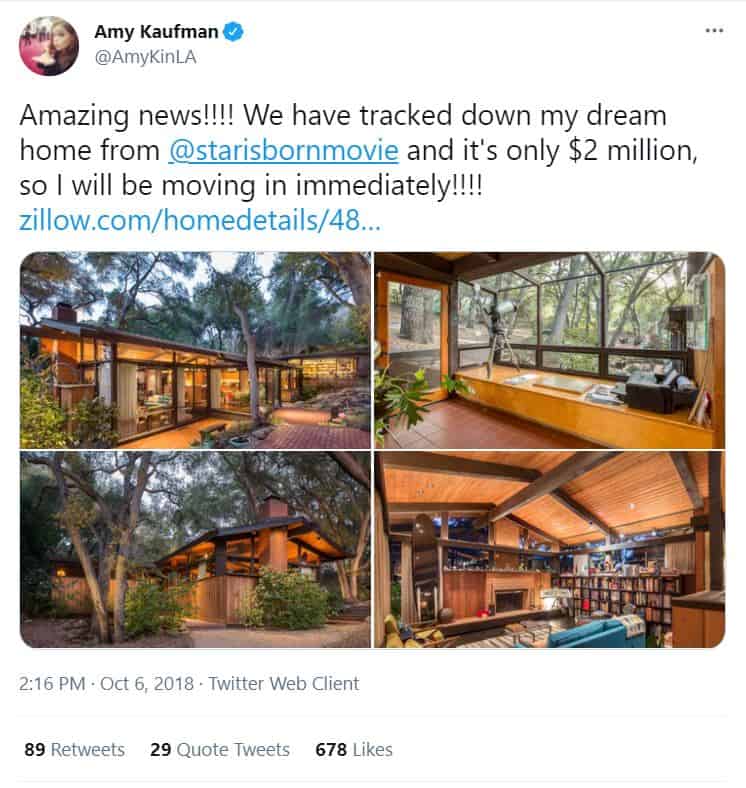 The idyllic mid-century home we see in the movie as Jackson Maine's house was designed by acclaimed Malibu architect Douglas Rucker back in 1973. It comes with all the signature traits of mid-century modern architecture — large open spaces, emphasis on floor-to-ceiling glass windows, celebrating nature and minimalism. 
With 4 bedroom and 3 baths, the A Star is Born house spans 2,986 square feet and sits on a massive 1.15-acre lot in the Monte Nido neighborhood of Calabasas.
Just like we see in the Oscar-winning movie, the home is surrounded by a grove of age-old native oaks, and brings nature inside with its floor-to-ceiling windows and open floorplan. Throughout the house we see beamed and vaulted ceilings, and a warm, rich wooden finish.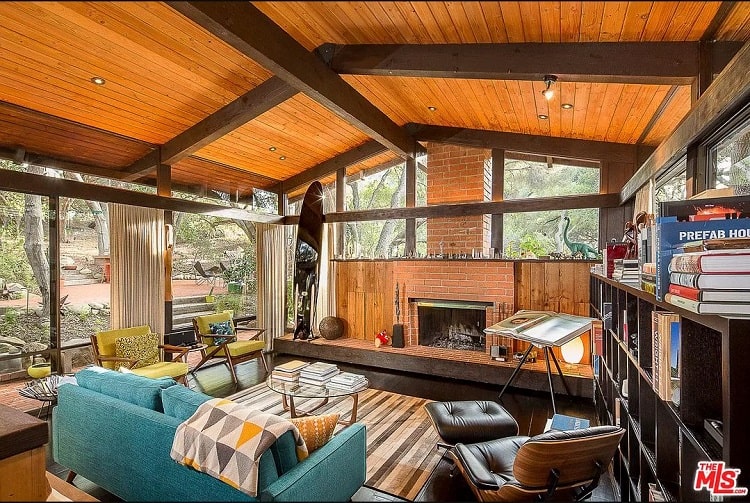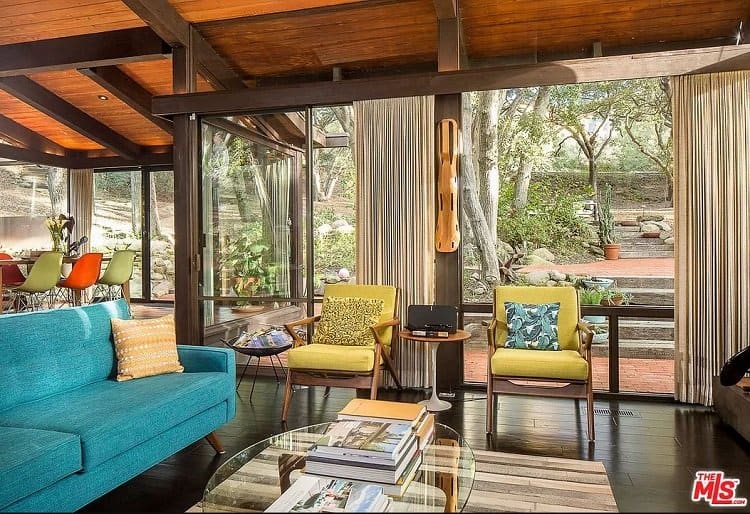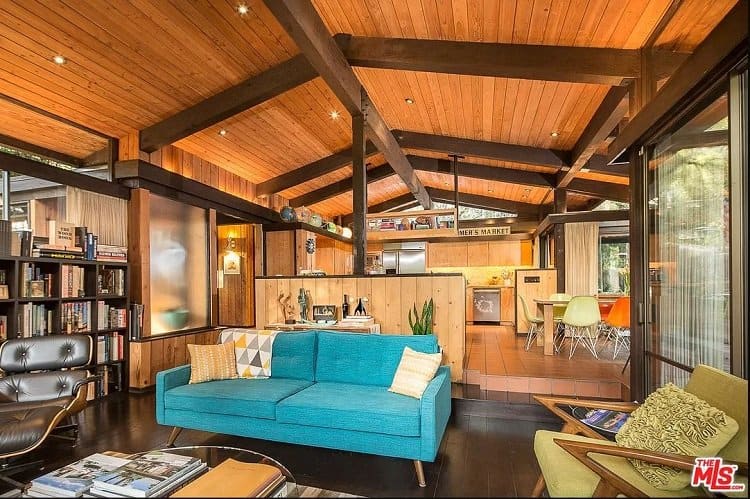 Multiple living areas include a den, living room, a warm and inviting kitchen with a dining area surrounded by walls of windows, and a spacious art studio with its own entrance (perfect for a home office or an family room).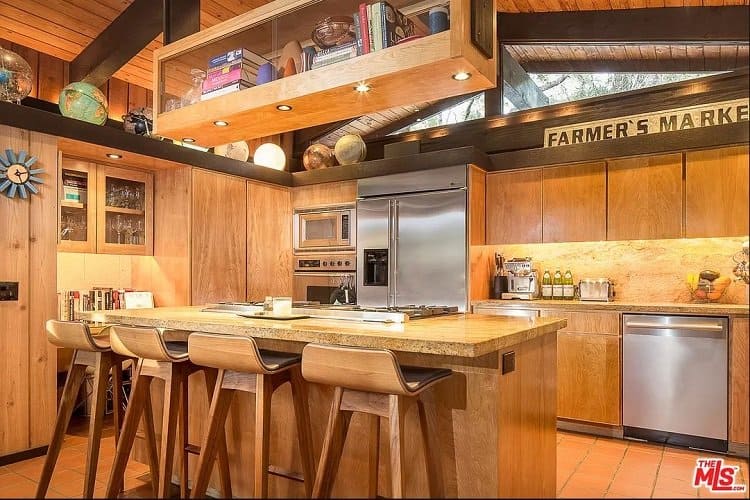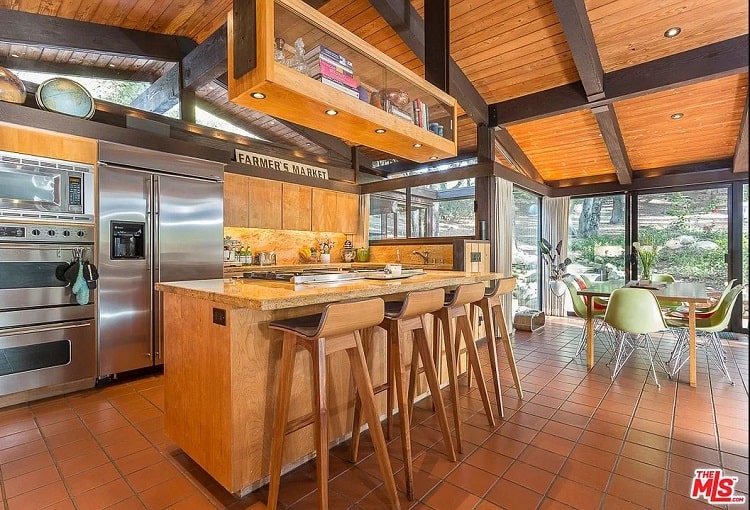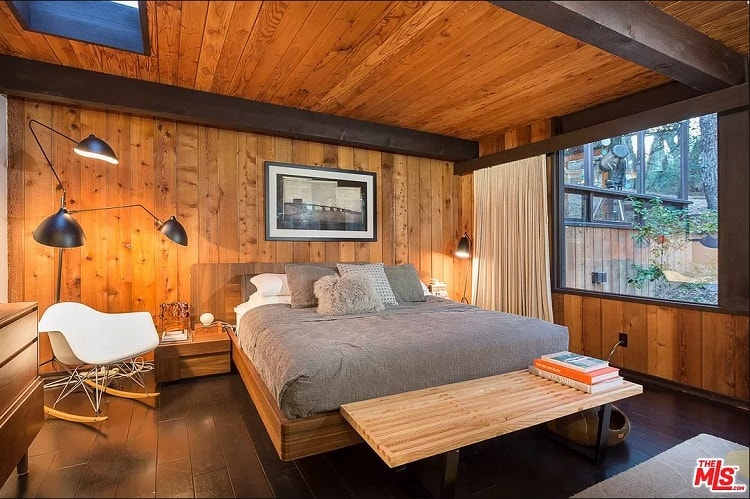 According to a past listing, the owners of the house pulled permits out to improve the property, with plans including a hillside swimming pool and guest house.
The house underwent two major remodels — in 1990 by Rucker himself and in 2015 by the architect couple Dan and Brandie Meis who also owned the house. However, the core design philosophy has remained unchanged. 
How much does the house in A Star is Born cost?
Now, some of you might be wondering, "What could be the price of this masterpiece?"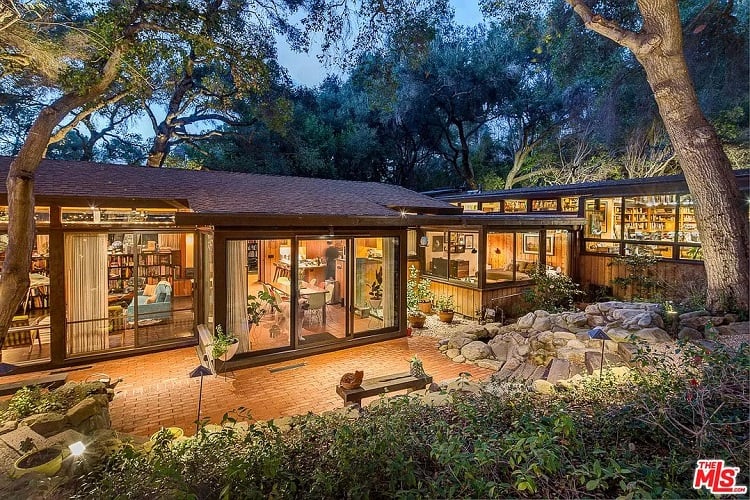 The house last sold in 2017, soon after the movie was released, for $2,050,000, but its value has since increased considerably. Zillow estimates its current worth at about $2.39 million, while Dwell lists it at $2.49 million. Seems like a bargain for this piece of heaven, doesn't it? 
More beautiful movie homes
The House in the Notebook — Allie's Dream or a Real Home?
Is It Real? Edward Cullen's Sleek Glass House in the Twilight Saga
All the Luxury Houses in 'Crazy Rich Asians' — and Where to Find Them in Real Life
Menabilly, the Real-Life Inspiration for the Manderley House in 'Rebecca'