Gone are the days when real estate professionals would rely on conventional marketing and foot traffic to get people through the doors of a home with a for sale sign hanging in front.
Now, in an attempt to stand out in a crowded, noisy market, agents have to get increasingly creative when promoting their listings — and leveraging the power of virality and social media is one of the most powerful tools at their disposal.
And few real estate pros have a better grasp of how to play social media game than Toronto-based agent Matt Lionetti.
To promote his new, industrial-style listing, The Agency realtor Matt Lionetti created a fun, video game-inspired reel conjuring his inner Tony Hawk for a series of stunts that use the Toronto condo as background.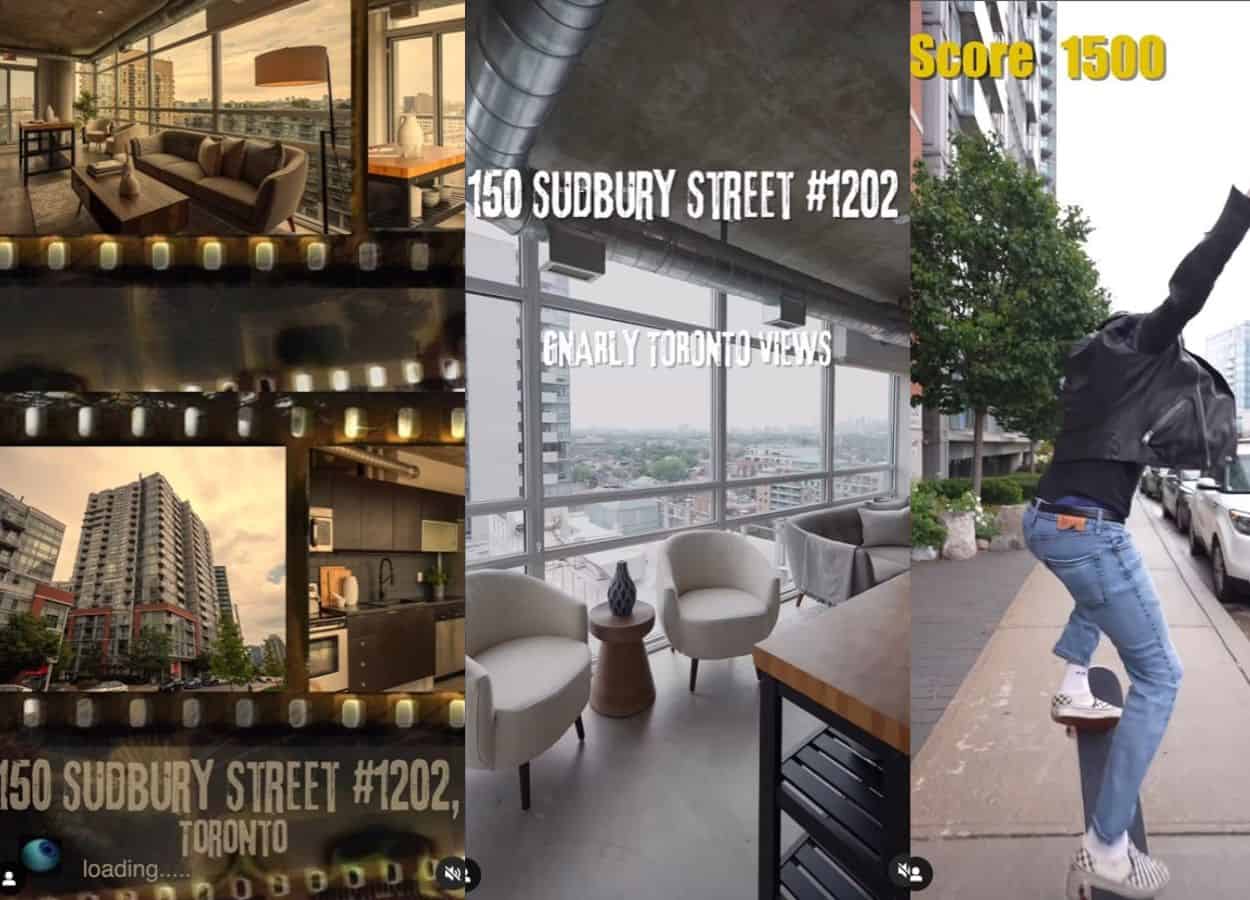 Posted on his Instagram account, the short video shows Lionetti as a character in the Tony Hawk Pro Skater video game.
The popular video game is known for using industrial-style backgrounds, making it a perfect fit for Matt Lionetti's newest listing, and giving the Toronto-based real estate agent a unique way to draw thousands of eyes to the $499,900 property.
Lionetti's social media followers applauded his creativity, with one fellow agent saying it's one of the "Top 10 all time listing videos 👏 🎩", with another giving a nod to how well the video was made: "Dude! I don't know if everyone will respect how spot on this is- unreal! From the song to the sound effects, this is absolute gold hahaha".
This isn't Lionetti's first time creating quirky and fun videos. Matt has built his brand on funny, clever content that demands attention, and Instagram users with an affinity for real estate (or just a good sense of humor) have long been consuming his videos.
Earning millions of organic views on social media, his unconventional approach has landed him on some of the biggest stages speaking at events with Ryan Serhant, Gary Vaynerchuck and Tom Ferry.
"I love leveraging social media to better serve my clients and sell their listings," Matt's profile on The Agency website reads. "I've been able to achieve millions of organic views through my personal social media that gets my client's properties highlighted. This kind of exposure leads to sales, and I have the receipts to prove it."
Now, while we love Matt's fun style, let's not forget the end goal behind his most recent trending video: promoting his newest listing.
Listed for $499,900, the one-bedroom + den loft at 150 Sudbury Street, Toronto offers a contemporary design, beautiful views, and an open-concept living space that seamlessly blends the living, dining, and kitchen areas.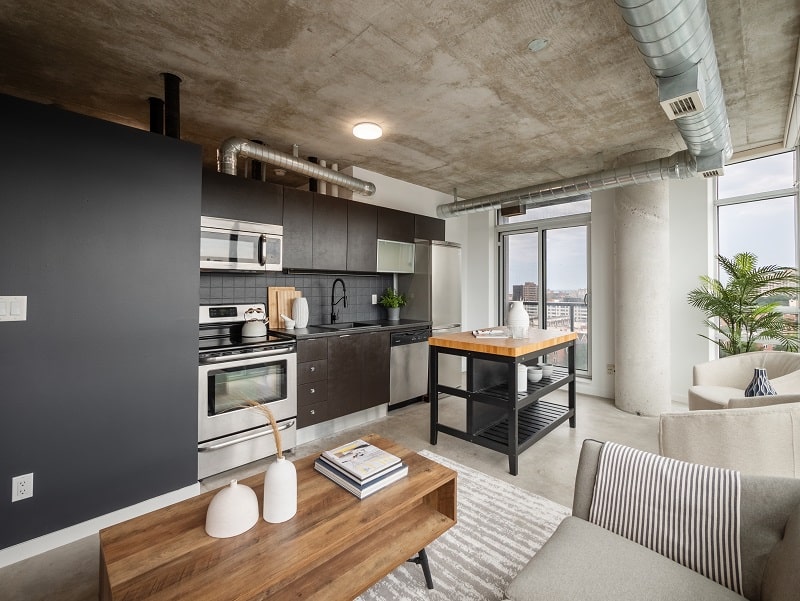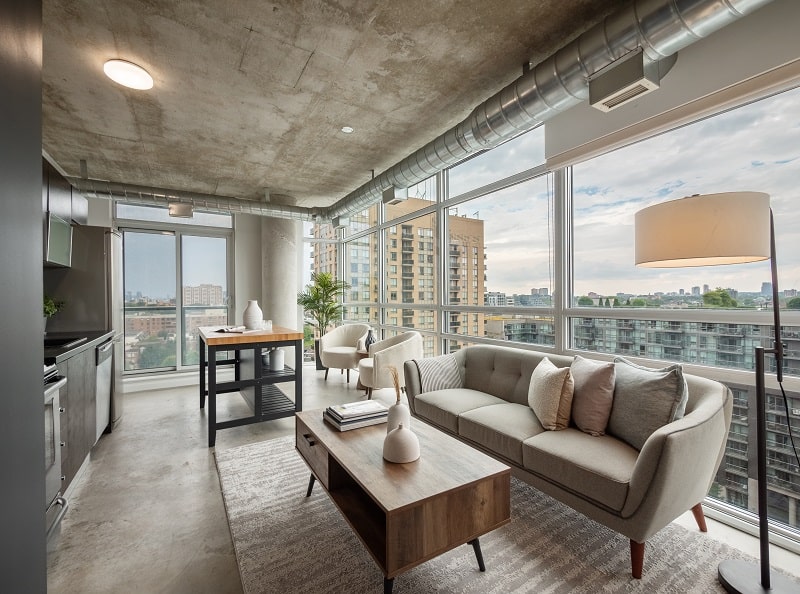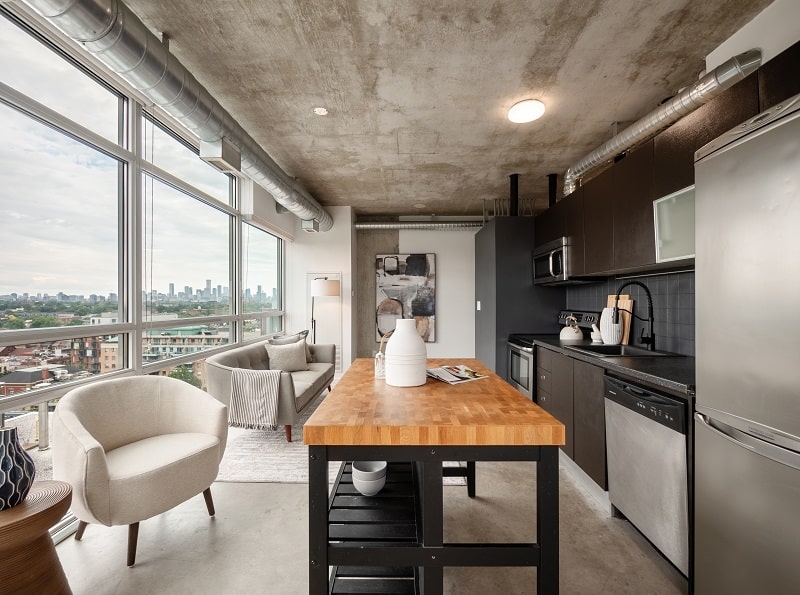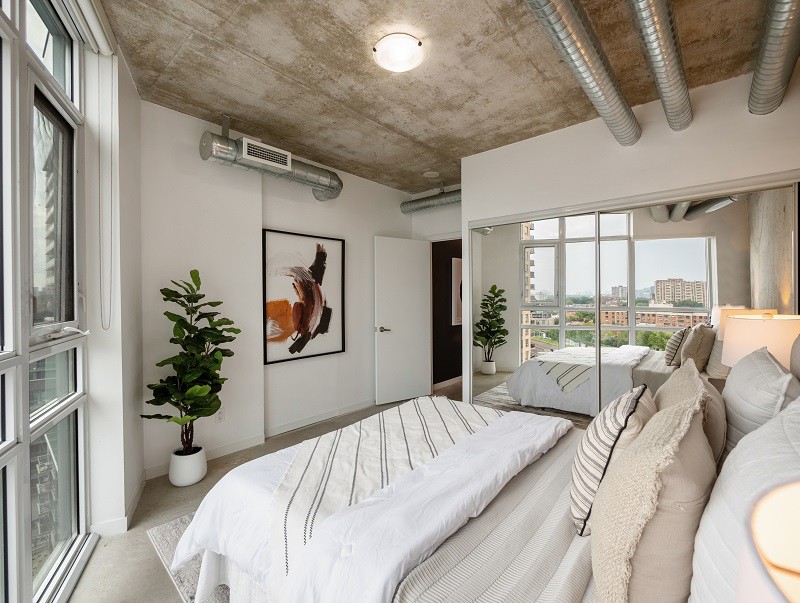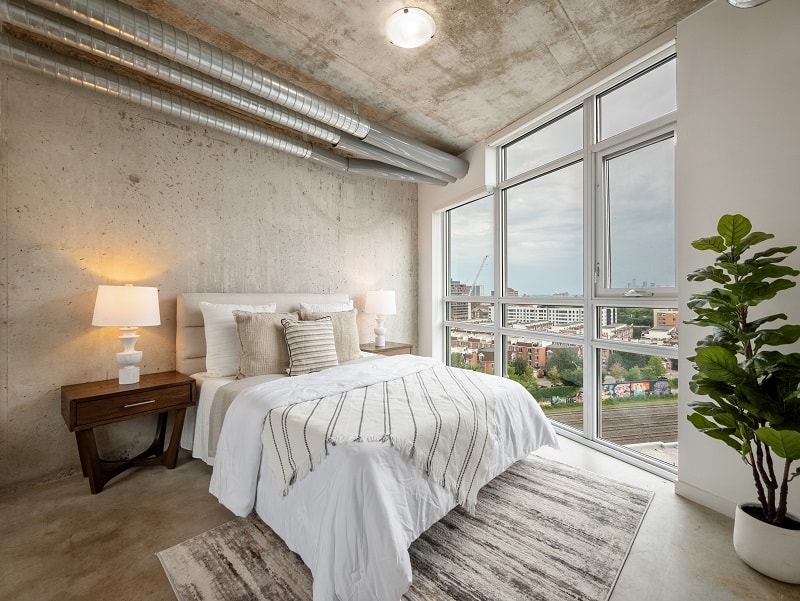 The corner unit has a wrap-around balcony and floor-to-ceiling windows that bathe it in natural light and open up the place to generous views of the city skyline.
Commenting on the property and the inspiration behind his Tony Hawk Skater Pro video, Matt told us via email:"It's an industrial look which is a very cool look. Cement walls, and floors with exposed ducts. I direct all the videos myself and try and position these properties in the best way for my sellers. This one in particular has a lot of younger first-time buyers looking, so I wanted to create something that would engage that demographic and create a bit of happy nostalgia around it while they are searching for potentially their first home."
P.S. if skateboarding isn't your thing, maybe golfing will get your attention. We leave you with another fun social media video created by Lionetti to promote his downtown Toronto listing (but make sure to check out his Instagram profile for many, many more entertaining real estate videos):
More stories
Inside Toronto's most expensive home: a $35M condo at The One
Drake's mansion in Toronto, the star of 'Toosie Slide', is peak luxury
Casa Loma: The Toronto Castle with countless movie credits to its name