Best known as 'Drawbertson', famed artist and fashion world darling Donald Robertson — who's also a creative director for Estée Lauder — won people over with his vibrant art and witty, almost cartoonlike depictions of celebrities.
The Canadian-born artist rose to prominence due to his distinctive style of artwork, particularly his humorous and whimsical illustrations that fill his popular Instagram feed and that have earned him the nickname of "the Andy Warhol of Instagram".
His Instagram profile (followed by well over 200,000 people), is brimming with wildly imaginative and playful depictions of famous people like Beyoncé, Jay-Z, Kanye West, Tracee Ellis Ross, and fashion icons like Anna Wintour and Karl Lagerfeld.
Beyoncé is a fan. Resee Witherspoon and Sarah Jessica Parker have commissioned his artwork. Paris Hilton's house has Drawbertson art adorning its walls (gifted by American fashion designer Rachel Zoe as a wedding present, according to Robertson's Instagram).
Given his artistic sensibilities, it's no surprise that Donald Robertson's house — a Spanish-style home built in the 1920s — seems plucked right out of a vision board (and is so beautiful that it would deserve its own Instagram profile. I, for one, would definitely be a follower).
And for the lucky few who could afford it, the artist's home is on the market.
Listed for $8,995,000 with Eric Haskell, Amanda Lee and Blake Varga of The Agency, the 3,821-square-foot home is located in the celebrity favorite area of Montecito, in Santa Barbara County.
The expansive grounds of the property span over 1.3 acres and provide an ideal setting for entertaining, with an elegant raised ledge pool as the centerpiece.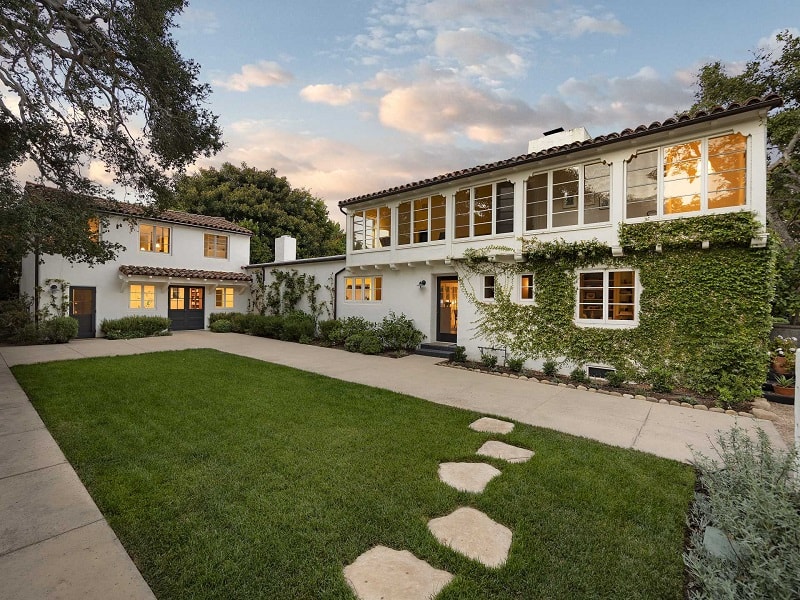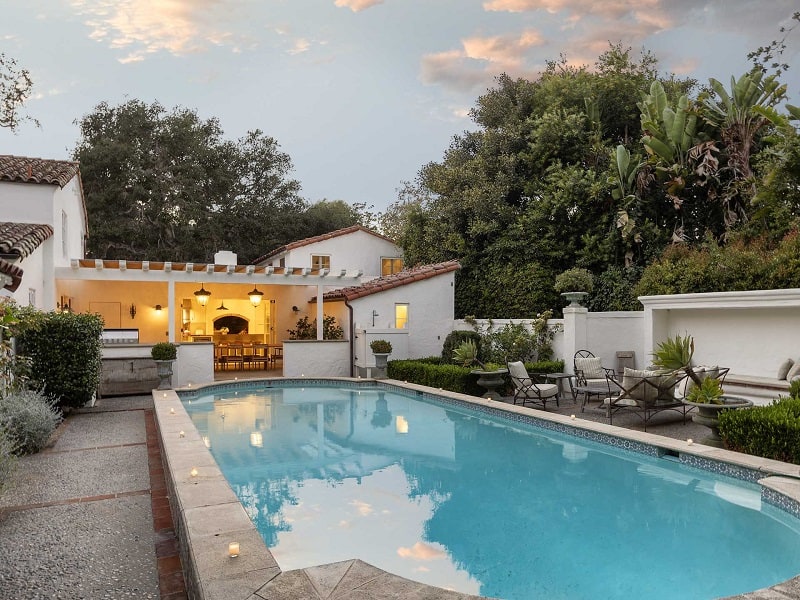 Surrounded by majestic mountains, towering oak trees, and gentle coastal breezes, the property allows guests and residents to be fully immersed in the natural beauty of Montecito.
Heavily updated during Drawbertson's ownership, the home was designed by Paul Fortune, who famously designed homes for Sofia Coppola and Marc Jacobs. It has 4 bedrooms, 4 baths, and a total of 3,821 square feet of living space.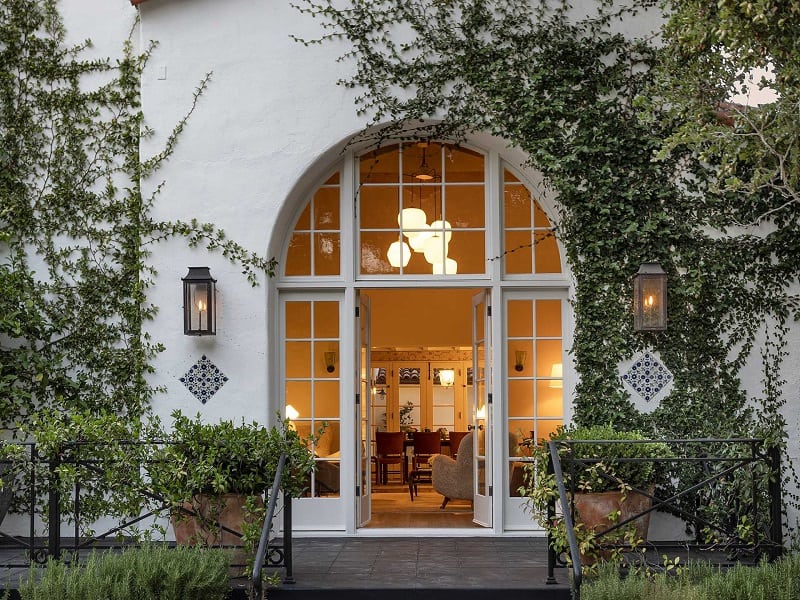 A seamless blend of classic Spanish character with modern updates, the mainly single-level floor plan embraces a casual indoor/outdoor lifestyle.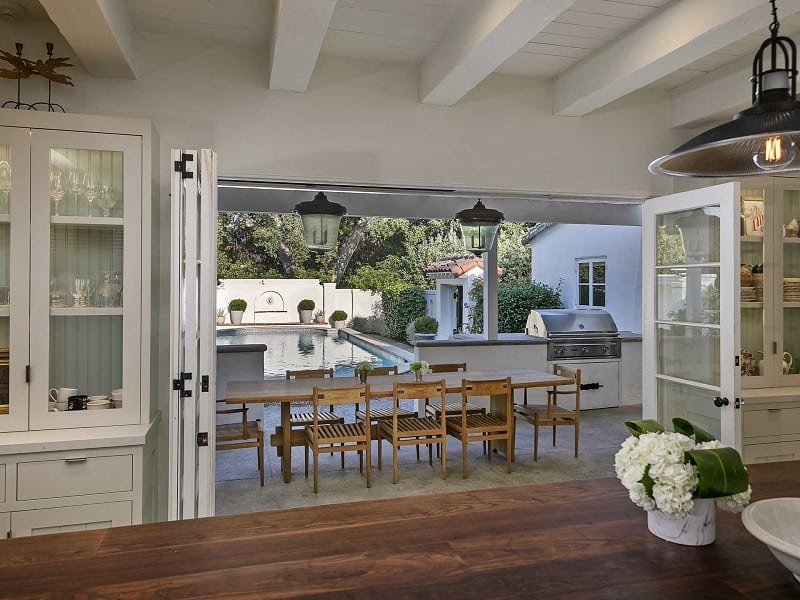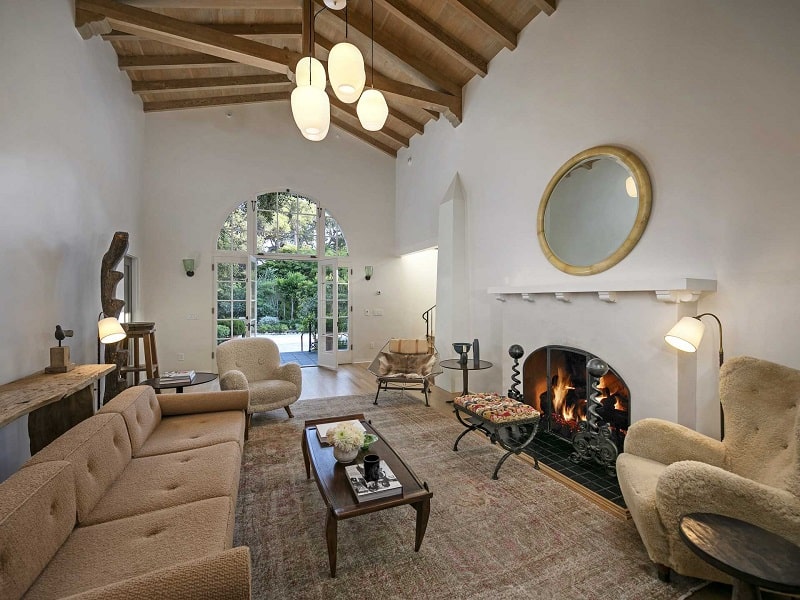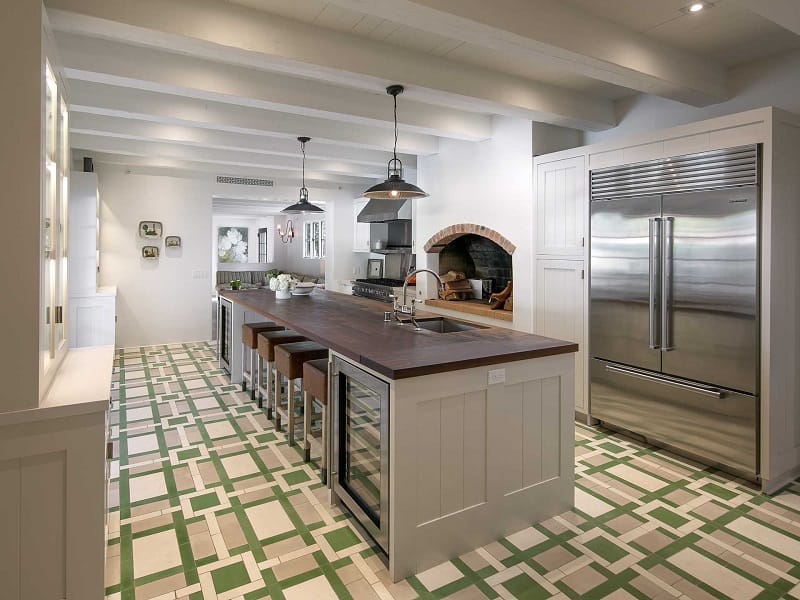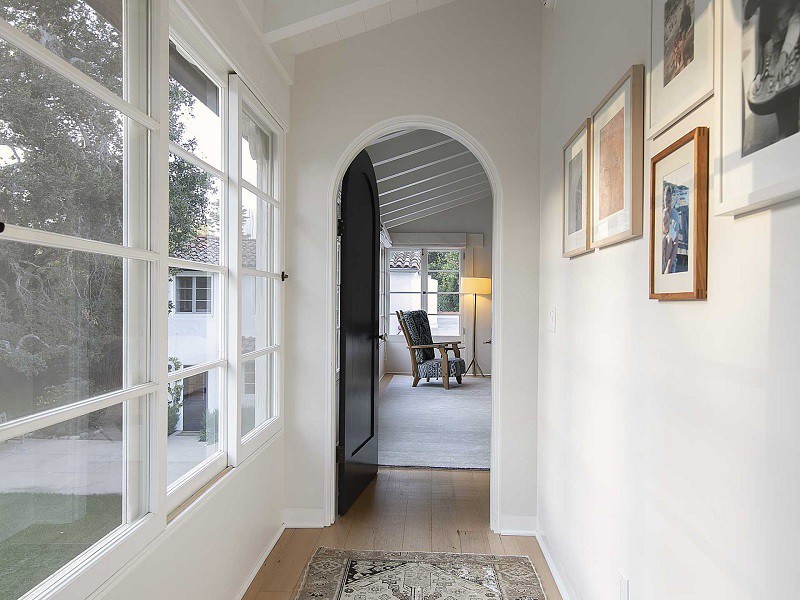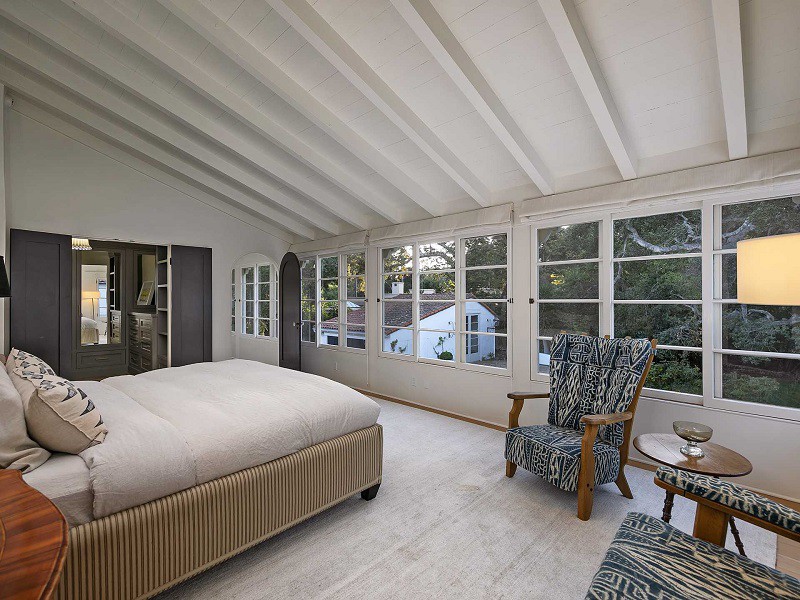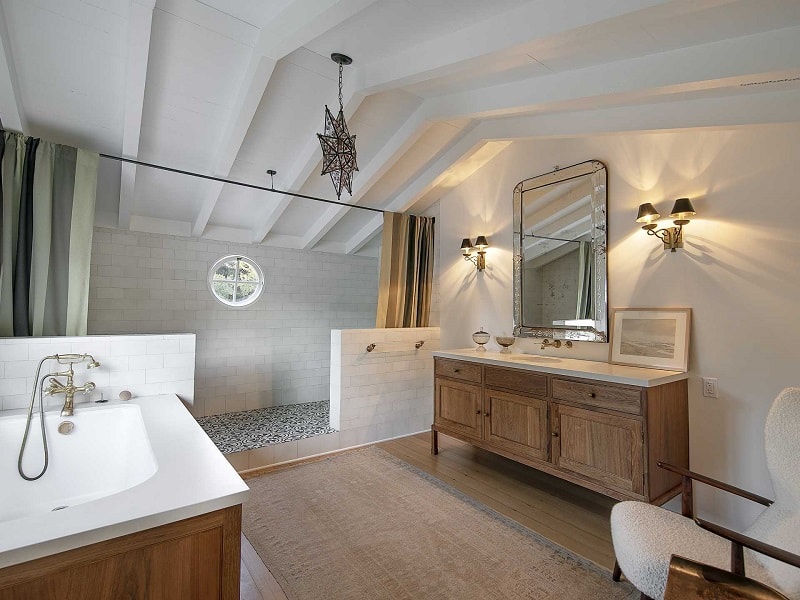 There's also a detached studio/office on the grounds of the property, offering a secluded space for work or creative endeavors — with the added bonus of knowing that this is the place where many of Drawbertson's famous illustrations were brought to life.
This isn't the first time Donald Robertson listed his Montecito house for sale.
He took another stab at selling the property in early 2017 according to Mansion Global, at the time saying that the decision to sell came as he and his wife needed a different, "boy-proof house" for their "two insane toddlers," he said, joking that "We're looking for a kennel or an abandoned barracks." If that offer still stands, I'd happily find a barrack to trade for this beauty!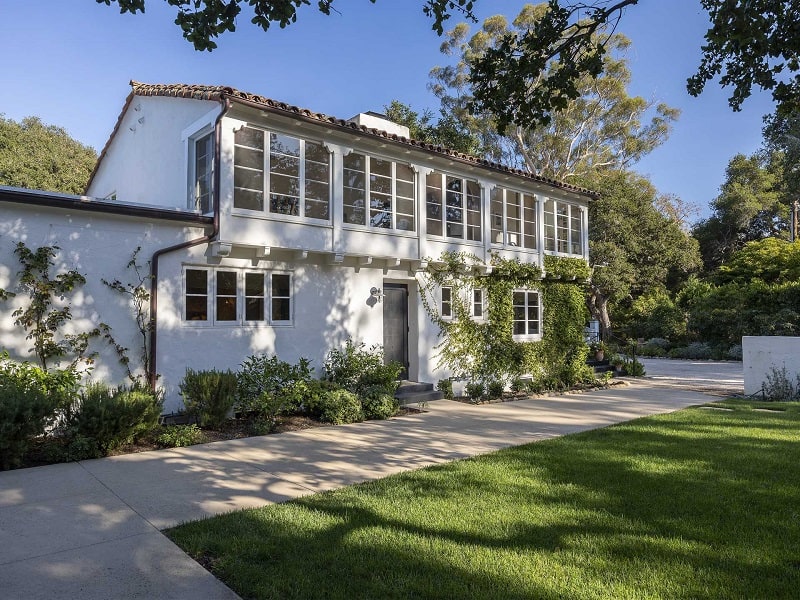 More stories
Maroon 5 Adam Levine's house in Montecito, a $52M beauty that was formerly owned by Rob Lowe
See Gwyneth Paltrow's house in Montecito, her "Forever, Forever Home"