Former Light Heavyweight Champion Jacob 'Tito' Ortiz has strong ties to his hometown, the surf-friendly seaside city of Huntington Beach.
The Southern California city has been his home for most of his life, it's the place where his business is based — Ortiz is the CEO of Punishment Athletics MMA equipment and clothing line — and he even ran it for a while: Tito Ortiz briefly served as Huntington Beach's mayor pro tempore in 2021, before resigning 6 months later.
While we don't know if he has any plans to relocate, the UFC fighter has recently listed his longtime home for sale, a Mediterranean-style waterfront house on Davenport Island in Huntington Beach Harbor.
Ortiz first tested the waters last year, listing the Tuscan-style home for $6,000,000 in early December. Just a couple of weeks later, Tito Ortiz's house was taken off the market, only to resurface in July 2022 with a $5.5 million asking price.
A few price adjustments later, UFC legend Tito Ortiz seems to have settled on the $4.5 million price for his Davenport Island residence. It's now listed with Baron Bershaw at Compass.
A closer look at Tito Ortiz's house in Huntington Beach
The 3,887-square-foot waterfront house has long been the UFC fighter's home base.
Public records show that Ortiz has owned it since 2008 when he bought it for $3,250,000, meaning he shared it with his longtime partners and three sons. Ortiz was married to his first wife, Kristin, for 5 years, and the two share a son, Jacob; he also has two twin boys with ex-adult film star Jenna Jameson, whom he dated for seven years.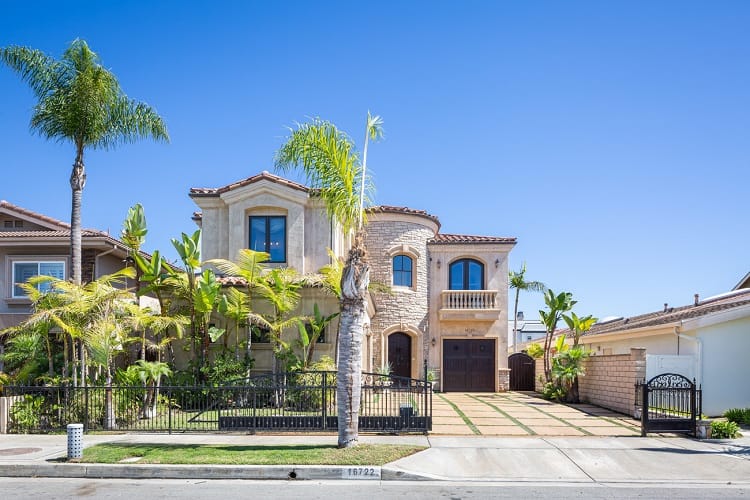 He now lives in the waterfront mansion with his life partner, model and former Octagon Girl, Amber Nichole Miller.
The luxury house has 4 bedrooms, 4 baths, and a whole series of upscale amenities, high-end appliances, and custom woodwork, all neatly packaged in a charming stucco exterior with a Spanish tile roof.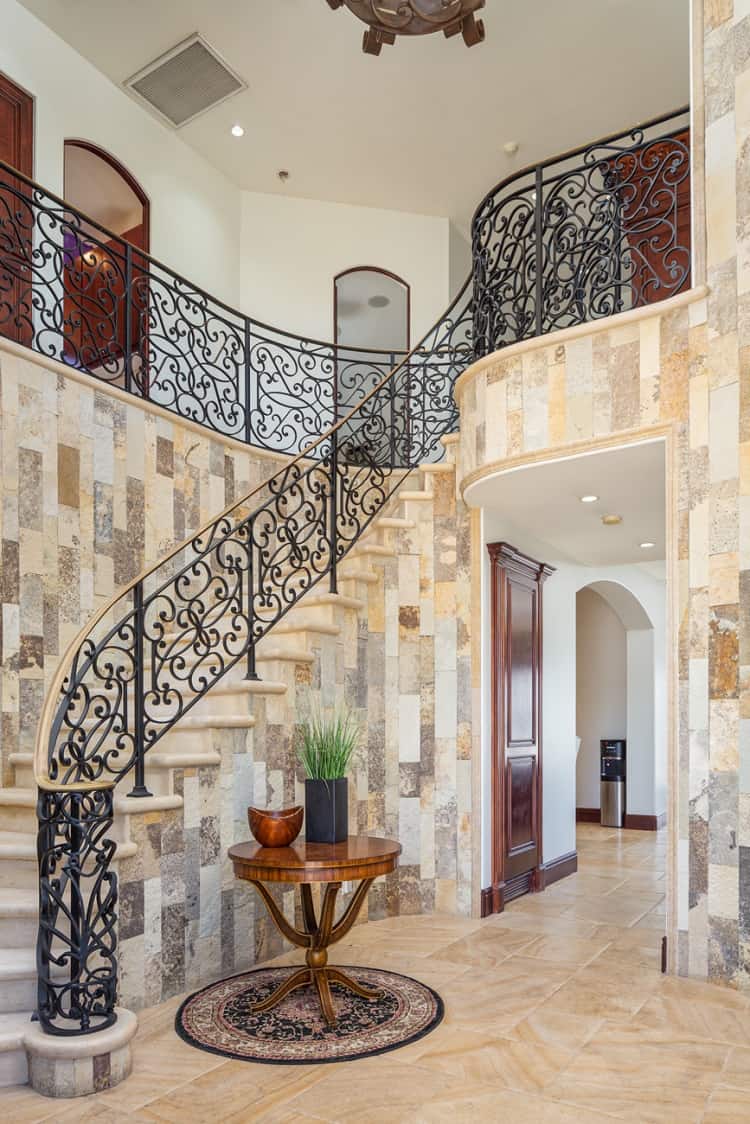 Built in 2006, the Mediterranean-style home has 20-foot vaulted ceilings and features two master bedrooms with private balconies, as well as an executive office, a wine cellar, and an entertainers' backyard.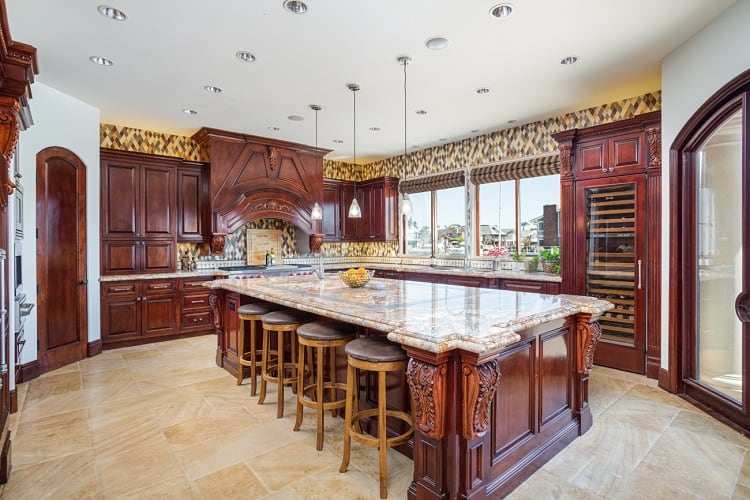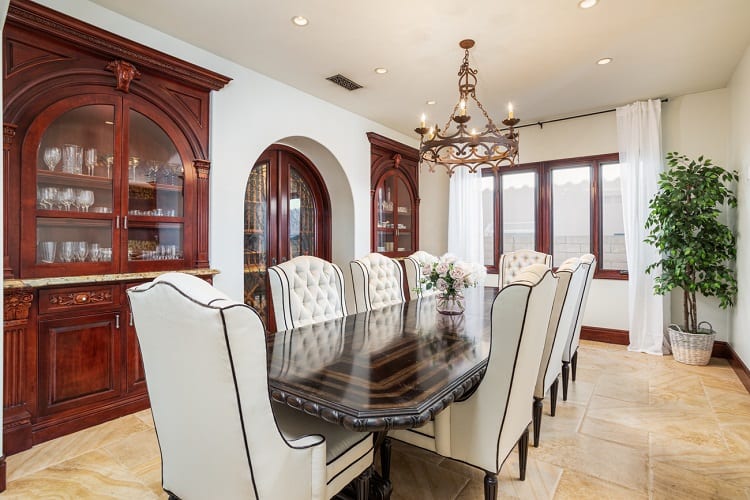 More celebrity homes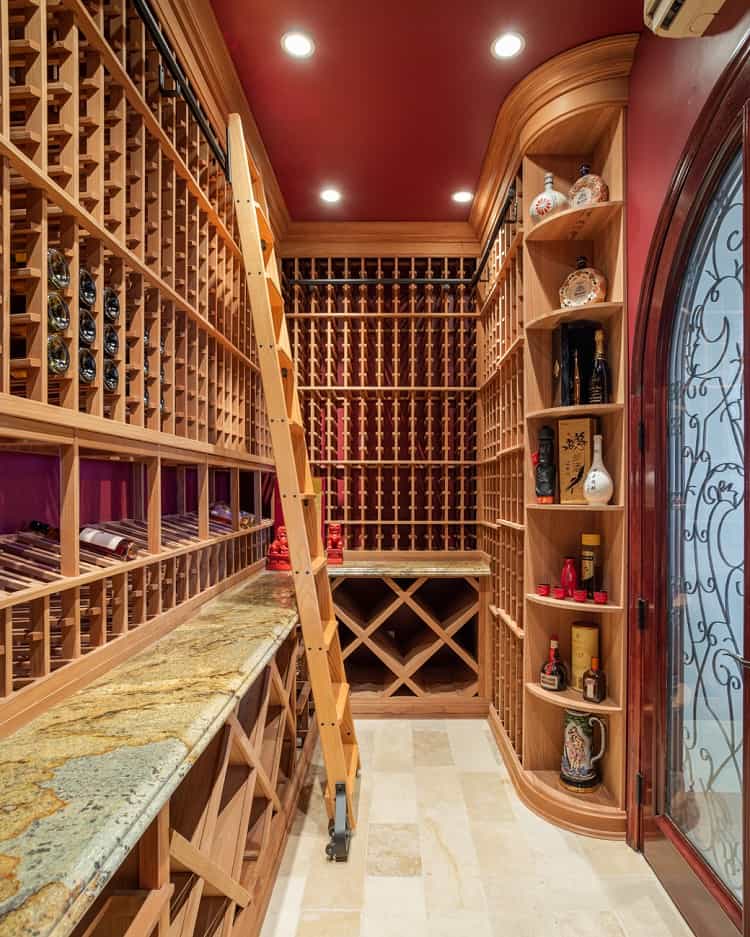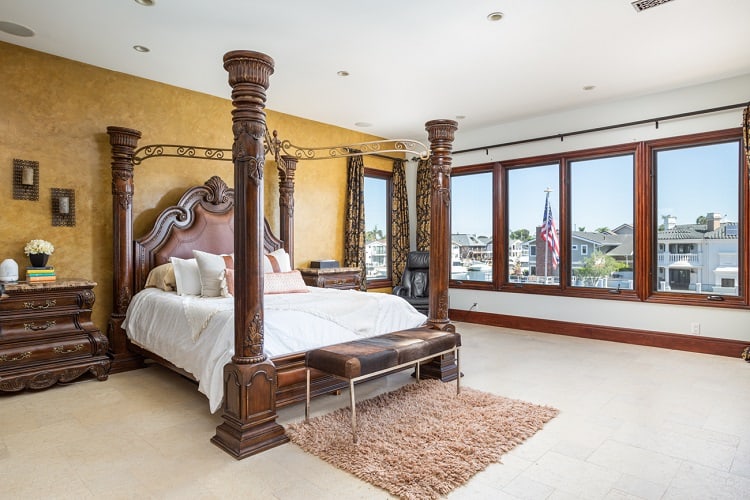 There's also a private 50-foot dock where the future owner can park their boats.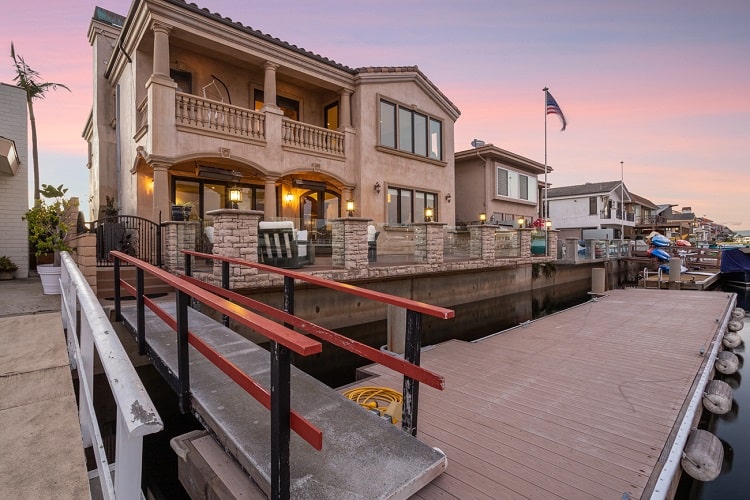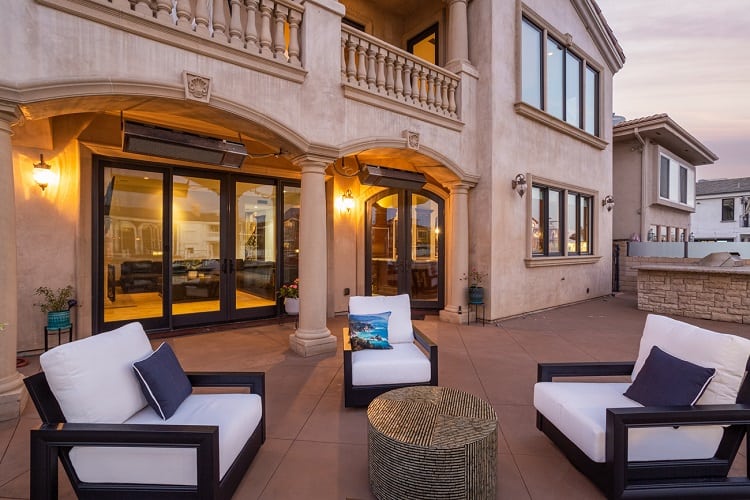 Ortiz's home also comes with a 3-gar garage and beach access.
Tito Ortiz's career and achievements, from UFC champion to former mayor
If you're less versed in UFC history, Jacob Christopher "Tito" Ortiz is best known for his stints with the Ultimate Fighting Championship, where he made his mixed martial arts debut in 1997.
After defeating contender Wanderlei Silva in 2000, he won the title of Light Heavyweight Champion, which he later defended for a then-record five times in the following three years, defeating Yuki Kondo, Evan Tanner, Elvis Sinosic, Vladimir Matyushenko, and Lion's Den head Ken Shamrock.
The former light heavyweight champion filled many roles during his 15-year career in the Octagon.
From 2000 to 2006, Ortiz was one of the best in the sport, becoming the biggest-money fighter of the early 2000s and cashing in big on his highly publicized rivalry with Ken Shamrock.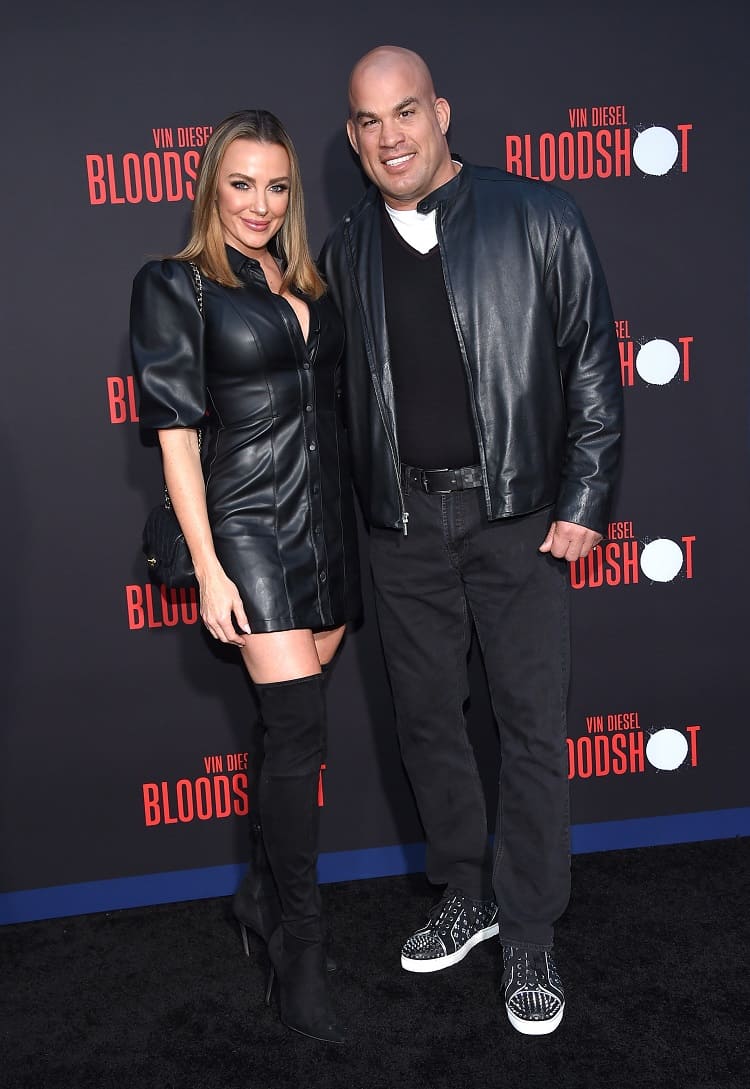 After years of serving as the face of the sport, he was inducted into the UFC Hall of Fame in 2012.
In later years, Ortiz made his professional boxing debut on September 11, 2021, in a round-one loss to fellow former UFC veteran Anderson Silva.
But he also dabbled in politics, running for Huntington Beach City Council in 2020 and winning an open seat. He was then named mayor pro tempore of his hometown, but resigned from the role in June 2021, citing 'character assassination' and personal attacks triggered by his views on face mask usage, vaccination, and COVID-19 protocols during the pandemic.
The Huntington Beach native has also had his share of controversy, from domestic abuse allegations to a scandal related to him claiming unemployment benefits while serving on the city council.
But that's a bit out of our wheelhouse, so we'll instead keep our eyes on his Huntington Beach manse — and hopefully report on the buyer once somebody takes it off of Ortiz's hands.
More stories you might like
Boxer Sugar Ray Leonard's house is back on the market asking $45M
Joe Rogan's house in Austin is a luxury lake retreat
Where does LeBron James Live Now? A Look at the NBA Superstar's Impressive Homes
Michael Jordan's house in Chicago is still looking for a buyer, 10 years later