After a hard day at work, imagine coming back home and, instead of fumbling for your keys, you unlock your smart door lock with your phone, walk into your house, have the lights and your favorite music turn on automatically, and ask your virtual assistant to make you dinner.
It seems like a pipe dream. In fact, that's pretty much the way your life can look like in your smart house.
A smart home is all about using technology that enhances and simplifies our lifestyle through convenience and added security.
Home appliances, lighting & heating systems can be easily adjusted to match your needs, preferences, even time schedules.
With a fair amount of effort and expenses, you can set up your home to giving you more quality time with your loved ones, without having to worry about their safety.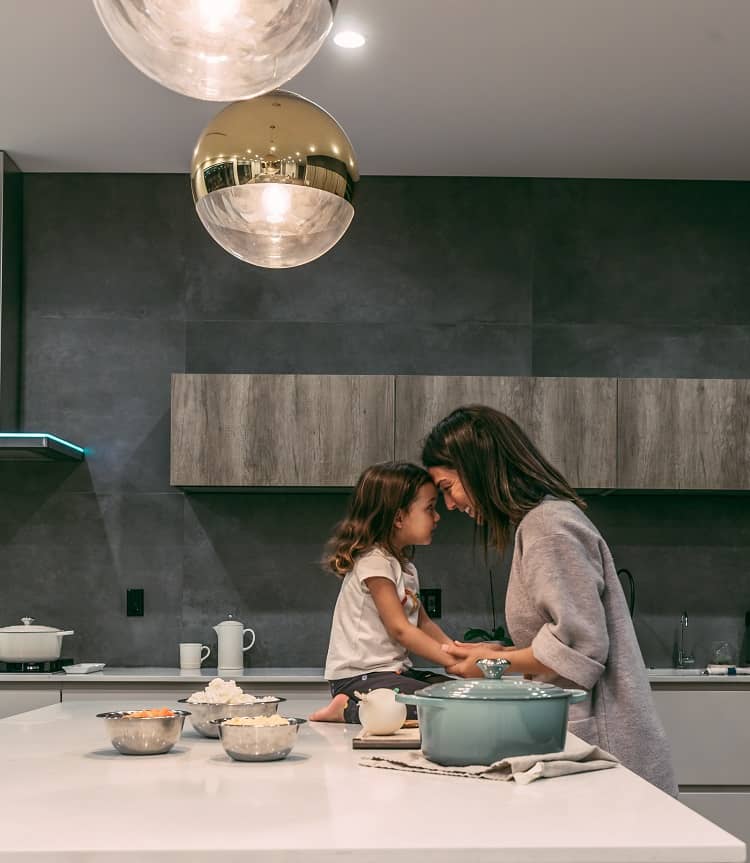 What are smart home systems good for?
While traditionally seen as mere whims of the rich or typical to households holding valuable assets, smart home systems are now a popular choice among homeowners and renters alike.
And since smart tech devices are no longer as outrageously priced as they used to be, many people turn to them to optimize everyday activities in order to spend as little time as possible on meaningless tasks.
And a smart home system is a pretty nice way of doing this, listing among its benefits:
Energy efficiency savings. Despite the fact that it might cost a bit to set up, its core advantage is a reduced level of functionality, that will soon start paying off. That is, you no longer have to overpay for unnecessary functions — or innocent mistakes — while keeping an eye on the energy bill and the environment. Lights can be programmed to switch to an evening mode as soon as the sun sets, or lights can turn off automatically when you leave the room (or at about the time grandpa usually falls asleep).
Home security. It helps monitor children and secures your home against theft or any type of uninvited guests, keeping your mind at peace when away.
Fire prevention. Fire & smoke detectors as well as a well-tailored notification system can save your life and prevent extensive damage to your property.
Care for elderly people and people with disabilities. It can notify a person when it's time to take medicine or alert the hospital if a person takes a fall.
Time savings. The system monitors everything that happens in the house (and takes up as many meaningless tasks as possible) without your direct participation.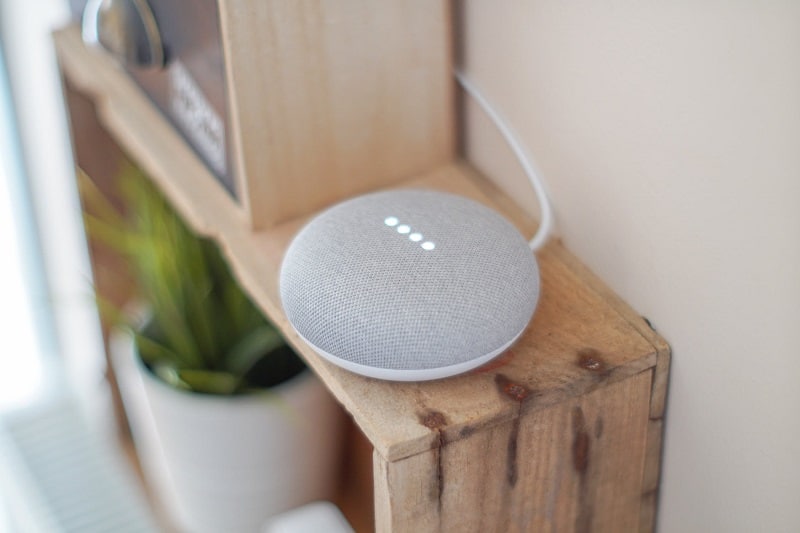 Planning your house with smart home tech in mind
Before building the smart home, pay attention to the users and their needs.
Consider making a system that even a child or an elderly person can handle. Also, be clear on your aims and don't get distracted by the popular gadgets unless they meet your needs.
Some smart home products have their own apps to control their basic functions.
Meanwhile, other devices are controlled through the hub's app instead. For example, such protocols as Insteon, ZigBee, X10, and Z-Wave are the most widely used means of smart home communication between devices.
Smart home products are becoming so widely used that even the biggest mainstream companies like Amazon, Apple, and Google have released their own lines of smart home products recently (Amazon Echo, Apple HomeKit and Google Home).
So, to build a smart home means to purchase dozens of stuff — sensors, smart bulbs, security cameras, speakers, and whatnot — and connect them to a hub so that you can control them via your smartphone. However, it's a huge investment of time, money and efforts.
If your wants and needs are simpler, start little by little with integrating smart home products sequentially on a much more modest budget. Nevertheless, there is one must-have thing. It's a good wireless router that would reach all corners of your home.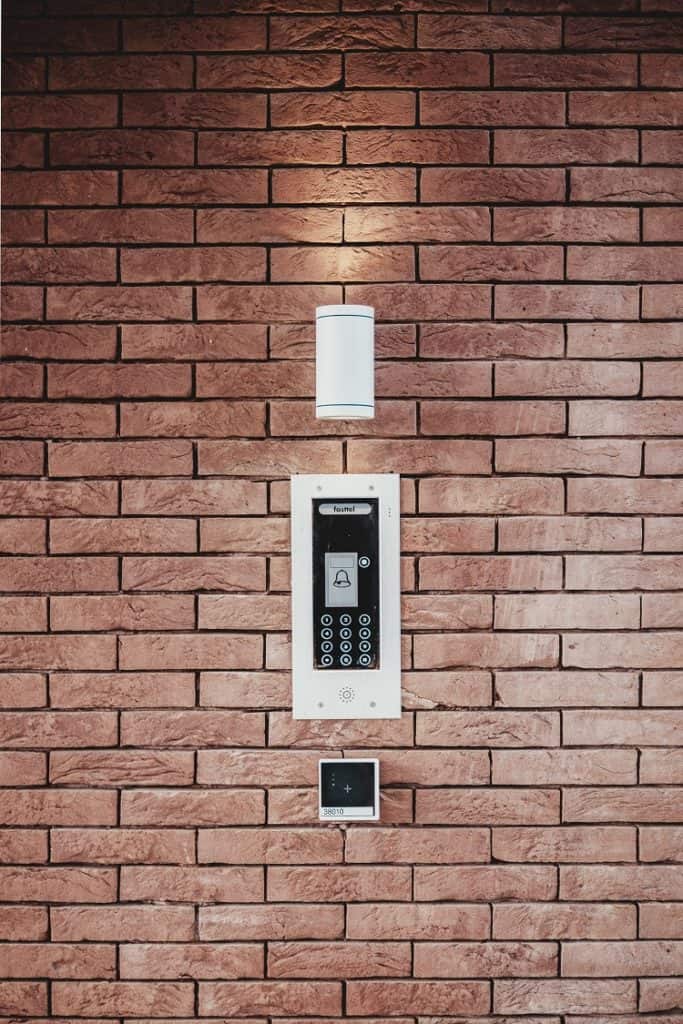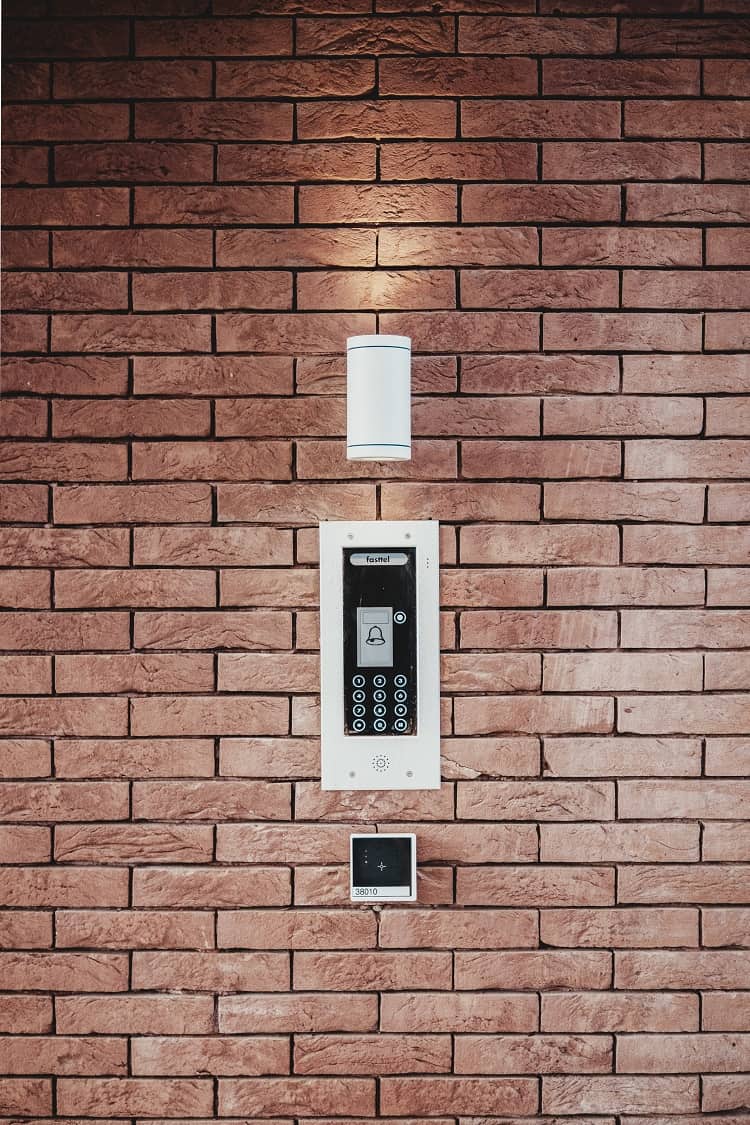 Smart speakers
That's what you'd better start with. A voice-controlled smart speaker can serve as a smart home's command center. It can turn into a hub in itself. The smart speaker system will become a foundation of your smart home if you don't want to visit individual apps to turn on lights or TV. Instead, you can control them all with voice commands via your speakers.
Google Home products (powered by Google Assistant) and Amazon's Echo speakers (powered by Alexa) are the market leaders in this area.
Smart home security devices
Ranging from smart locks and garage door openers to cameras and monitored doorbells, smart home security devices give you the opportunity to keep a watchful eye on your home, especially while you're away.
For instance, indoor cameras provide access for monitoring your children as does the KidSecured app, while outdoor devices can catch thieves in the act and automatically call security or emergency services.
Smart lighting
One of the best applications for voice control in your smart home is the lighting.
You just need to replace the bulbs you already have with smart bulbs that you can buy in any store selling standard light bulbs.
They are beneficial because they save energy and are a great update to your home lighting. And don't forget to check if the brand of smart bulbs is compatible with the smart assistant you have and to carefully look at the size of the bulb you're replacing as to make sure you're getting the right one.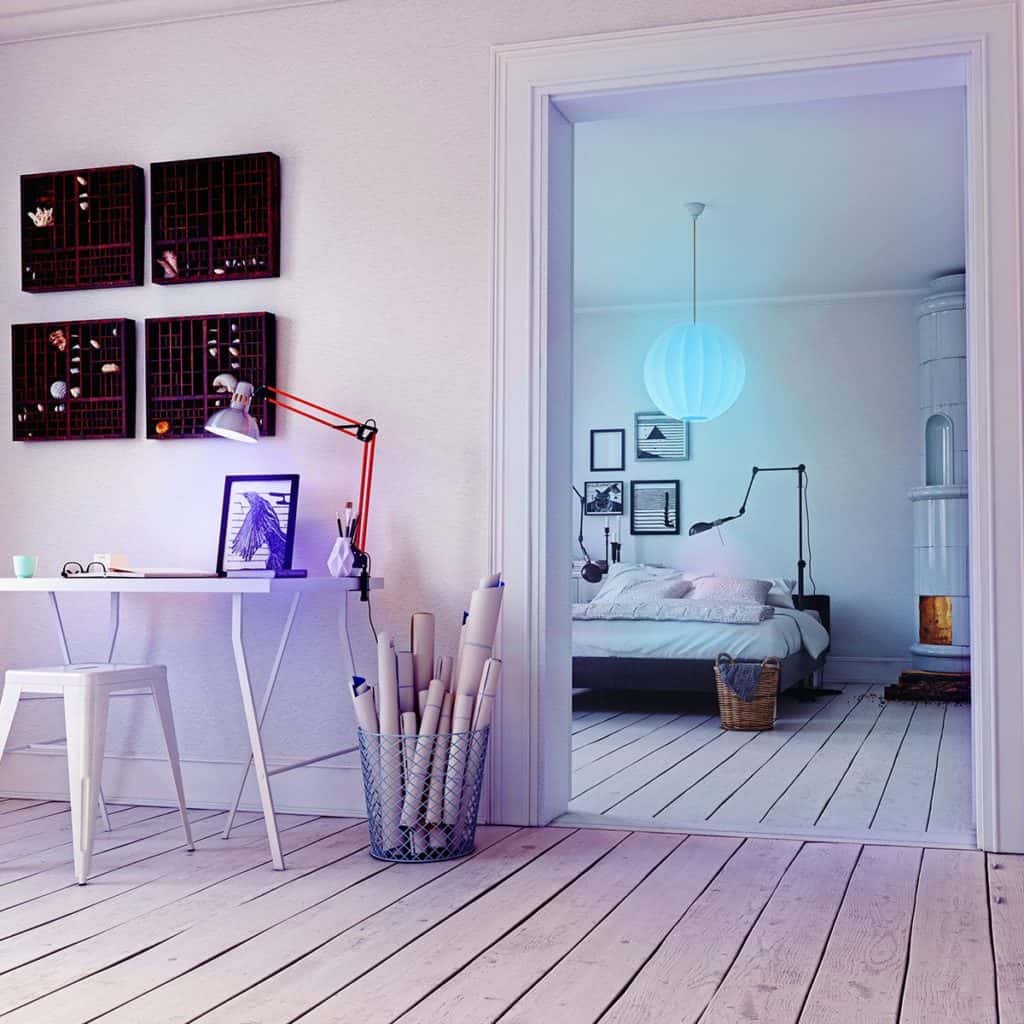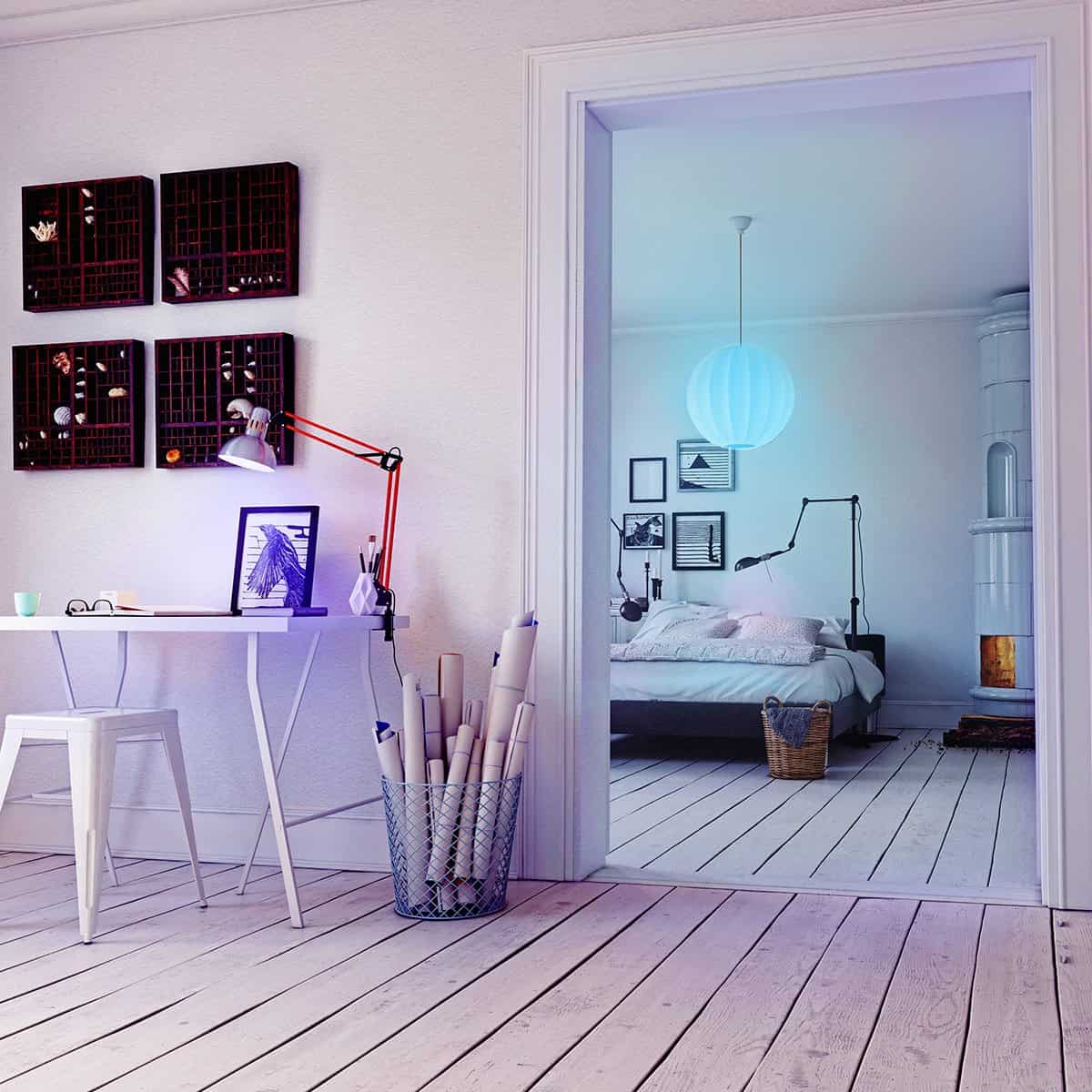 Smart thermostats
Used to control the heating and maintain the temperature you want based on when you anticipate being home, your time schedule, or the times your little ones are awake, smart thermostats are bound to upgrade your lifestyle.
Moreover, the energy savings will match the increased level of comfort, and your family will sure to be grateful.
These tips cover the basic information you need to start building a solid foundation for your smart home, that you can expand on over time and when more resources become available.
To maximize efficiency, you can connect all the smart home products into one hub. After that, using a special remote control, you can easily control everything as you wish. It will optimize your space in the best possible way.
More helpful tips for the home
6 Smart Home Devices to Keep Your Pets Safe, Well Fed and Entertained While You're Away
Packing 101: 7 Tips For A Hassle-Free Relocation
Here are 5 Cool Exterior Home Design Ideas
What to Look for When Choosing a Senior Living Community for a Loved One