The co-founder and CEO of the popular all-women co-working space collective, The Wing, recently spent $3.2 million on a new Brookyn home.
And not just any home. The millennial entrepreneur got her hands on Ditmas Park's most expensive single-family home, a swanky 4,917-square-foot Colonial Revival property on 18th Street.
While properties in the area (known for its Victorian homes) typically sell for around $2 million, Gelman's new house is a very rare find for NYC, that goes beyond the lofty space and impressive no. of bedrooms (6).
The stunning home comes with a two-car driveway, a finished basement, and even a wrap-around porch. But despite the slew of amenities and upgrades, what stands out most is the unique decor and eclectic mix of funky furniture, colorful details, alongside timeless pieces.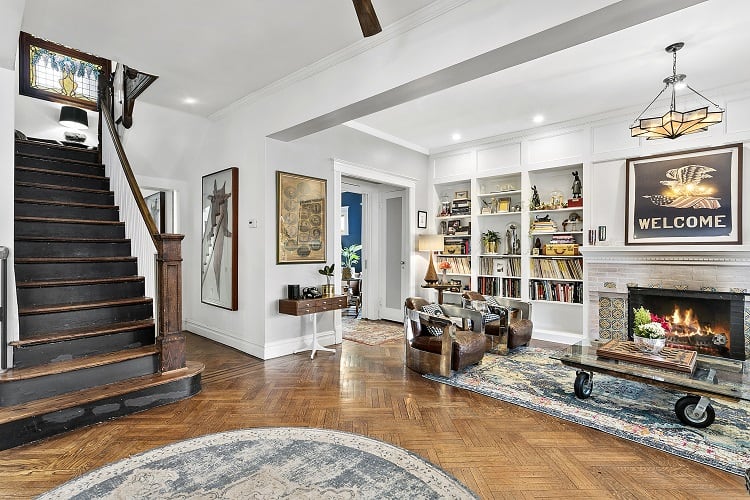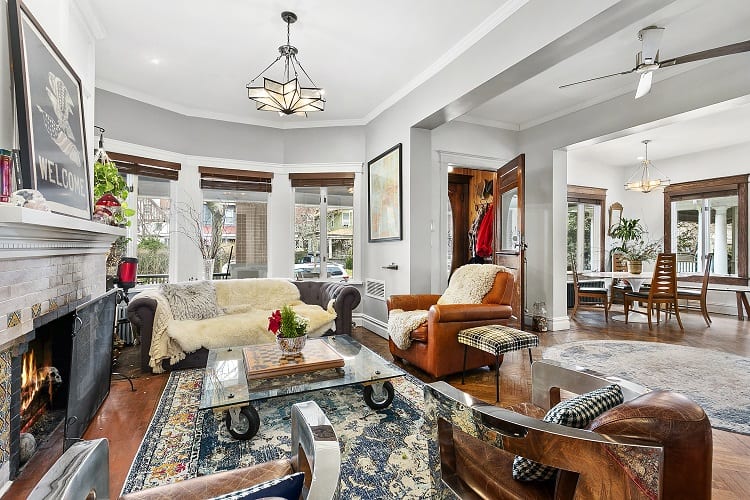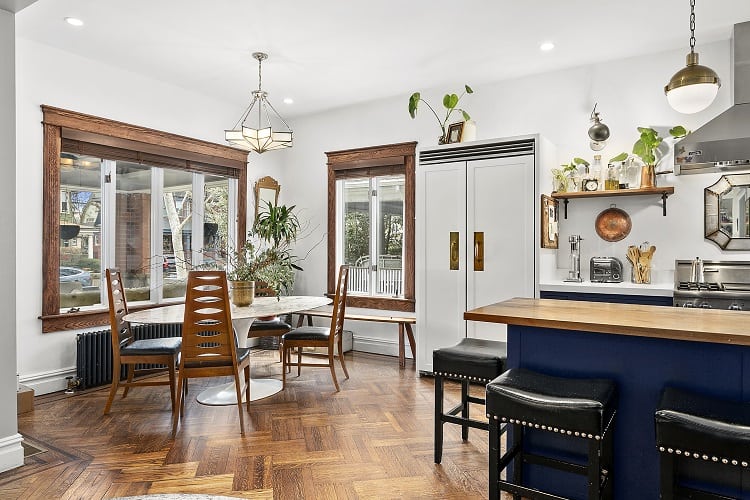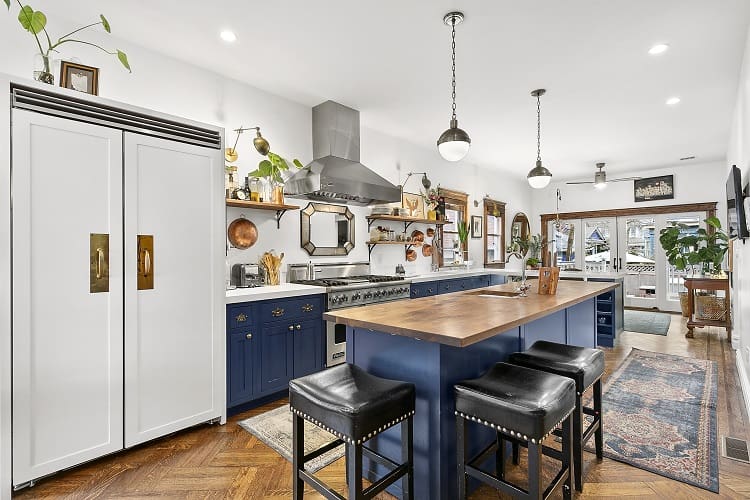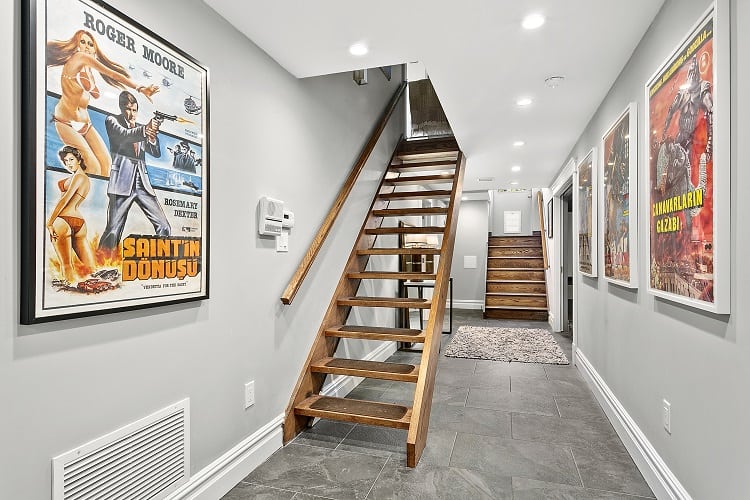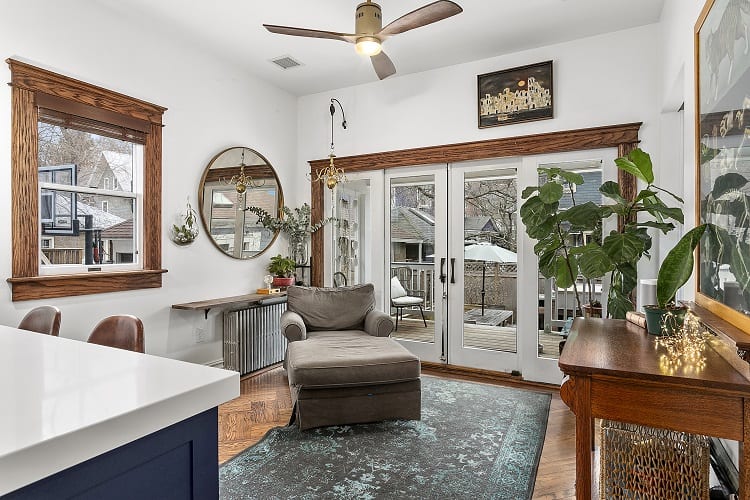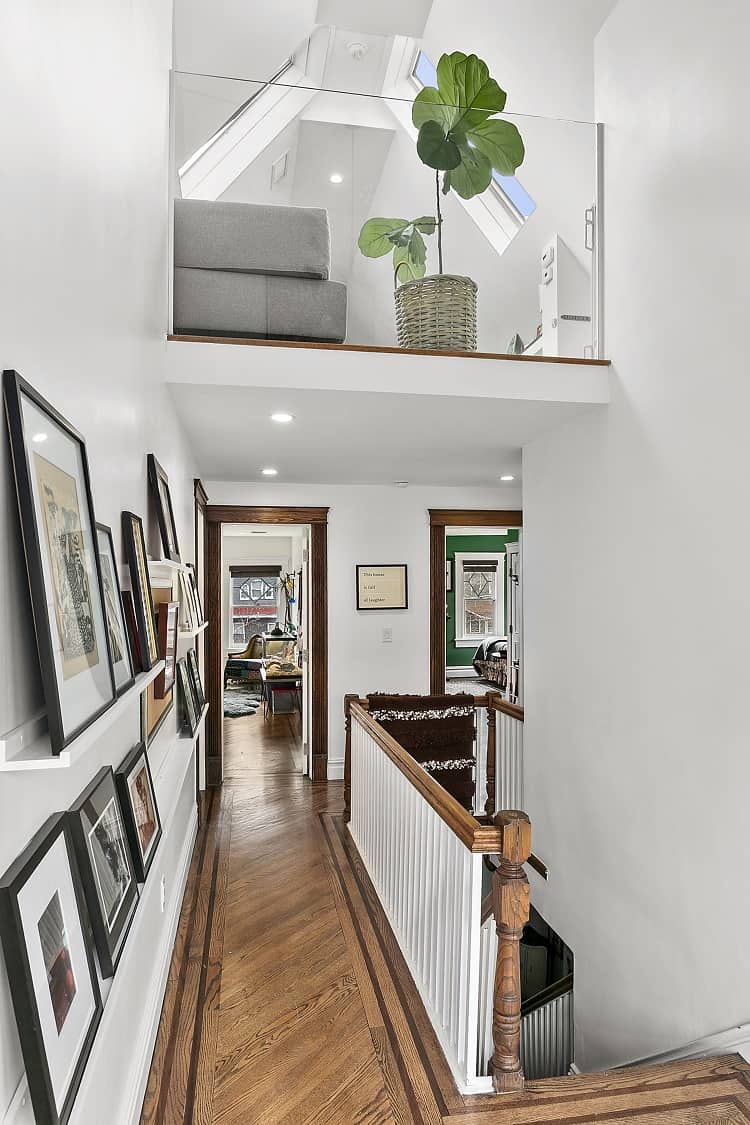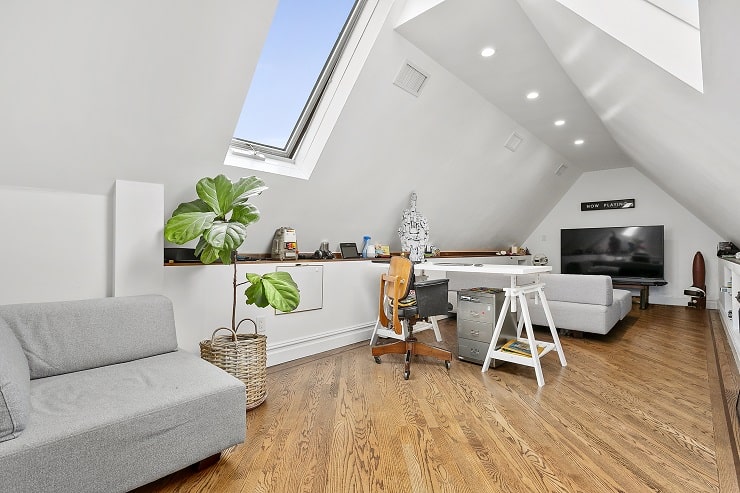 Making room for her growing family (Audrey is expecting her first baby — revealing the news back in March with an adorable photo of her bump), Gelman will be sharing the home with husband (and fellow entrepreneur) Ilan Zechory, known as the co-founder of lyrics annotation startup Genius.
Luckily, Gelman and Zechory's new home is all set up to welcome young children, with generous bedrooms and play areas to suit kids and adults alike.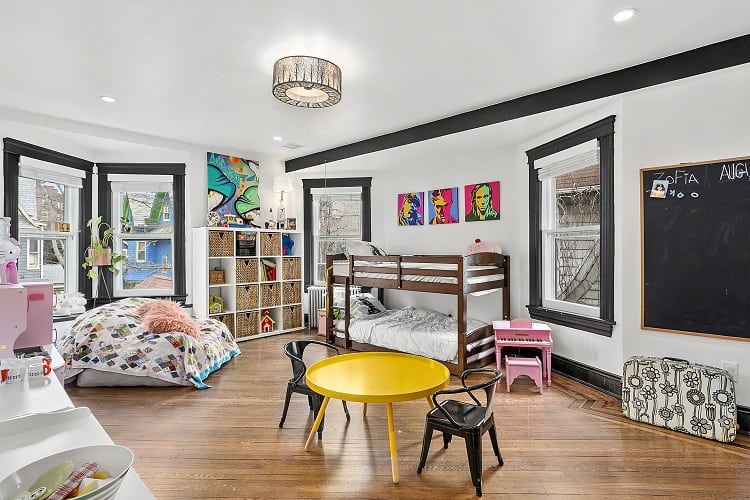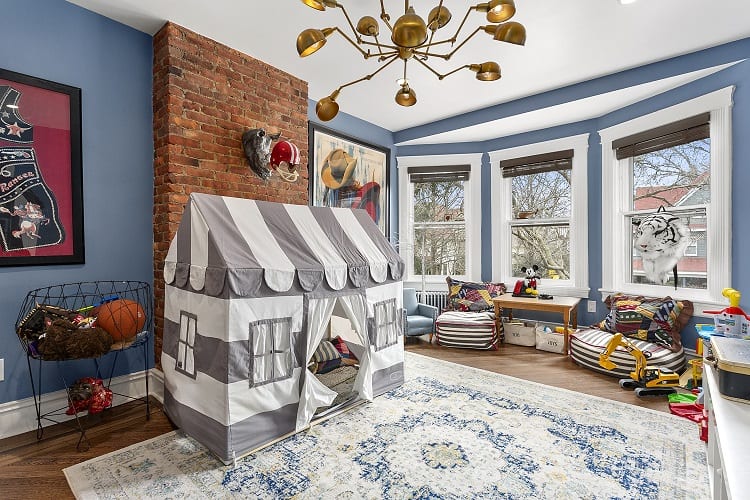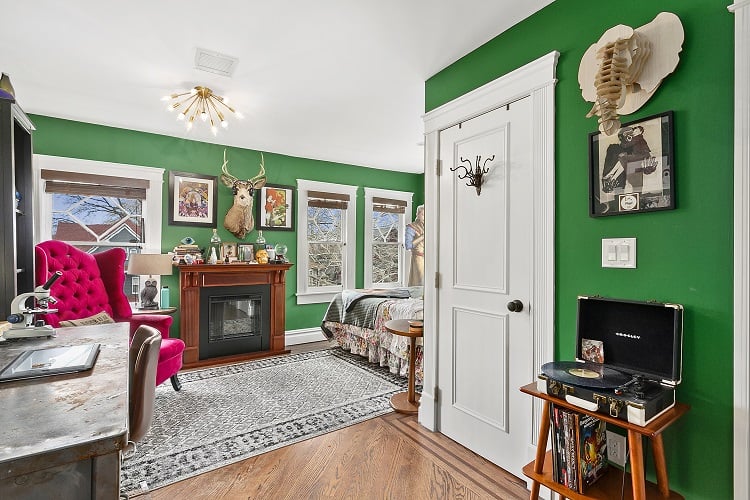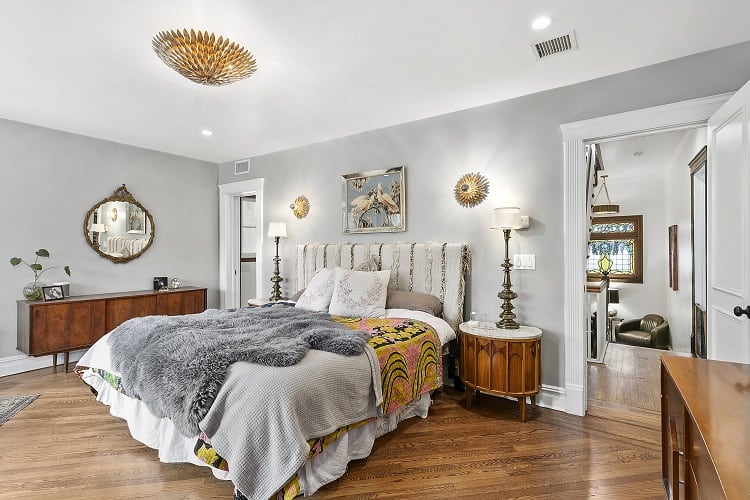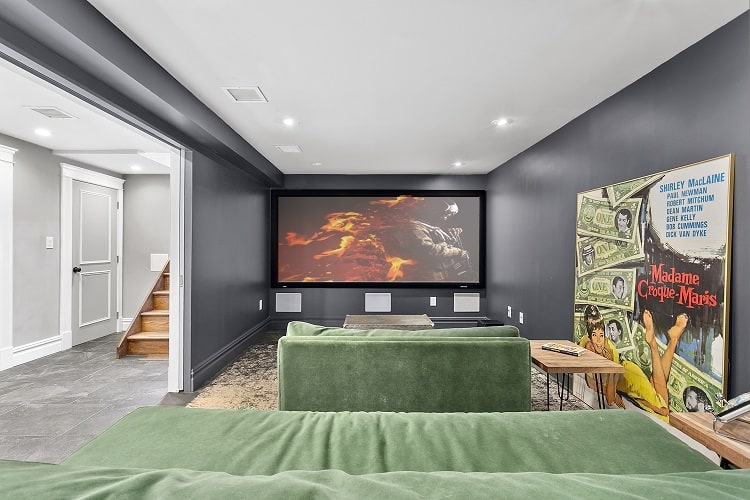 Built in 1915, the Ditmas Park home has recently underwent major upgrades, with special attention being paid to restoring the original details, including the parquet floors, pocket doors, staircase, banisters and oak rim.
A wood-burning fireplace has also been brought back to its former glory, original Spanish tiles included.
According to property records, Gelman paid $3.2 million for the Ditmas Park single-family home, in a deal recorded in mid-July. The Laura Rozos Team with Compass was the listing agent for the property, but had no comments on the final sale.
Audrey Gelman's house totals 6 bedrooms, 4.5 baths, a finished basement, a killer screening room, a back porch with slate stone hardscape and custom wood burning grill, a home gym with gym-grade equipment, two laundry rooms, a top floor mezzanine loft with skylights, and a converted studio in the garage.
Ironically, one of the 4.5 bathrooms has also been set up with a urinal — something you're not likely to see a lot around Gelman's spaces at The Wing.
More celebrity homes
You Can Now Rent Biggie Smalls' Childhood Apartment in Brooklyn for $4,000/Month
Former Survivor-Contestant-Turned-Broker Lists NYC Loft Owned by the Famed Photographer of Muhammad Ali
New Jersey's Gloria Crest Estate, Once Home to Hollywood Silent Film Starlet, Now on the Market for $9.9M
You Can Now Live in Tony Soprano's House — If You Have $3.4M Hidden Away in Your Bird Feeder