A sprawling mansion — with a touch of magic — located in Golden Oak, the upscale residential community in Walt Disney World, has recently hit the market.
Listed for sale by Pittsburgh Steelers Co-Owner Robert Citrone, the $8.5 million property is looking for a new owner to enjoy both its spectacular features and its prime location in the Most Magical Place on Earth.
Citrone, who also co-founded the hedge fund Discovery Capital Management in 1999, originally purchased the property for $5.495 million in 2015, according to Mansion Global.
With an impressive net worth of over $1 billion, Robert Citrone will likely pocket a nice profit from the sale of his Orlando-area home, and has enlisted the help of Compass real estate agent Matt McKee of The McKee Group to find a buyer.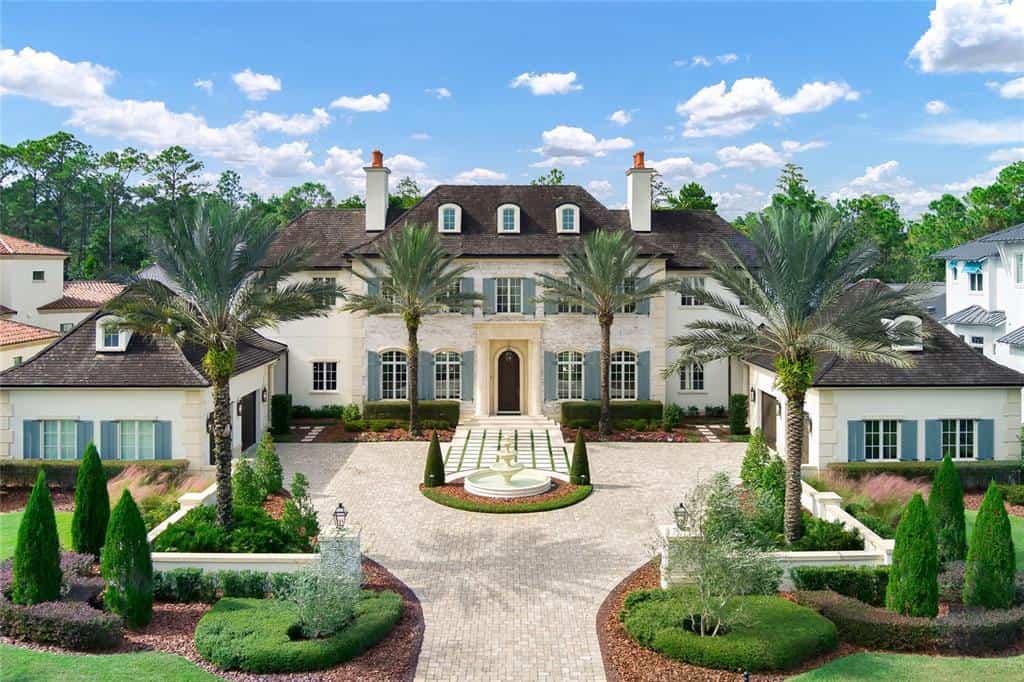 Owning a home at Walt Disney World has its privileges
Located in Golden Oak at Walt Disney World Resort, an upscale residential community in Lake Buena Vista — a city in Orange County, Florida, widely known for being the mailing address for Walt Disney World — this new listing truly is a magical mansion.
Due to its proximity to Mickey Mouse's kingdom, owners of this plush property get to enjoy all sorts of perks and privileges, such as, "extra magic hours" at Disney World and access to a private clubhouse, summerhouse, courtyard, club pool, fitness center, family room, 18-hole golf course and full-service spa.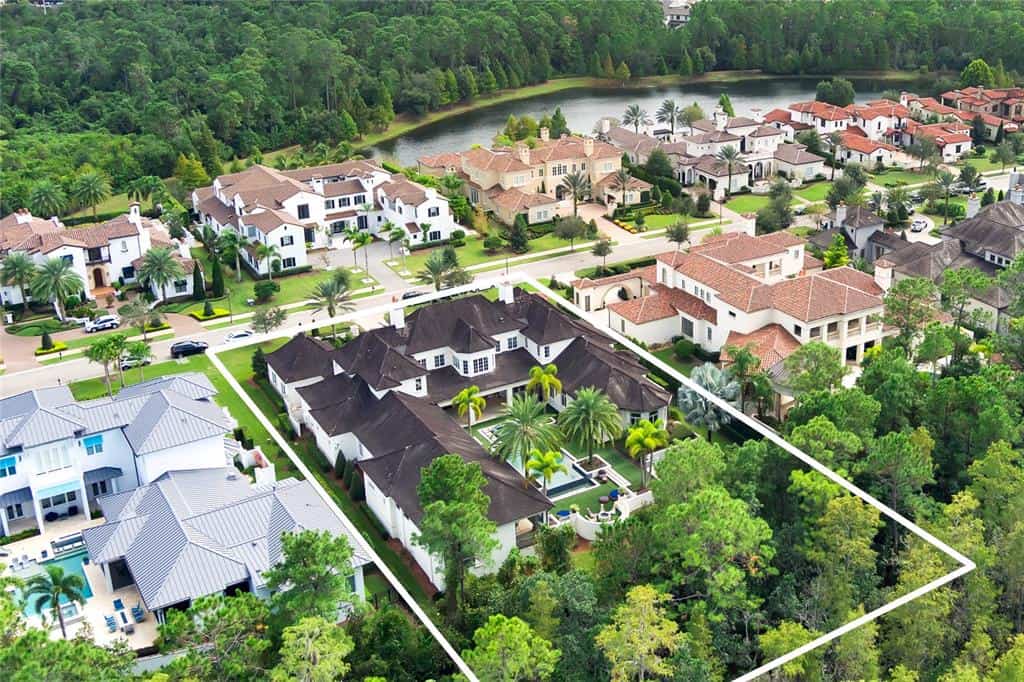 The sprawling mansion is known as Beauvoir
Those extra magic hours are fantastic, but so is the house!
Spanning a spectacular 9,056 square feet, this property offers all the bells and whistles you'd expect in a multi-million dollar home.
Named Beauvoir, the home features six bedrooms and seven bathrooms. Located behind the exclusive gates of Carolwood, this upscale property boasts luxurious design and architectural detailing throughout.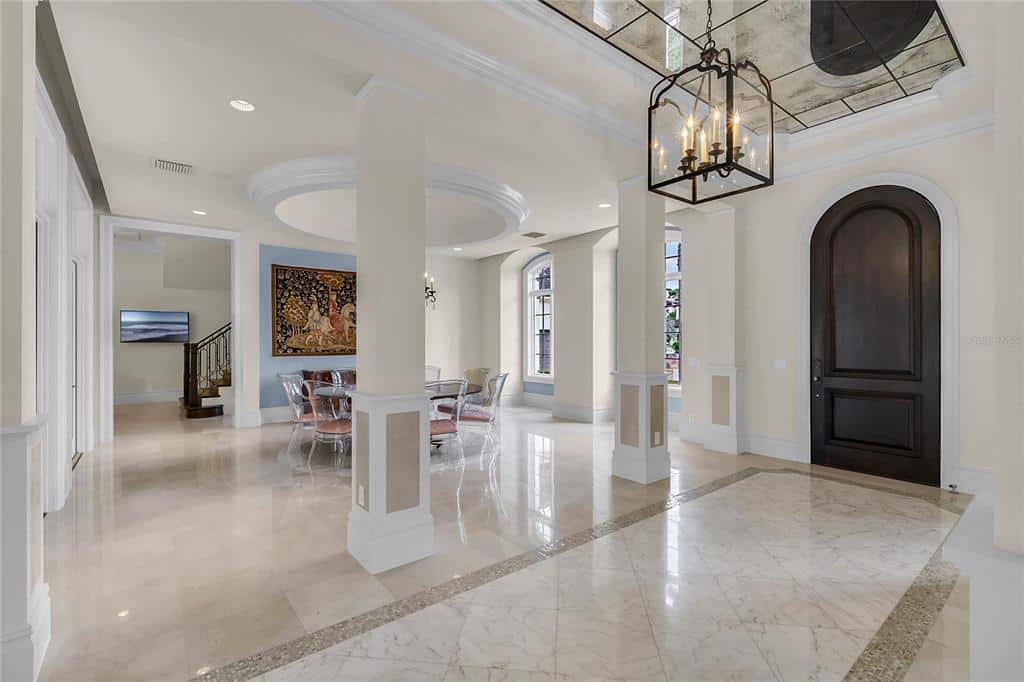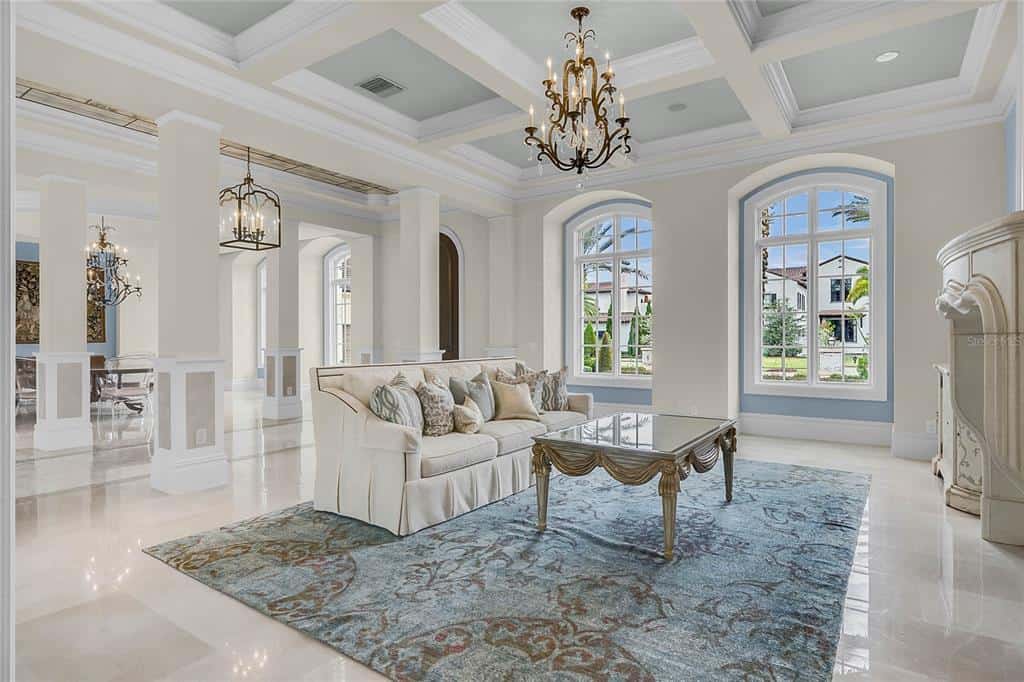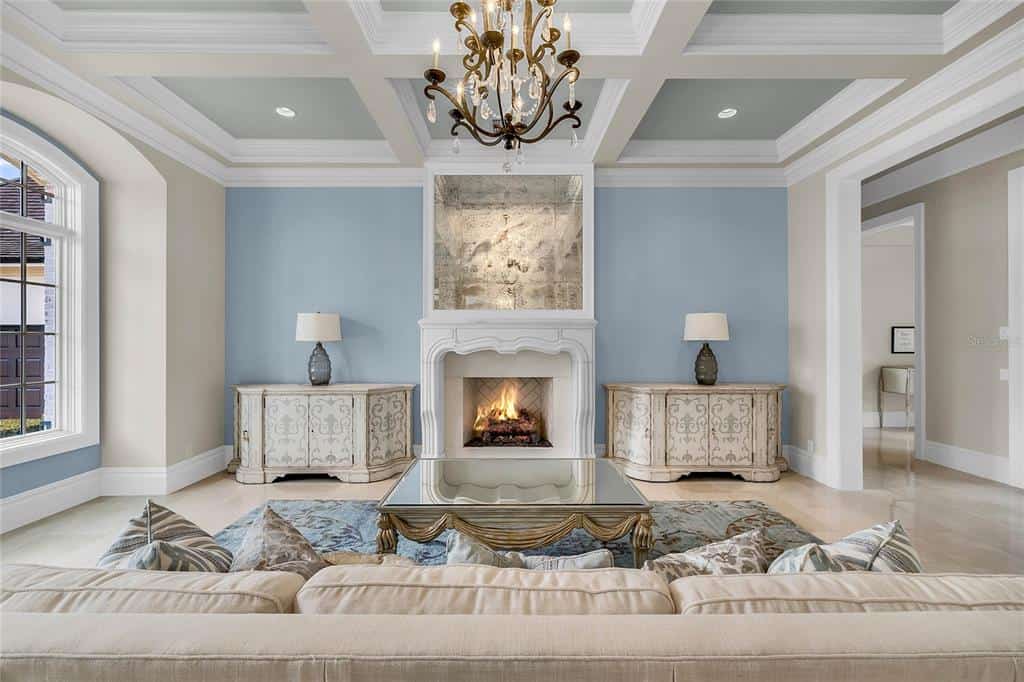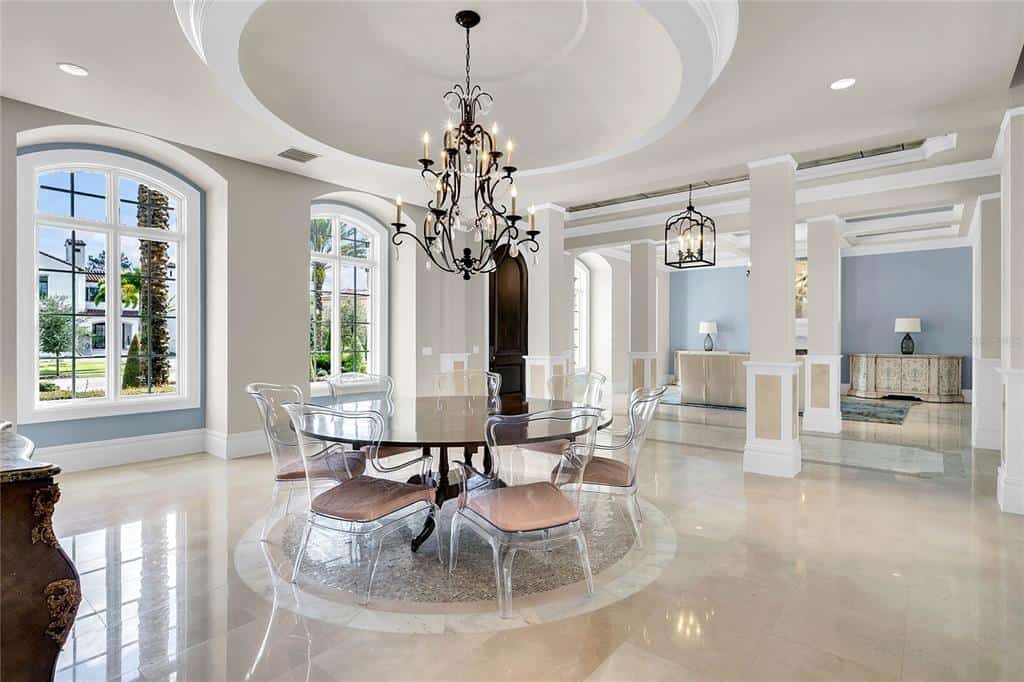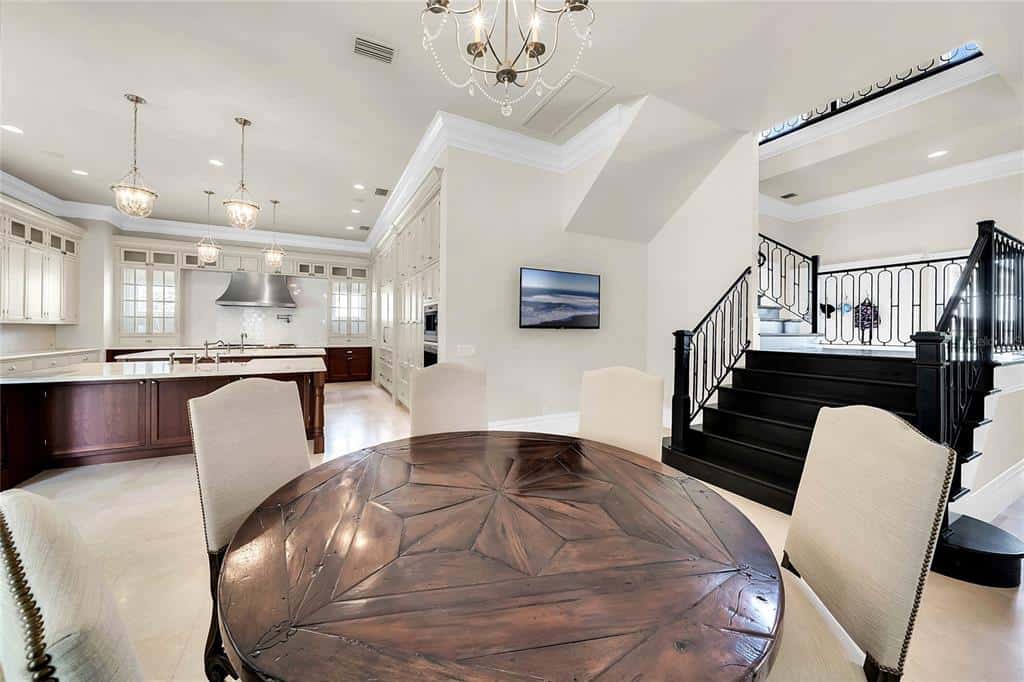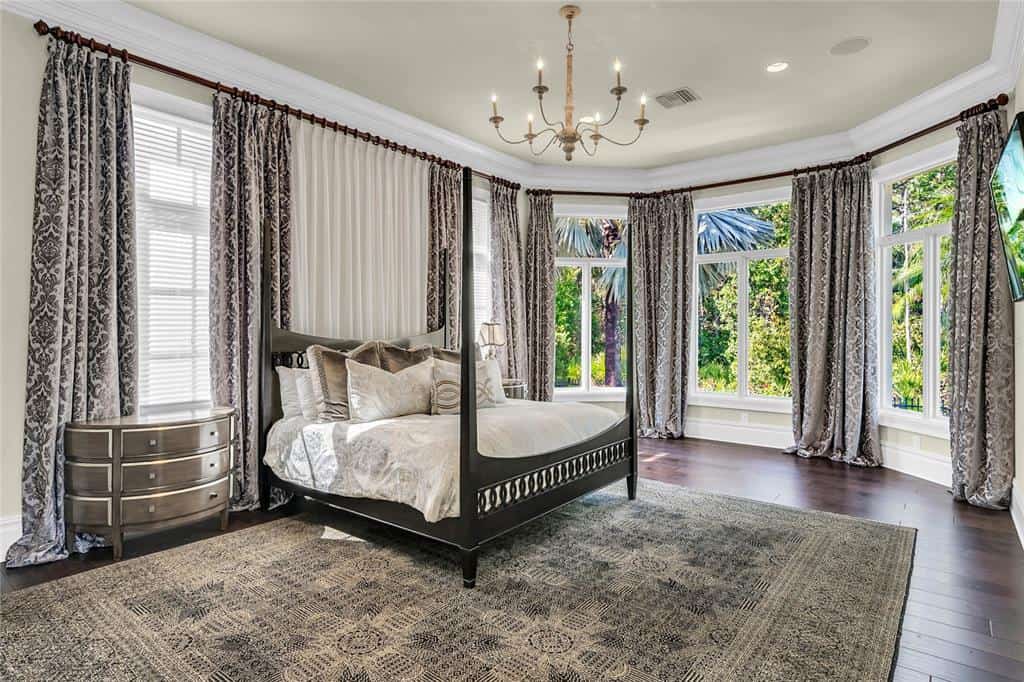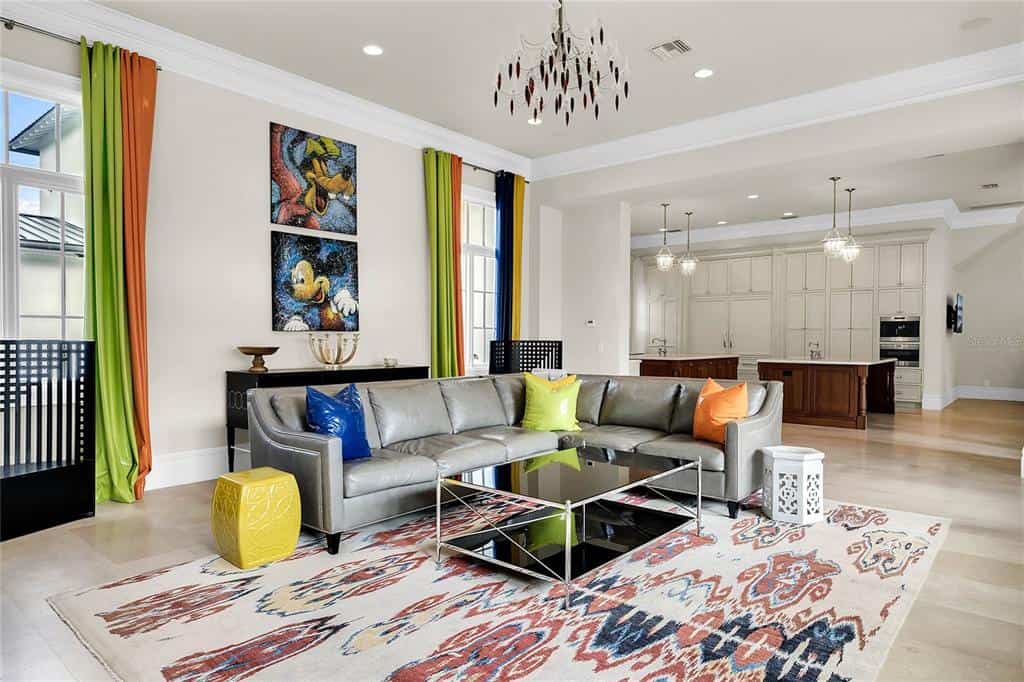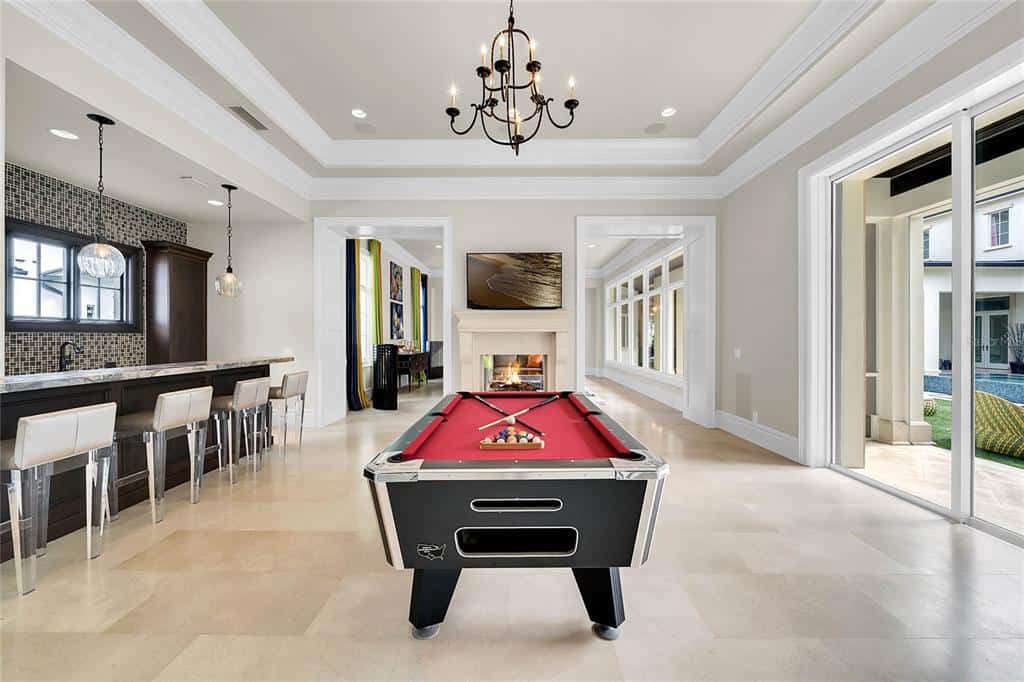 Built in 2015, the two-story residence comes with a home theater, tile and hardwood flooring, high ceilings with elegant crown moldings, a game room and a large kitchen with two full islands.
Other luxe features include a stately stone driveway with several palm trees and a fountain, a jaw-dropping marble foyer entrance, open-plan entertainment areas, large windows throughout, walk-in closets, and a soaking tub and spa-like shower in the main bathroom.
There's plenty of privacy to enjoy the fabulous Florida weather in the backyard
When in Disney World, it's all about magic and happiness. But when in Florida, you can't forget about the sweet sunshine. Mickey and Minnie would agree!
The Pittsburgh Steelers co-owner's house boasts a dreamy outdoor oasis in the backyard. Featuring a spectacular infinity pool and hot tub, the plush property also includes a large deck, grassy lounge areas and an outdoor fire pit.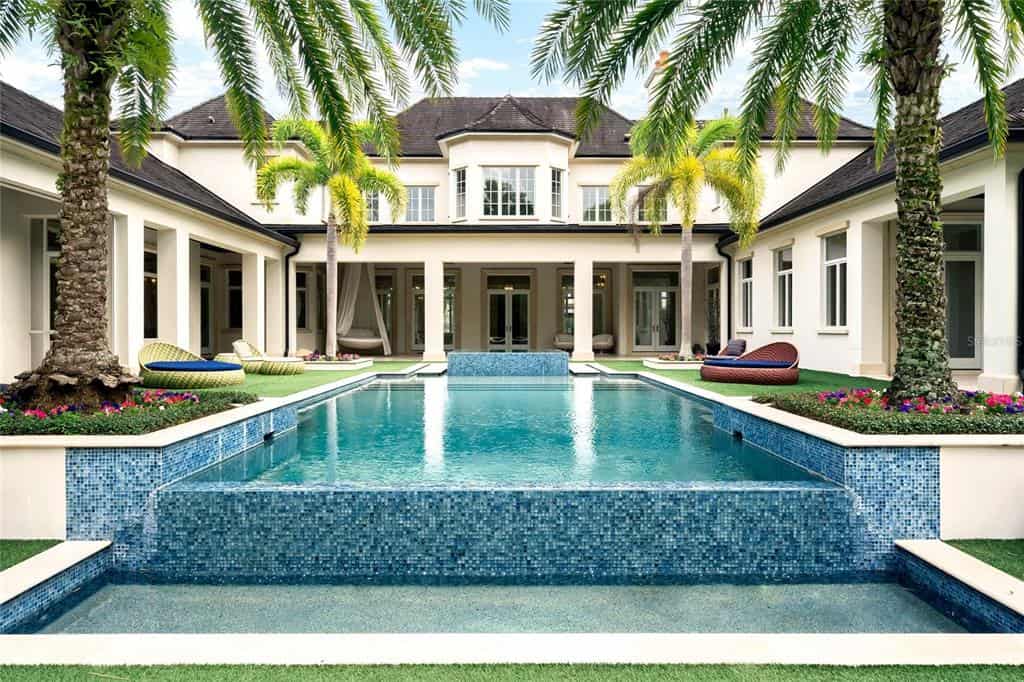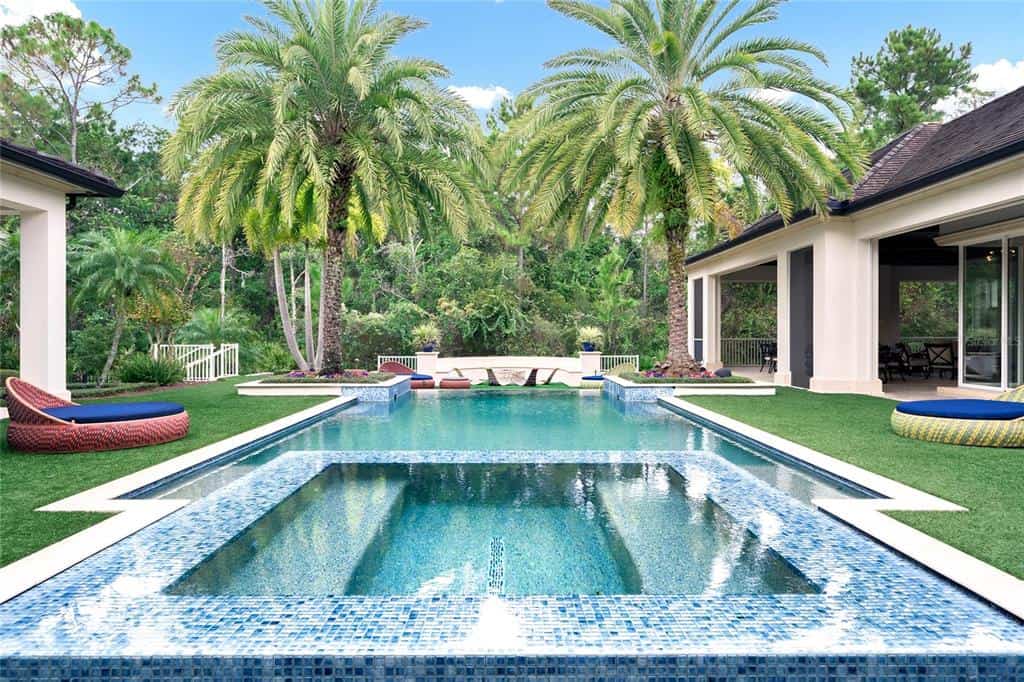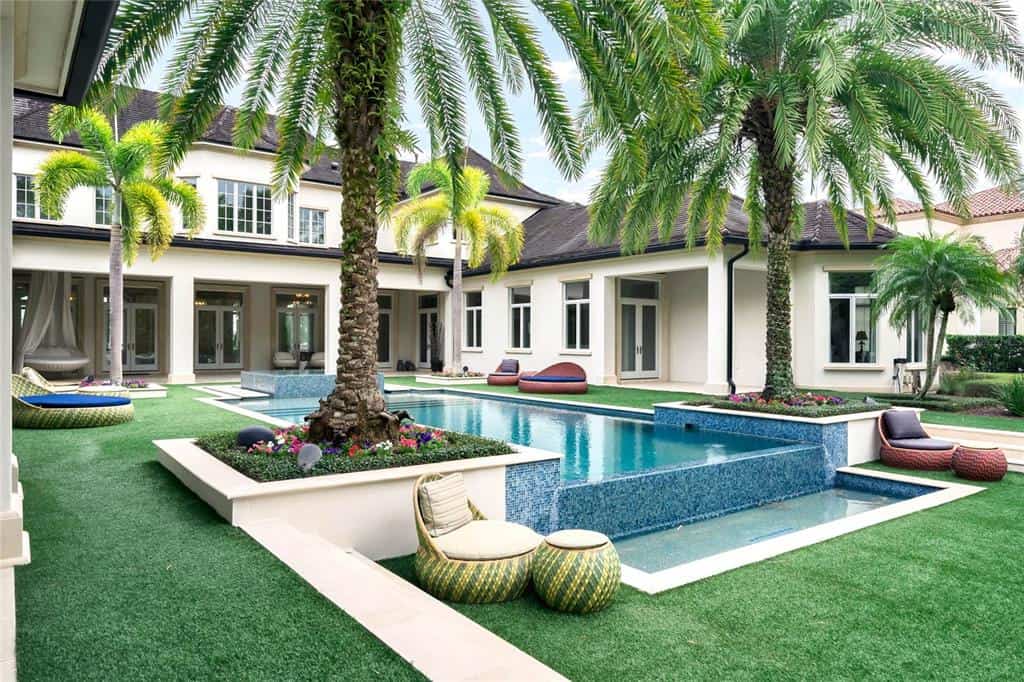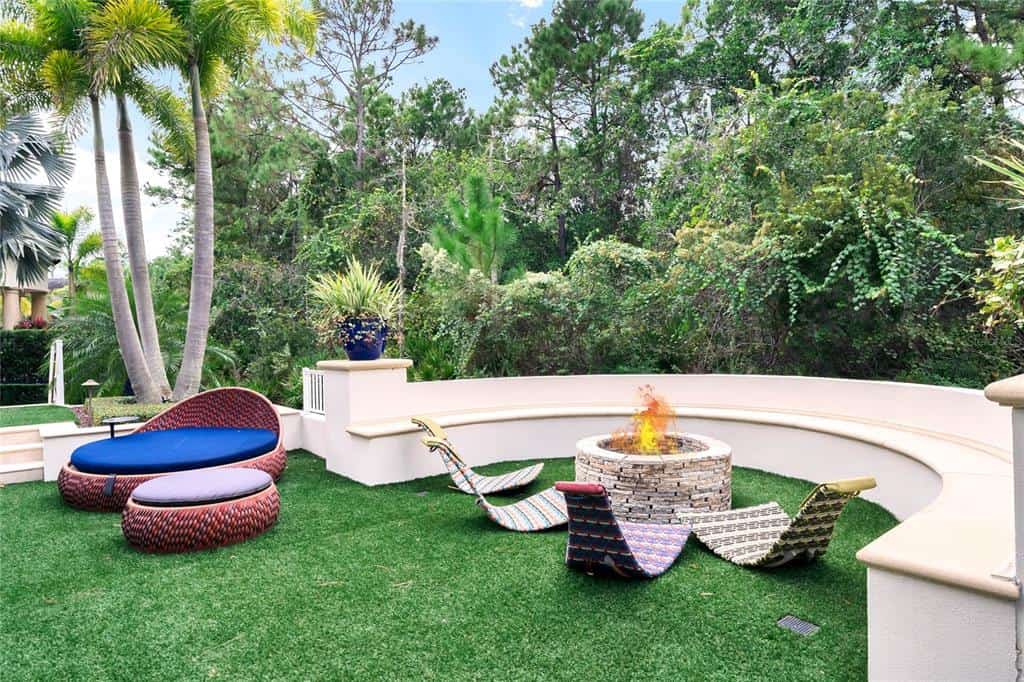 More stories you might like
Serena Williams' House in Florida is Bold and Beautiful, Just Like Her
This Majestic Penthouse on Marco Island Will Make You Want to Move to Florida
Tim Ferriss Reportedly Puts Florida House on the Auction Block; Turns Out He Never Owned a House in Florida
Where Elon Musk Lives Since Declaring He "Will Own No House"