If you've ever wanted to live the glamorous, sun-drenched life of the rich and famous, know that a spot just opened. And it comes in the form of a fabulous Malibu mansion that's been listed for sale by The Agency's Angel Kou and Blair Chang.
It comes with a hefty $18,995,000 price tag, but you certainly get a lot of bang for your buck with this one (plus, some great name-dropping rights).
Perched above the popular Zuma Beach in Malibu, the 7-bedroom, 11-bathroom home is a famed hangout spot for Hollywood celebrities.
Rapper Drake reportedly stayed at the 11,000-square-foot mansion during the West Coast swing of his tour, and allegedly, Rihanna spent some time with him there, too.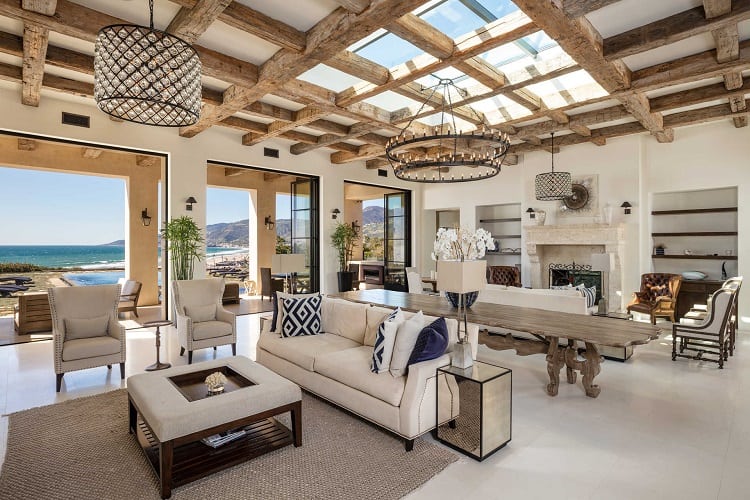 It's not hard to see why this property appeals to the likes of Drake and Rihanna. The Douglas Burdge-designed Tuscan villa has got everything you could ever wish for in a celeb-worthy Malibu home, and then some.
The gated compound sits on a sprawling four-acre lot, offering front-row views of whitewater, sand, coastline and sunsets.
You'll find endless glamour and comfort both inside and out, as the home features a theater room, a wine cellar, a chef's kitchen, four fireplaces, a gym, an in-ground pool, outdoor spa and kitchen, and a guest suite. Its interiors are the epitome of California living: relaxed, fresh, yet stylish and timeless at the same time.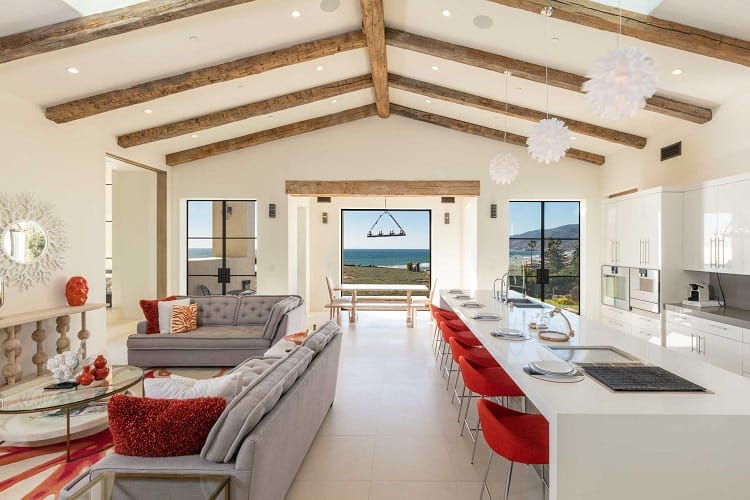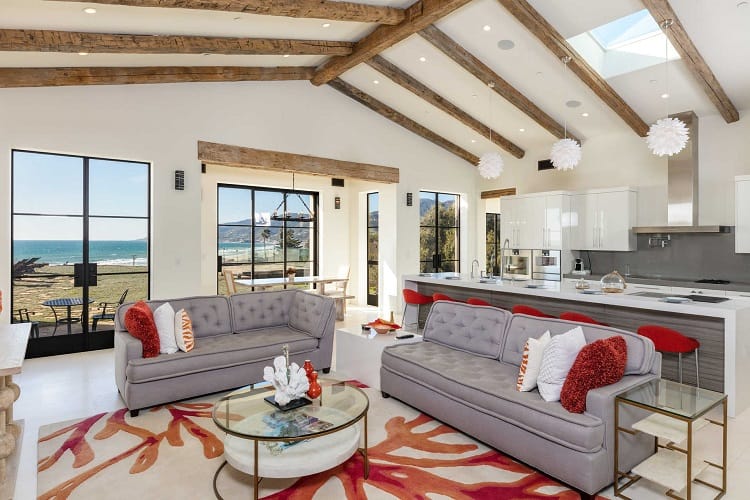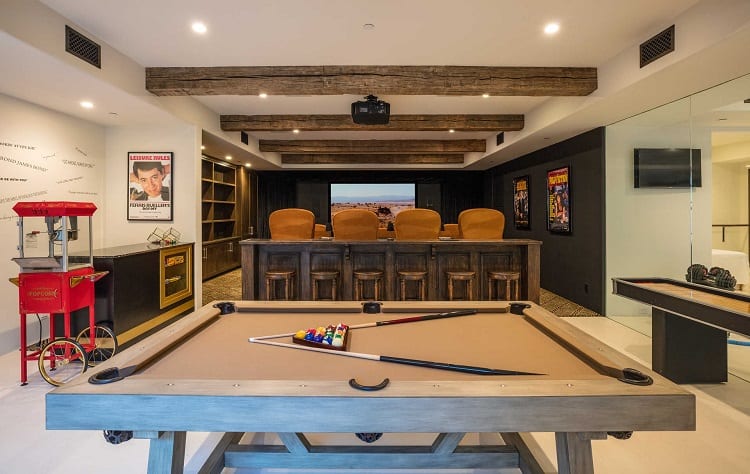 You could hang out in the lavish great room, which is anchored by not one, but two life-sized fireplaces, or rest in the master suite that features dual baths overlooking the Pacific Ocean.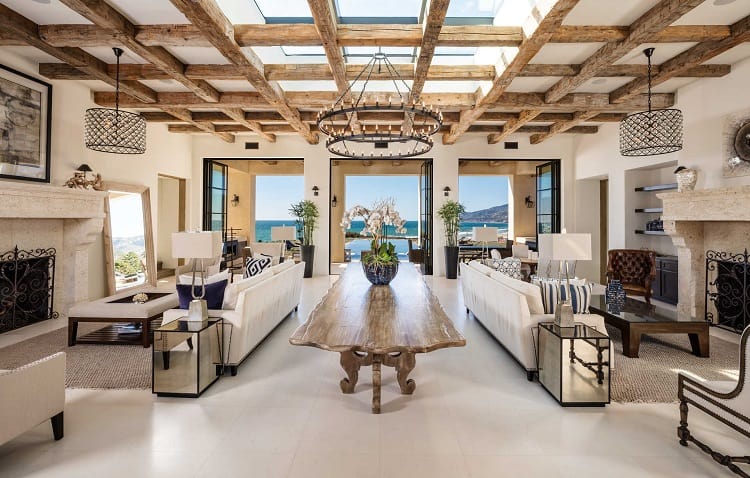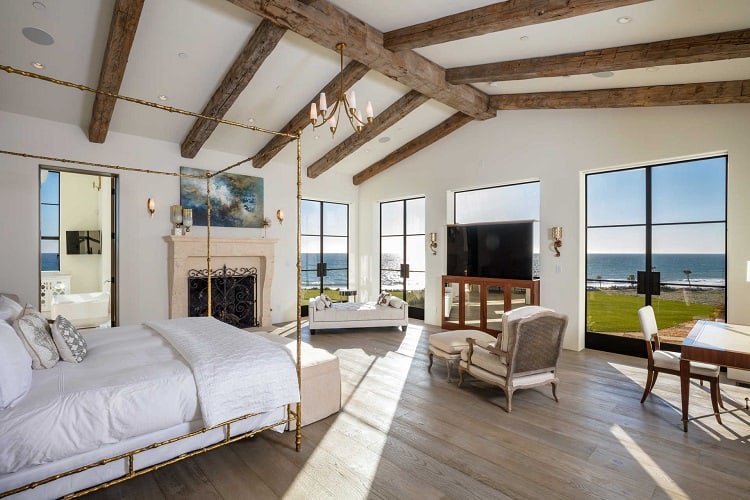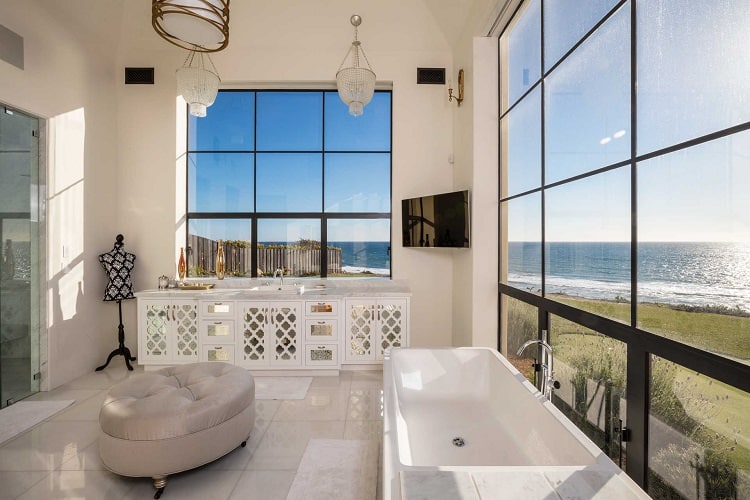 The swimming pool is stunning, and seems to seamlessly blend into the Pacific Ocean, which is spread out right in front of you.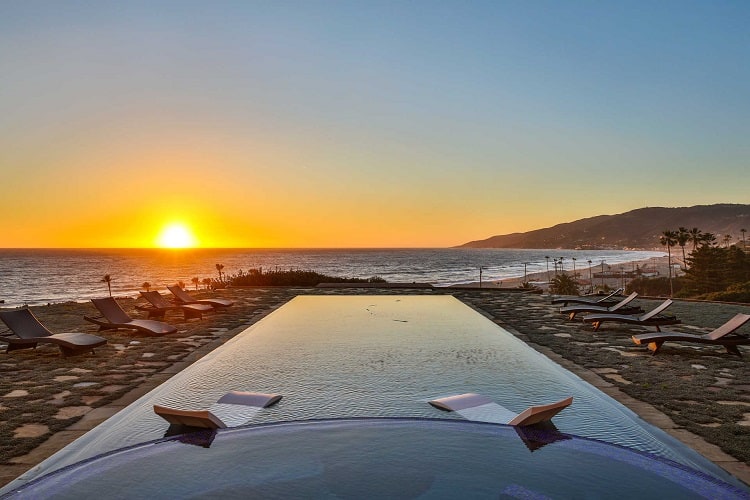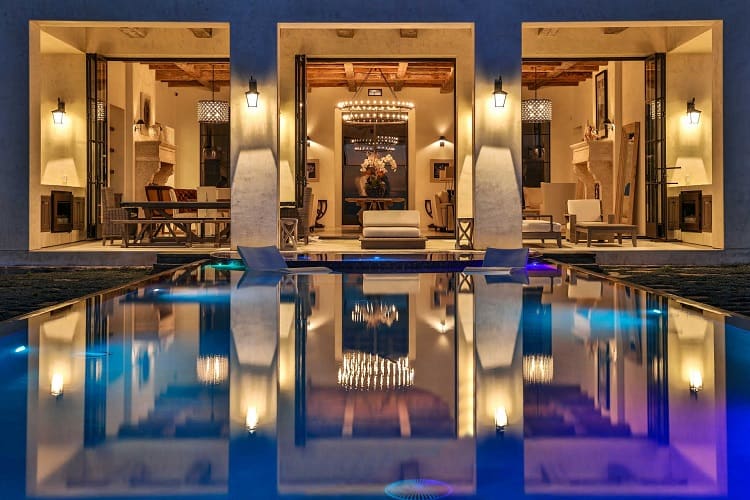 The Mediterranean-style villa was completed in 2016, and comes with a two-car parking garage and a total of 20 outdoor parking places.
More stories you might like
The Weeknd's house in Bel-Air
Cardi B's house
Most expensive rapper houses
Post Malone's house