If you're a Marilyn Monroe fan, you'll want to sneak a peek at this lovely property on Manhattan's Upper East Side — that basically lets you walk in the blonde bombshell's footsteps.
Located at 155 East 93rd Street, this pre-war co-op was once the home and office of Dr. Margaret Hohenberg, Marilyn Monroe's psychiatrist, and it's currently on the market with a $1,125,000 price tag. The Hollywood starlet frequently visited the address, stopping by several times each week during her time as Dr. Hohenberg's patient, which lasted from 1955 to 1957.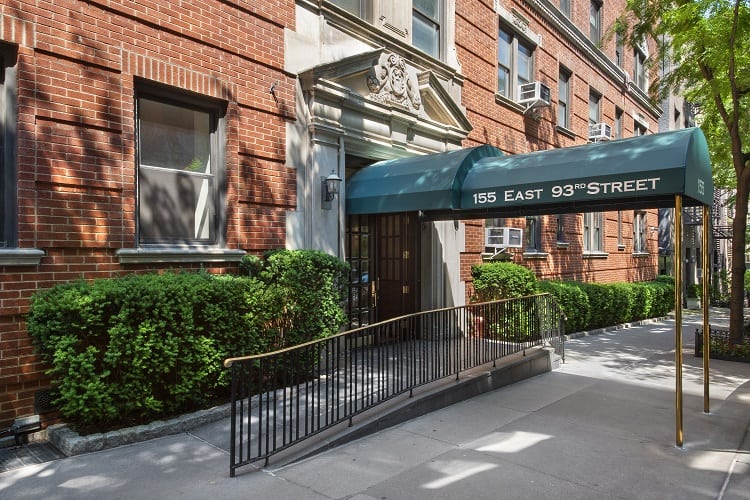 The elegant maisonette features 2 bedrooms, 1 full bathroom and 1 half-bathroom. The powder room used to be a full bathroom, which means the shower can easily be added back in.
The layout is currently arranged as a one-bedroom apartment with a formal dining room and a glamorous cocktail lounge.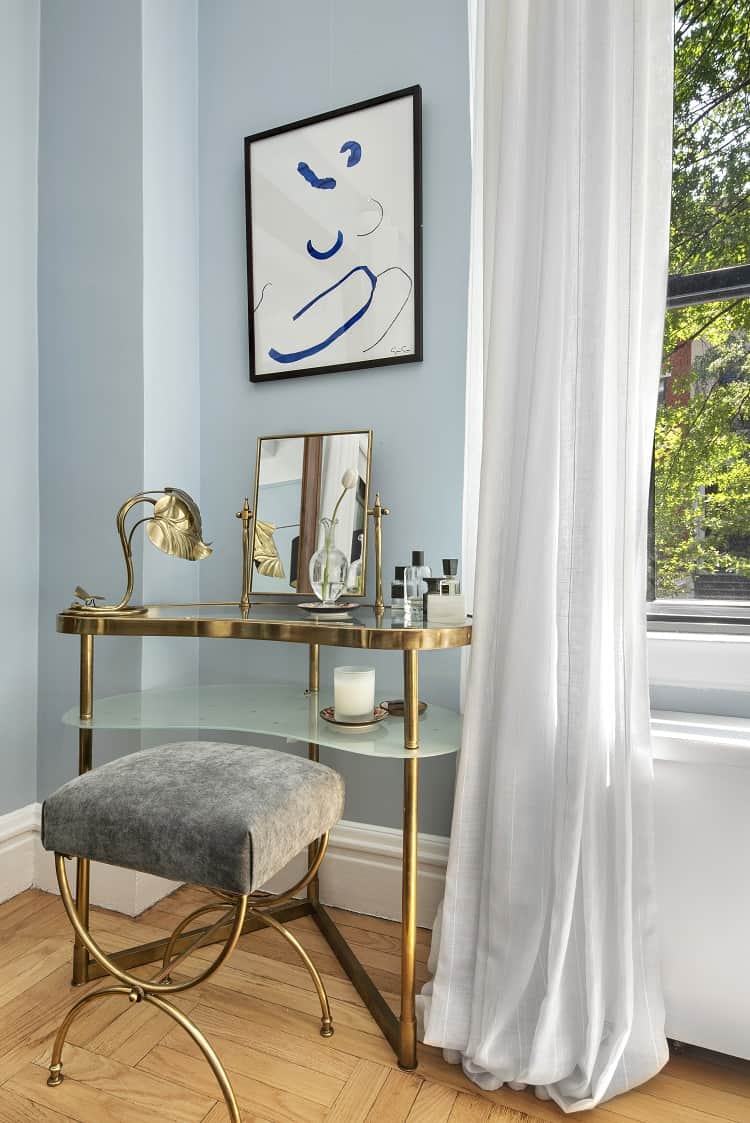 More celebrity homes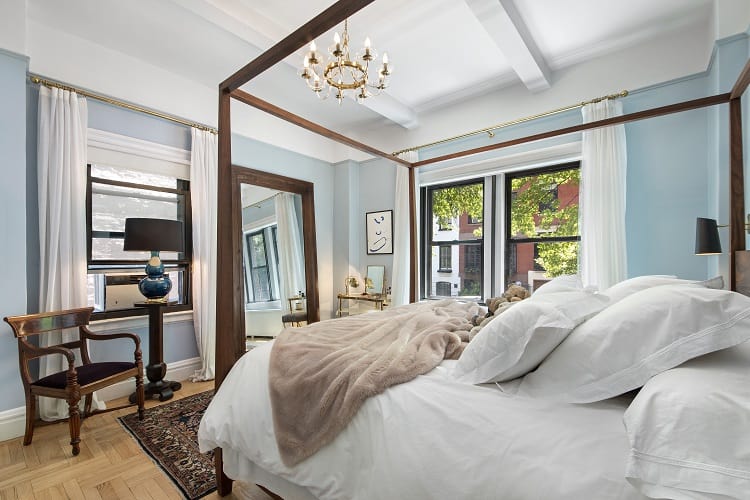 The apartment windows are above pedestrian level and face south onto a row of charming townhouses in Carnegie Hill. To complement the historic feel, the home — which dates back to 1928 — boasts original parquet hardwood floors and marble bathrooms.
The spacious kitchen features a Subzero refrigerator, a Gaganeau stove, a wine refrigerator and washer and dryer.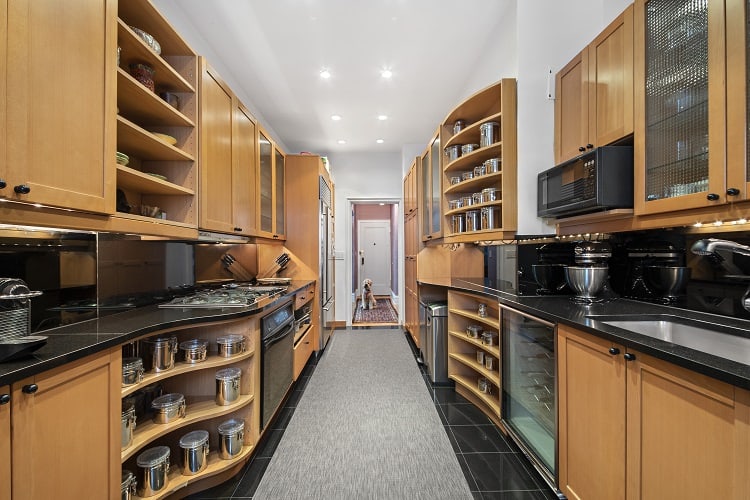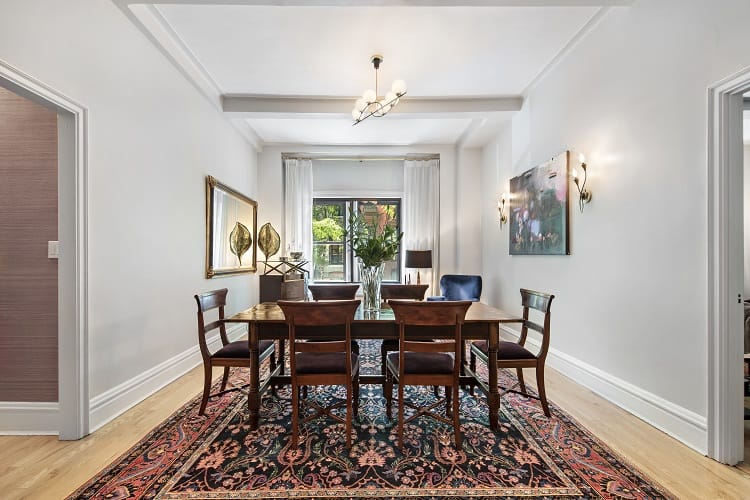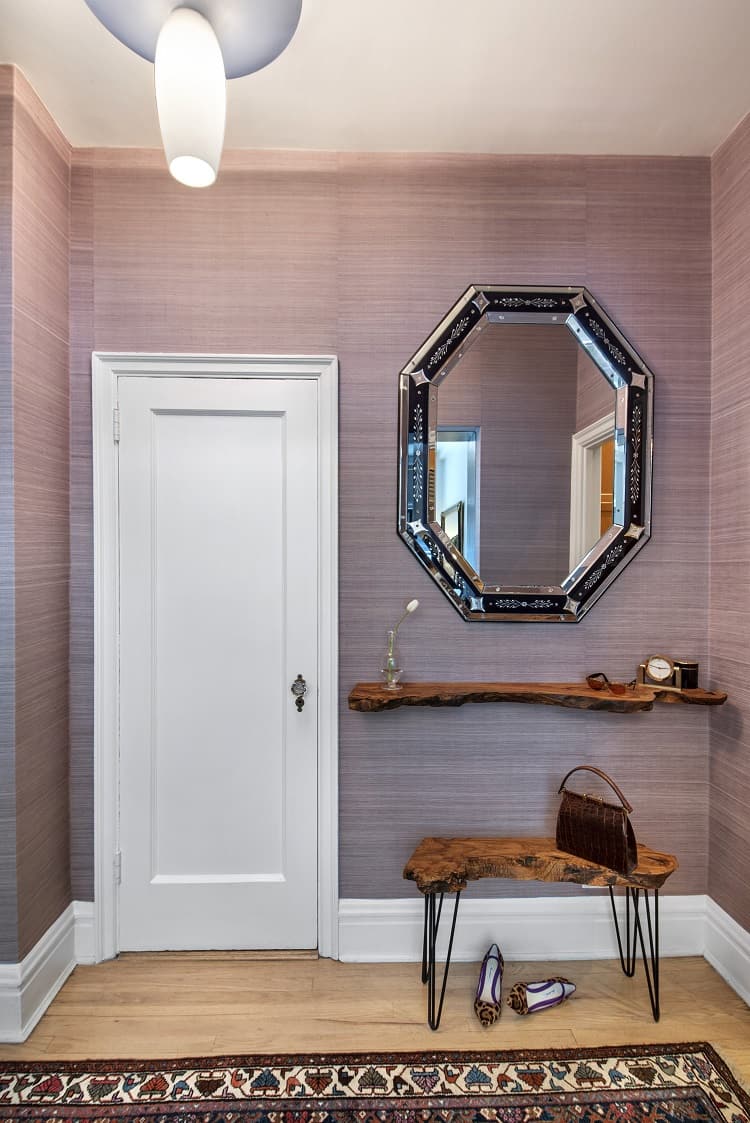 The apartment is located in a pre-war building on the northeast corner of 93rd Street, between Lexington and Third Avenues.
The property was completed in 1928 and features a total of 74 units across 12 floors, with building amenities that include a live-in super and a full-time lobby attendant. 
According to the listing, pets are ok, pending approval from the co-op board, and laundry and storage facilities are available at the basement level. 
The co-op is listed for $1,125,000, with John Barbato of Compass handling the listing.
Dr. Margaret Hohenberg was born in 1898 in Hungary, and studied medicine in Vienna, Budapest, and Prague. In 1939, she and her husband emigrated to the United States, and she opened her own psychiatry office in New York City.
In the 1950s, Marilyn Monroe struggled with mental health issues, and she enlisted Dr. Hohenberg's services at the advice of Lee Strasberg.
Milton Greene, friend and photographer of Monroe, was also one of Hohenberg's patients. Monroe attended therapy sessions at 155 East 93rd Street at least five times a week from 1955 until 1957. That year, she fired Hohenberg and then moved back to Los Angeles in 1958 to shoot Some Like It Hot.
Keep reading
Marilyn Monroe's Former Penthouse in West Hollywood Lists for $2.49 Million
Step Inside Bing Crosby's Estate — That Once Welcomed JFK and Marilyn Monroe
Celebrities that lived in the San Remo building
Greta Garbo's Longtime Apartment in New York