After spending the past 7 years in the privacy of his star-studded Tree House (carefully tucked away from prying eyes in a sycamore grove on a hillside street off the famous Mulholland Drive — hence the nickname), Hunger Games star Josh Hutcherson is ready to part ways with the Hollywood Hills home.
The charming residence is a downright celebrity magnet, its privacy and lush surroundings attracting names like Ellen DeGeneres and Heath Ledger.
Now on the market for $3,495,000, the property at 8010 Woodrow Wilson in L.A. is listed with The Agency's Deedee Howard and Charlie Heydt.
As the LA Times reports, Hutcherson (then 19) purchased the property in 2012 for $2.5 million, the same year the first Hunger Games movie hit theaters, cashing in generously at the box office.
Hutcherson's decision to bring the property to market now doesn't come as a surprise though, since the actor recently shelled out $1.9 million for a fully renovated, 2,000-square-foot home in Silver Lake.
Hope his upcoming James Franco-directed indie drama, The Long Home, doesn't match the success of his past Hunger Games movies, or he's bound to miss all that privacy.
Yet few homes can live up to the standards set by the charming Tree House at 8010 Woodrow Wilson in Los Angeles.
Tucked behind an ivy-covered wall and down a double-gated private driveway on a nearly half-acre property, Hutcherson's house is as serene as it is private, with a killer location in one of L.A.'s most coveted areas.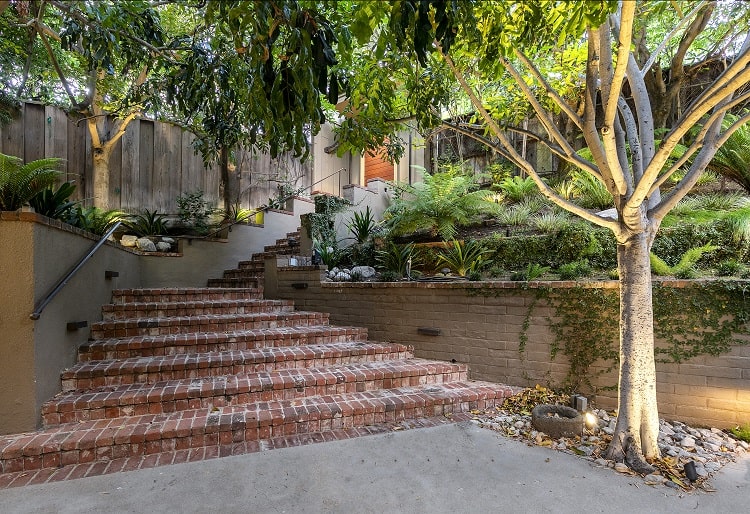 Built back in 1951, the home served as the long-time residence of renowned furniture designer Guy Chaddock, whose legacy the home honors through many of its timeless features.
Like a tree house, the property at 8010 Woodrow Wilson is secluded in the dense canopy of a thick forest, only this one comes fitted with two generous bedrooms and two bathrooms.
Inside, clean mid-century modern style is warmed by a blend of natural textures and materials, with walls of glass opening the home to the beautifully landscaped outdoors.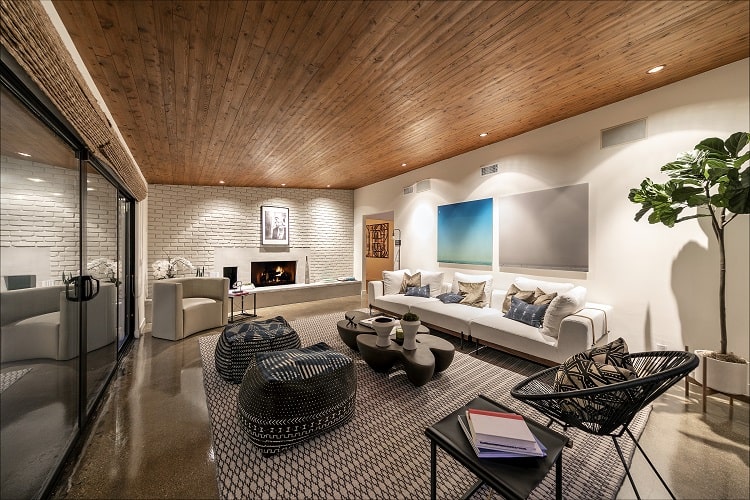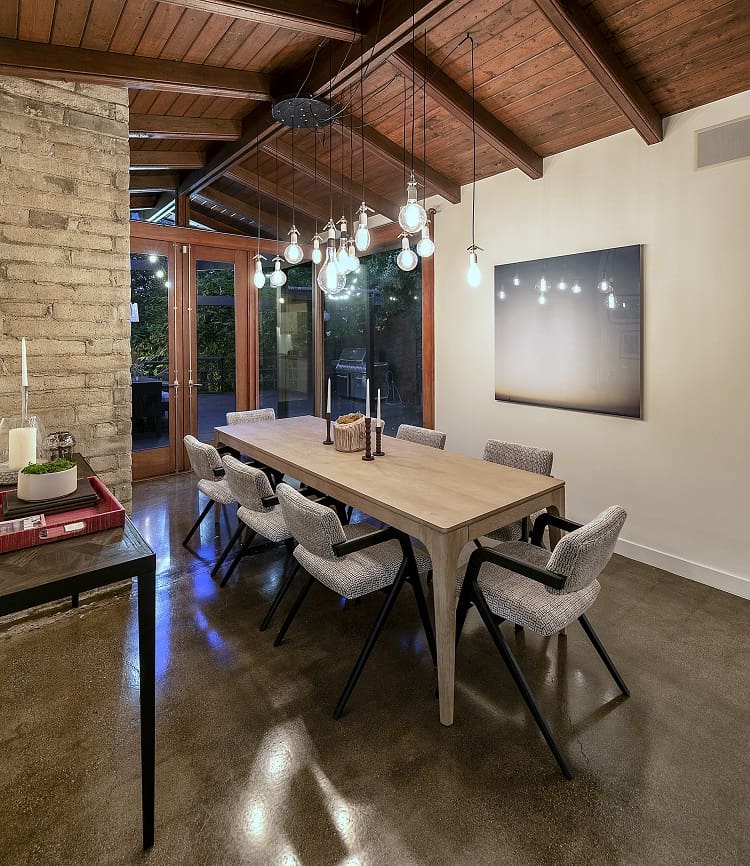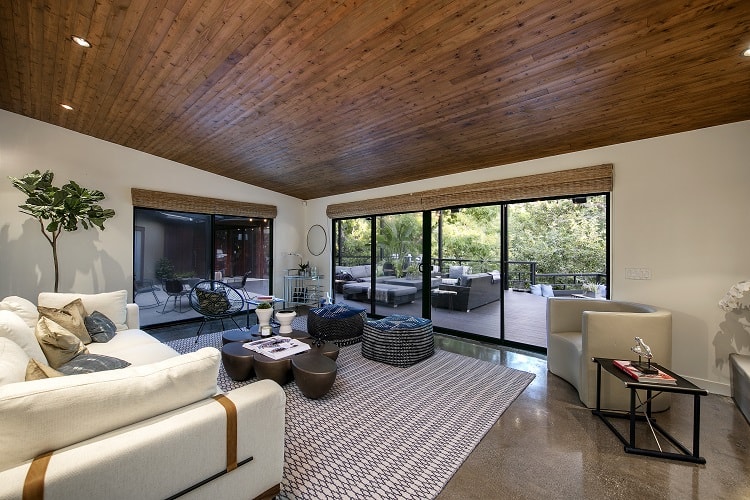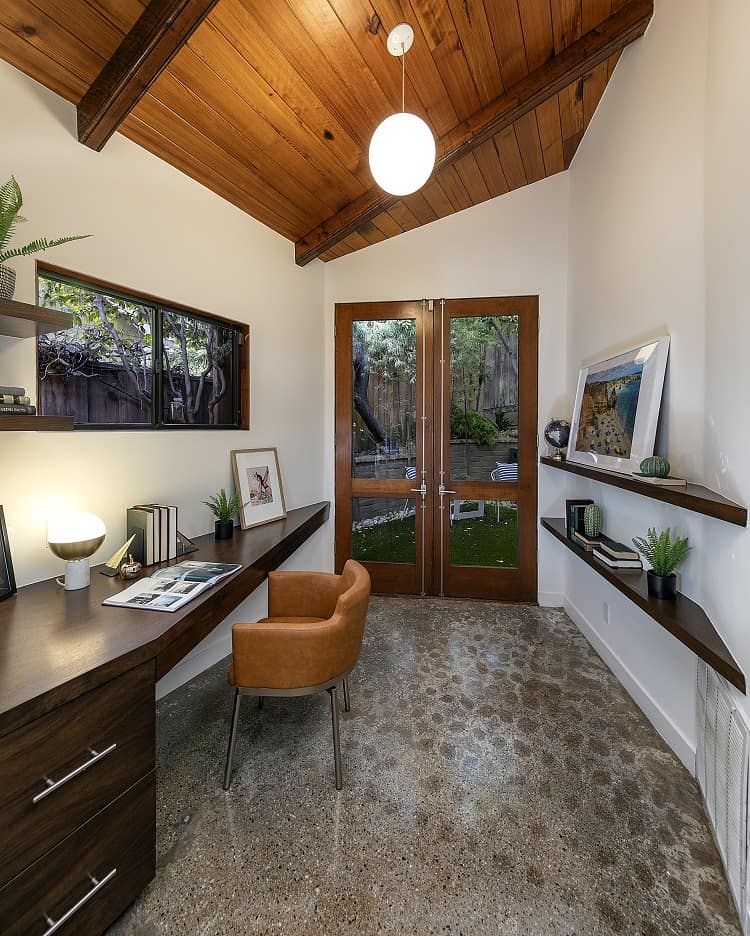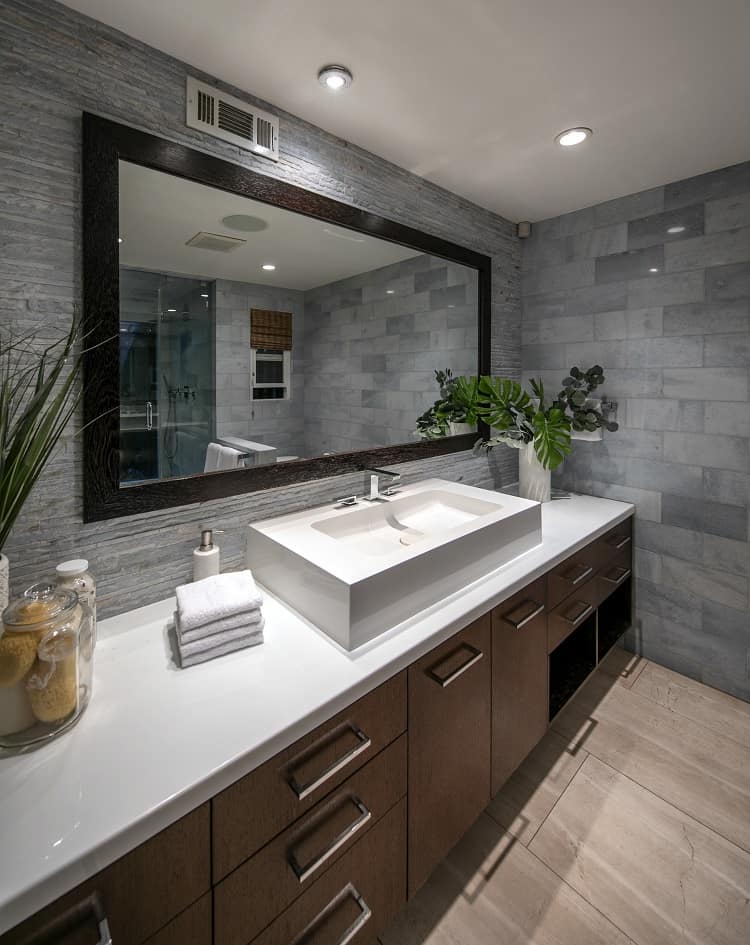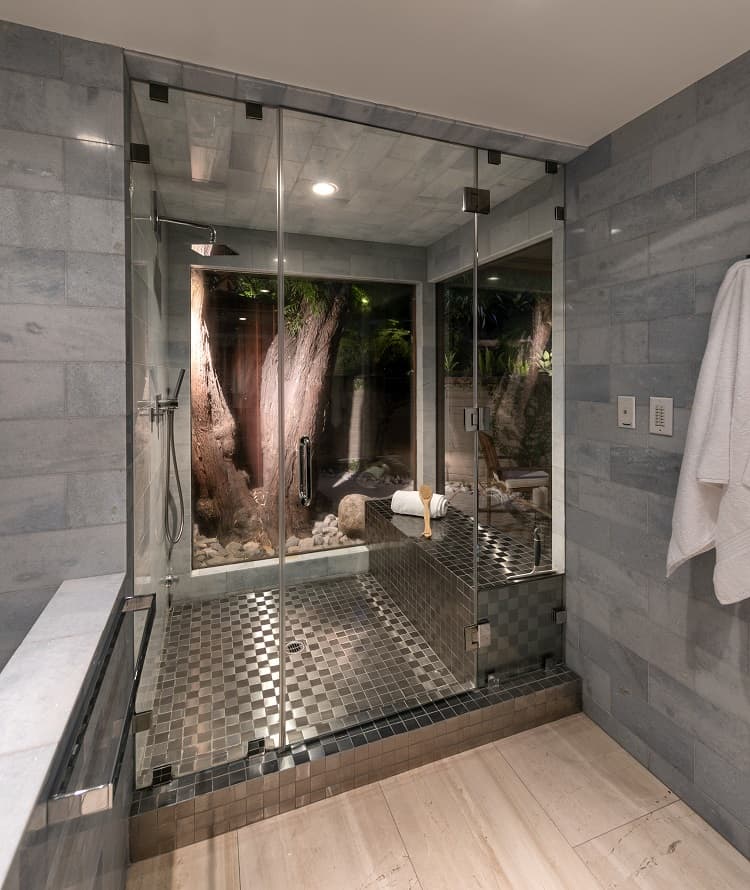 Speaking of outdoor space: the home's most extraordinary feature is its expansive, 2,500-square-foot outdoor deck.
It overlooks the leafy treetops — illuminated with ethereal lights at night — and is furnished with an outdoor grill, lots of seating areas and an open-air screening room with a retractable projection screen.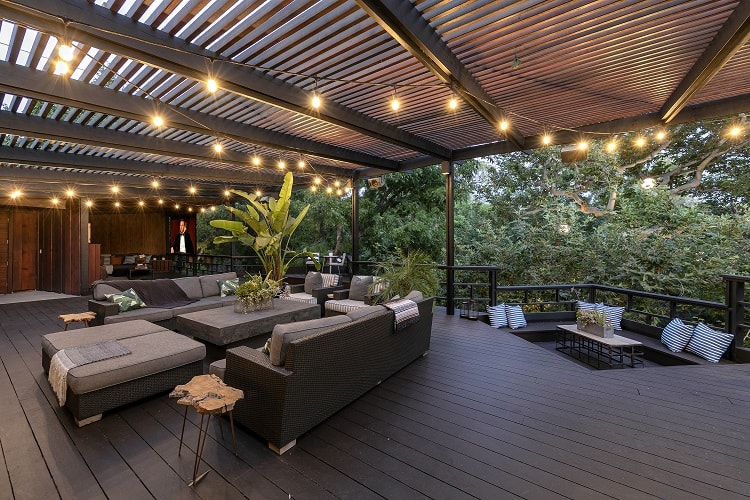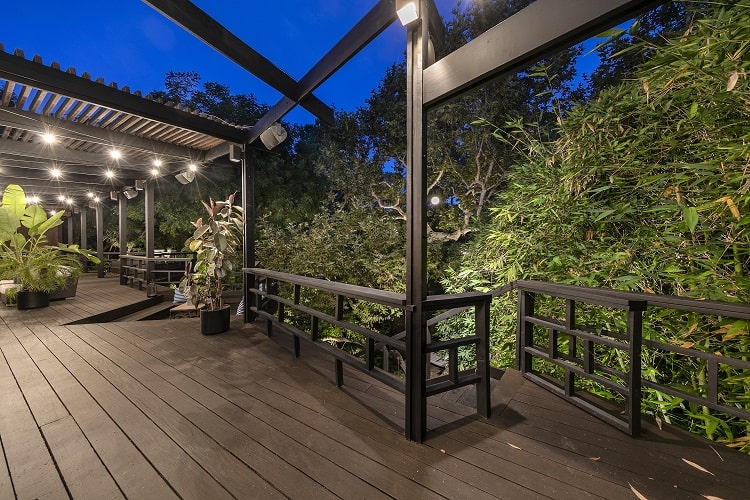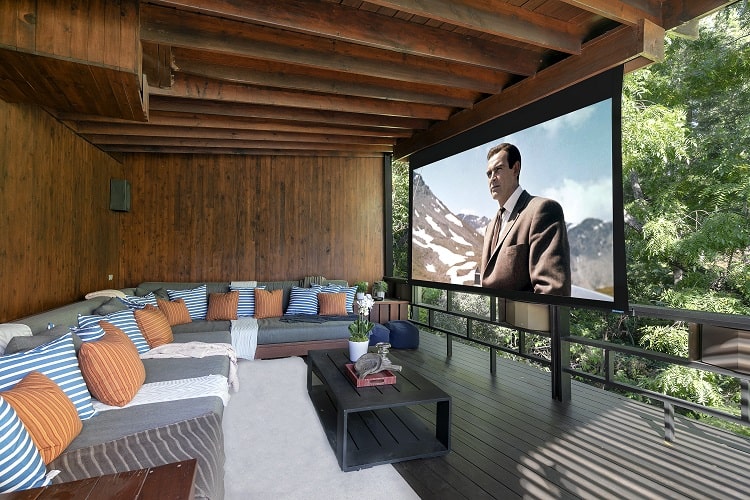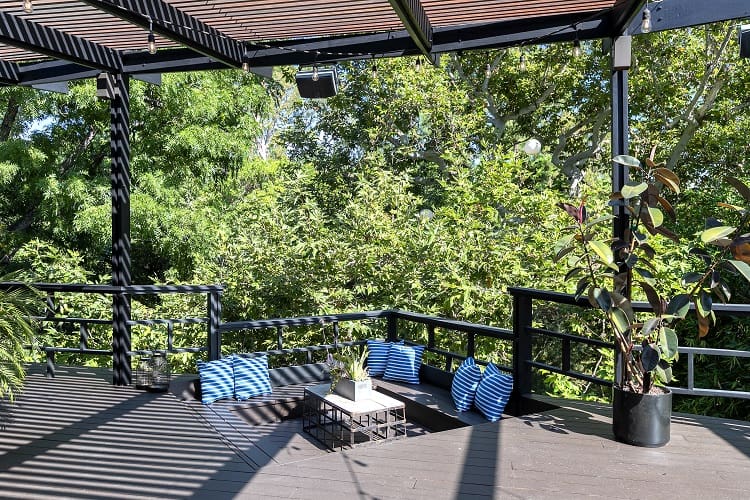 And if the property itself is not big enough of a draw, the list of potential neighbors reads like an RSVP invite to the Oscars, with showbiz heavy weights like Quentin Tarantino, Will Ferrell, One Direction member Niall Horan and Ellen DeGeneres all owning property in the area.
More celebrity homes
Zendaya Owns a $4 Million Home Fit for a Disney Princess
Take a Tour of Lenny Kravitz's House, a Massive 1,000-acre Farm Compound in Brazil
Dwayne 'The Rock' Johnson's House Is a Piece of Real Estate Heaven
Inside Supernatural Star Jensen Ackles' 'Very Hip' Lake House in Austin