Attention, all Jazz Age fans: there's a fabulous Art Deco-inspired mansion up for sale in Fairfax County, Va. that just got a price reduction. This is a once-in-a-lifetime opportunity to live in a Great Gatsby home that offers 13,956 square feet of living space, for (just) $3.5 million.
Seriously, if you love the 1920s and Art Deco, then you have to check out this property.
The ultra-fab executive estate is nestled among five acres of lush landscape at 10301 Firefly Circle, in Fairfax Station, Va., within the exclusive Dominion Valley Hunt community.
Known as 'Woodley House,' the five-bedroom, six-bathroom estate is being marketed by Coldwell Banker's Marin Hagen and Sylvia Bergstrom, and it's asking $3.5 million. That price tag doesn't seem that high, given all that this property has to offer.
Woodley House and the 'Roaring 2020s'
Woodley House is Fairfax Station's best-kept secret. It's an award-winning property built by Monarc Construction, boasting a design that's reminiscent of the Roaring 20s.
The property features Art Deco finishes and touches throughout, from vintage movie posters to fabulous, colorful murals and painted ceilings.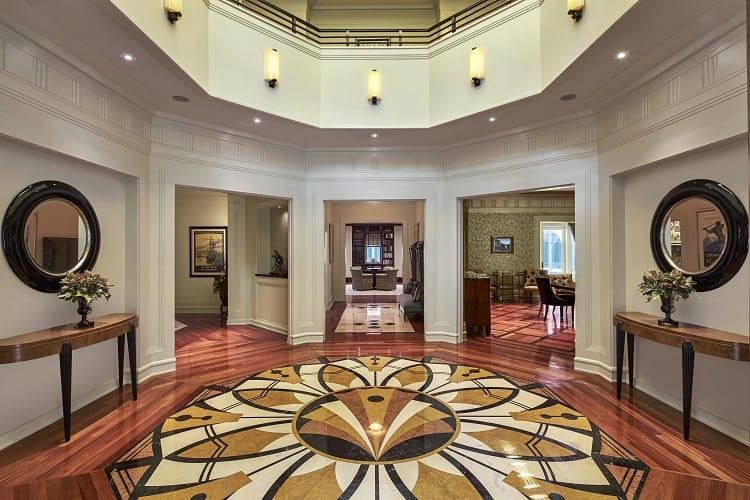 More palatial properties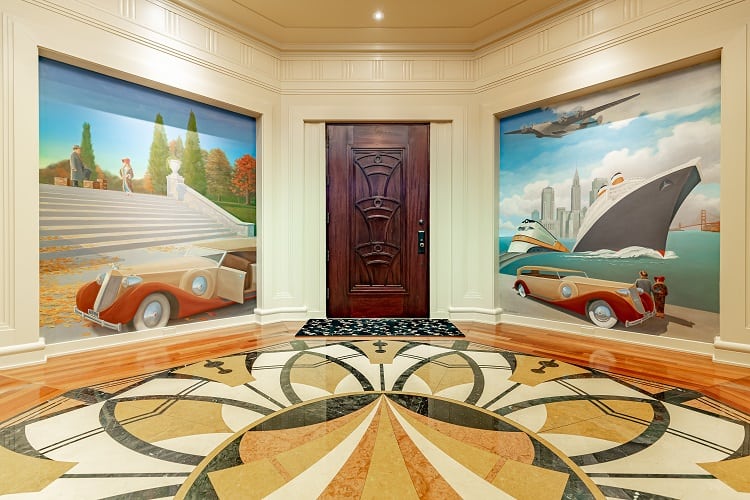 The reason behind this unique design is the fact that owners Gary and Amy Perlin had a passion for the luxury Art Deco era, and they wanted to design a home that represented their love for this style.
"Every room and finish was thoughtfully designed to evoke a feeling of wonder and warmth. We wanted to create a home that people would feel comfortable in and not want to leave. After many years of fond memories, we are ready to move on to our next chapter and allow someone else to write theirs in this amazing home."
According to the Coldwell Banker agents, there's been renewed interest in properties reminiscent of the Roaring 20s era, as trend watchers make the connection between the 1920s and the 2020s.
Gatsby would feel right at home at Woodley House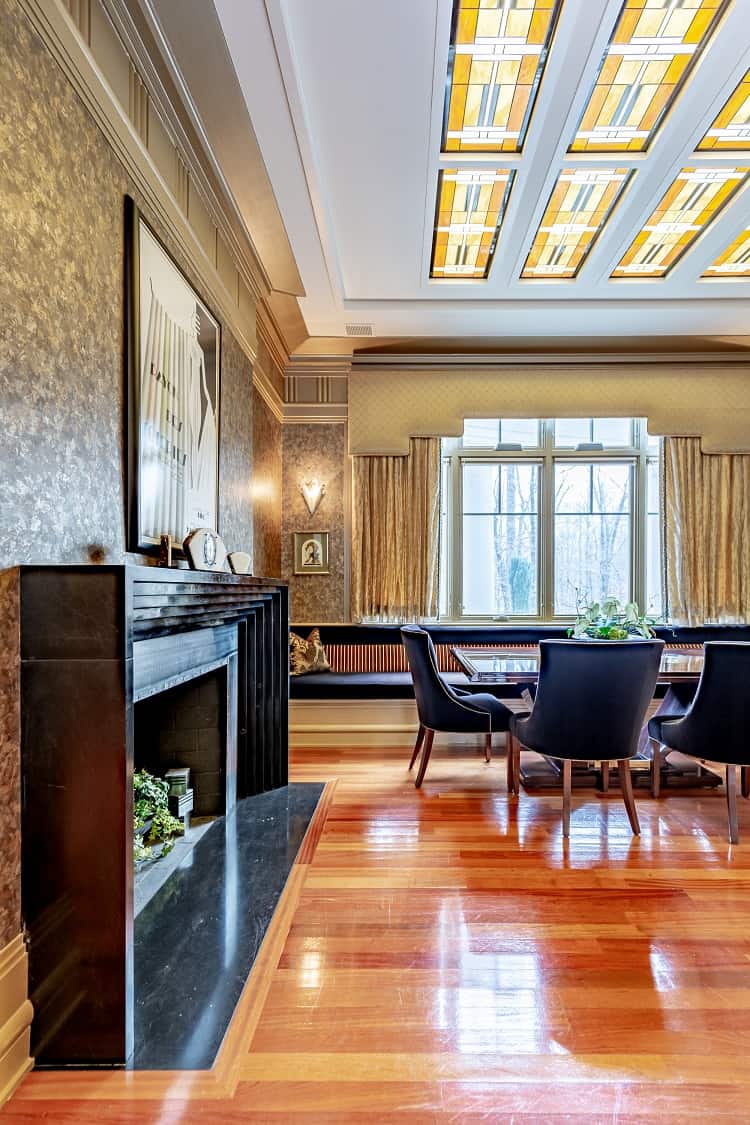 If you're as passionate about lavish events and fabulous garden parties like the Great Gatsby, then Woodley House is right up your alley. Its massive size, total privacy and fabulous decor make it the perfect executive estate, and an ideal destination for large-scale events.
Woodley House can accommodate seated dinners for 26 people, and can house cocktail parties for hundreds of guests.
It also features a 1,000-square-foot, enclosed courtyard and circular drive that connects two grand street entrances from two different sides, and can provide parking for roughly 50 cars. There's also an attached four-car garage.
The fabulousness starts at the Art Deco-inspired front door. The main level of Woodley House offers a 3,7000-square-foot owners' wing with a large bedroom and foyer, two room-sized dressing rooms, a luxury spa, private laundry room, a home theatre and two working offices.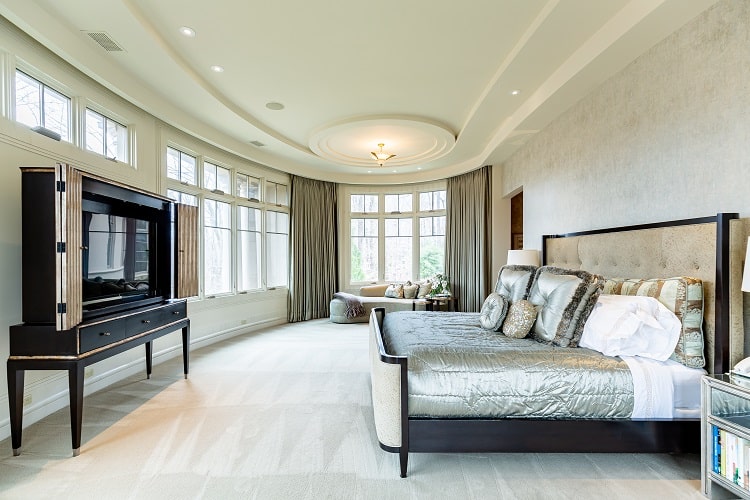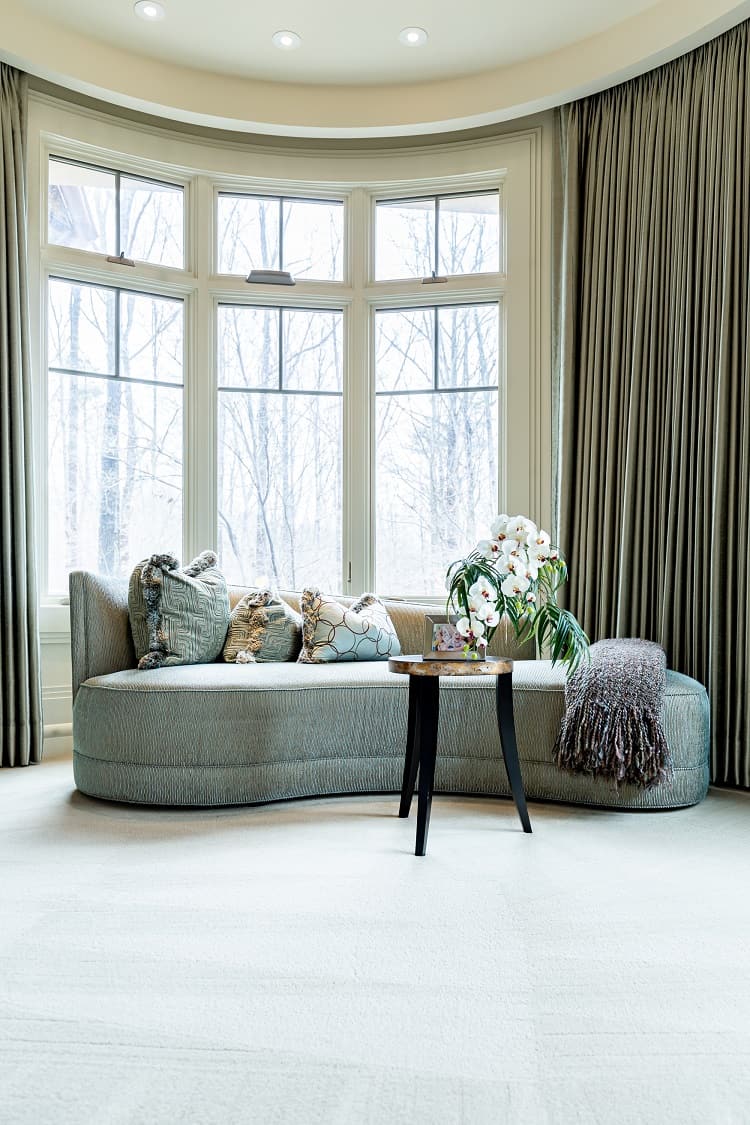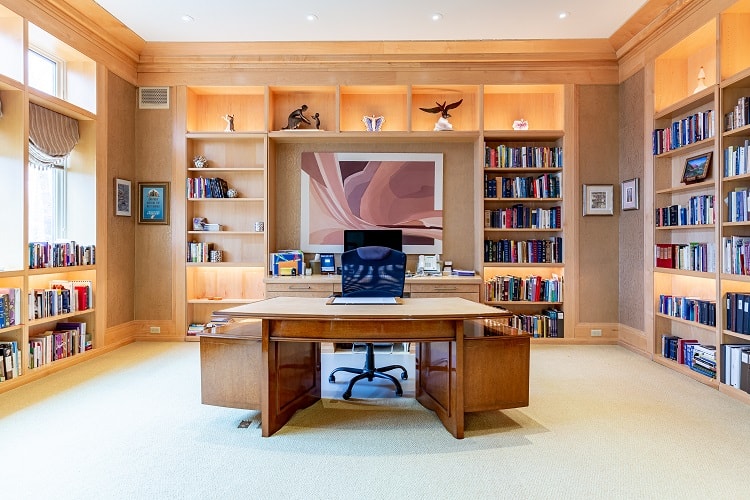 Moving on, you'll also find a grand two-story foyer, a fab parlor, living room, dining room, and a two-story mahogany library with a painted ceiling.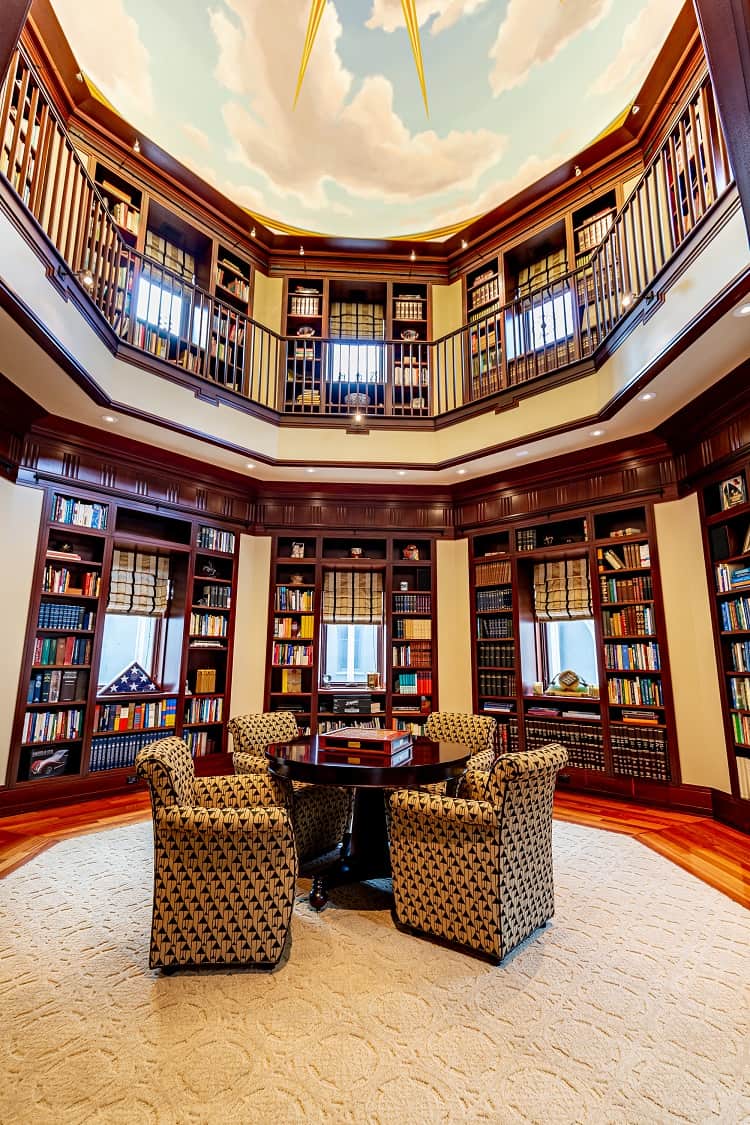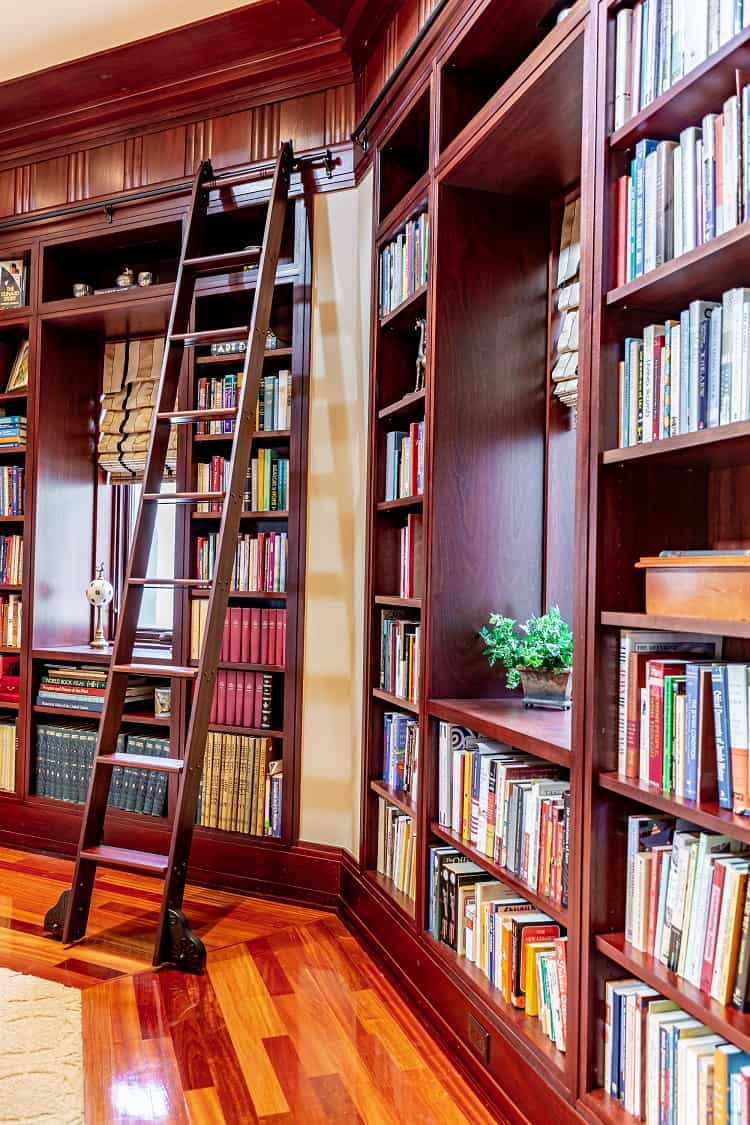 The second floor of the house incorporates three luxurious bedrooms, each with an en-suite bath, while the lower walk-out level includes family/game rooms and a second kitchen.
Builders included smart home features and green home technologies in the construction of Woodley House. It's basically a Jazz Age estate brought into the modern age, mixing classic Art Deco touches with modern-day technologies.
We're not sure why anyone would ever want to leave Woodley House and go out into the boring real world, but if you do want to get away, the estate has direct access to Route 123 and connects to the Fairfax County Parkway and the I-95, 395 and 495.
The property is also just a short drive away from Washington, D.C., and the National and Dulles airports. 
More luxury homes
The opulent Gloria Crest Estate in Englewood, NJ
The ultimate Berkshires country escape
Villa Vela in Andalusia, one of Europe's finest homes