Move over, Selling Sunset, there's a new cool real estate show on Netflix!
Buying Beverly Hills is a new reality occu-soap following the high-profile agents and clients of The Agency, one of the premier luxury real estate brokerages in the U.S.
And reality TV fans have extra reasons to tune in to this one: it has some quite great tie-ins with one of the most famous reality shows of all time, RHOBH.
If you don't know that RHOBH stands for Real Housewives of Beverly Hills, then stop reading right now, take some weeks (or months) off work, and start watching!
We're just kidding, of course. We understand that watching 12 seasons of a reality show about wealthy housewives and their daily dramas might not be first on your priority list.
But if you have watched the show, then you're surely familiar with Mauricio Umansky, husband to Kyle Richards and founder of The Agency, a successful luxury real estate brokerage based in Beverly Hills. All the more reason to tune in to the new show.
'Buying Beverly Hills' to focus on Mauricio Umansky's The Agency
When it comes to reality shows, Netflix is enjoying tremendous success with its real estate content.
Selling Sunset is one of the most watched series on the platform, following agents at The Oppenheim Group as they navigate the daily dramas and dealings of the high-stake luxury residential market in L.A.
It's more than just your average reality show — it was nominated for a Primetime Emmy Award for Outstanding Unstructured Reality Program in 2021, and was recently renewed for a sixth and a seventh season.
On the heels of Selling Sunset's success, it was high time to throw in another exciting series in the mix.
Buying Beverly Hills will focus on agents at The Agency (that's a fun play on words) and the ultra-fab Beverly Hills residential market.
It will star familiar characters from RHOBH, including Mauricio Umansky and his daughters, Alexia Umansky and Farrah Brittany, who are all grown up and working as high-powered real estate agents.
Meet the agents of 'Buying Beverly Hills'
The series will premiere sometime in the fall on Netflix, and will feature eight 40-minute episodes for its first season. It is produced by Wheelhouse's Spoke Studios and Just Entertainment.
So, as we wait for this heatwave to be over, we thought we'd go over the agents that will make an appearance in the new series, to get to know them a bit better as we excitedly await the fall premiere. Let's get right into it!
Mauricio Umansky
Husband to Kyle Richards and one of the nicest and funniest characters to follow on RHOBH, Mauricio Umansky will now be stepping into the spotlight after years of playing more of a supporting character on his wife's show.
Most of the moments with Mauricio were lighthearted, but behind the scenes, he was actually building a veritable real estate empire.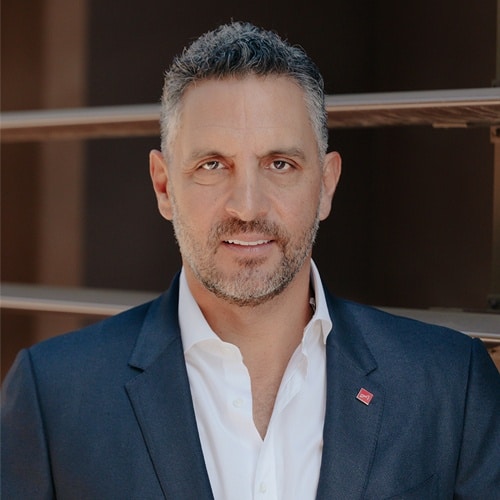 While his wife was busy filming for RHOBH, Mauricio founded The Agency, a billion-dollar luxury real estate brokerage that has achieved more than $30 billion worth of transactions since it opened its first office in Beverly Hills.
While leading The Agency, Mauricio handled the sale of various celebrity megamansions, including that of the iconic Playboy Mansion and the Walt Disney Estate.
He also holds the distinction of selling the most homes in the country priced above $20 million.
It's safe to say he's going to steal the show again on Buying Beverly Hills, and we're all for it.
Here are some of Mauricio Umansky's past listings that we've covered:
---
Alexia Umansky
If you've watched RHOBH, then you'll already know Alexia, Kyle and Mauricio's first daughter.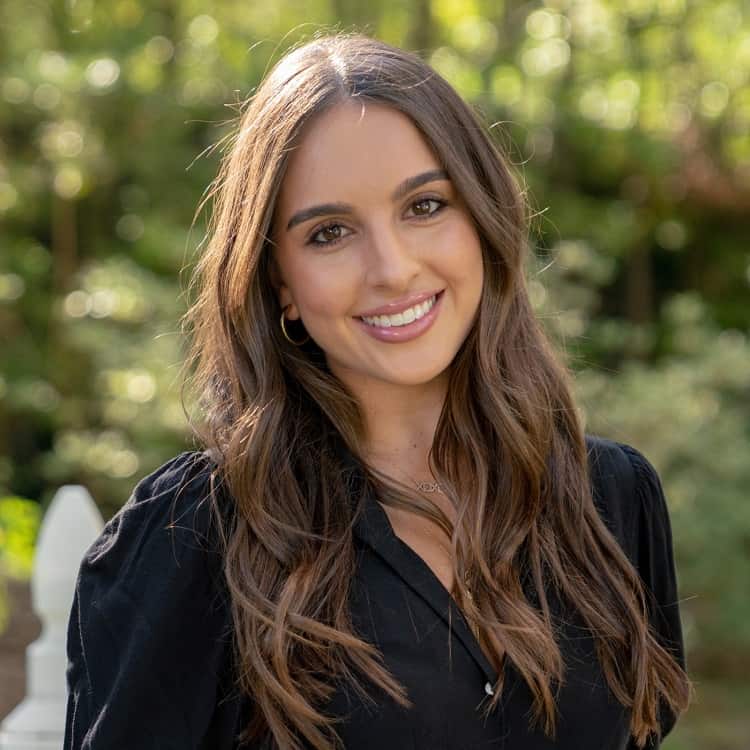 On season five, we watched Alexia move into her dorm at the University of Arizona, as her parents dealt with 'empty nest' syndrome. Eventually, Alexia transferred to Boston's Emerson College and graduated in 2018.
Growing up around her dad, she became interested and fascinated by the real estate industry, and got her career start by working as an assistant to some of The Agency's top-producing professionals.
Now, she's a successful real estate agent at the firm and serves as Marketing Specialist for the in-house Umansky Team, which also includes her dad Mauricio, her grandfather Eduardo Umansky, and Farrah Brittany, her sister.
Alexia specializes in the Beverly Hills, West Hollywood, and Sunset Strip markets, and in her spare time, enjoys cooking, chilling on the beach, dancing, traveling, and fundraising events and initiatives.
---
Farrah Brittany
Farrah Brittany is the daughter of Kyle Richards and her ex-husband, Indonesian businessman Guraish Aldjufrie.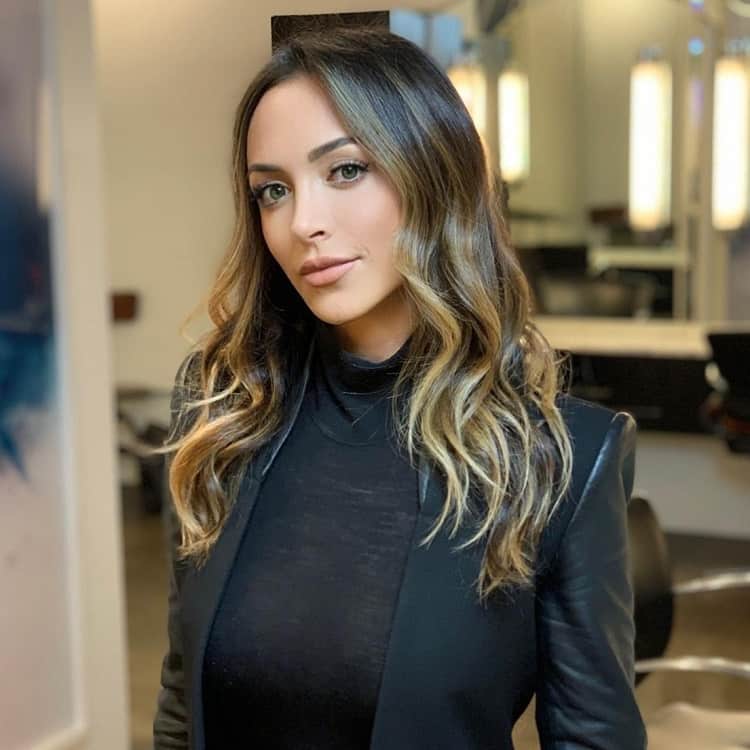 She was born and raised in Beverly Hills and studied at New York University and The University of Southern California, where she graduated Magna Cum Laude.
Farrah is one of the founding members of The Agency, and initially served as Director of Client Relations, working closely with stepdad Mauricio on multi-million-dollar deals.
Over the years working at The Agency, Farrah helped close more than $386 million in real estate sales, and she's constantly ranked as one of the top-producing agents in L.A. and in the country.
She was named #66 on L.A. Business Journal's 500 Most Influential People of 2018 and joined the Umansky Team in 2019.
Farrah is also Paris Hilton's cousin, and the two are pretty close (Farrah was even a bridesmaid in Paris' wedding back in November 2021).
We're super excited to see how she manages to stay ahead of the competition on the new series.
Check out some of our favorite past listings repped by Farrah Brittany:
---
Allie Lutz Rosenberger
Allie Lutz is the daughter of Bob Lutz, one of the greatest doubles tennis players of all time, and a four-time U.S. Open tennis champion.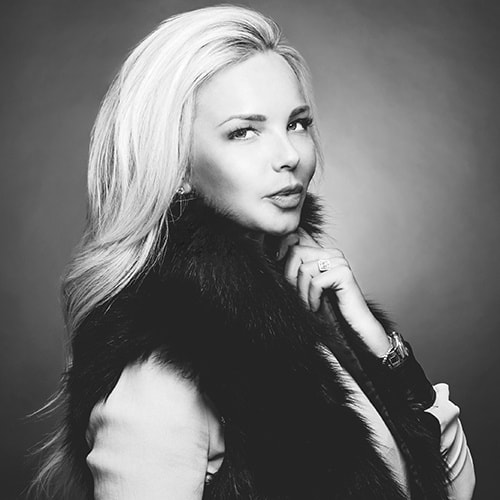 Allie grew up in a competitive family and traveled the world with their father, and these experiences prepared her for a very successful career in real estate.
She resided in the ultra-exclusive Bird Streets neighborhood of the Hollywood Hills for over 10 years, where all the top celebrities live, so she knows the ins and outs of the high-profile, A-list Los Angeles market.
Nowadays, she lives in the South Bay community with her husband and two children and continues to work with top clients and close major deals for The Agency.
In her spare time, Allie volunteers for various charities and international organizations to build schools, support orphanages, supply sustainable drinking water solutions for communities, and much more.
Past listings held by Allie that we've written about:
---
Melissa Platt
Melissa Platt has over a decade's worth of experience in the real estate industry and has helped close more than $150 million as part of The Agency.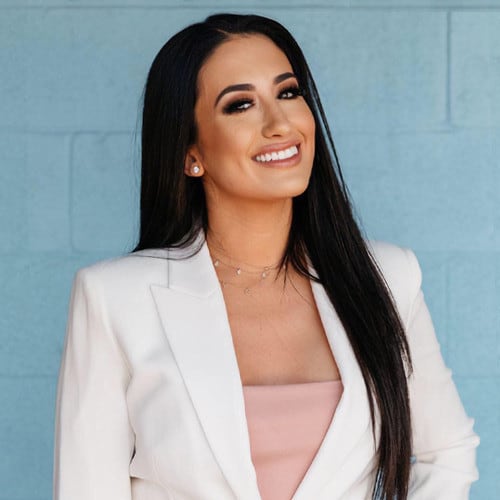 She was born and raised in Plano, Texas, and graduated from the University of Arizona. She is a licensed broker in both California and Texas, and often flies back and forth to cater to clients in both states.
In Texas, she works closely with realtor Alex Perry at Allie Beth Allman, the top residential real estate firm in Dallas. She's been part of The Agency in Los Angeles since 2014, where she works closely with Alejandro Aldrete.
Fun fact: before she got started in real estate, she interned with ultra-luxury fashion house Prada in New York City.
---
Santiago Arana
Principal Santiago Arana is one character that we cannot wait to see in the new Netflix series.
He's one of the top real estate professionals in the country, ranked the #6 best agent nationwide, and his story is truly inspirational.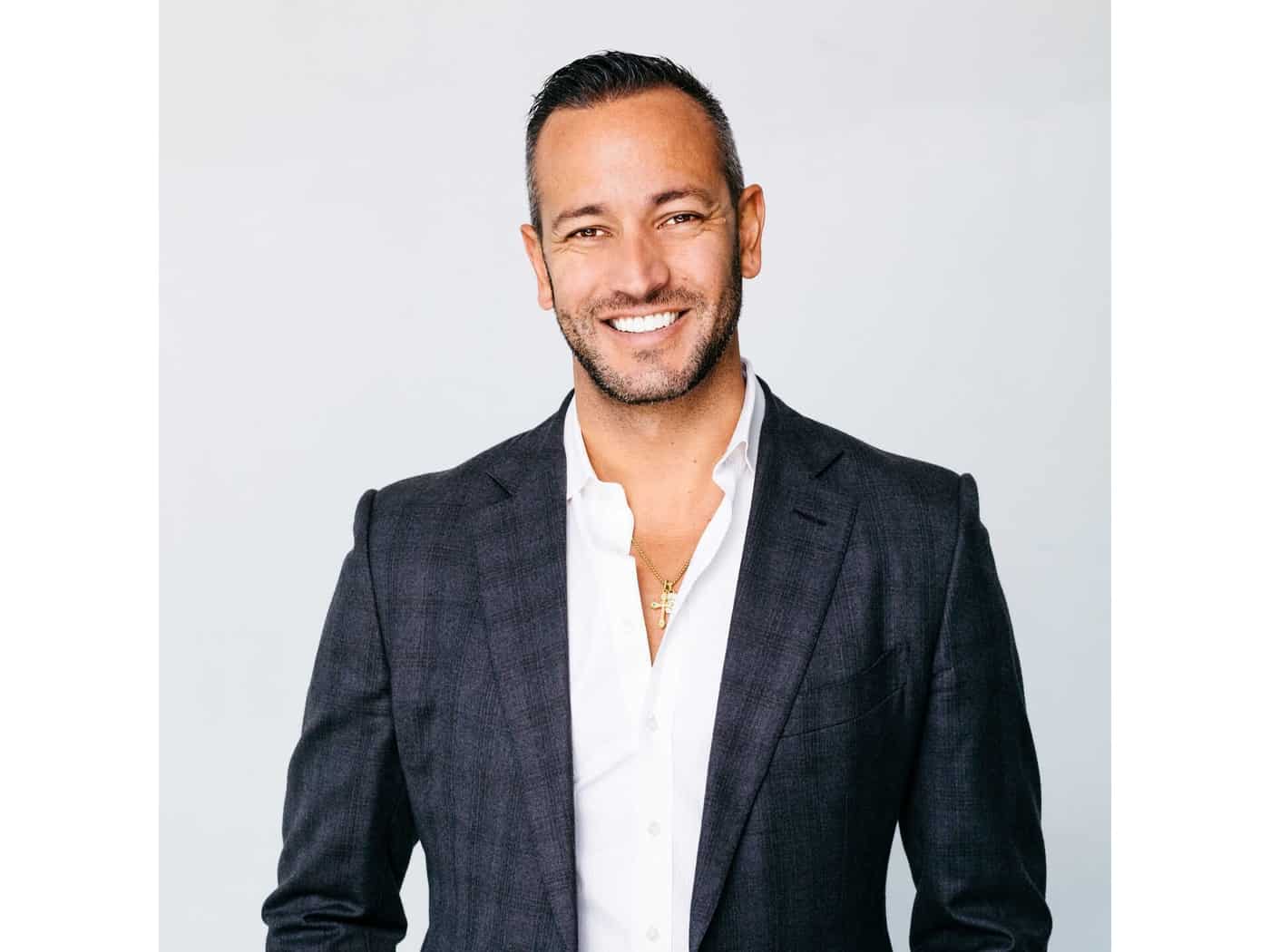 He was born and raised in Bolivia, and as a young teenager, moved to Santa Barbara with $120 in his pocket, where he lived on his aunt's couch.
He worked as a busboy to make ends meet and studied English in his spare time so he could get a promotion and convince his manager to promote him to waiter. Funnily enough, the manager of the restaurant he used to work in now works for Santiago.
Over the years, Santiago Arana has closed over $4 billion worth of real estate deals across Los Angeles, netting $2.5 billion in sales volume between 2017 and 2021 alone.
He also led The Agency's Westside expansion, serving as Managing Partner of the Brentwood and Pacific Palisades offices.
He's placed among the Top 250 Realtors in the U.S. in the annual REAL Trends Inc. ranking featured in the Wall Street Journal, for 11 consecutive years.
The Hollywood Reporter also named him one of 'Hollywood's Top 30 Real Estate Agents' for 10 years now.
It's no wonder that celebrities like Lady Gaga, Larry David, Anthony Hopkins, or Lebron James were eager to work with Santiago, and we can't wait to see him work his magic on the new show!
Some of our favorite properties repped by Santiago Arana:
---
Brandon Graves
A Phoenix, Arizona native, Brandon Graves is another stellar real estate professional we're looking forward to seeing on the new Buying Beverly Hills show.
He's always had a passion for real estate, interior design, and architecture, and his experience studying classical music and dancing blended perfectly with this passion.
He even performed multiple seasons as a principal dancer for the NBA/WNBA.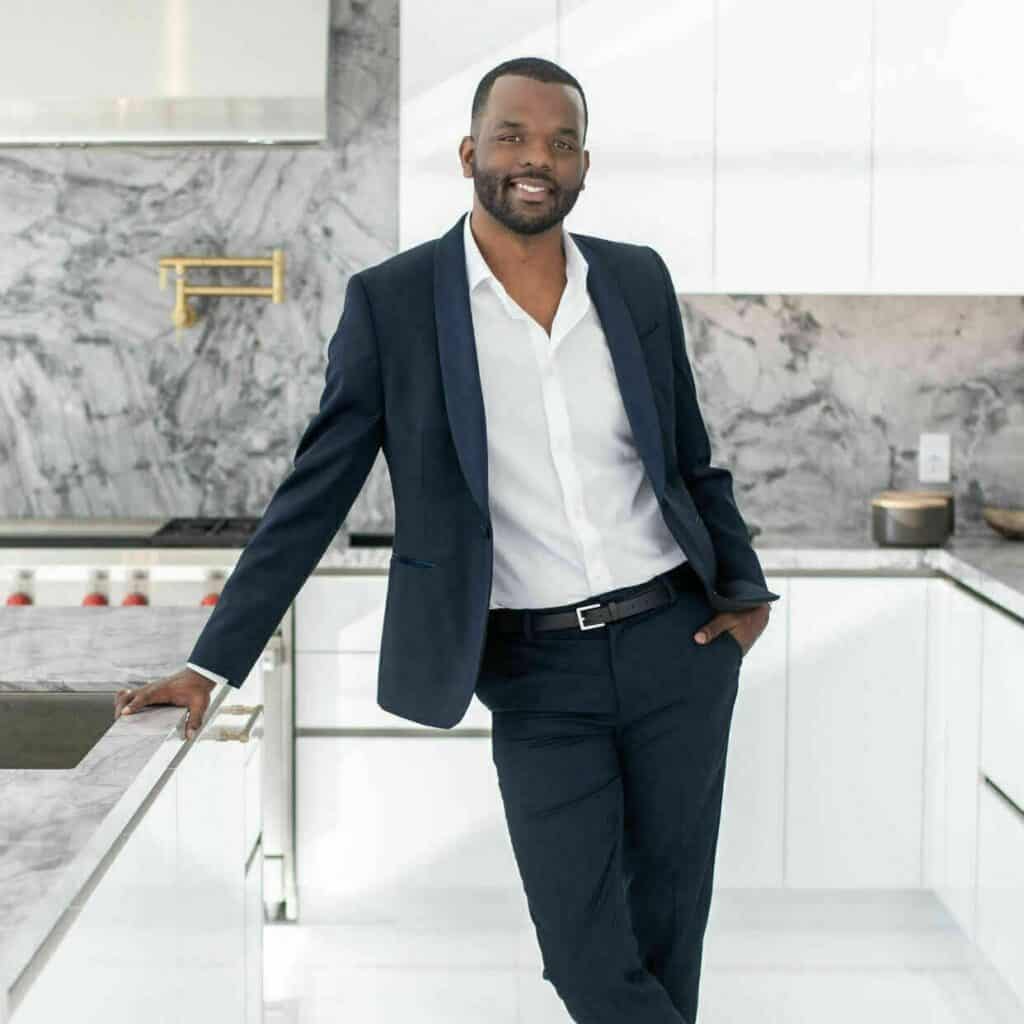 He spent 15 years of his professional career in the health insurance industry, working for various Fortune-ranked companies.
He climbed the career ladder from customer service to upper management and honed his communication skills while working with high-profile clients.
Brandon made the move to L.A. in 2010, and that's where his passion for real estate was rekindled.
He's now one of the busiest agents at The Agency, and his expertise and passion for architecture, design, and art help him close major deals — we can't wait to see him in action.
---
Jon Grauman
Born and raised in Los Angeles, Jon Grauman knows the market like the back of his hand, really.
With over 17 years of experience as an agent, a mortgage broker, and developer, he has inside knowledge of every aspect of the industry, and he's been putting this knowledge to good use.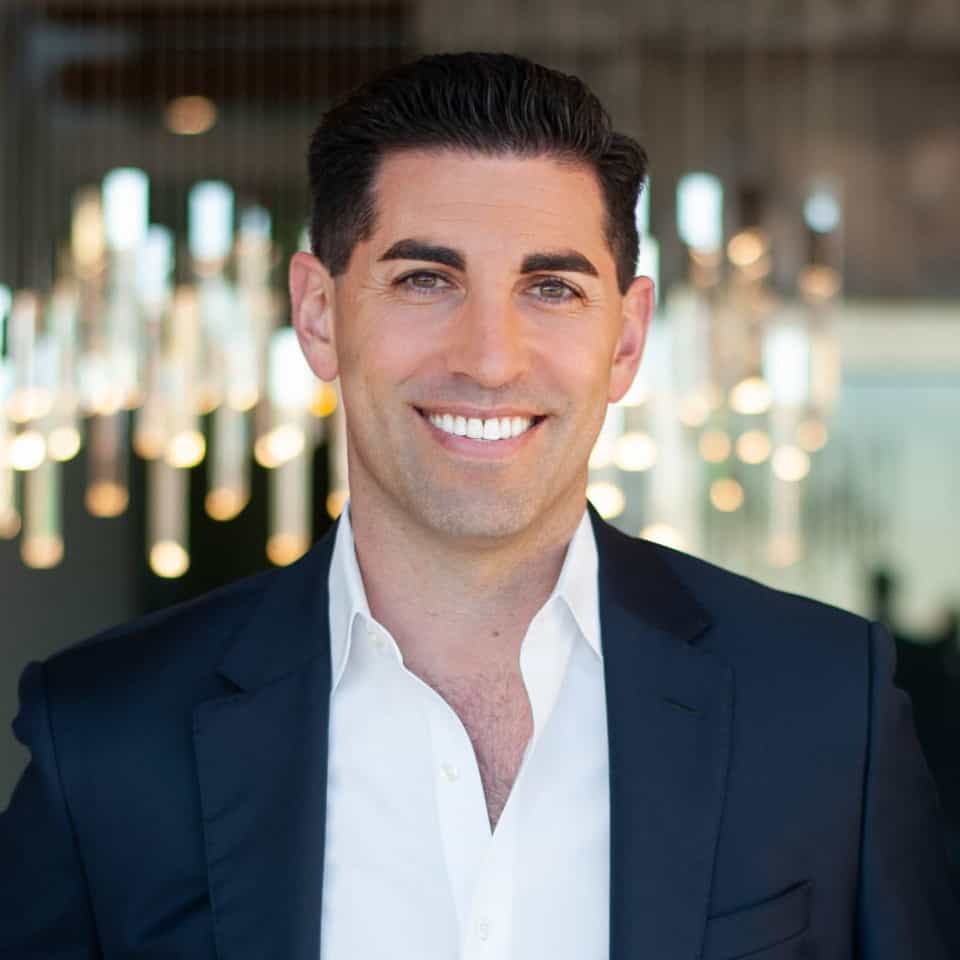 Jon developed various properties in Beverly Hills and on the Sunset Strip, including a $24 million home designed by renowned architect Hagy Belzerg.
Jon is one of the top realtors in L.A. and the country, and his work has been recognized by the Wall Street Journal, L.A. Business Journal, Los Angeles Magazine, and other prestigious industry publications as one of the top agents in L.A.
In 2019, Jon closed the $75 million sale of 822 Sarbonne Road, which was the 10th most expensive sale in the history of Los Angeles.
Fun fact, Jon is a huge wine enthusiast, and we can't wait to see him do his thing on the upcoming Netflix series!
Some of our favorite past listings repped by Jon:
---
Ben Belack
Ben Belack is Director of Residential Estates at The Agency, and has close to a decade worth of experience in this highly competitive industry.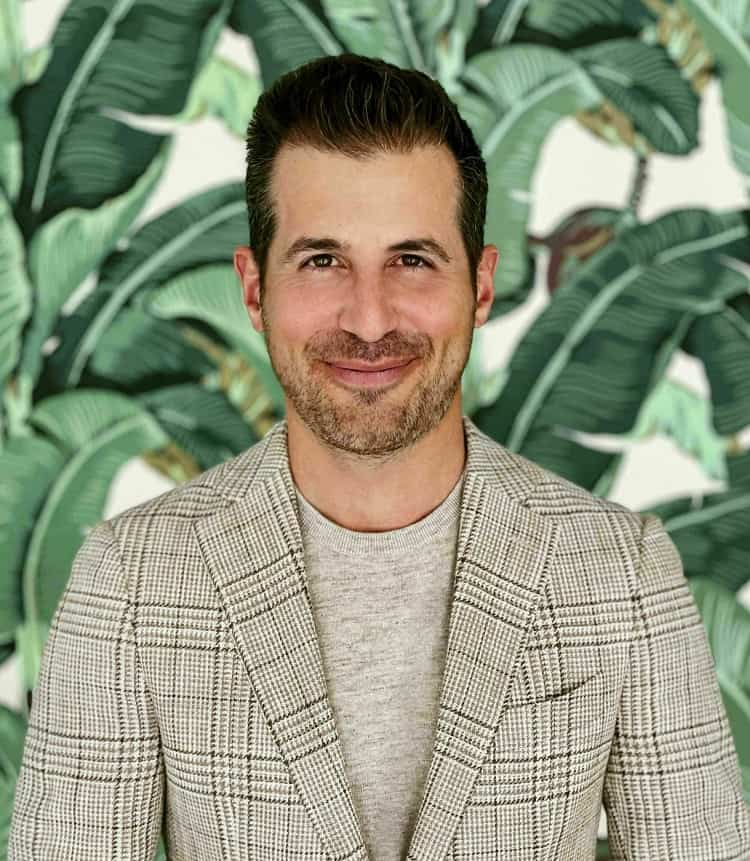 He's always moving back and forth from the Hollywood Hills to Beverly Hills, to Bel Air or Santa Monica, always looking for new opportunities in the market.
His incessant passion for real estate helped him close more than $250 million in recent real estate transactions, and it doesn't seem like he's taking a break anytime soon.
Ben got his professional start working in the hospitality industry, and his career hit its peak when he became a sommelier in the highest level of multiple Michelin-starred restaurants.
Now, he's a top player at The Agency, and also runs the Ben Belack Group. His invaluable experience and knowledge of the local market helps The Agency reach its goals and close major deals on a regular basis.
---
Sonika Vaid
If Sonika Vaid looks familiar to you, don't worry, you're not just imagining it — you might in fact know her from American Idol!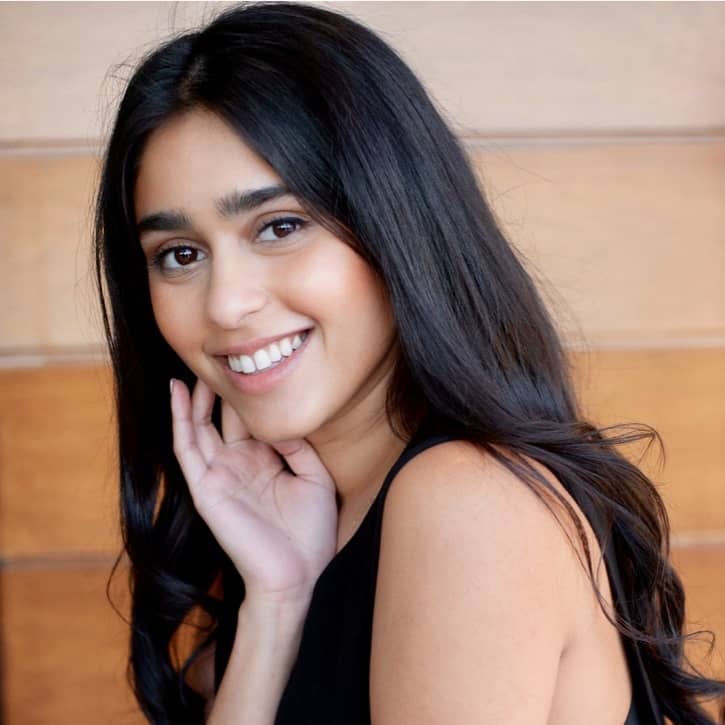 Born and raised in Weston, Massachusetts, Sonika finished fifth in Season 15 of American Idol, after which she decided to move to Los Angeles to pursue a career in music.
Interestingly enough, she discovered a passion for real estate and decided to make a big career shift to pursue this (other) competitive industry.
Clearly, Sonika is used to intense competition, so real estate is definitely right up her alley.
Her bachelor's degree in marketing from Boston University doesn't hurt, either; on the contrary, it helps her communicate with clients and figure out exactly what they're looking for.
She also likes going the extra mile and exploring additional avenues, including social media or ad campaigns for clients. In her spare time, she continues to sing and play piano, and enjoys playing tennis and sailing.
We can't wait to get to know her a little bit better on Buying Beverly Hills!
---
Joey Ben-Zvi
Joey Ben-Zvi was born in Brentwood, so he has inside knowledge of the local market. He works with clients in Brentwood, Malibu, Santa Monica, Bel Air, Beverly Hills, West Hollywood, Encino, Westwood, and is always looking for new challenges.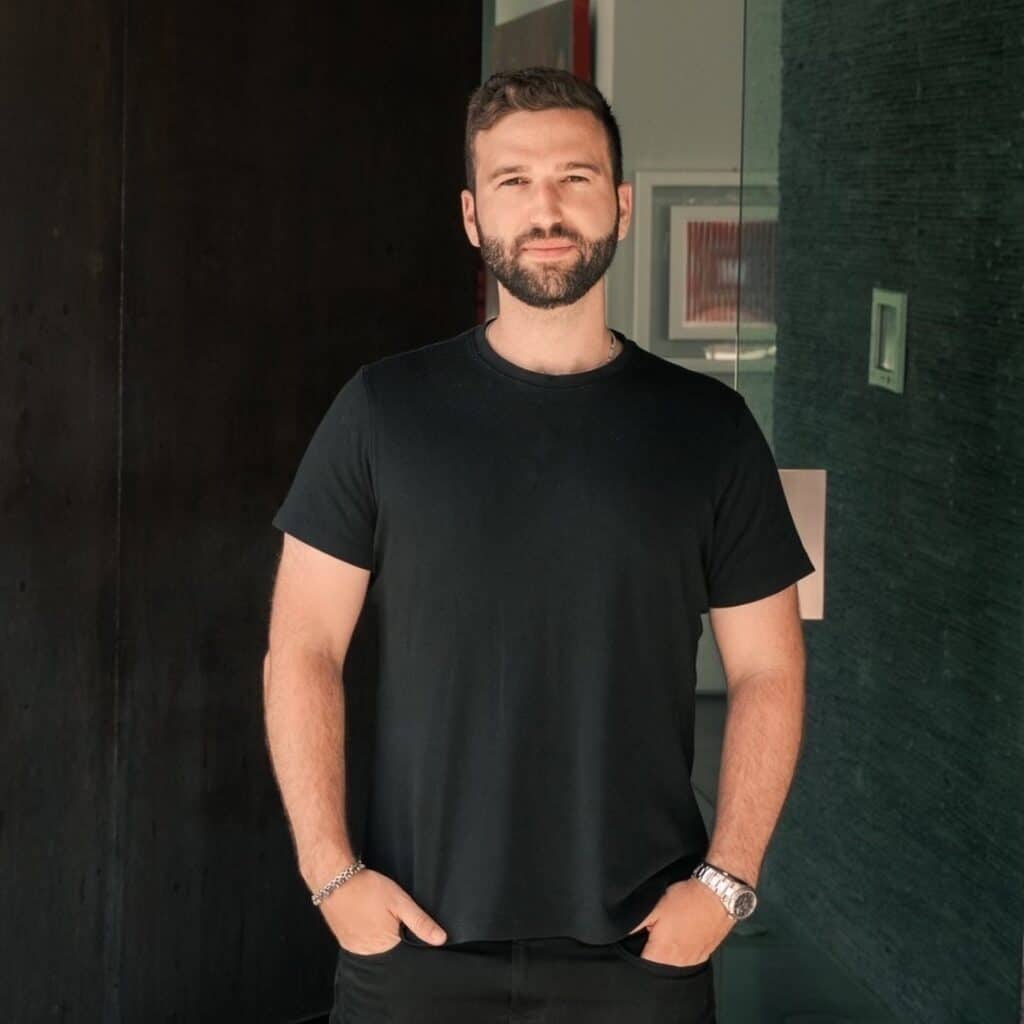 He graduated from L.A.'s Milken Community High School, and then moved on to the University of Wisconsin-Madison.
He's a member of the Real Estate & Construction Division of the Jewish Federation, and leads the BZP (Ben-Zvi Piller) Group.
Joey got an invaluable mentorship from the Umansky Team at The Agency, which inspired him and motivated him to open up his own firm together with Brandon Piller.
Joey is skilled at real estate marketing, too, and communicating with clients comes naturally to him, that's why his clientele features small business owners, global celebrities, and everything in between.
More stories you might like
What happened to Hillside, the $40 million house from 'Selling Sunset'?
Netflix Doubles Down on People's Affinity for Real Estate Reality Shows with 'Million Dollar Beach House'
MDLLA Star James Harris Launches Fun New Podcast Called 'Positively Chaotic'
Top 10 Most Influential Interior Designers on Instagram & How Much Money They Make per Post